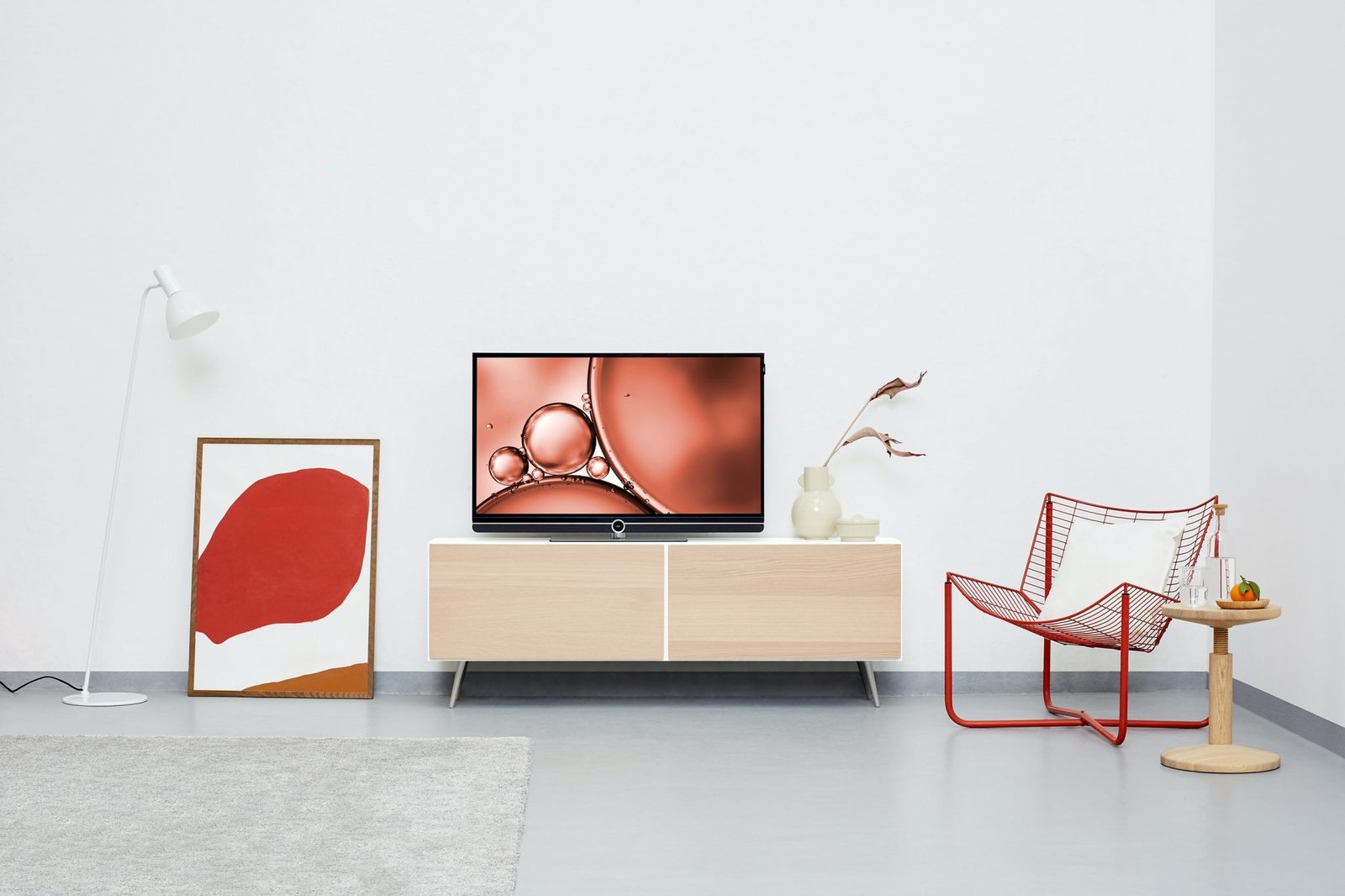 At Home And Connected: 15 States Obsessed With Smart Home Tech
This year, we're seeing a rise in the use of smart home tech.
36% of adults use their smart speakers to listen to entertainment and information, but it was already in late 2019 that we saw a trend of people wondering if their voice assistant helped them feel less lonely. (The answer? A definite yes.)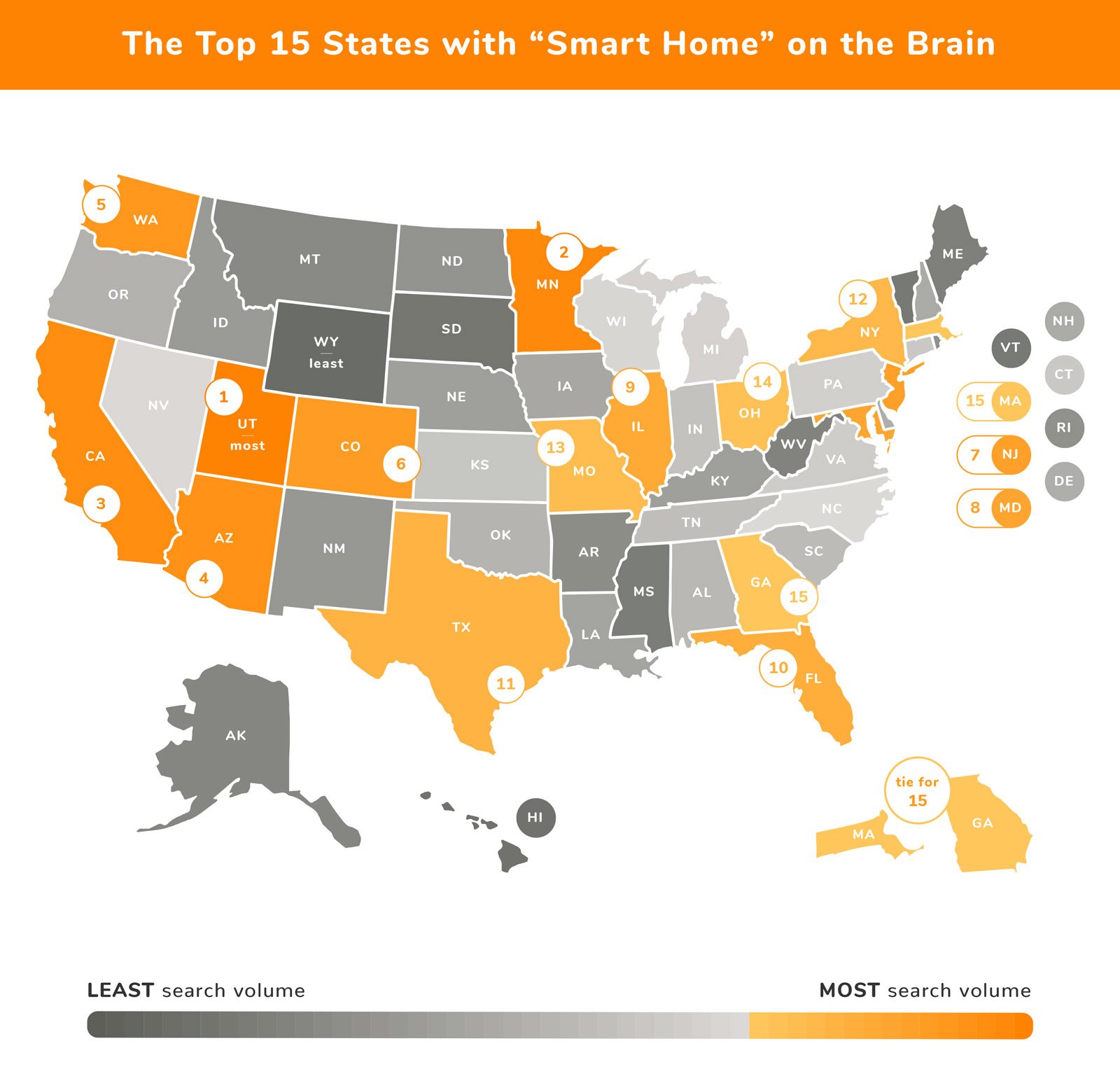 Since the U.S. is the largest consumer of smart home tech with a market volume of $23.5 billion, analysts at Smart Home Solutions had to ask:
OK, Google, which state is most obsessed with smart home technology? The answer? Utah.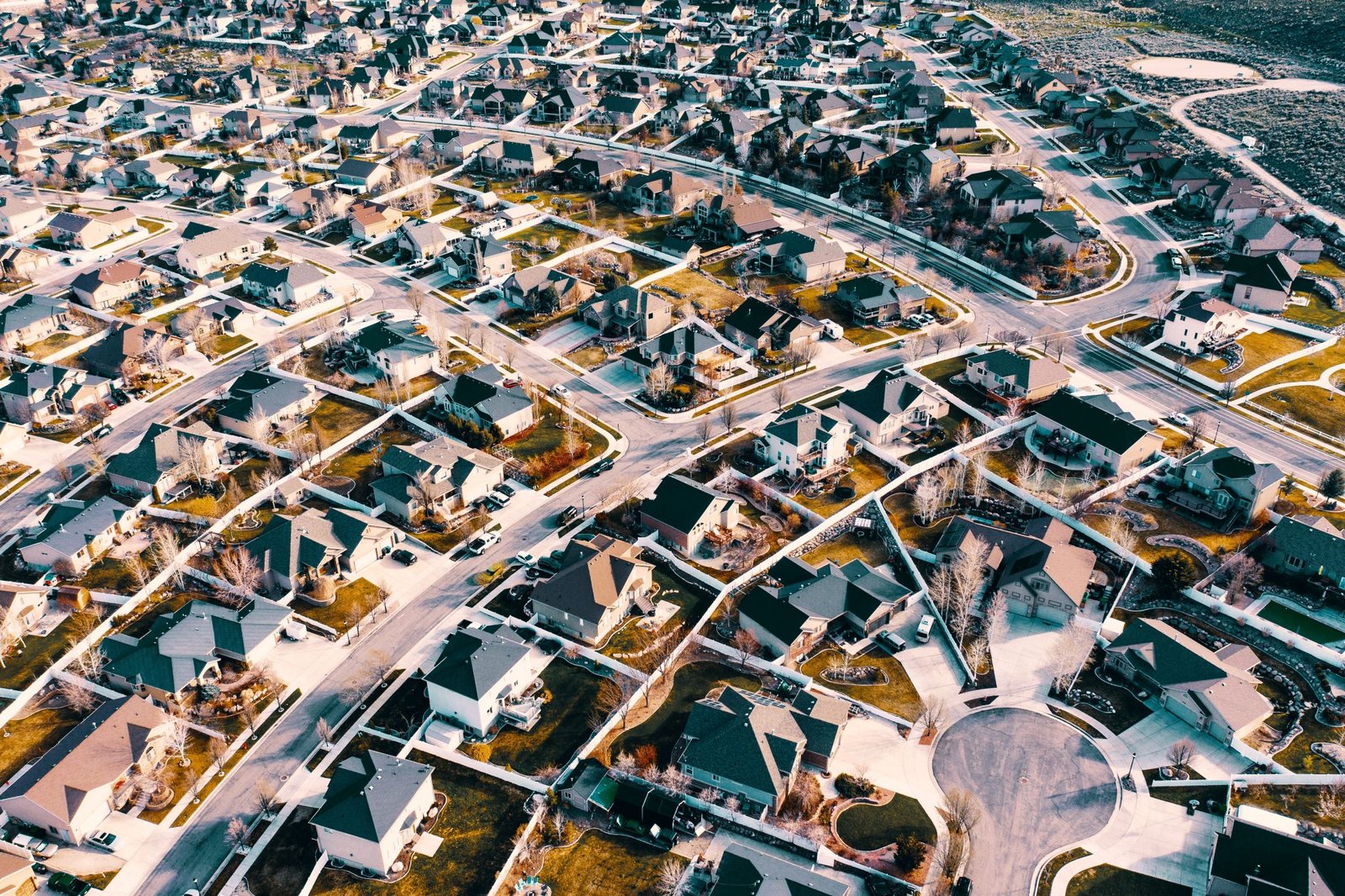 Findings include the following:
Minnesota researched smart appliances the most of any state.
Utah hosts the Silicon Slopes Tech Summit and has more Google search volume around smart home technology than any other state.
Wyoming had little to no search volume related to smart home technology.