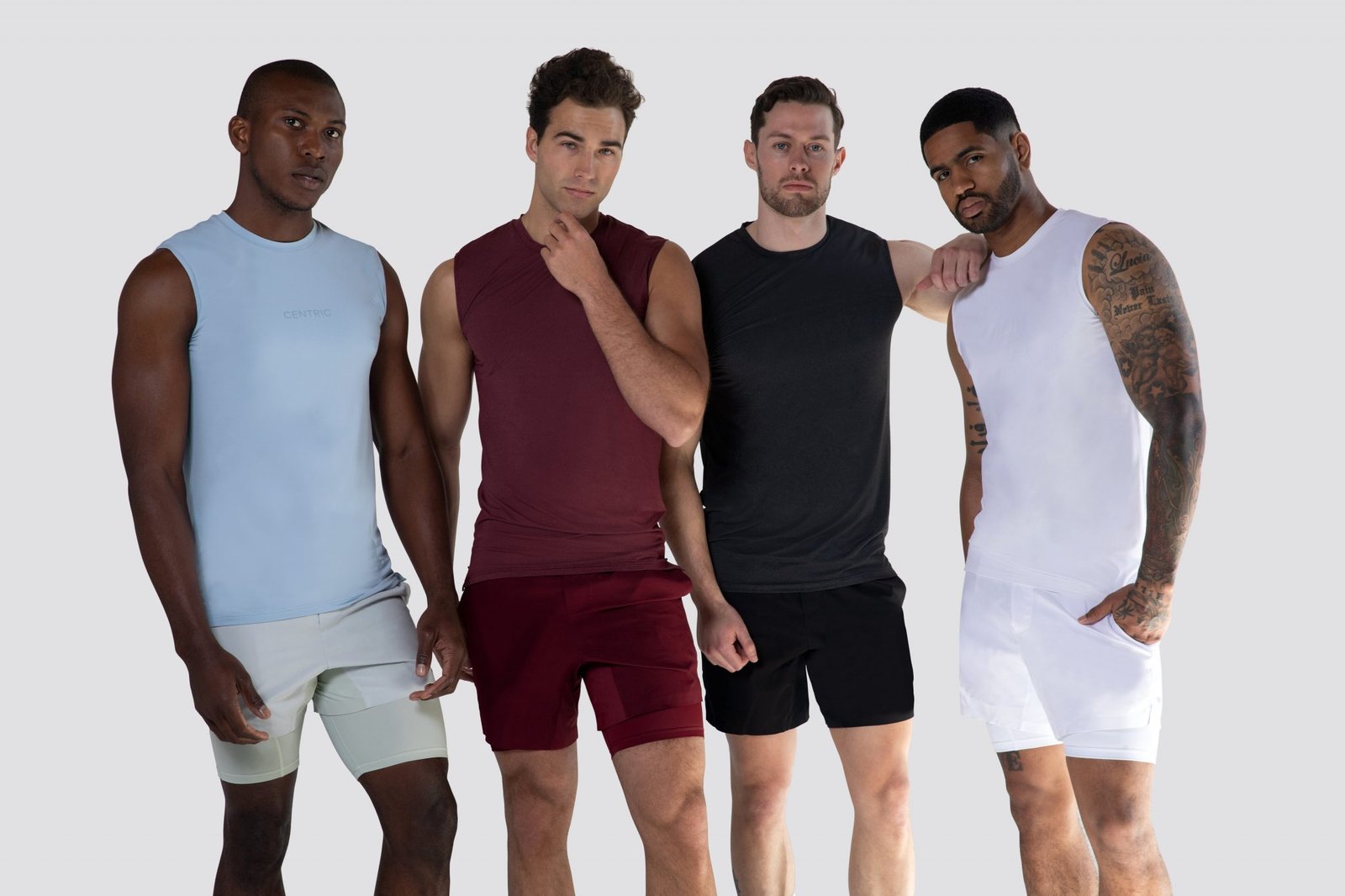 Centric: The Performance-Enhancing & Psychology-Driven Activewear Line Is Redefining Wearable Technology
If you are chomping at the bit to get back to the gym, the track, the court, the field or wherever else you get your sweat on, you're certainly not alone.
At Centric, they pay attention to the smallest details – from the fiber in fabrics to the stitching in every seam. Of course, to optimize those experiences they need to dress the part—and dress they do.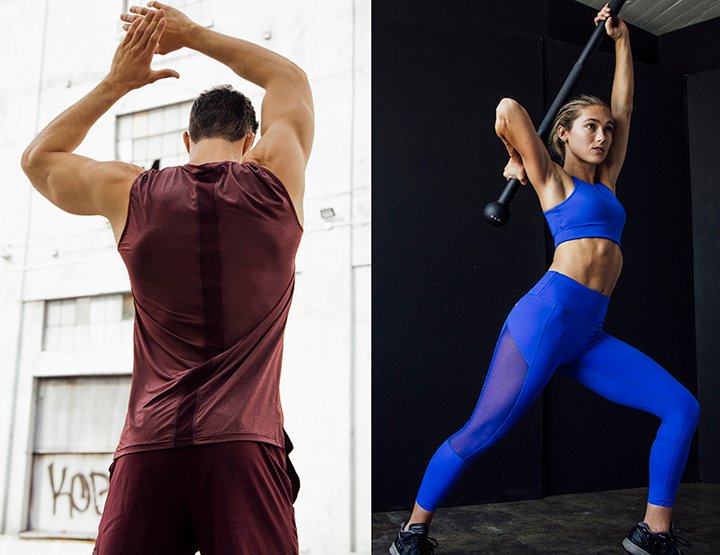 According to Allied Market Research, the global activewear industry is expected to approach $547 billion by 2024. For its part, the United States activewear market, alone, is expected to grow to a staggering $69.2 billion in 2020—up considerably from $54.3 billion in 2015. This according to a Cotton Incorporated report that also underscores America's appetite for this category of apparel. It reveals that the U.S. is, in fact, the largest activewear market in the world, accounting for more than a third (36%) of sector sales worldwide, according to Global Industry Analysts, Inc.
With this extreme appetite for fitness apparel, American consumers have also become extraordinarily savvy and discerning about the brands they opt to align with. Far more than just a style statement, today's breed of workout and athleisure attire must perform—actually helping the wearer elevate their game.
While there are any number of activewear brands that excel in a given area—aesthetics, comfort, durability, adaptability, and performance enhancement—one brand now available in the U.S. has managed to amass all of these benefits and more into its color-forward collection: Centric Fitness Apparel. The company's women's options are replete with reds, greens, blues, pinks, and more, while even allowing the guys to enjoy exciting colorways like burgundy and light blue … with many more options on the horizon for both genders.