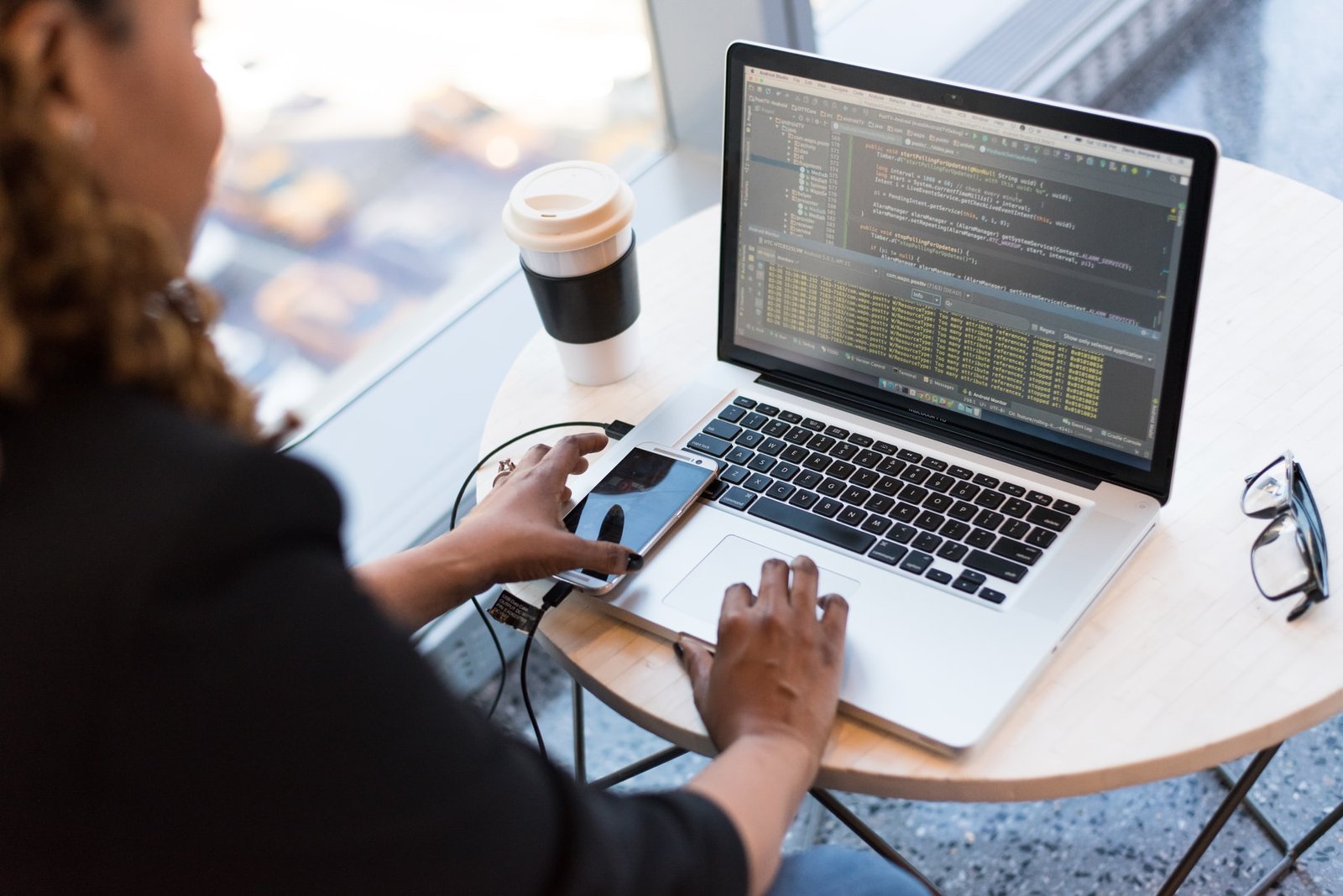 Digital Transformation: The Key To Survival In 2021
With 86% of consumers saying they want the ability to move between channels when talking to a brand, a digital transformation plan is now a must-have for business success.
It is imperative for B2C businesses to modernize operations, optimize business processes, and address changing consumer shopping and purchasing demands for digital buying and online interaction.
Organizations are under increasing pressure to stay competitive and create connected experiences and Digital Transformation is a top priority for 2021:
Organizations are under greater pressure to digitize services quickly at scale to meet rising customer demands and create new revenue channels.
Consumer demand is driving the focus on digital. Consumers expect seamless, contextualized digital experiences across all channels.
One of the biggest challenges to digital transformation efforts is integration. 86% of IT leaders report data silos are creating business challenges for their organizations' digital transformation initiatives.
Savantis,
a leading provider of end-to-end solutions and support for the digital transformation of businesses, adds 
Intelligent Entertainment Suite (IES)
to its portfolio of comprehensive solutions for businesses in retail, cinema & entertainment, restaurant, and hospitality markets. IES is the world's first cloud-based, omnichannel, fully integrated solution built on SAP® Commerce, and Marketing Cloud to help businesses streamline operations, automate processes, and deliver modern customer experiences across all channels.