How Do You See The World? A 500-Question Card Game That Starts Conversations And Create Connections
Look no further for a unique game that will surprise you each time you play.
Challenge your perspective, experience authentic interactions, and have fun with countless connections and endless conversations.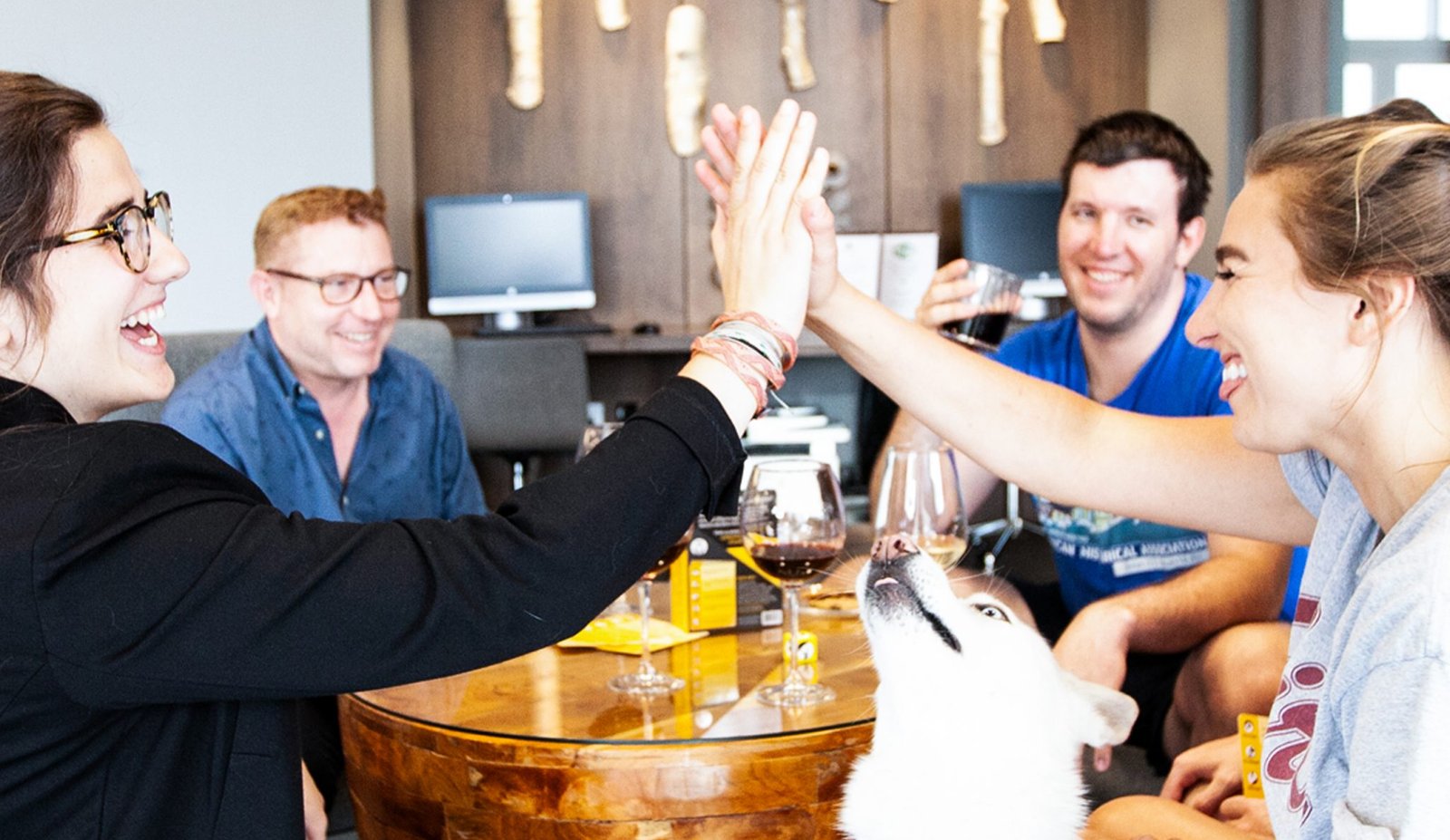 Created by Authentic Agility Games, anyone can take this inclusive and engaging game on road trips, add it to your game night mix, use it in your classroom, or pack it for your summer vacation. You'll get to know your friends, family, colleagues, significant other, strangers – even yourself – better. Roll the dice and see what happens! This easy-to-play game includes a keepsake box, 1 Dice, 5 Warm-up Cards, 100 Question Cards exploring 5 categories each: Reflections, Relationships, Aspirations, Life's Purpose, and Beliefs. Play by yourself or in a group of any size, for any occasion.
How Do You See The World? is perfect for anyone from acquaintances to loved ones. Share it with your neighbors, friends, students, teachers, caregivers, parents, kids – even your spouse! It's a fun way to create connection and conversation through reflection, listening and sharing. Perfect for the ones who have everything!
ORIGINAL RULES:
By yourself or with a group.

Roll the dice.

Draw a card.

Match the symbol with a category.

Each player takes a turn answering the card questions.

Allow one minute for each person to think, reflect and answer.

Additional ways to play on the web!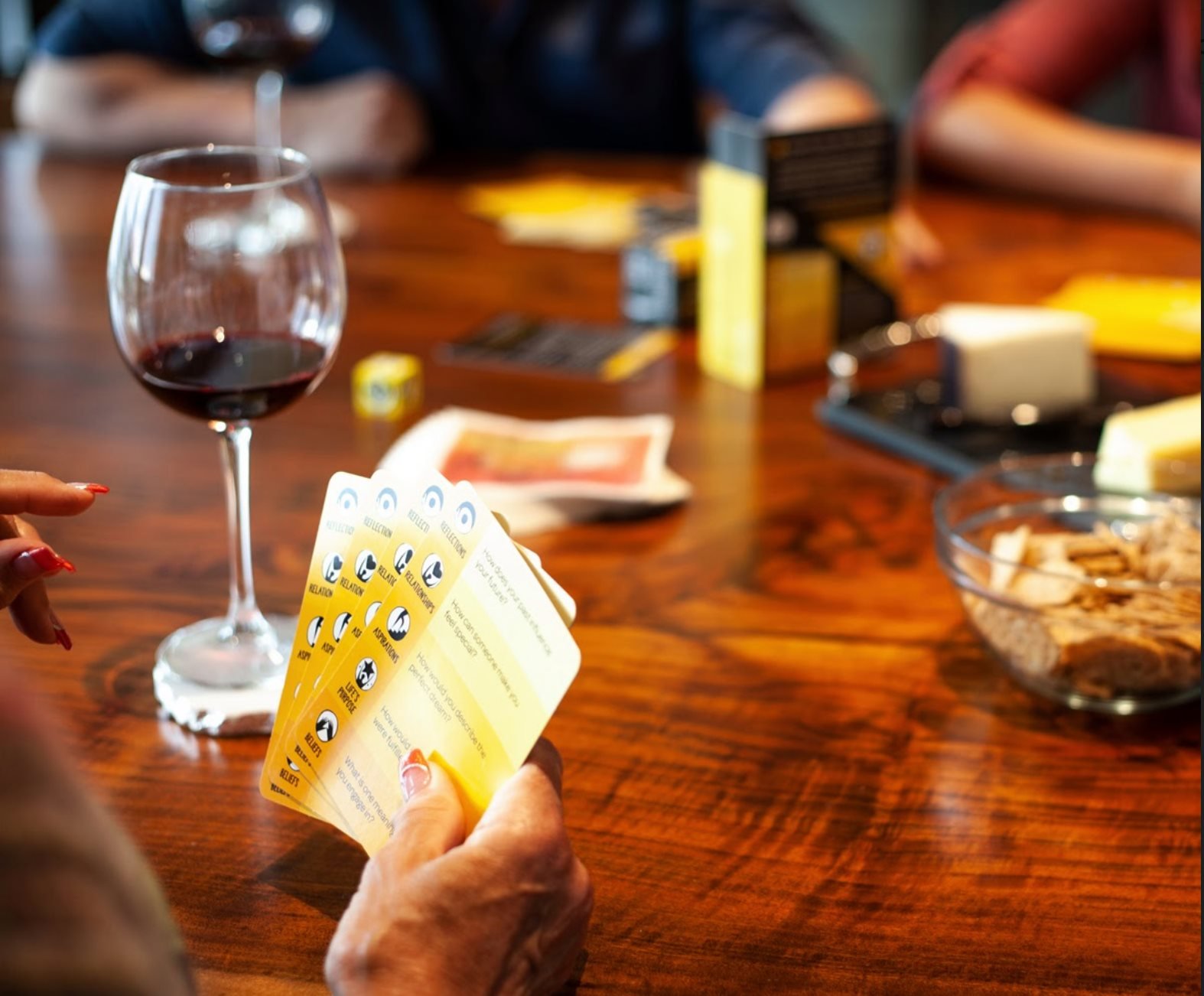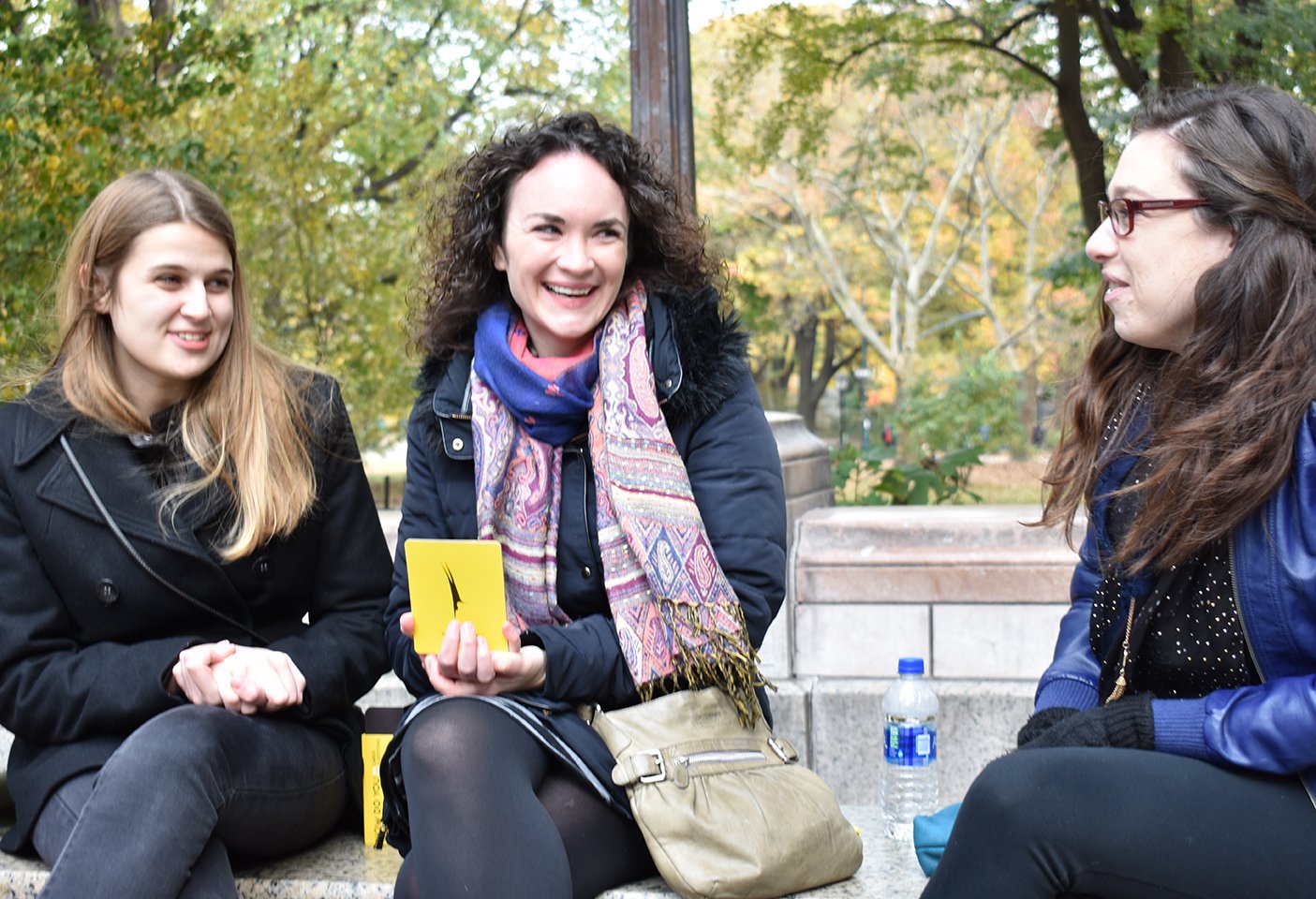 Authentic Agility Games donates a portion of proceeds from your purchase to organizations advancing education and entrepreneurship. How curious, authentic and agile are you?