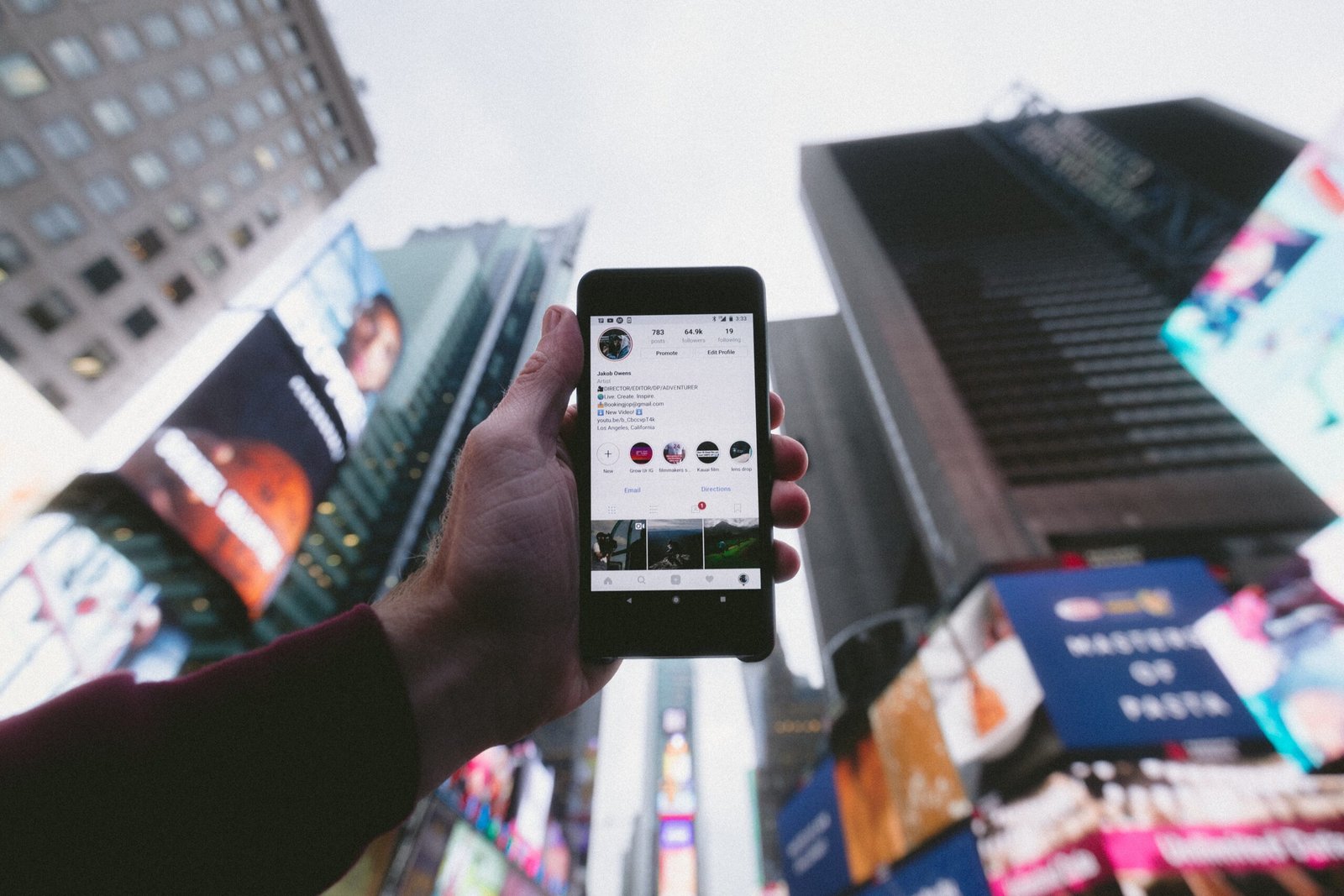 How To Improve Your Instagram Account And Get More Followers
Instagram is one of the most popular social media platforms today. It has millions of daily users, from all over the world.
By now, most people are aware of the fact that Instagram can also be a very effective way of making money. Social media influencers use Instagram as a place to showcase brands that sponsor them, build their pages, and get recognized.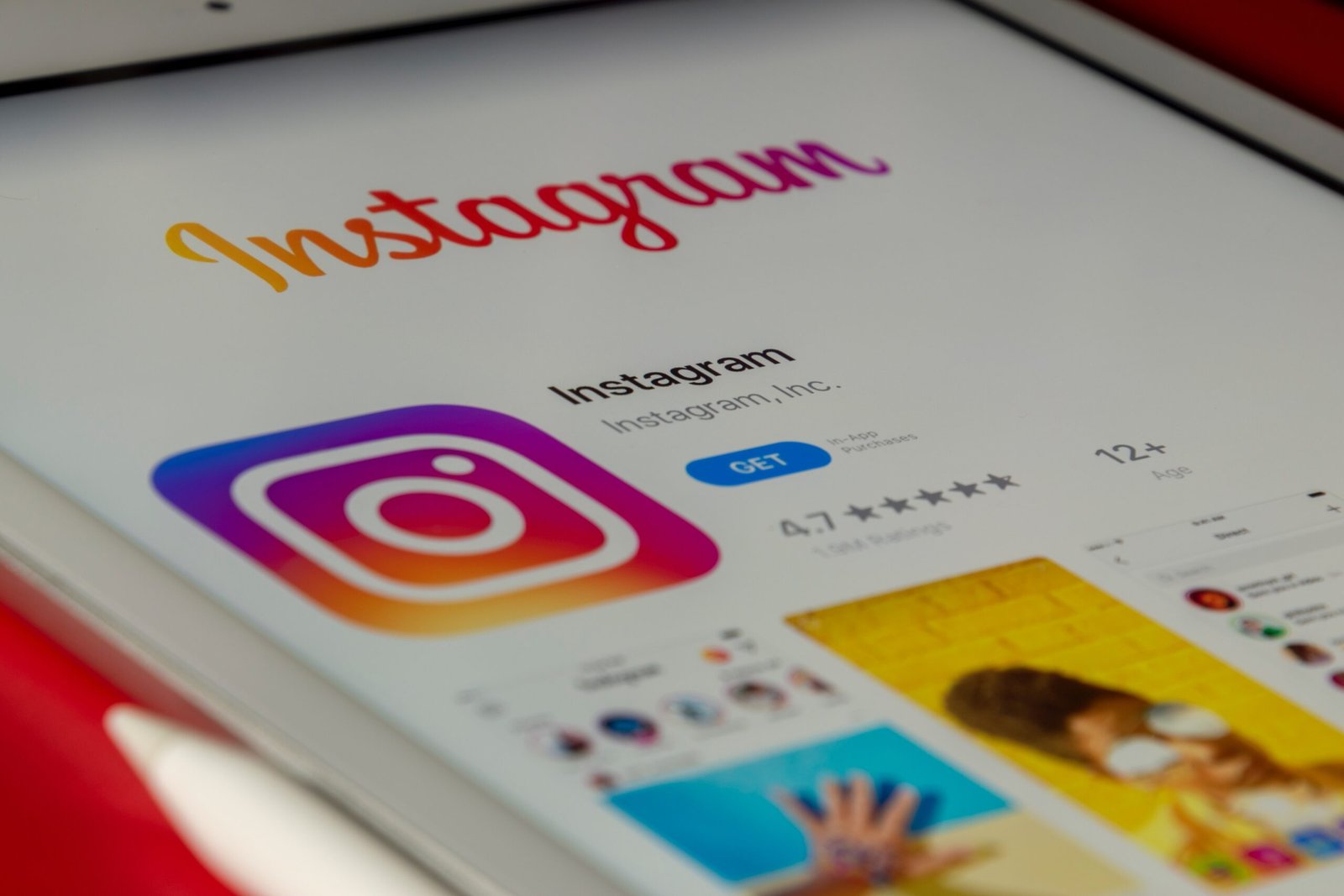 If you too are interested in becoming an influencer (or you just want a successful Instagram page), then you need followers. This post will explain how you can get more people to follow your Instagram account:
Creating Reels
If you have an Instagram account that's open for people to view, then posting public reels is a fantastic way of acquiring new followers. If you aren't familiar with how reels work, then you should read a step-by-step guide that tells you how to create them. A reel is a 15-second clip that has audio, so you can create reels about more or less anything, as long as they are timed properly. You can also add hashtags and location tags to reels, which means that if your page is open, you can acquire new followers who subscribe to these tags. Reels are a great way to showcase your page. If your reels attract enough attention, then they will begin appearing in people's feeds.
Content Collaboration
Another effective way of getting more followers is to collaborate with other Instagram users, preferably those with larger audiences than your own. By collaborating with other Instagram users, you are able to leverage their audiences and market your content to them. You should make sure that your page is publicly available, so that when the other content creator tags you or references you, their audience can shoot straight over to your page and view your content, and if they like it, follow you. Collaborating with other content creators is usually free provided that you are able to build relationships with them, but sometimes they charge money.
Daily Posts
Building an audience isn't the only thing that you need to consider, you also need to think about maintaining your page's audience. The way to do this is to post on a daily basis. The more people see your content, the less likely they will be to unfollow you (unless you are posting about subjects that they don't want to hear about or aren't related to your page). Posting on a daily basis can be challenging, especially with work or family obligations, so you might want to use automated software that allows you to schedule your posts. Once you have scheduled your posts, this software then posts them for you.
Audience Interaction
Instagram gives you the opportunity to post polls and question and answer sessions, where your audience can interact with you and get to know you. If you want to build a large audience on social media, then interacting with your audience is absolutely essential. All of Instagram's most successful content creators post polls and question and answer sessions because it gives their audience a chance to connect with them. Make sure that you post polls relevant to your page. The worst thing that you can do for your page is to divert from its message. Every page needs a message (and has to stick to it).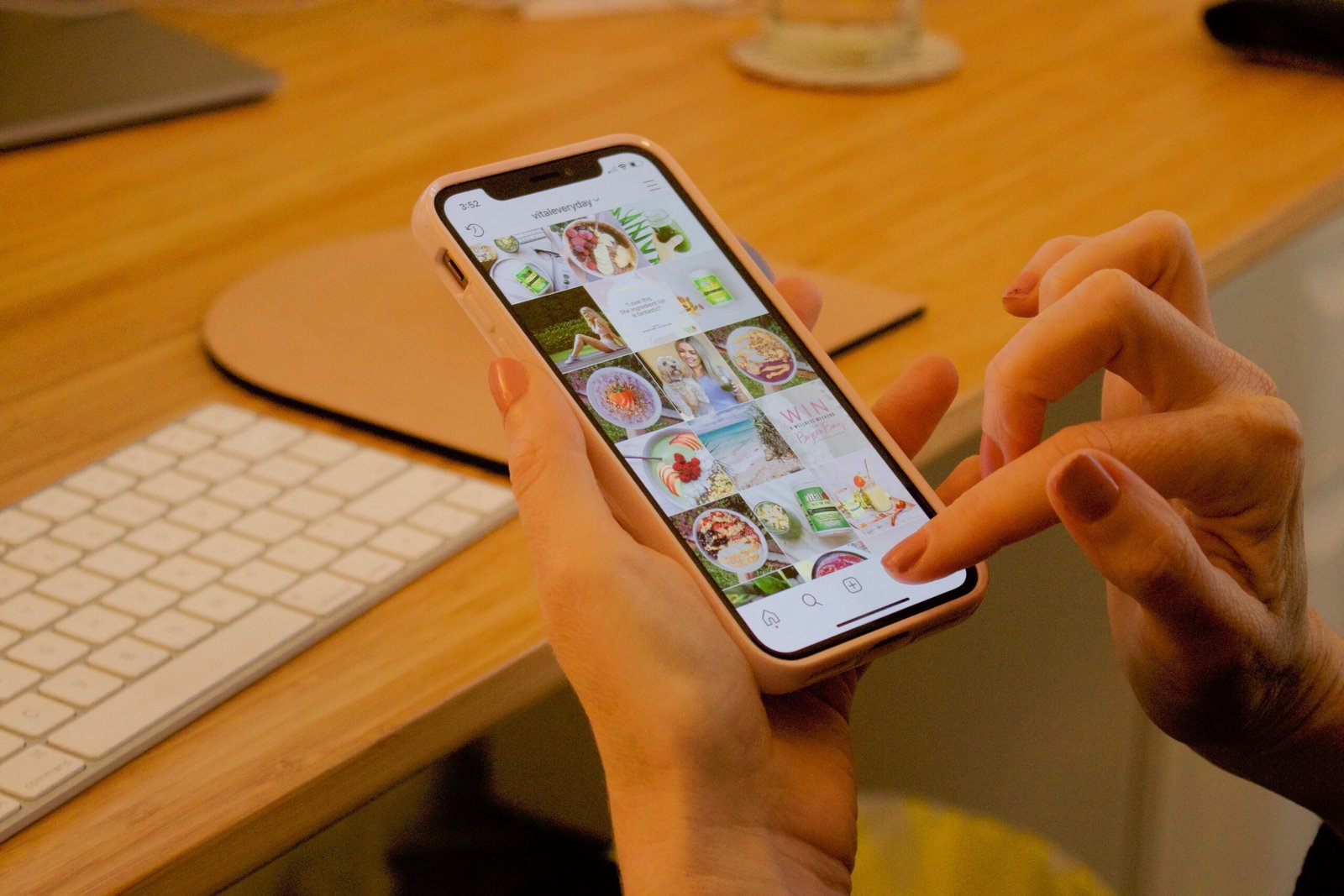 Building Relationships
In addition to interacting with your audience and keeping them engaged, you also need to make sure that you build relationships with them. From time to time, it's very probable that people are going to message you directly. While it's impossible to reply to all of these messages once one's page gets large enough, you should still try to reply to a few a week (or even a day). The more you engage with your audience and build relationships with them, the less likely it is that people are going to unfollow you.
Sponsored Content
Lastly, once you have built up a large enough following, you can begin posting sponsored content, which can attract more followers. People who are interested in the brands and companies that sponsor you will begin following your page so that they can learn about the company and its products. You can get paid a lot for sponsoring content. You will likely also be given a referral link by the brand, which you can use to earn even more money. Each time your referral link is used, you will be given a percentage of the profits.
If you want to improve your Instagram account and get more followers, then you need to follow this guide's advice. Getting more Instagram followers can be difficult, is definitely worth it. The more followers you have, the easier it will be for you to become an influencer and monetize your page.