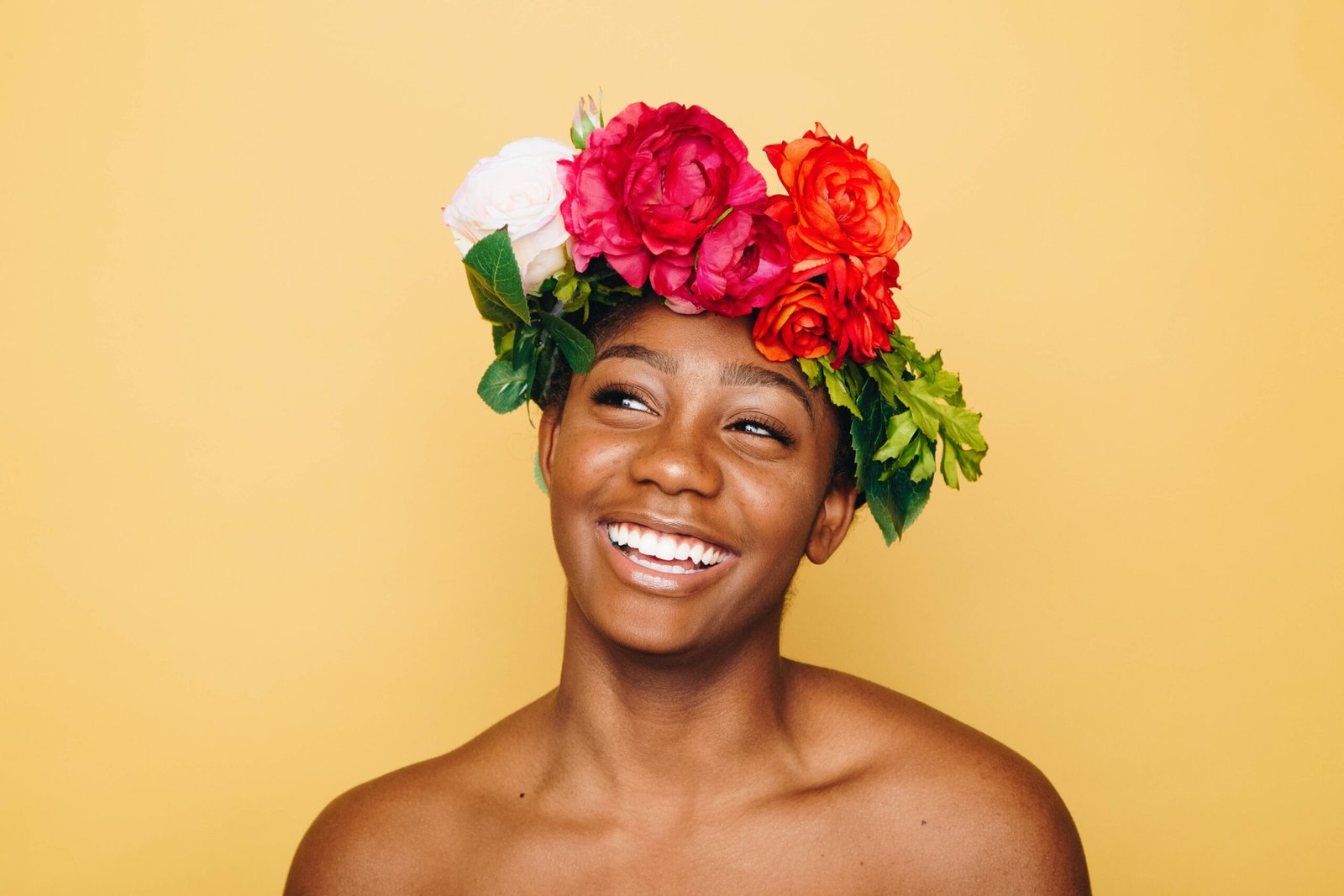 5 Tips and Tricks To Feel Beautiful In A Few Minutes
When you are busy with work, kids, chores around the house, and social media addiction, it is hard to find time for yourself. However, there are a few beauty tips that will make you feel beautiful in just minutes!
These 5-minute beauty hacks will help you feel confident throughout your day so that you can have a fantastic night out with friends or go on a date with your significant other!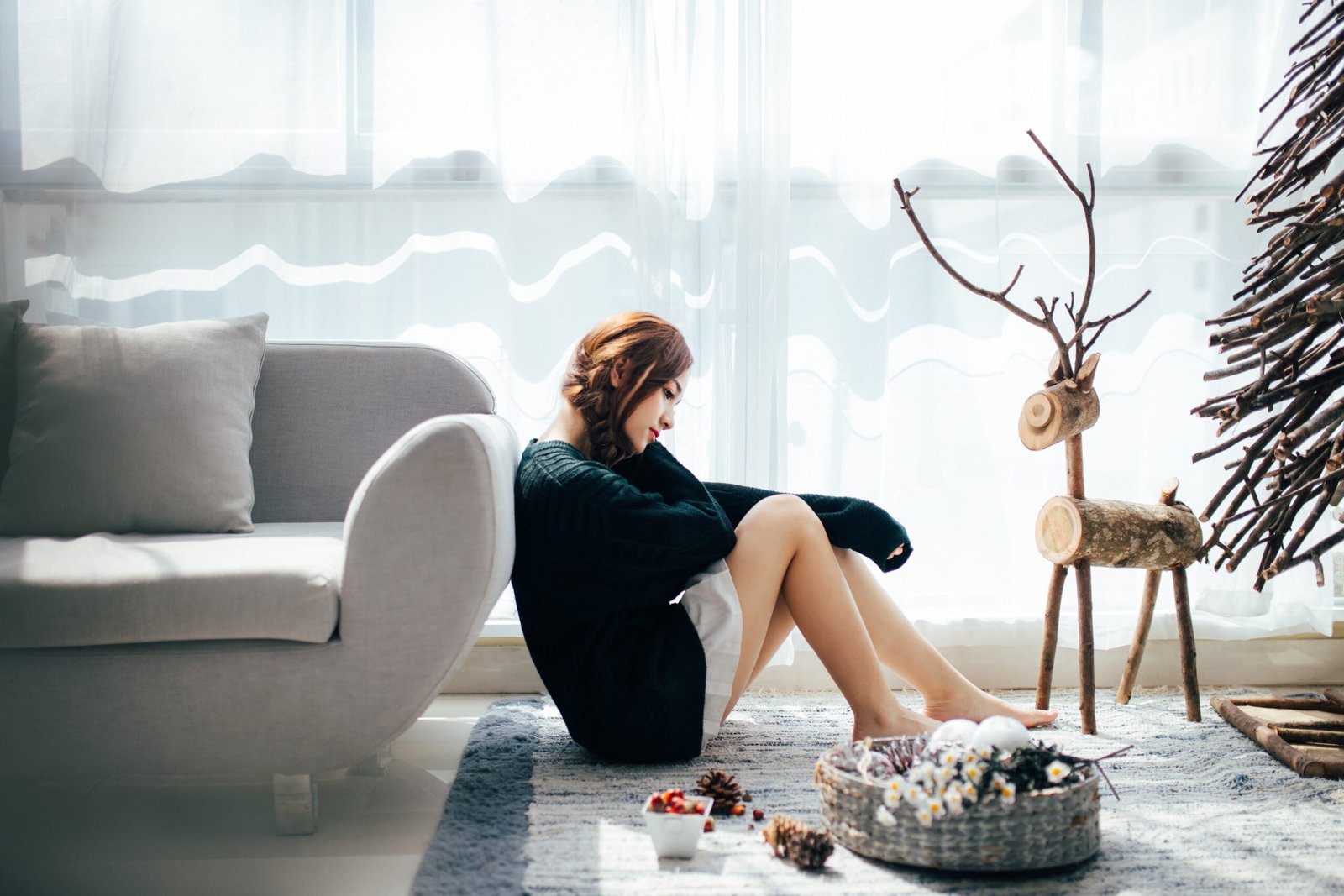 Work on Your Hair and Face
Slick your hair back into a low bun and apply some light makeup. It will make you look polished with minimal effort. You can also use moisturizer to hydrate skin if it is dry or oily, then top off with powder for blotting any excess oil on the face.
Lastly, wind up by applying mascara and lip balm to complete your look. Next, apply a light coat of mascara and some tinted lip gloss. Finally, finish with deodorant, perfume, or body spray for an extra touch!
Wear Red
The red color is a classic. You can wear it in many ways, and it will always look great on any skin tone. Red lipstick with a matching lip liner pencil, nail polish, or a bright scarf are all perfect items to gram when you need some quick excitement for your outfit.
Dress up with strappy heels and an oversized bag for a great night out. Take advantage of the holidays with red dresses, skirts, and sweaters for date nights or girls' nights' outs. You can also decide to add in a touch of infrared contact lenses, to spice up your weekend further. Only make sure that it matches well with the rest of the outfit.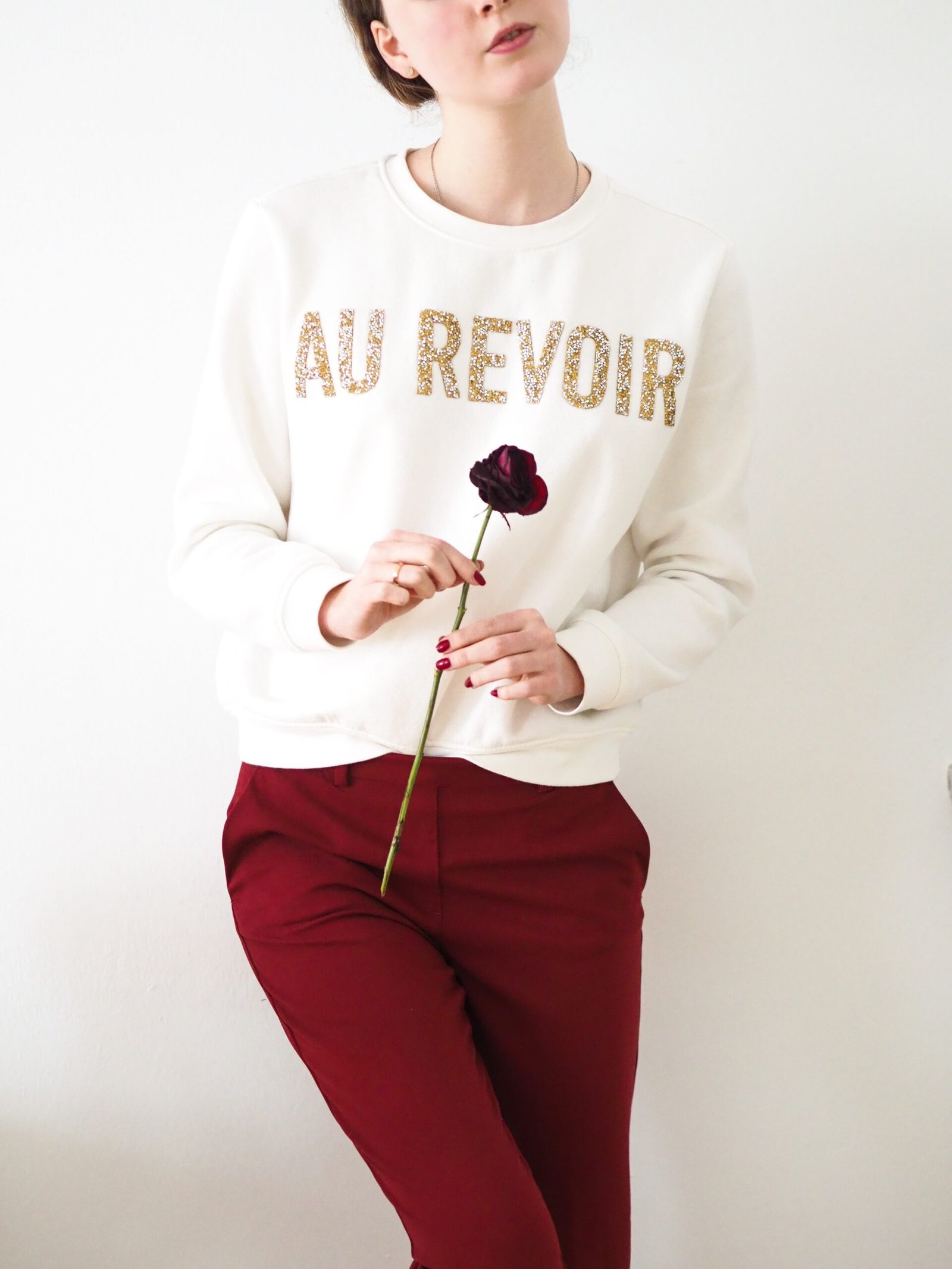 Smile More
Smile with your eyes! A genuine smile is contagious and will instantly lighten up the mood. It can be hard to find motivation during stressful periods, but a few fake smiles throughout the day can go a long way in improving your mental health. You never know what kind of impact that just one friendly smile can have on another person. Smiling is a simple way to feel beautiful!
How To Improve Your Smile
The beauty of a smile goes a long way in accentuating your beauty. To improve your smile, you can do the following:
Brush your teeth twice a day
Use mouthwash and floss regularly to remove surface bacteria
If you have braces or dental implants, brush the surfaces where brackets at least three times per week
Whiten your teeth with strips so you can feel confident in a white shirt or at any event
Maintain Good Hygiene
A little soap and water can go a long way when it comes to smelling good. You can use deodorant, then use perfume or body spray for an extra touch. Take care of your skin by washing with gentle cleansers once per day (or twice during the week). Use moisturizer every day as well.
Get a Facial
A facial is one of the quickest ways to feel refreshed and renewed. Facial treatments can help improve all sorts of skin issues like acne or dryness. They are also great for quickly picking you up before significant events when you need some extra confidence. The best part about facials is that you can get one from a professional or do it yourself with over-the-counter products.
In conclusion, these few tricks will help you feel more confident throughout your day, which is key to feeling beautiful.