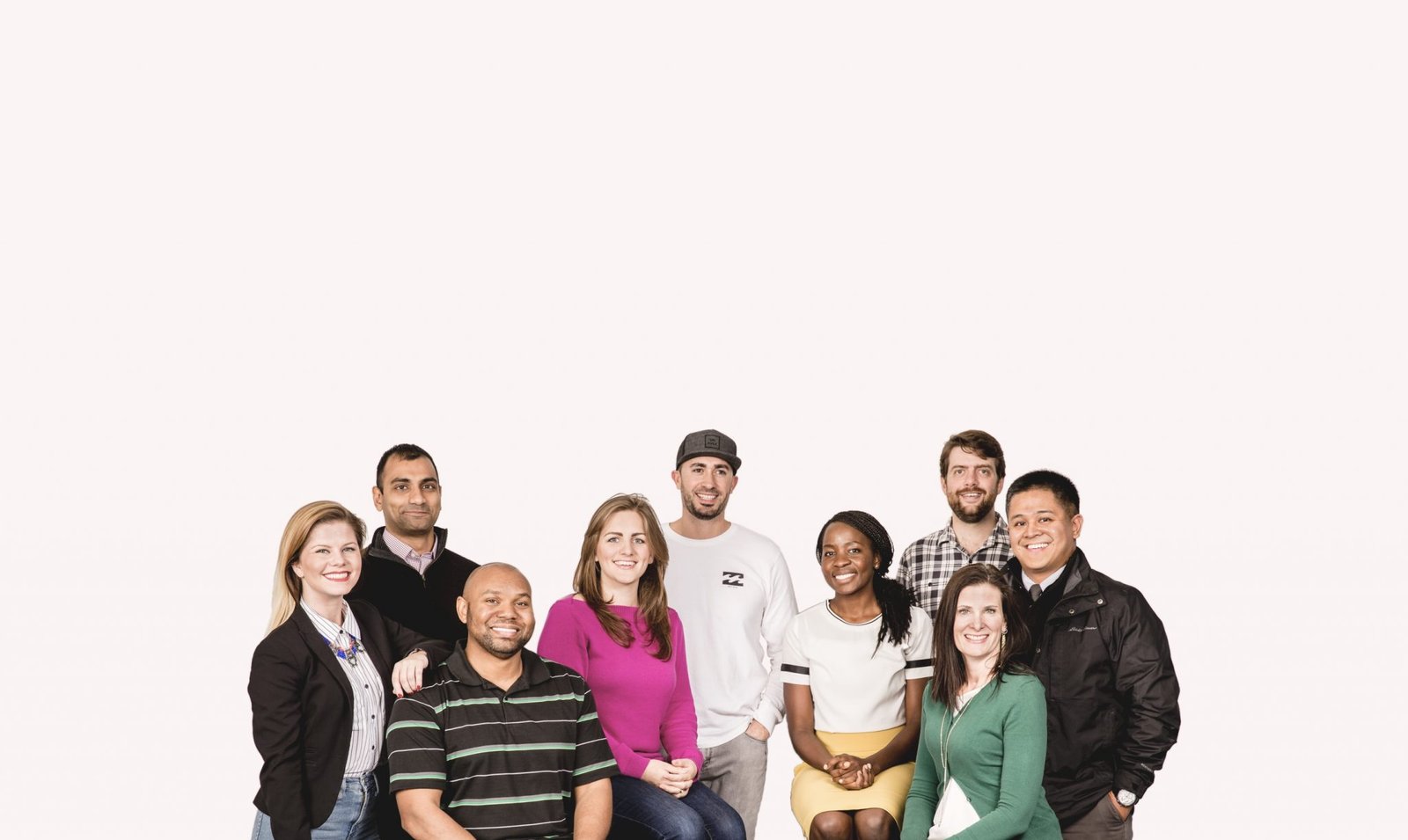 Main Street Hub Is On a Mission To Create Thriving Local Economies
A true business with a higher purpose, Main Street Hub's mission-driven, value-centric platform allows everyone within a company to make an impact.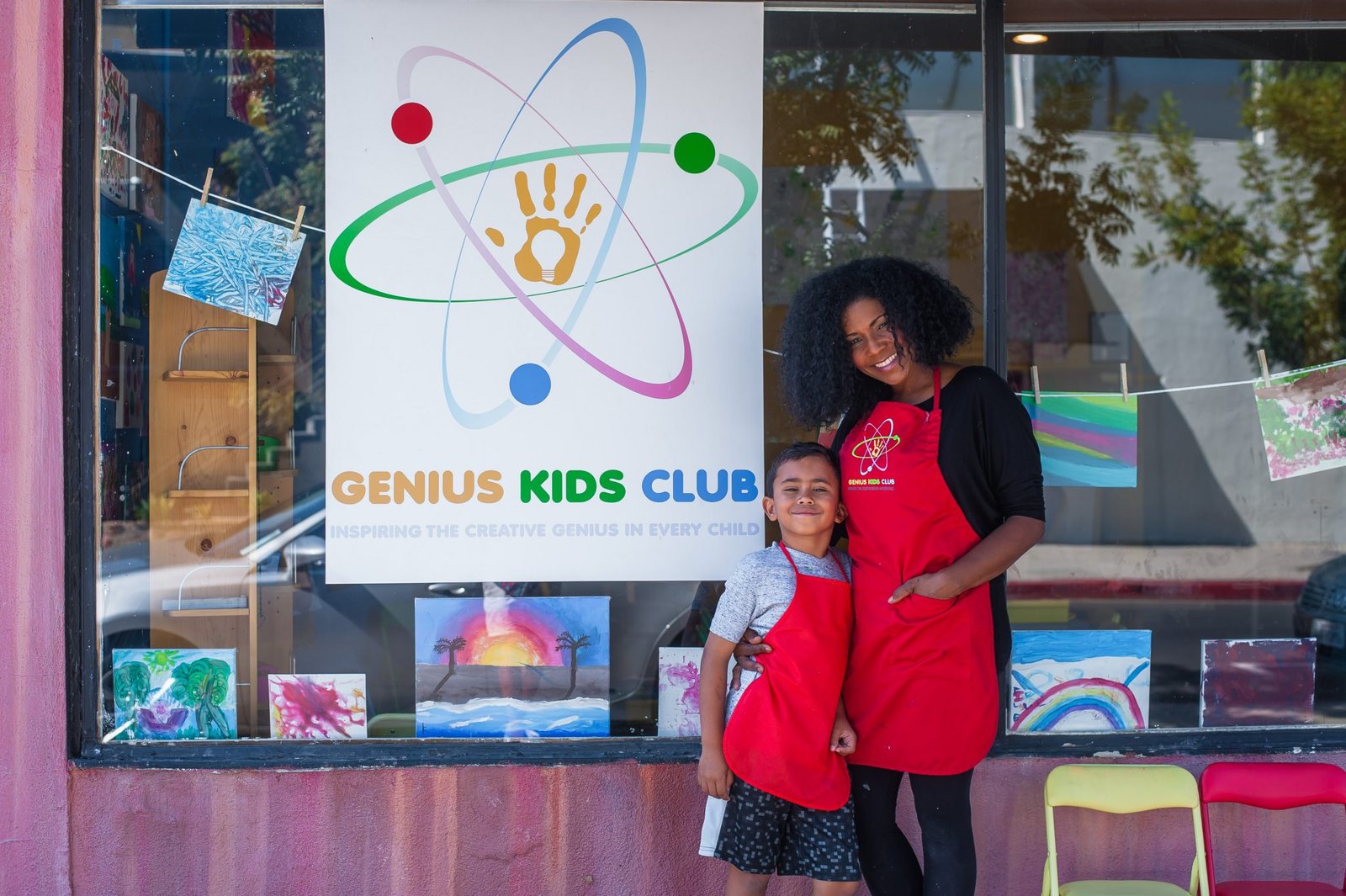 Locally owned businesses are a critical piece of every vibrant community, driving economic growth and connecting people. Using tools developed by world-class engineers, Main Street Hub is designed with the needs of small business owners in mind. And they bring together a mix of writers, designers, and tech experts to drive growth and take social media off your plate, for good. By supporting thousands of small businesses across the country, they're doing their part to sustain the neighborhoods we all love.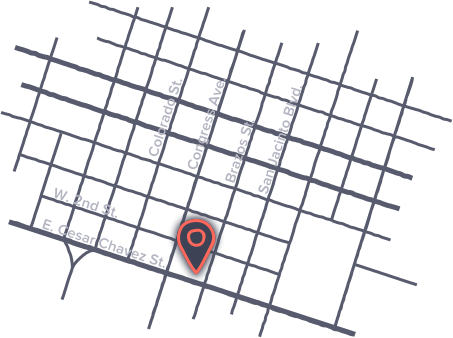 Of all the areas that design, data, and machine learning have touched, they have largely bypassed small businesses. When making decisions about how to grow or sustain their businesses, the vast majority of owners still rely on guesswork and elbow grease. And all this effort takes them away from the true purpose behind their work — preparing a delicious meal for a guest, making sure a customer's car will keep them safe on the road, or providing exceptional hospitality for a weary traveler.
The potential for technology, data, and creativity to help local businesses has never been greater, and this company was founded upon the principle that there's a better way to achieve it in a way that enables local businesses to keep doing the things that they love and that their customers love them for.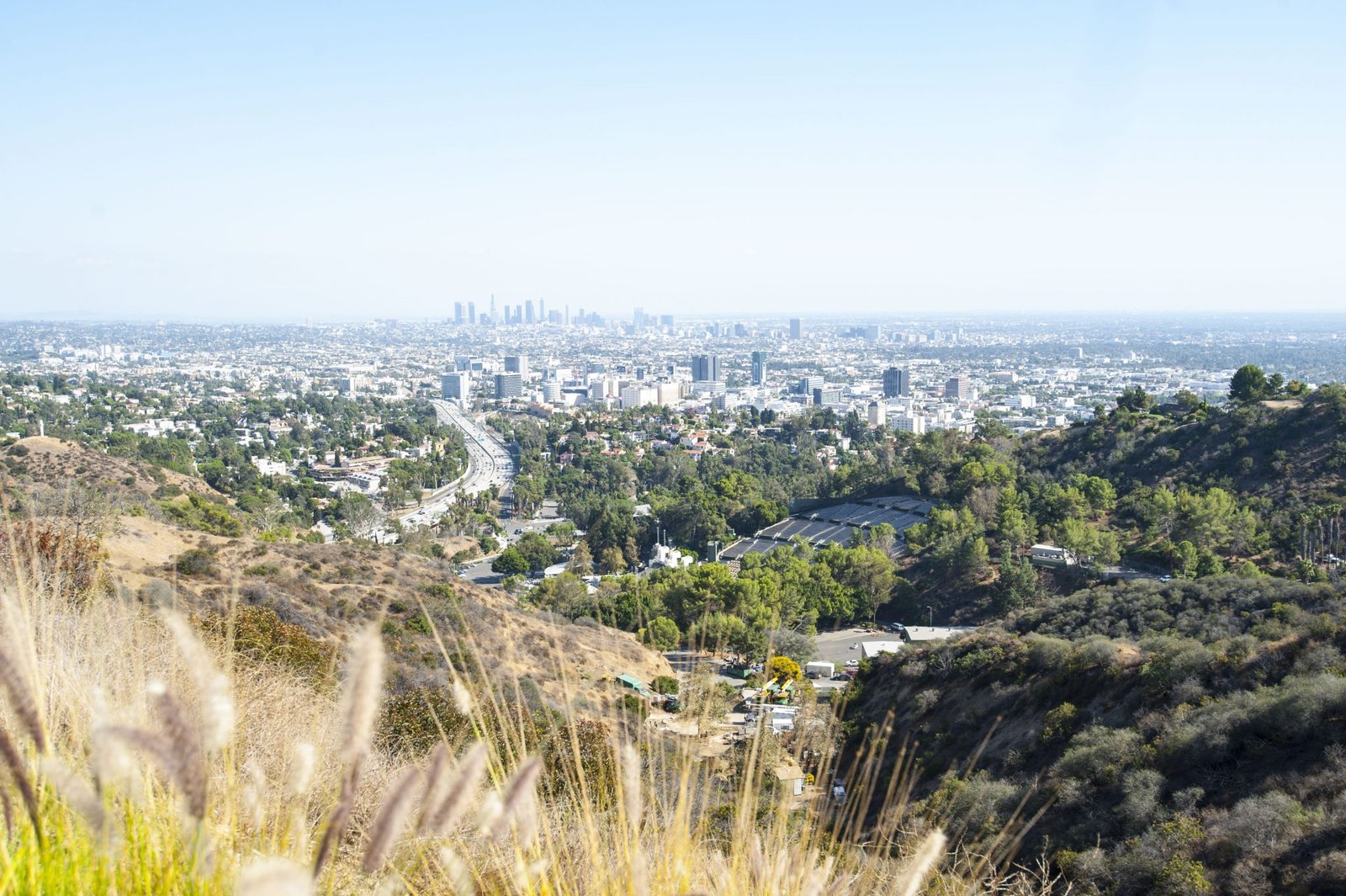 Over and over again, we have seen expressions of that love. Every one of us has a story. The cheese shop where she met her spouse. The restaurant where they decided to make that down payment. The drive-in that let her choose the movie on her birthday. Still in the early stages of an effort that will make an impact for local businesses around the world for decades to come, they continue to deploy technology to liberate business owners to serve their customers, and as they help consumers develop relationships with brick-and-mortar establishments.