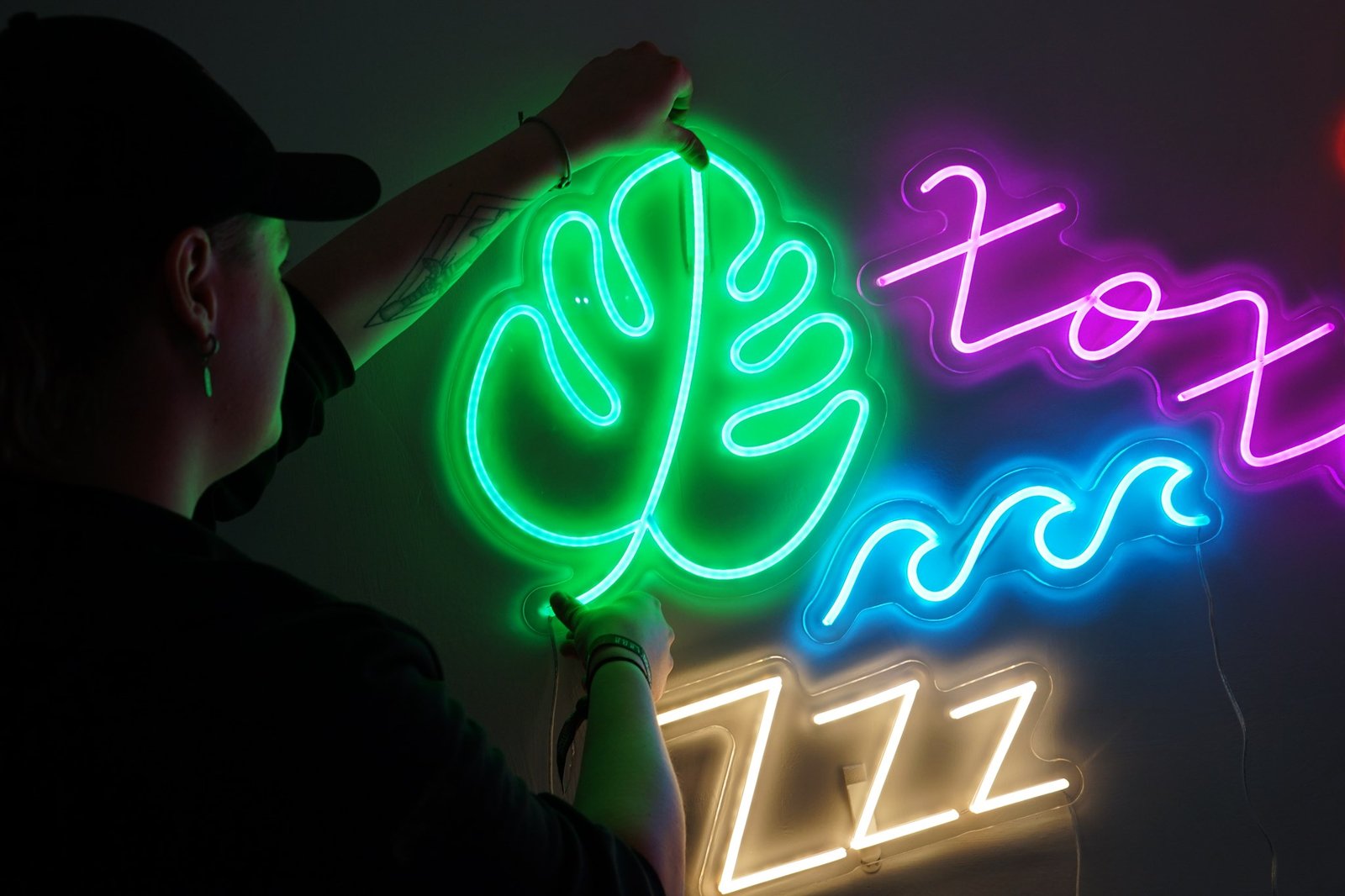 Neon87 Is Bringing Dreams To Life Through It's International Neon Signage Studio
Neon87 is an international neon signage studio helping clients of all sizes, all over the world, realize their neon dreams.
Run by Ross & Andy, backed up by a dedicated team of designers and sign makers – Neon87 loves helping people come up with designs that capture people's attention, that people can't help but take selfies in front of.
Neon87 is regularly chosen by the world's top brands to design & make signs for their offices and events. Born from the love of retro blended with modern trends and technology, Neon87 is at the forefront of the re-emerging neon light trend.
Learn more about Neon87 and their illustrious designs here: neon87.com