New Tech Helps Households Reduce Their Food Waste
If food waste was a country, it would be the third-largest country in the world when it comes to greenhouse gas emissions.
According to the United Nations Environment Programm (UNEP), nearly 570 million tons of food end up in waste at the household level making the households responsible for 61% of the total.
To help the households grasp the problem a Finnish food & beverage company Paulig and the Natural Resources Institute Finland published a free food waste calculator. With the calculator, Finnish households can understand not only the amount of food waste but also its emission impact and monetary value.
When thinking about food waste, its amount, or monetary value are not the only issues. According to the Food and Agriculture Organization of the United Nations (FAO) the emissions caused by food waste is almost equivalent to global road transport emissions. On a global scale, households are responsible for 61% of the total food wastage.
Food waste at the household level often builds up gradually in small quantities at a time making the impact hard to grasp. In Finland food waste is often a result of the lack of premeditation, changes in everyday life and weakened household skills says the Natural Resources Institute Finland. Now published food waste calculator is based on the Natural Resources Institute Finland's scientific research on food waste caused by Finnish households.
"Leftovers are not utilized as well as before and many are used to viewing the best before dates as an expiration date. This new calculator aims to change people's habits and routines making food waste and its impact easier to grasp.

We recognize food waste as a global issue, and together with Paulig, we want to show how the issue is tackled in Finland. With enough data the calculator could easily meet the needs of other countries as well", explains Senior Scientist Juha-Matti Katajajuuri from the Natural Resources Institute Finland.
For many years Finland has been known as the model student when it comes to collecting data on food waste. Both Paulig and the Natural Resources Institute Finland see that data is crucial when solving a problem of this magnitude, and with their example, they wish to inspire countries across the world to take action.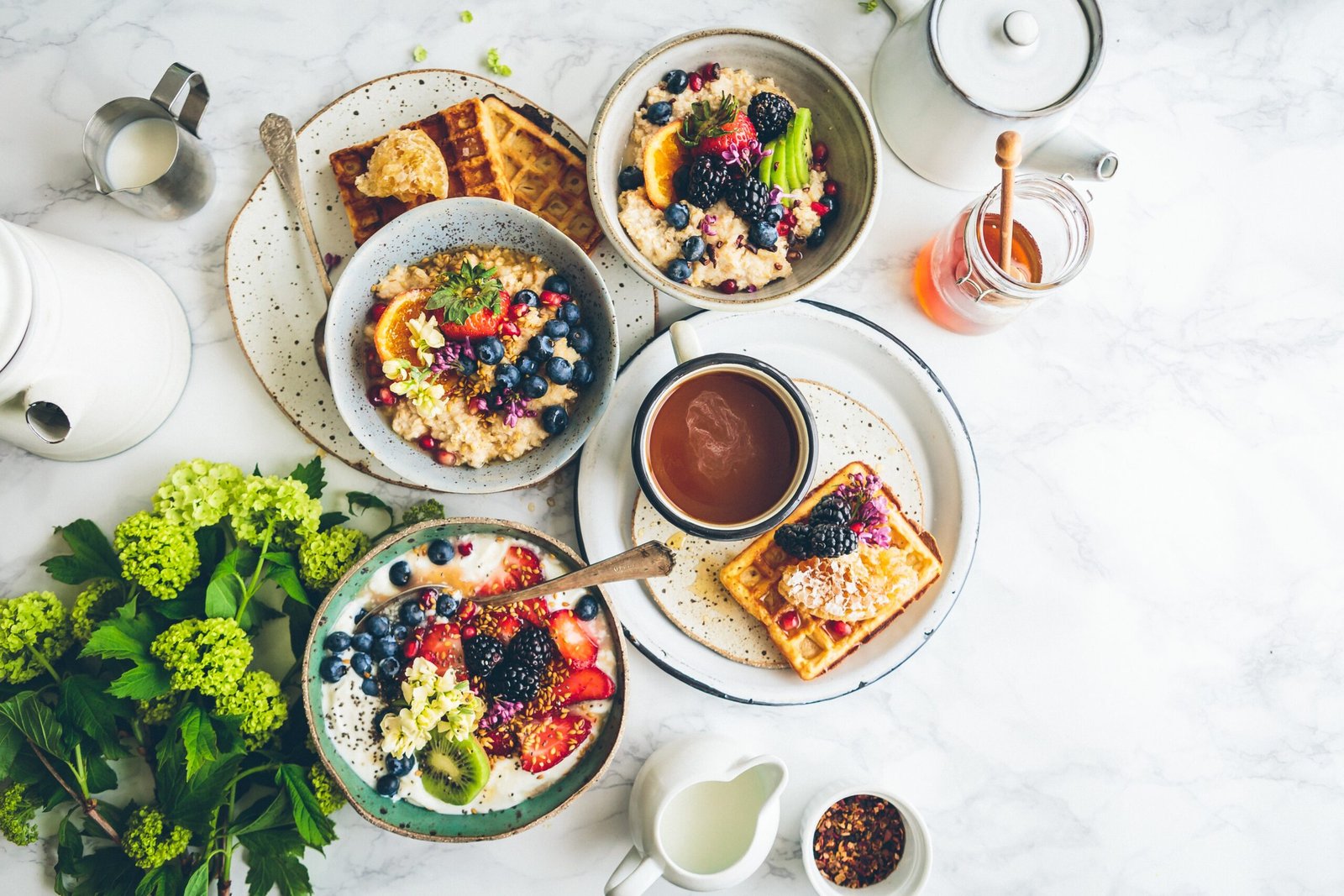 In its first phase, the food waste calculator is targeted for the households but in the future, it could be utilized also by restaurants and grocery stores. At this time the calculator counts not only the amount of food waste in a household but also its emissions and monetary value.
"Habits stay hard, especially in situations where it's hard to fully grasp the problem. That is why we decided to emphasize not only the amount of food waste and its carbon dioxide emissions but also the monetary value.

By no means is our intention to point fingers at anyone. On the contrary, we aim to encourage everyone to take a look at their consumption habits and through that to be part of the solution," says Senior Vice President of Communications and Sustainability Kaisa Lipponen from Paulig.
The calculator is a part of Paulig's sustainability program that aims to reduce food waste in their value chain by 50% by 2030. Food loss and waste are generated at every stage of the food value chain and the goal of this project is to make food waste understandable for consumers while also giving insight on how to reduce food waste.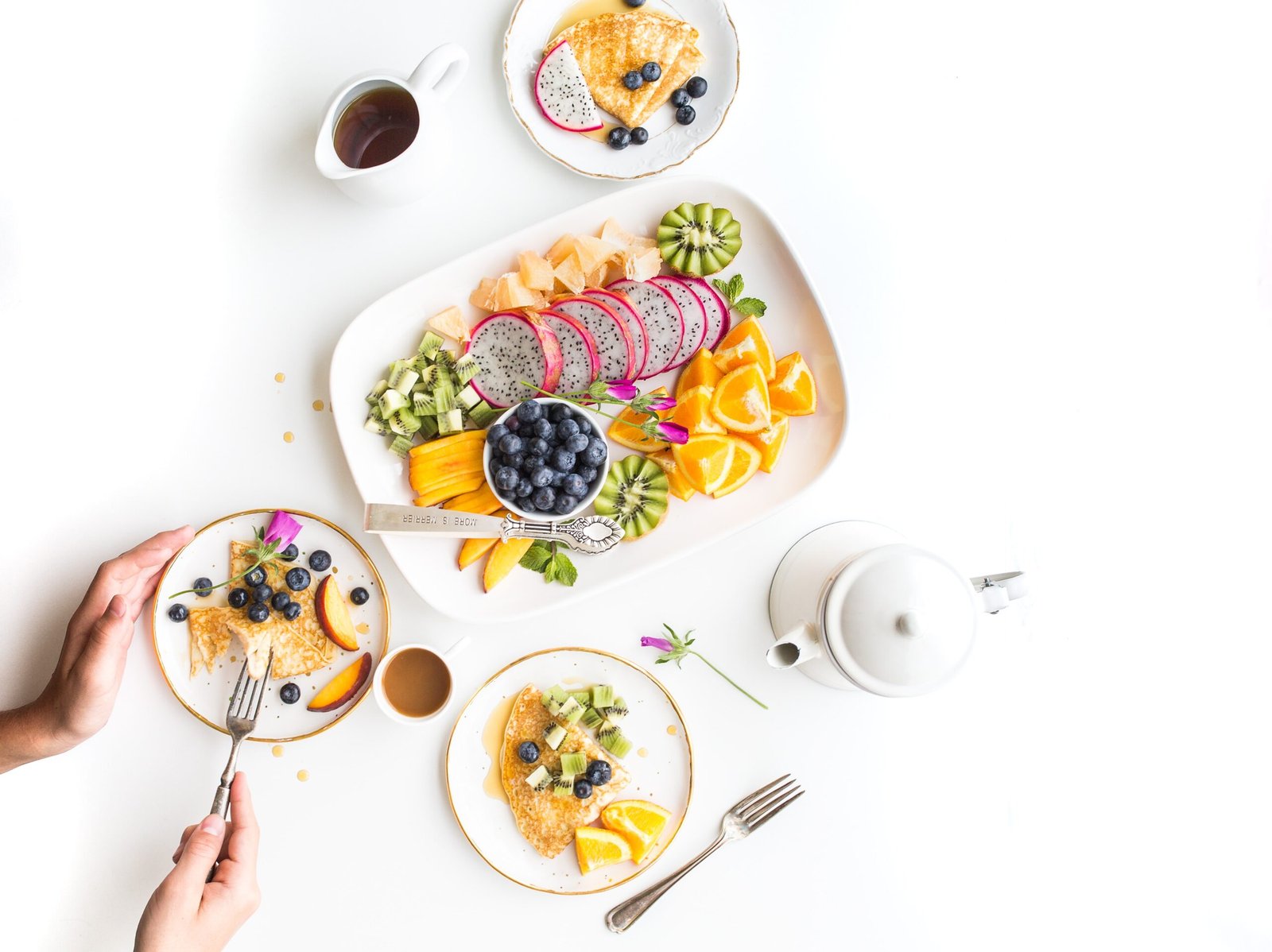 "We at Paulig work relentlessly to reduce food waste in our own value chain and aim to be a part of the solution rather than the problem. We hope that the calculator inspires people to make better decisions in their everyday life. Even though the calculator is aimed for households we see it as a good fit also for example as an educational tool in schools", continues Lipponen.