Polaroid Takes Drone Image to New Heights
With high-definition cameras and steady flight controls, the new models bring the Polaroid photography and video product offering to new heights by allowing consumers to share life's moments from anywhere.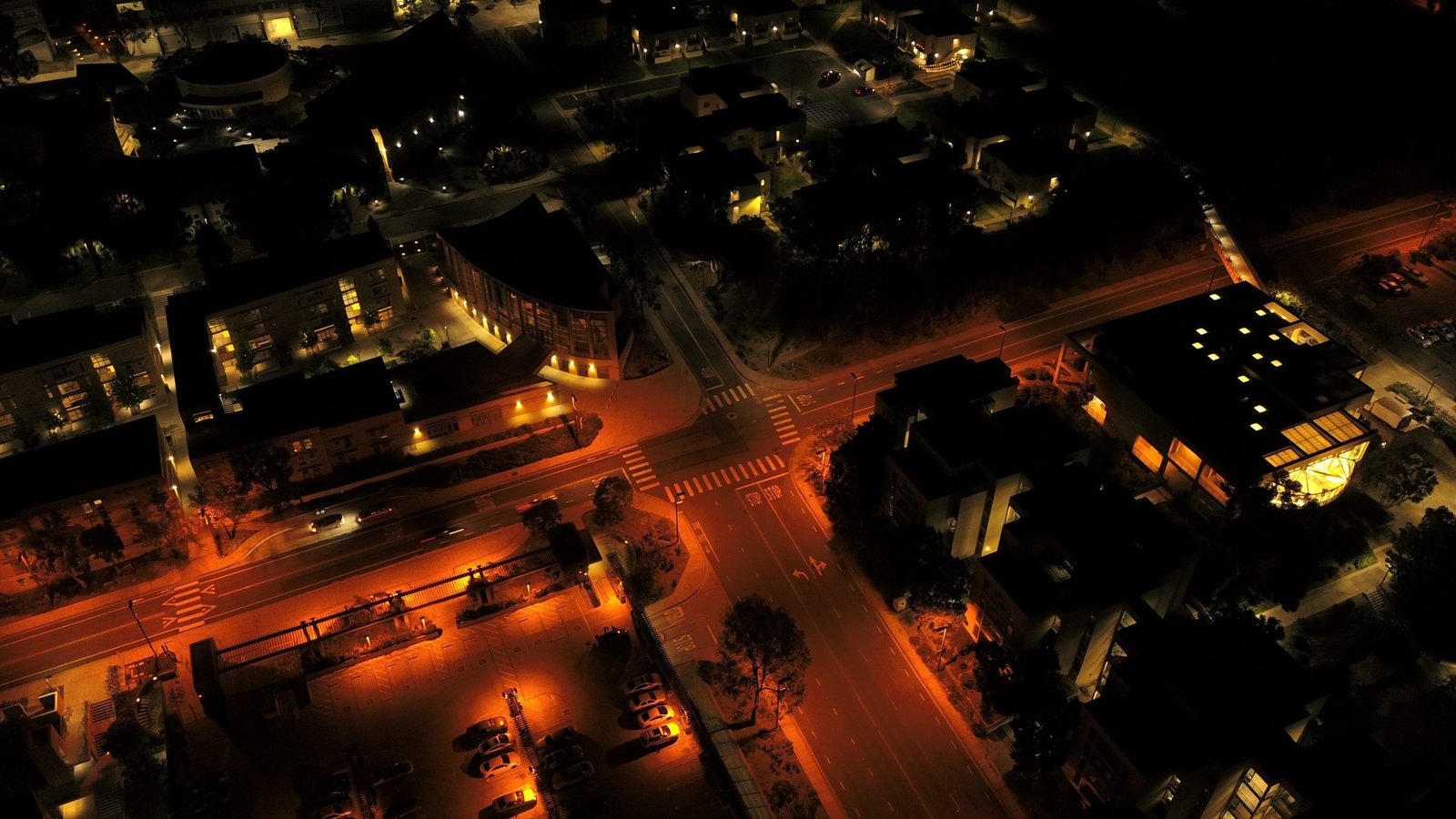 The latest drones are built for on-the-go consumers who are ready to fly. Each drone features a 6-axis gyroscope flight stabilization system and offers multiple flight speeds to ensure stable, effortless flying. Now anyone can take flight with automatic controls and headless mode and altitude hold, which provides an opportunity for even the most novice pilots.
"With the introduction of our US drone line, Polaroid is truly taking the experience of capturing life's most memorable moments to a new level," said Polaroid President and CEO, Scott W. Hardy.

"Throughout our 80-year history, Polaroid has focused on making new and exciting technologies accessible to the everyday consumer and of course, providing exceptional value at every turn – that's exactly what we're doing with our new drone line. We're excited to see just how creative consumers can be as they take to the skies with the ability to capture images and video from these new perspectives."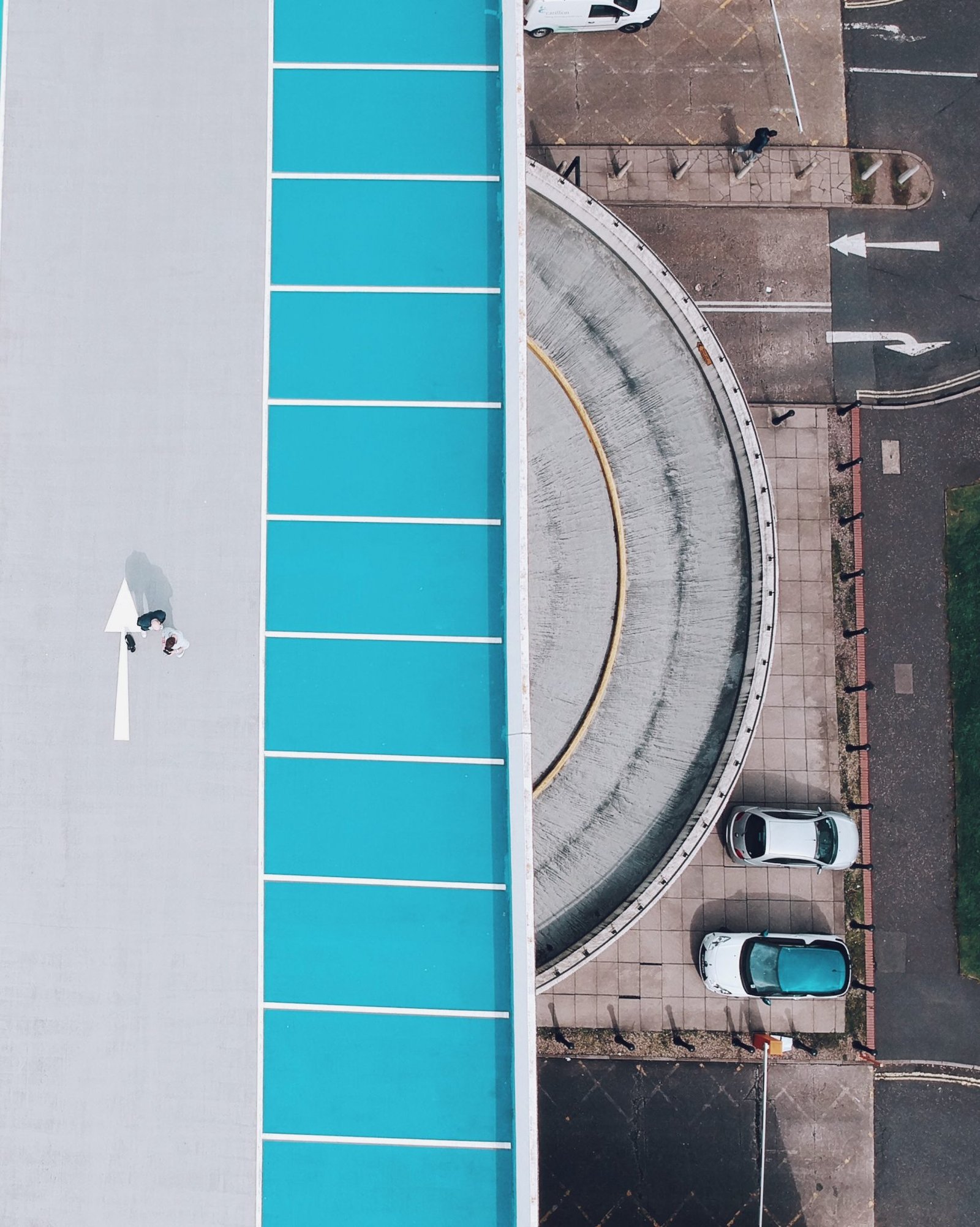 Drones in the new line are equipped with cameras allowing users to capture the world around them in stunning high-definition. All models are paired with a dedicated 2.4 GHz remote controller with select models offering live stream video through a free mobile app.
Highlights in the U.S. Polaroid line of drones include:
Built-in HD 720p camera with Wi-Fi to live stream video and photo to a smartphone or tablet
Records video up to 200 feet
Three flight speeds with 15 minutes of flight time up to 492 feet
Effortless 360° flips
Altitude hold and auto return to home features
Requires FAA registration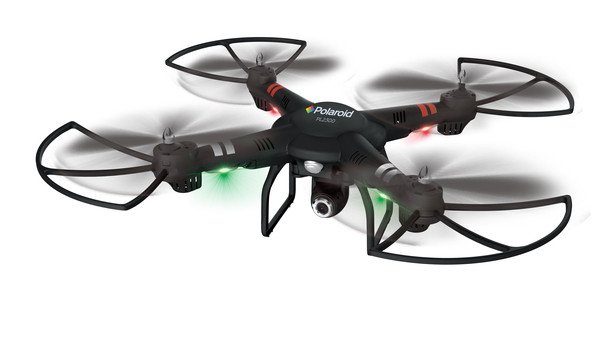 Built-in HD 720p gimbal camera with Wi-Fi to live stream video and photo to a smartphone or tablet
Records video up to 200 feet
Three flight speeds with 8 minutes of flight time up to 490 feet
Capable of 360° flips
Auto return to home feature
Requires FAA registration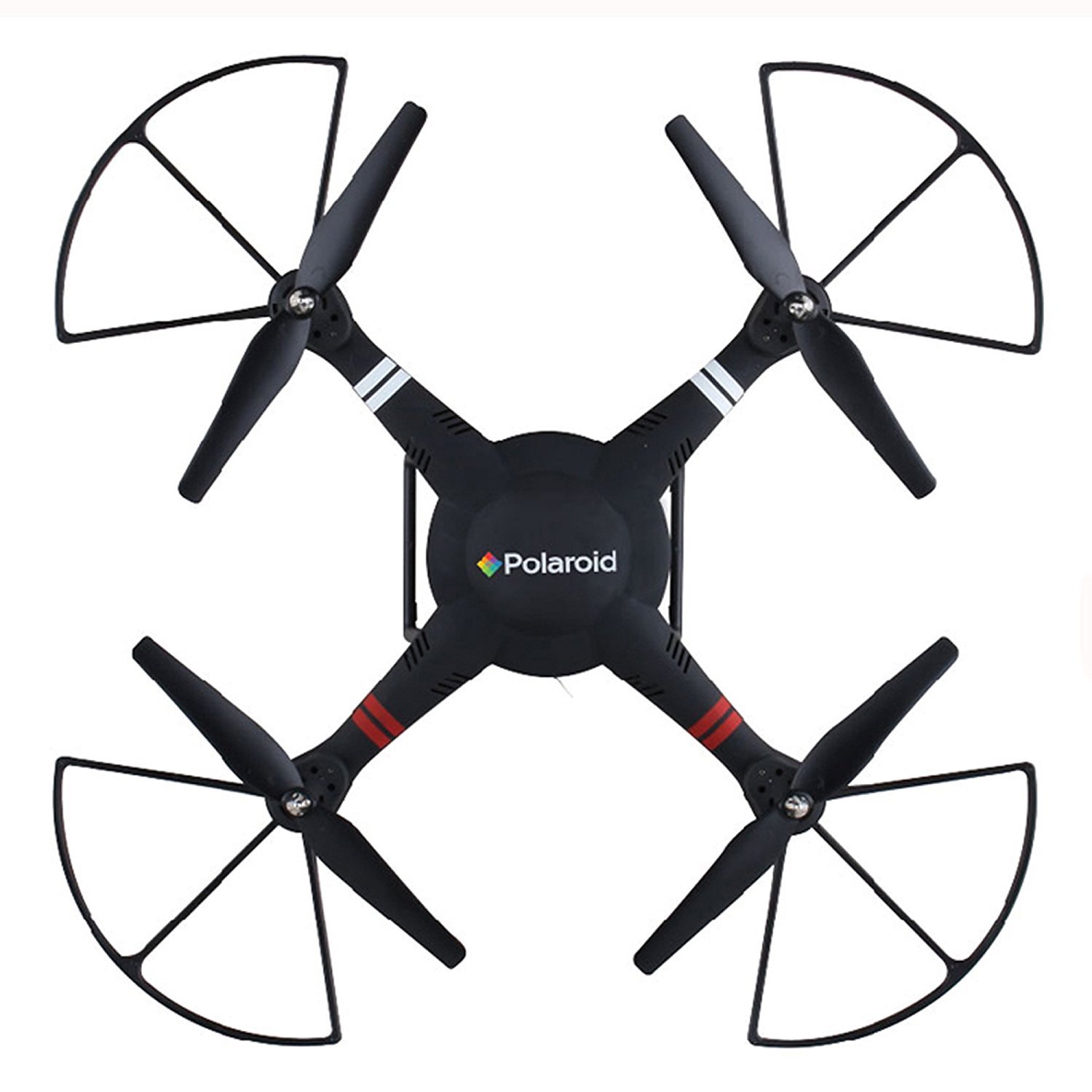 Built-in 4K camera with 1080p live stream video capabilities to a smartphone or tablet
Records video up to 200 feet
Three flight speeds with 12 minutes of flight time up to 200 feet
Capable of 360° flips
Auto return to home feature
Requires FAA registration