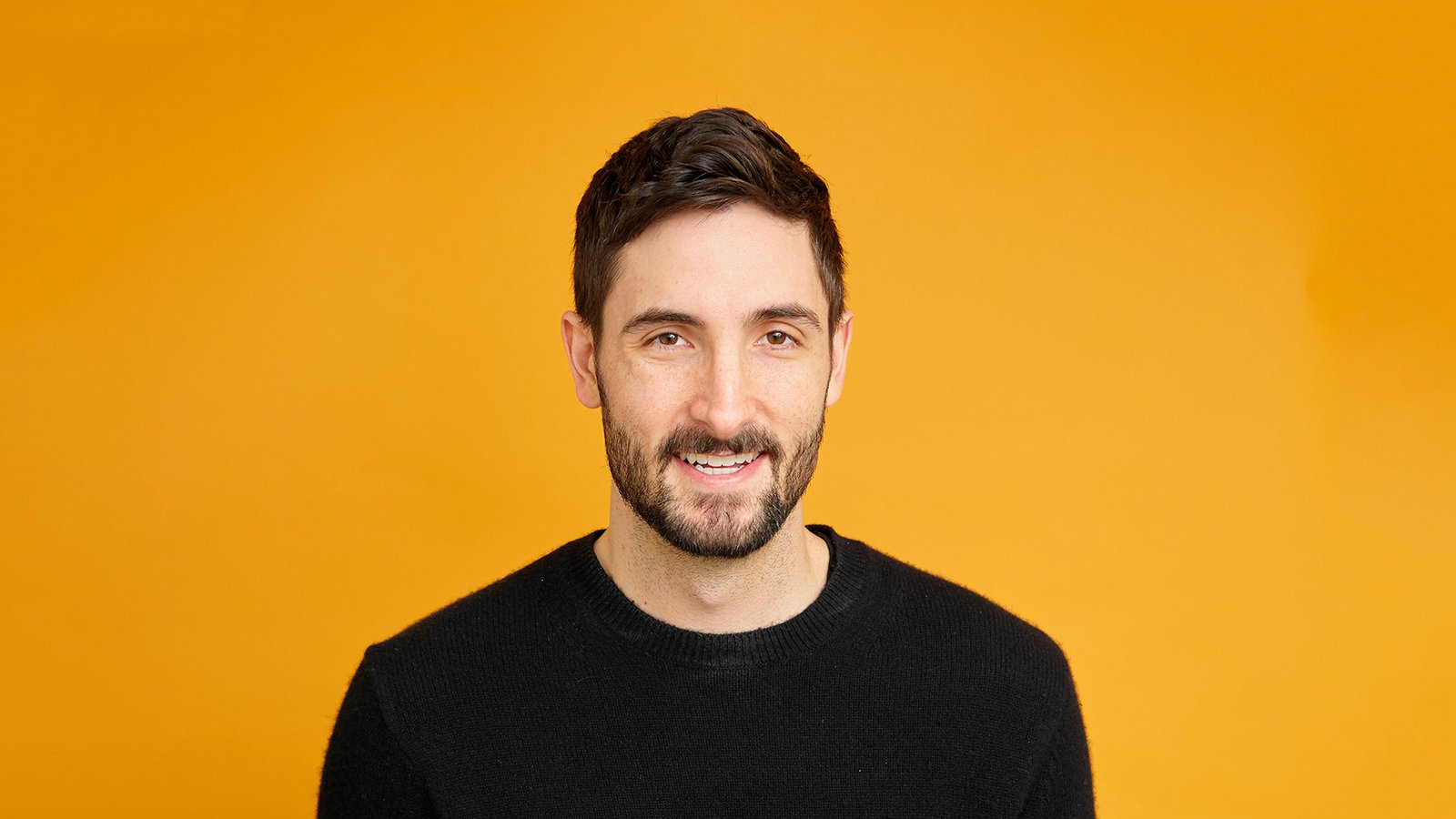 Prepare Your Kids For A Lucrative Future By Teaching Them To Code With These 3 Tips!
Would you be interested in speaking with self-taught software engineer and author, Cory Althoff, on his 3 key points in teaching your kids to code?
Cory Althoff is the author of the recent book The Self-Taught Computer Scientist: The Beginner's Guide to Data Structures & Algorithms, and has been featured in CNBC Make It, Forbes, The Chicago Tribune, and The Next Web.
When most parents start curating extracurriculars for their children, they start with the basics: soccer, dance, maybe band practice. Their first idea for entertaining their elementary schoolers probably doesn't include programming, but should it?
It's safe to say that coding is one of the most constructive hobbies for your child to adopt, especially since it can help them develop persistence, communication, creativity, and higher-order thinking.  Learning to code can set your child up for potentially lucrative career opportunities, but it offers children so much more than that. A modern parent can't go wrong by encouraging their child to program.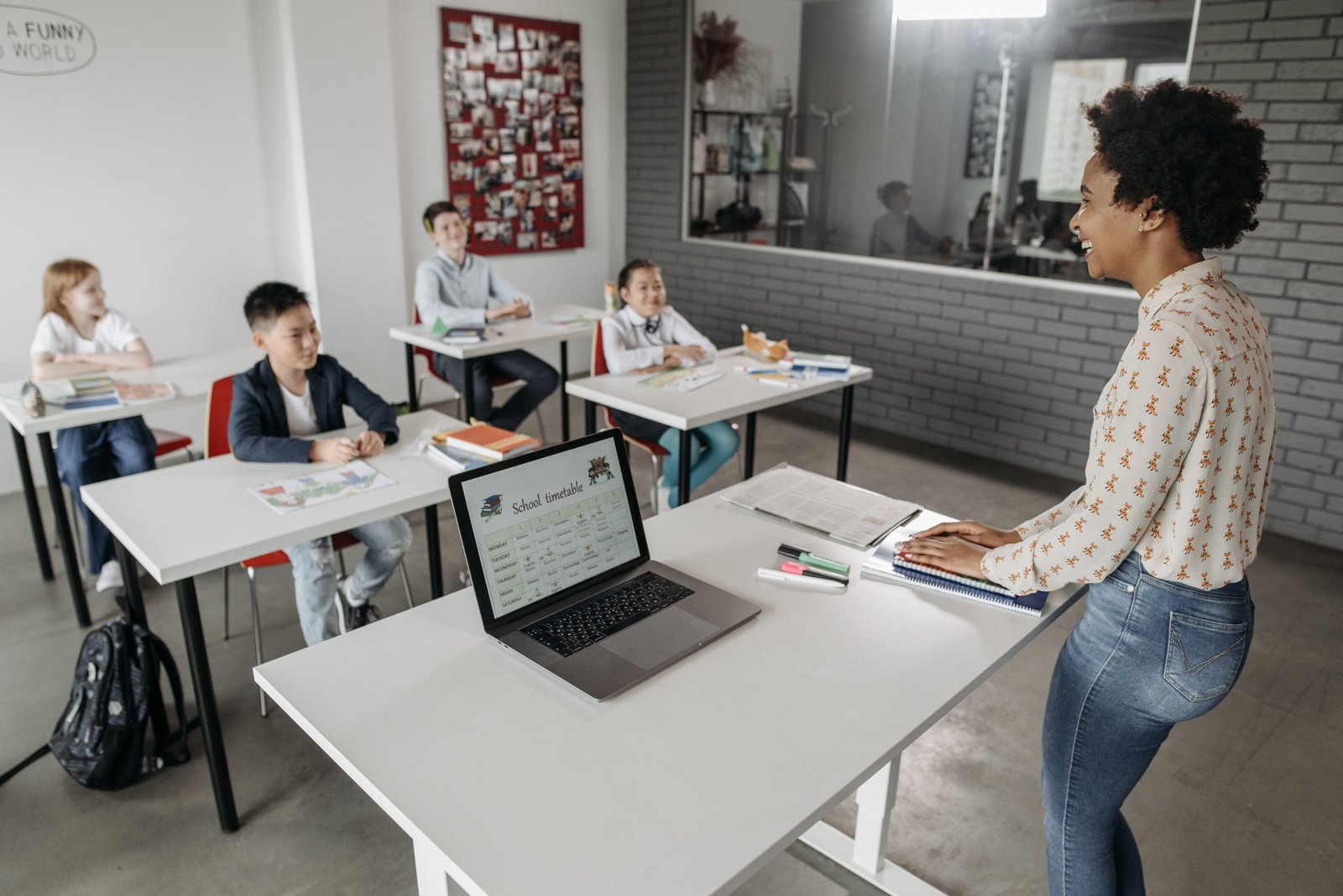 Mr. Althoff left behind a background in political science and taught himself to code. He has now made it his mission to break down the most complex industry into the simplest of forms so others can switch careers. Since coding is a language, and we often teach ourselves to speak different languages, is coding any different? Why not start teaching that coding language to your kids and invest in their future? Cory has 3 points to start introducing your child to developmentally appropriate programming:
1. Define Coding
Simply, coding is instructing a computer to do something through step-by-step commands. The goal of this code is for the computer to carry out what it's being told in order to reach a specific outcome. Coding is used to tell apps to run on smartphones and to execute games on consoles.
2. Get Kids Interested in Coding
Connect coding to those things kids already enjoy. Java and Minecraft, Lua and Roblox, and other pairings like Python and AI, visual coding and LEGO, or C# and augmented reality. Whether tech-interested or not, coding has a hand in a lot of things, making it easy for us parents to connect those interests to the power of coding.
3. Ease Kids Into Coding and Make It Tangible
Any parent is well aware of the different learning styles and needs of children. Some can absorb all that's presented in a book or written on-screen, while others are simply better at learning from listening or watching a video. Getting them hands-on with introductory coding platforms or certain coding "toys" might be good options to introduce different coding concepts.