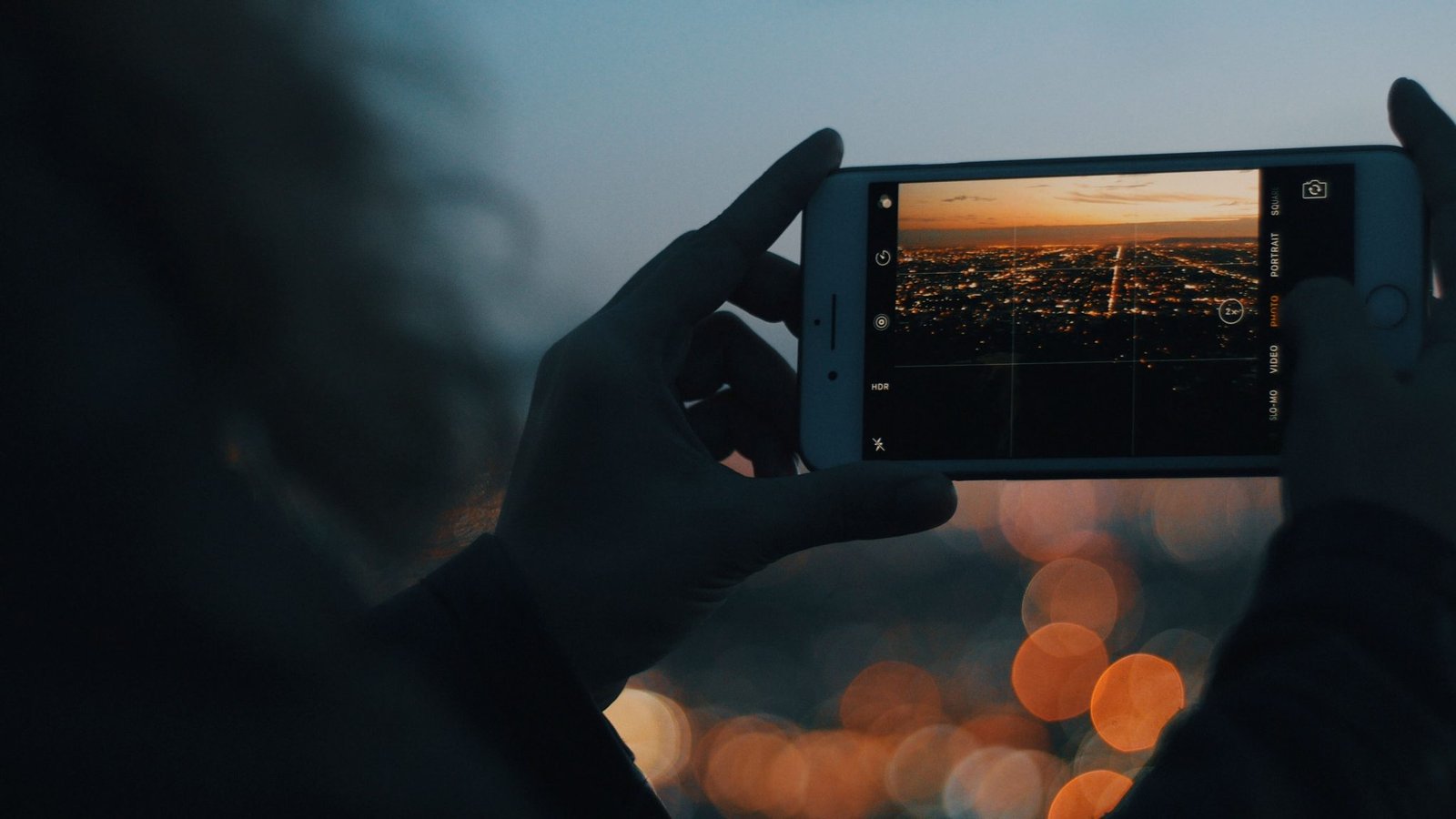 Relevnt App Launches to Help Local Creators and Journalists
Relevnt presents a fresh alternative to the status quo and delivers an experience that serves the individual and the community, the consumer and the creator, the brands and the market.
With social media outlets facing growing privacy and credibility issues, and mainstream national news outlets increasingly becoming a megaphone for the often polarizing issues of the 24/7 news cycle, users are seeing fewer and fewer channels for connecting and engaging with their own communities and interests.
The Essence of Relevnt
Leveraging user location, the new Relevnt app provides highly contextual content tailored to your interests and community, while also providing the means to connect and live chat with those around you. By providing content creation tools as part of the platform, Relevnt creates storytelling opportunities throughout various media in one app. It's like Yelp meets Reddit for local.
They've also acquired some of the top minds from the location-based space. One of these minds is their new board member, Yik Yak co-founder Tyler Droll.
You can download Relevnt from the App Store here.
About Relevnt
Discover and connect with local culture around you wherever you live, wherever you go.
Relevnt™ is a location-based mobile network personalized by your interests, uniquely powered by topical live chatrooms. They bring local consumers and local content creators together in mobile communities anywhere in the world. To find out more, visit https://www.relevntinc.com.