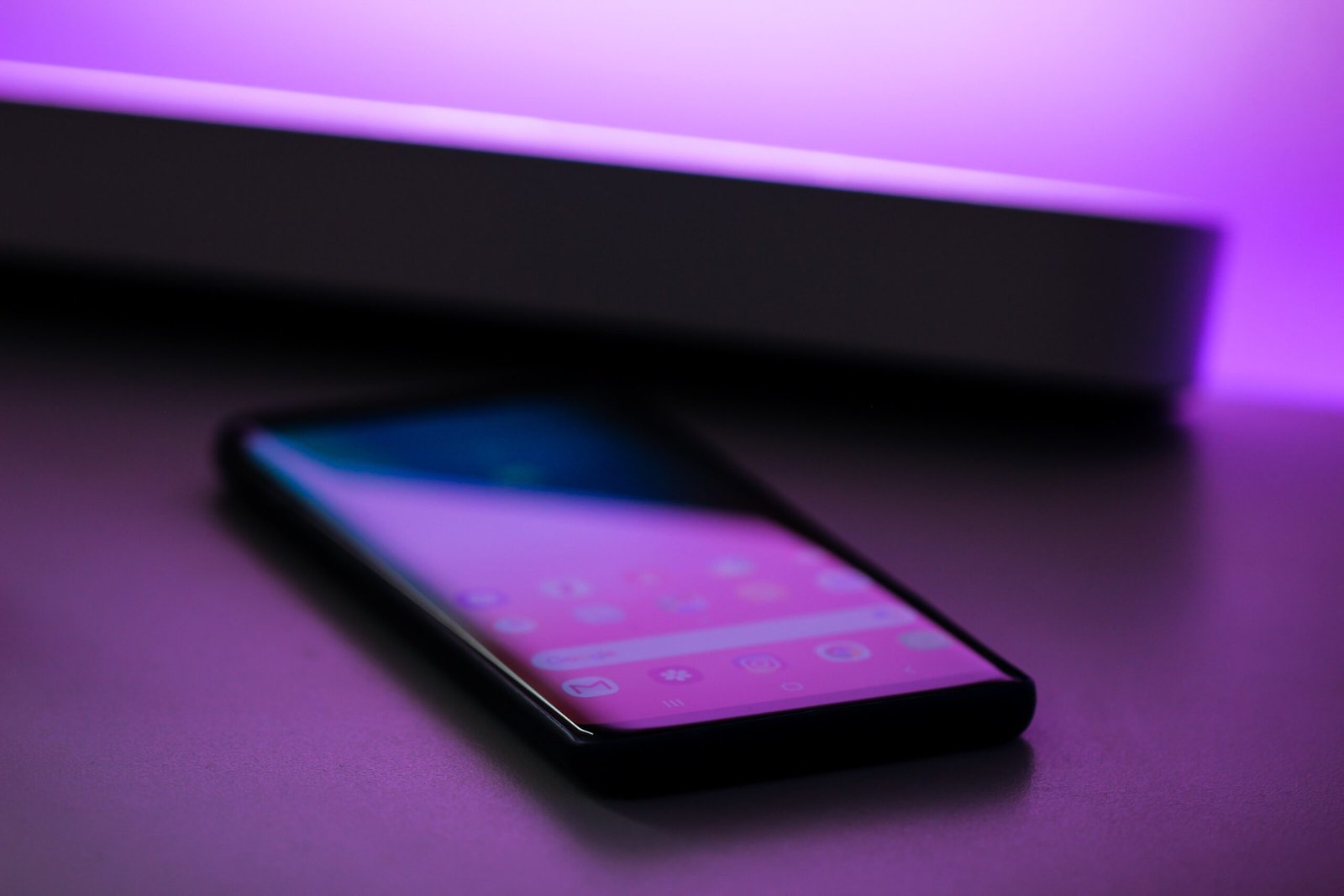 Selling A Used Phone: Do's And Don'ts
The used phone market is very large and unfortunately, there are plenty of scams and bad deals out there.
If you have decided to sell your old phone, it might help to consider what is helpful and what to avoid.
Do: Educate potential buyers
Browsing through different offers when looking to but a phone can be time-consuming and require a lot of research. Make it easier for buyers and present some helpful information on the model and brand that can help people make a more informed decision. Since you have used the phone yourself you know the pros and cons well and can write an honest description. Being honest about some of the downsides (without being too negative of course) can make your listing appear more trustworthy and may make people feel more comfortable buying from you.
Do: Pay attention to trends
The phone you are looking to sell may be trending. This doesn't mean that it has to be one of the best new models, but it could be among the top 5 budget phones or the best phones for vloggers etc. If you find articles that highlight some of its features, you could use this information to display in your ad.
Don't: Meet the buyer in an unsafe location
Selling items on gumtree or craigslist that are picked up in person can be a quick way to make some money, but it can also be unsafe. Avoid meeting buyers at home and instead meet in a public place such as a coffee shop where there are other people around. This may also make buyers feel more comfortable.
Don't: Give buyers your payment details
Don't send your bank details or PayPal information over a chat or email, especially if you don't know someone. PayPal transfers can easily be withdrawn, even if buyers have received the item already. Bank details may be stolen and sold on the internet, so choosing a safe platform on which to sell your phone is very important. This is especially true if you are offering a more expensive model, for example, if you would like to sell your iPhone or trade-in an iPhone 11, make sure to only accept payments through safe websites.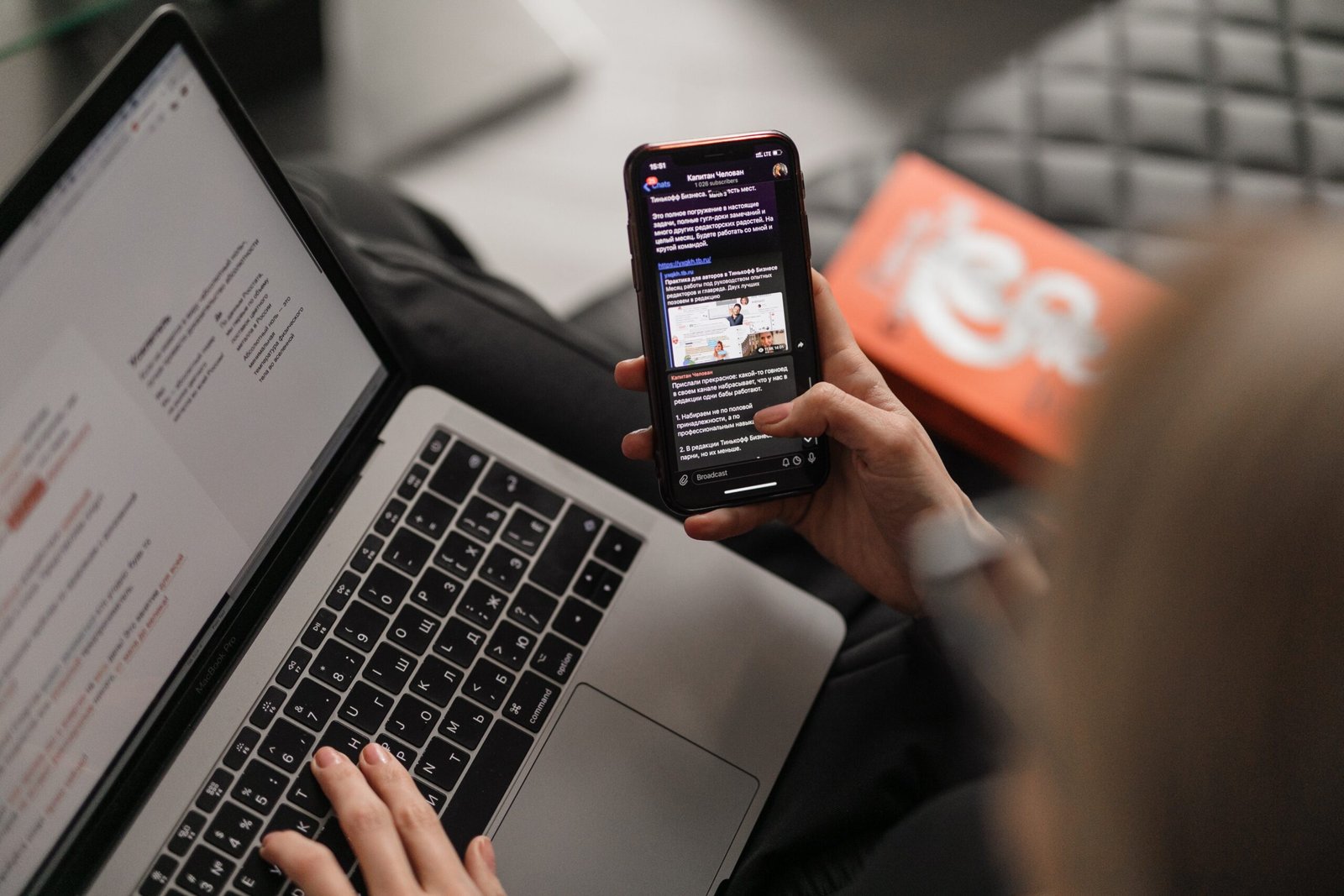 There are many more dos and don'ts of selling a smartphone, whether you plan to sell it online or in person. Reading about the experiences that others have had when selling their phones can be useful and help you get a better price.