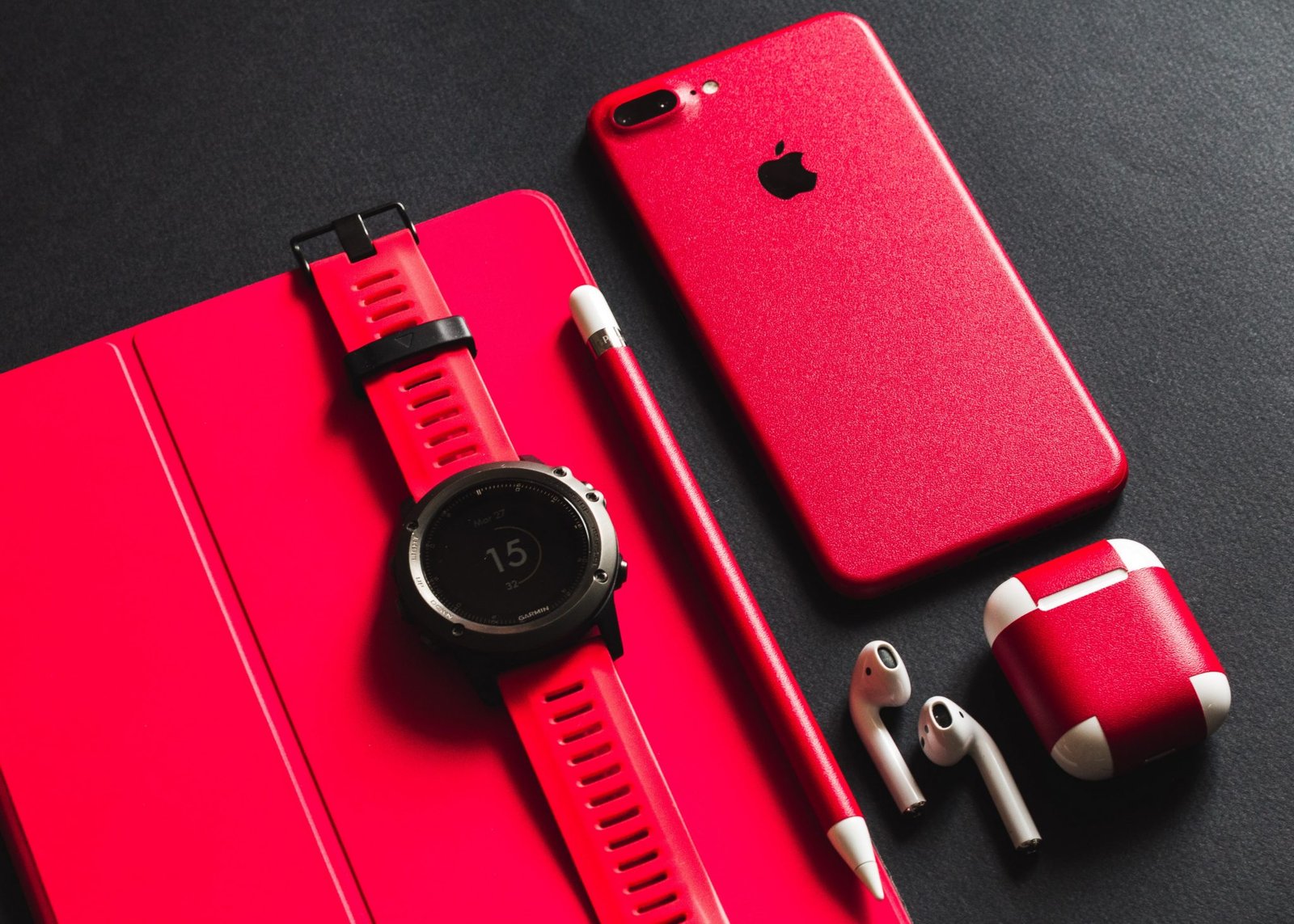 Tools & Gadgets Of The Future
As life is growing more and more sophisticated the rate of the invention of tools and gadgets is rising even higher.
Nowadays, hardly a day passes by without any news of the invention of a new gadget. In fact, there are a lot more inventions regularly happening across the globe than we're (or we can be) informed of.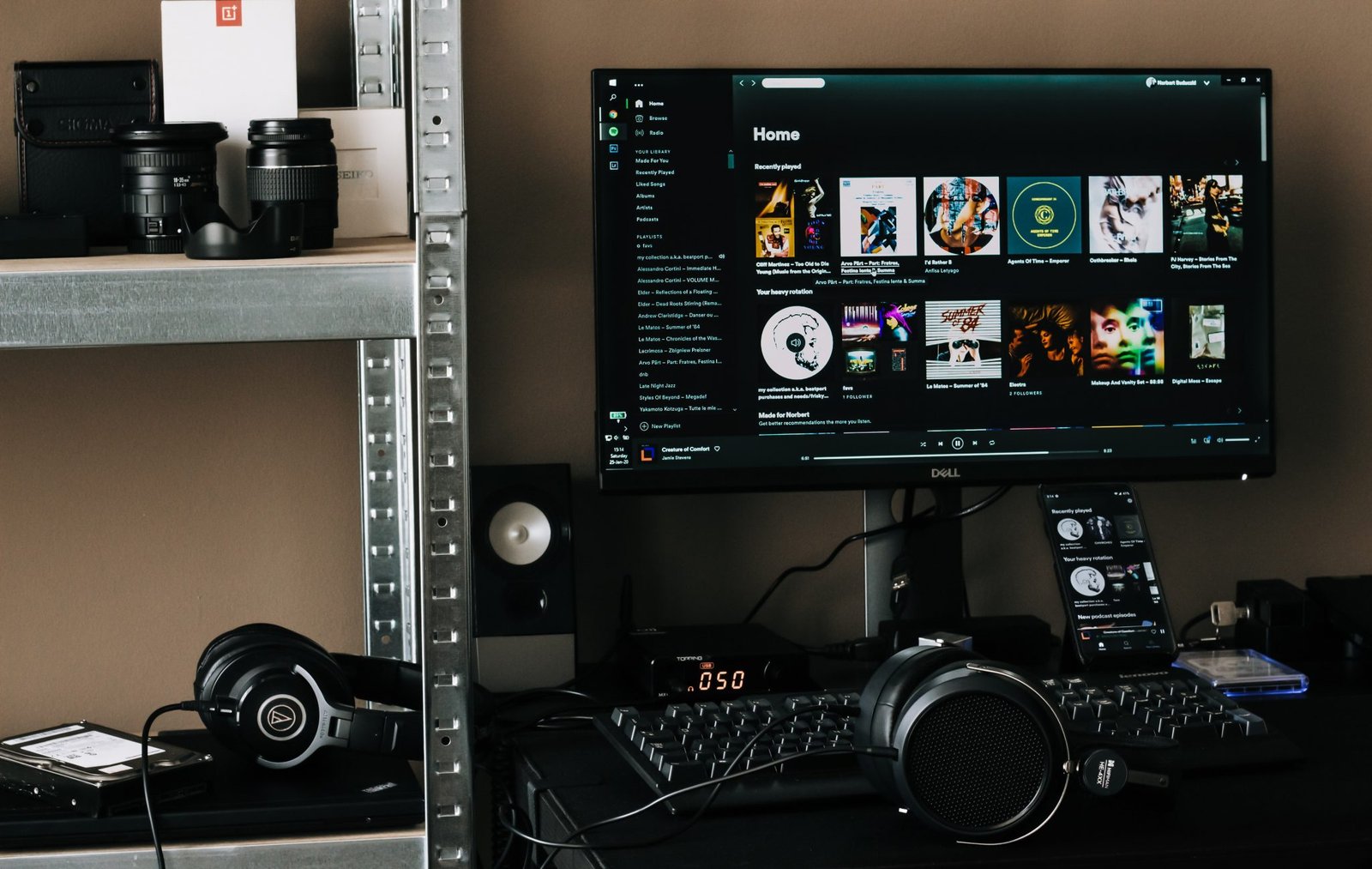 Twisting 'New'
The word 'new' has a significant change in the application and usage. It doesn't necessarily mean 'all-new'— something that people have never seen at all.
A new approach to automotive tools led to presenting a number of sets of tools for motorcycle or automobile, that the mechanics might have seen as individual pieces before,  may now be seen in a compact and handy form.
Sometimes different tools are fused, reformed, or reshaped to make them multipurpose or versatile.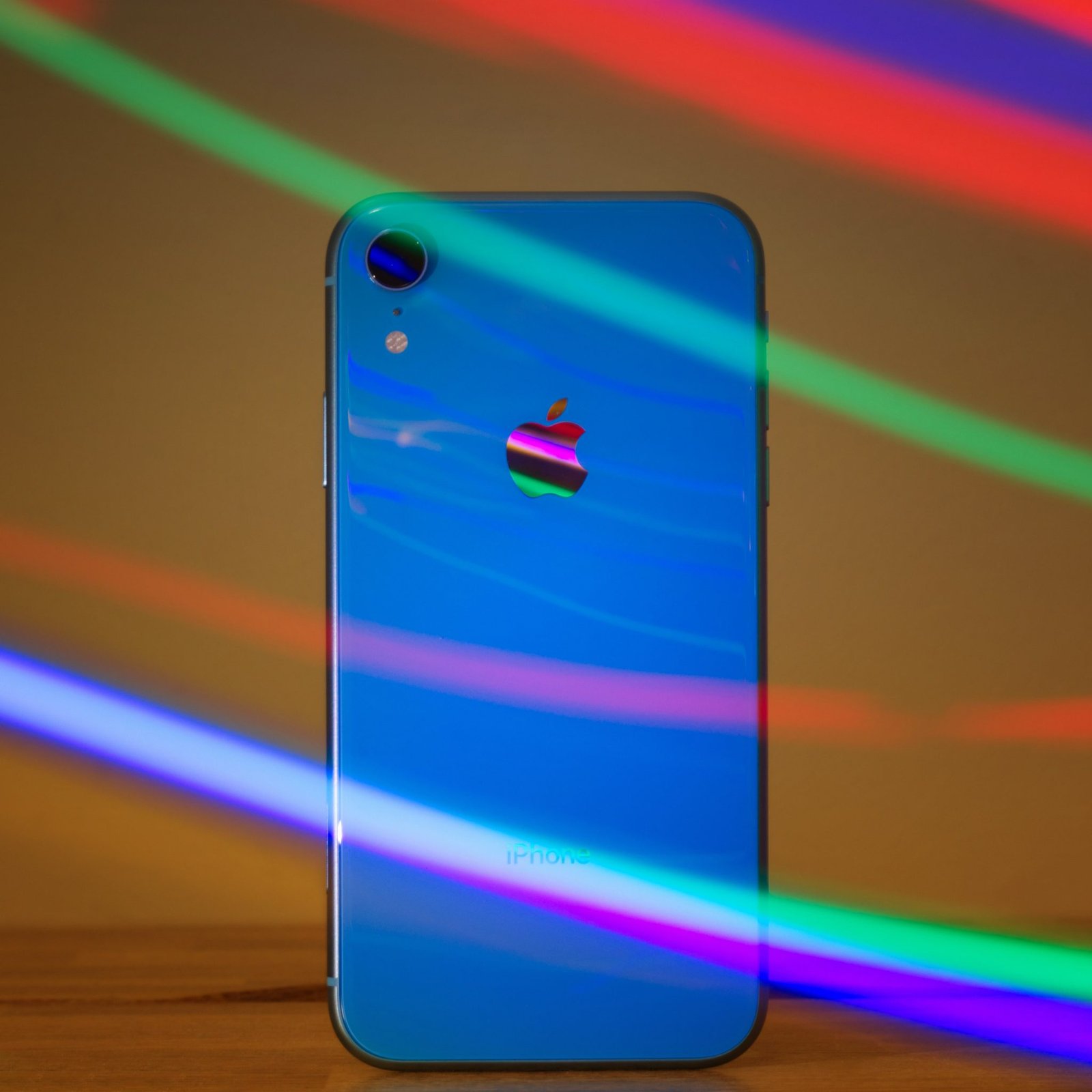 Even the idea of a handy holster for a specific set of tools can be said to be new because it certainly is serving the same purpose in a new practical and helpful way. A new set of kitchen gadgets may very well mean computer-aided kitchen facilities that professional cooks and domestic kitchen lovers did not have at their service ever before.
This site displays a lot of examples of what we've meant to say so far.
Kitchen Visionary— an Example
To make it clear how far a gadget could go, we'll take the example of a future kitchen.
Could your vision of such a kitchen facility (or, would you refuse to use such facilities) that has a computer-aided environment with an internet connection, embedded video cameras installed downward-facing under the cupboard, some display monitors, microphone and sensor? If you're still not sure why these facilities are needed for a cooking passionate here's the detail of it:
The person in the kitchen will be directly connected to the internet and learn the process of any recipe. 
The learning method has also been divided into a number of processes done and shown simultaneously. For example she can see how the cook washed the vegetables while using the stove to stew at the same time. Here's when multiple displays come into action.
Her friend might also be with her live on-line watching the same facilities allowing them both to discuss the process while cooking (i.e., video conferencing with remote kitchens).
That's just one part of the entire visionary. Any expert cook can video record the process of his exceptionally tasty dish using a customized software (or app), upload the video from his own kitchen by simply pressing a button (preferably pressed by foot because the hands should be wet and busy doing something else) and allow others to follow and like him.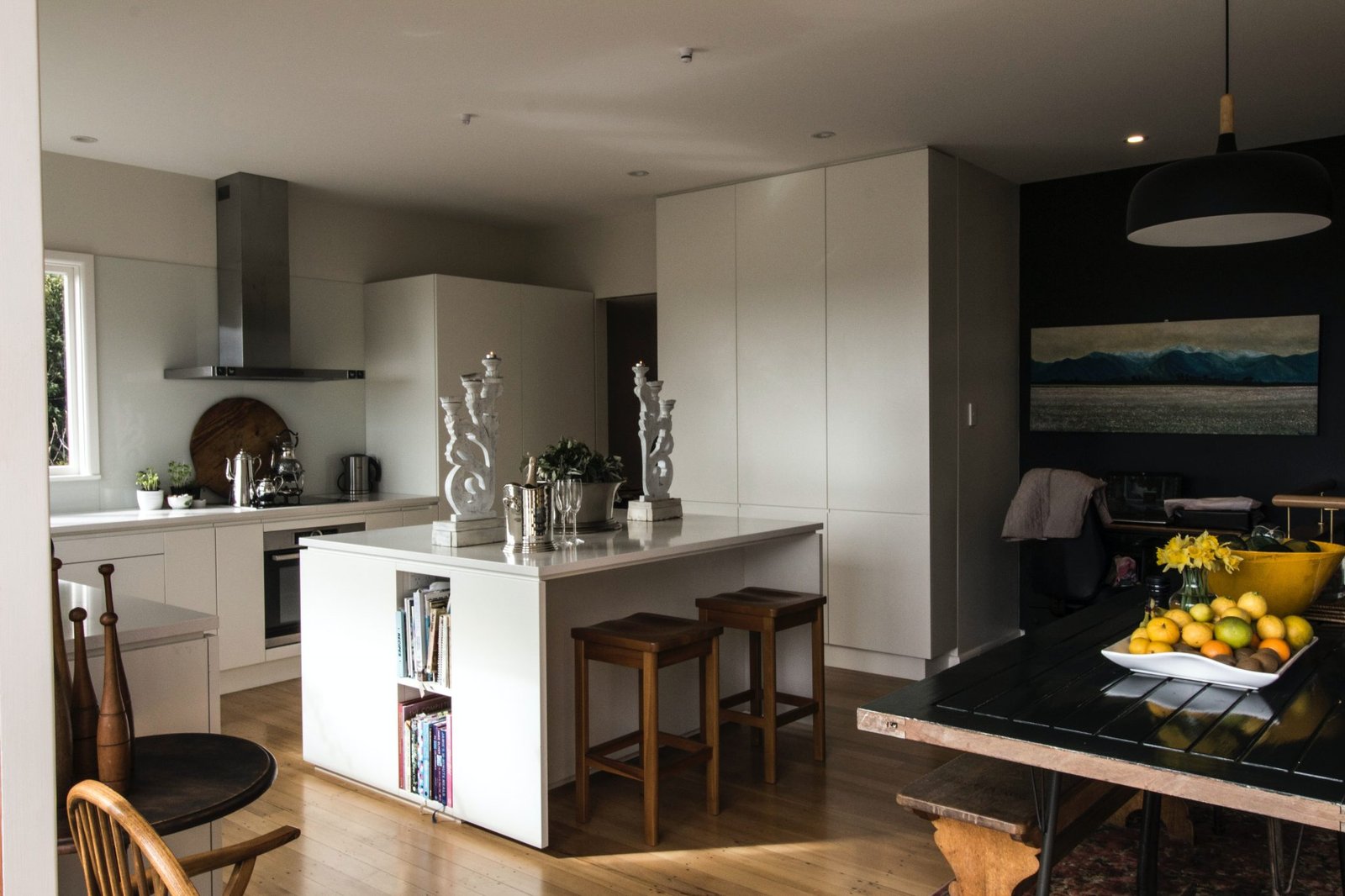 Just imagine that the display is showing the steps of a complicated process and you're switching from one to the other whenever you feel convenient while cooking at your own pace. Now, who on earth would say 'no' to such a kitchen?
Some Exceptional Tools You Never Knew You Needed
All new inventions or refabrications have some basic 'needs' based on why they come into being. Here we have got some recently introduced tools that we have found really helpful:
Drill holsters
During your drilling works you strongly feel the necessity of having the accessories close to you so that you can change or replace them quickly. Also you need to assure your safety so that the bits don't tear through your trouser pockets and you suffer an unwanted injury.
The one I prefer has got the following features:
It saves your time and increases your productivity.

It prevents you from injuries and saves your tools.

It makes your work really enjoyable by the stylish way you perform your drilling actions.
The Inspection Tool
There is a whole network of interlaced pipes, cables and exhaust vents inside a wall. Before you perforate and add something more to them it's important to inspect the condition there. A little LED monitor attached to a flexible cable that has a waterproof camera on the other end surely can be the solution.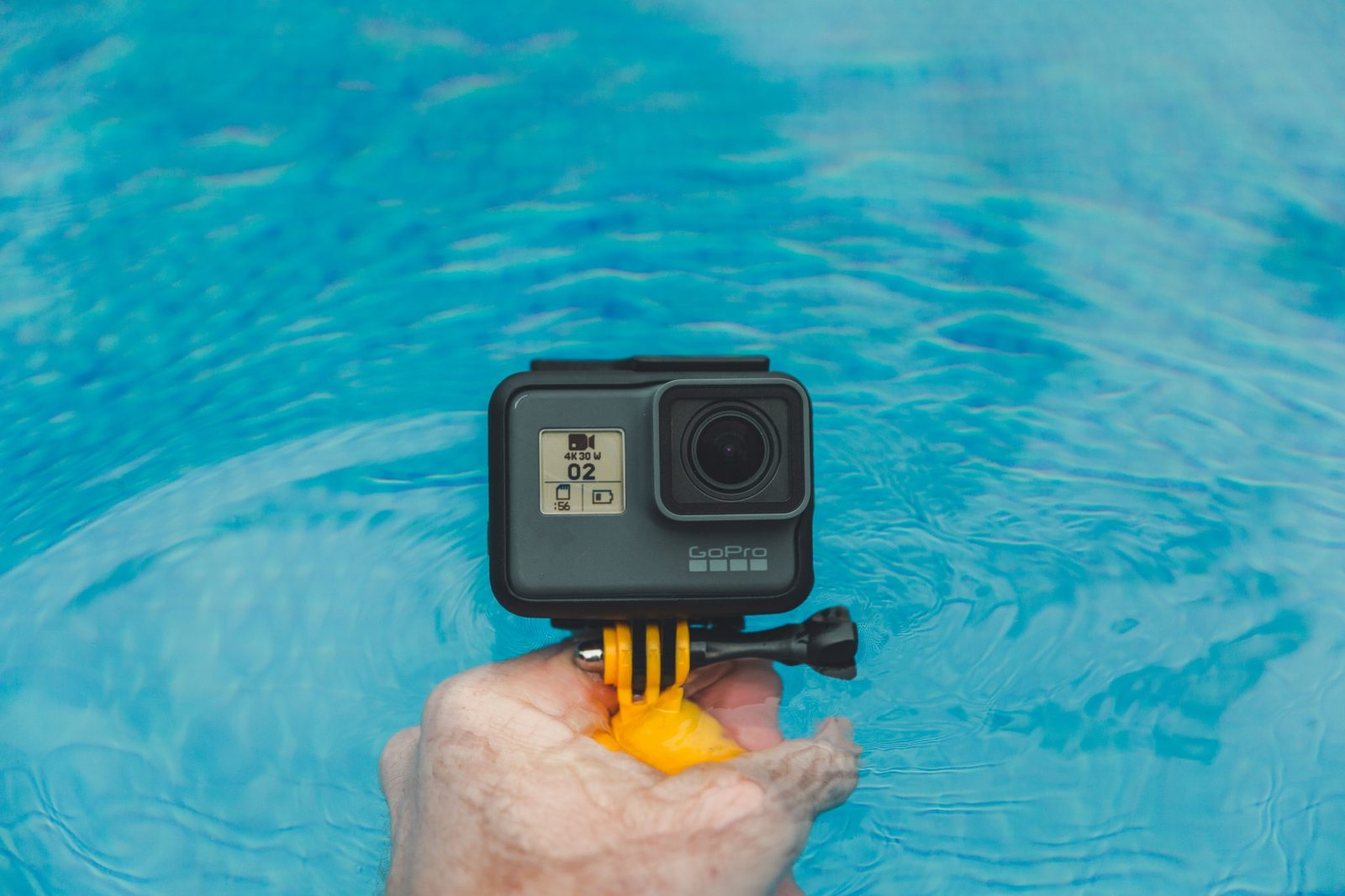 With the simple tool you can peep in the intricate network and decide the point where you're going to connect new wirings or create a tee branching. The monitors vary in size and resolution and so does the prices, you have to decide exactly which one meets your needs.
Thermal leak detector
There might be leaks in the wall or window or anywhere else that can be hazardous and calling for a technician every time to find the leak could be very expensive. How about finding it all by yourself and deciding when to call the technician or if you need to call him at all?
It's all very easy with the simple thermal leak detector. The infrared sensors that the detector uses, senses any change of heat on any surface that you hover the detector over. It also shows the temperatures instantly on a monitor where the warmer parts of the surface would be red and cooler parts would be blue.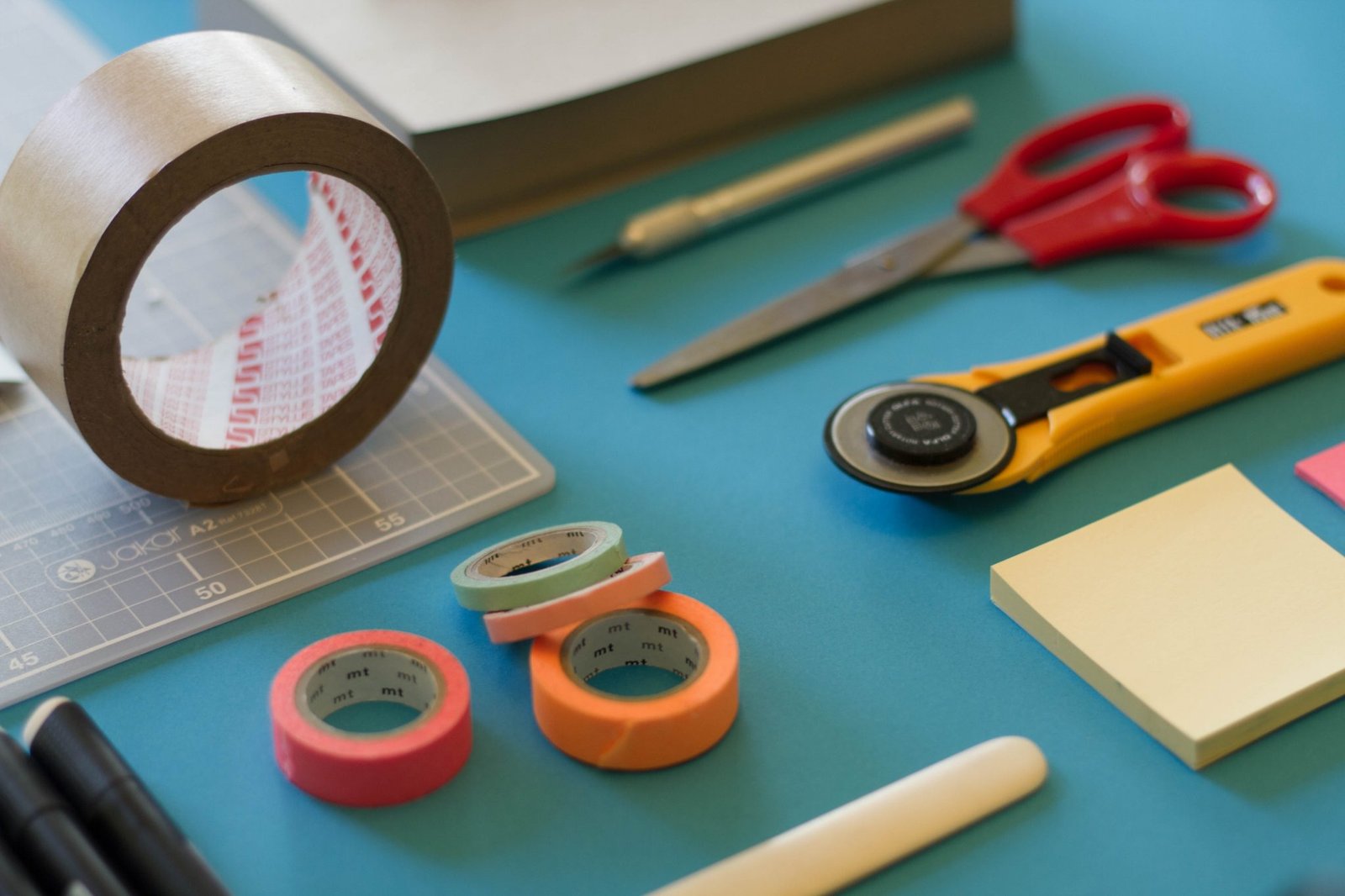 It's really something worth having.
Door-jamb Saw
After placing tiles on the floor of your bathroom a little trouble always occurs after installing the door— the door jamb needs to be cut off to allow the floor surface to smoothly slide underneath. In most cases your carpenter would use a special electric jamb saw that costs a lot. But the simple manual jamb saw could do the same work with the same finishing and with much less price.
Drill Guide for Straight Holes
Drill guides help make holes straight. They not only work for vertical holes but also guide angular holes to be perfectly straight. The angles can be as much as 45 degrees.
A Winch
While putting in a wire fence you need the help of someone or something to pull the wire tight so that you can attach it to the wooden posts. If you pull it by hand or even use a plier you'd not get the satisfactory result you want, a Bulldog 500411DC Electric Hoist winch attached to your vehicle does the work for you.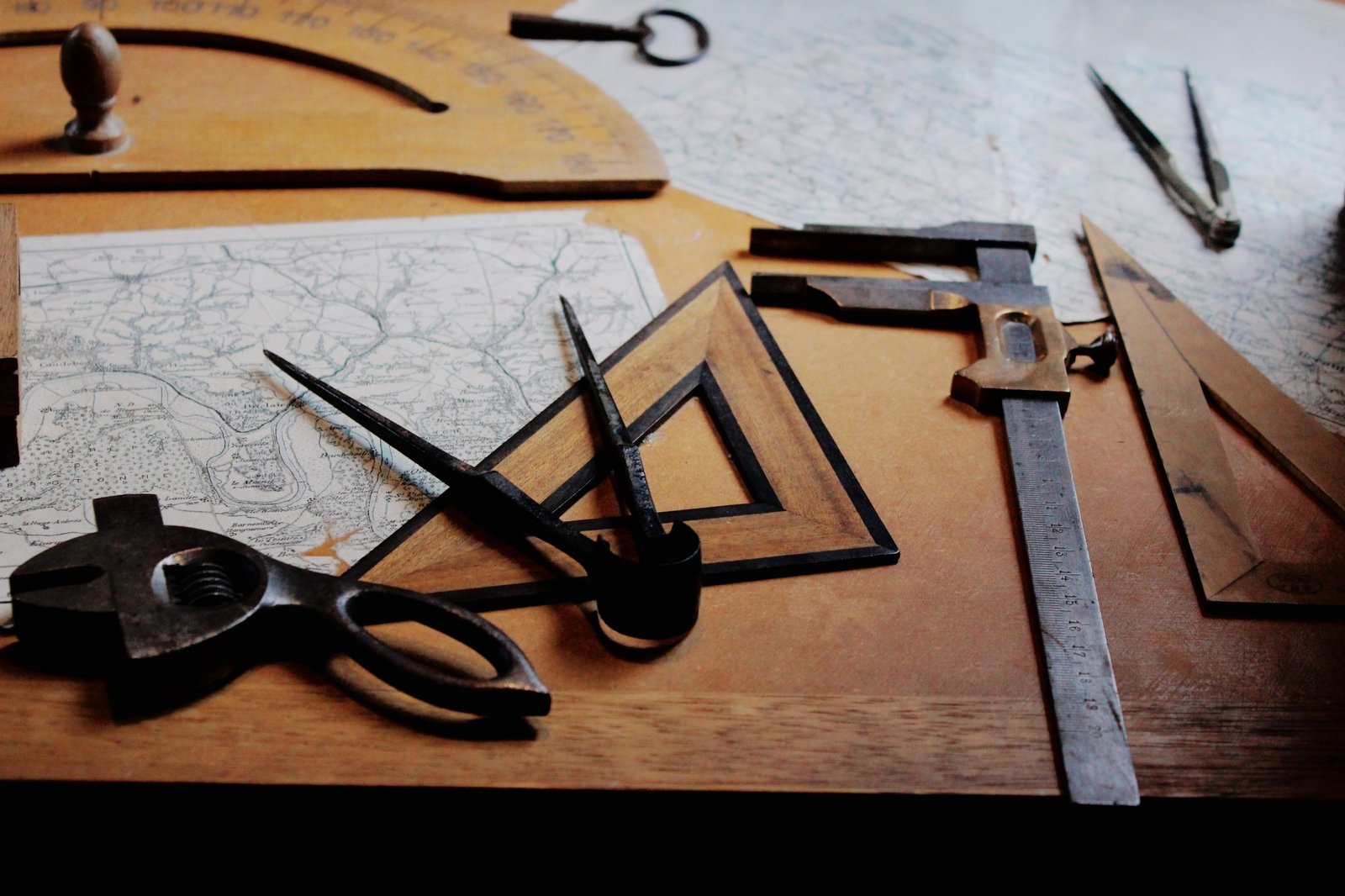 You can also use it for other jobs that require pulling. While moving any heavy loads you can use this simple tool and get your job done.
The Bottom Line
The bottom line is that you need some devices or tools to make your life easy as much as possible and save time as well. Not all the tools and gadgets are helpful. Some are hopeless. 
But the ones that showed their utility, usefulness, suitability or service to some extent will survive in the long run. All you need is to find the one that suits your needs and serve your purpose well and you will rate them yourself later on.
Good luck with your tools & gadgets!