What You Should Know About Building A Niche Site
Have you been dreaming about building a niche site and making lots of money from it?
Only thinking about the results will not help you. However, getting behind a computer and starting the niche building process will help.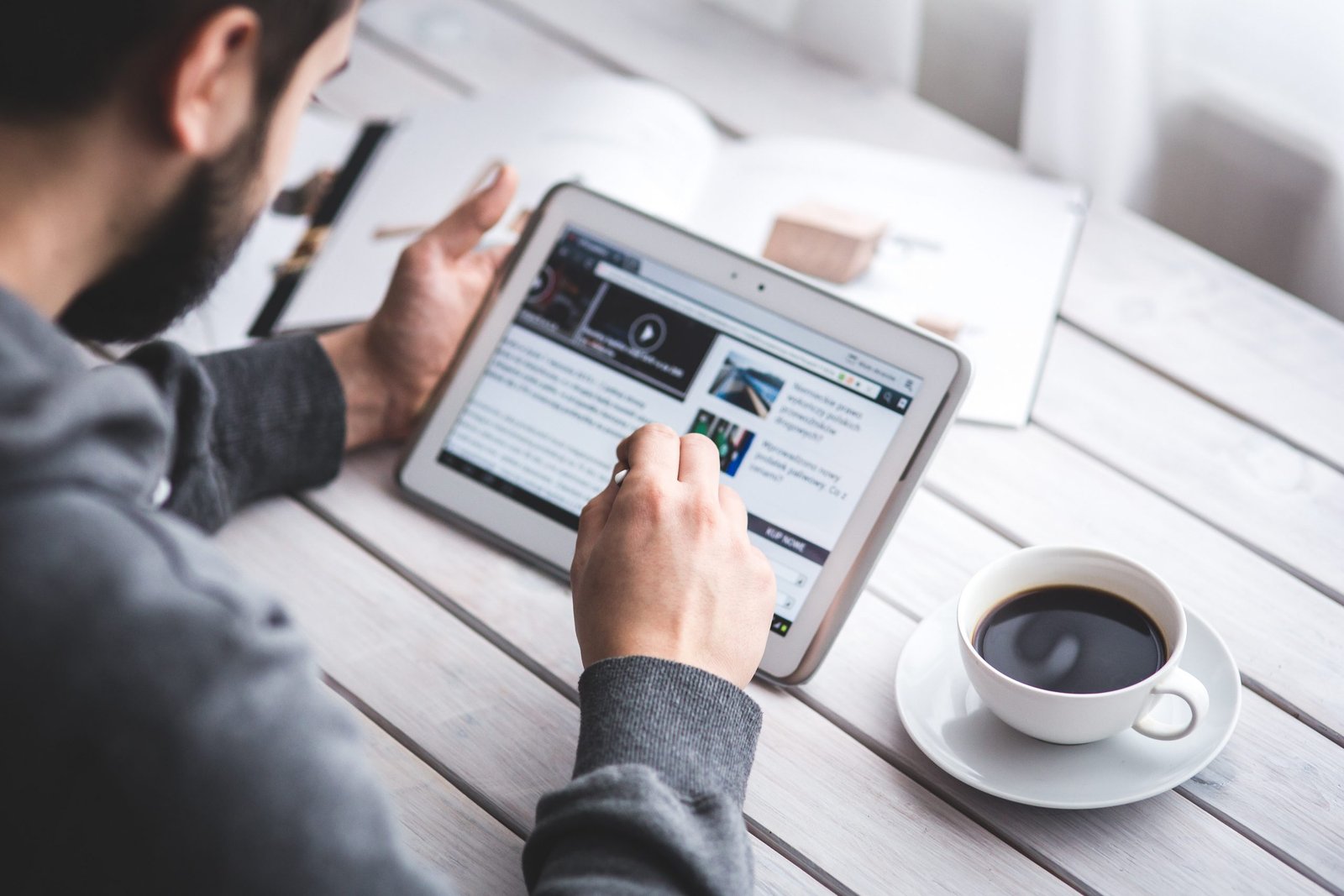 Do not build a niche site because other people are building these sites. Have a clear goal. Niche sites are supposed to provide solutions to targeted people.
In this discussion, you will find the essential things about building a niche site that might help you make a lot of income from this passive activity.
Focus On A Specific Niche When Building A Niche Site
You cannot write about beauty products and food in the same niche site; you will confuse your audience. Choose a particular niche that you are interested in. Also, choose the audience that you will be targeting on your site.
Getting niche ideas is not so easy. If you are wondering what to write about, think about the things you are interested in. Do not only go for what you are so passionate about; a reasonable amount of interest is enough for you to write about a particular subject.
You will need to write lots of posts on your niche site. If you choose a narrow subject, you will write a few posts and then get out of ideas. A subject that can be categorized and subcategorized will do you good since you will have a lot to write about.
You need to identify highly and lowly competitive niche ideas before building your niche site. This will be easy if you sample keywords when looking for a niche idea to write about. Looking at the keywords used in new top-ranked niche sites will increase your knowledge on choosing a niche idea.
Do Not Chase Money
You are likely to notice that certain people are making lots of money from writing on specific niches. If you decide to write what these people are writing about, you might fail terribly. Most of these people have made it because they decided to write about what they love and were patient.
You Need A Logo For Your Niche Site
People will always identify your business by its logo. Therefore, you should come up with a good logo for your niche site. Designers use many styles when making logos, and you might wonder which of them will be perfect for your niche site. Look at your competitor's logos styles to get an idea of what style works for your niche. The logo on your favorite niche site might also give you an idea of what kind of logo your audience will love.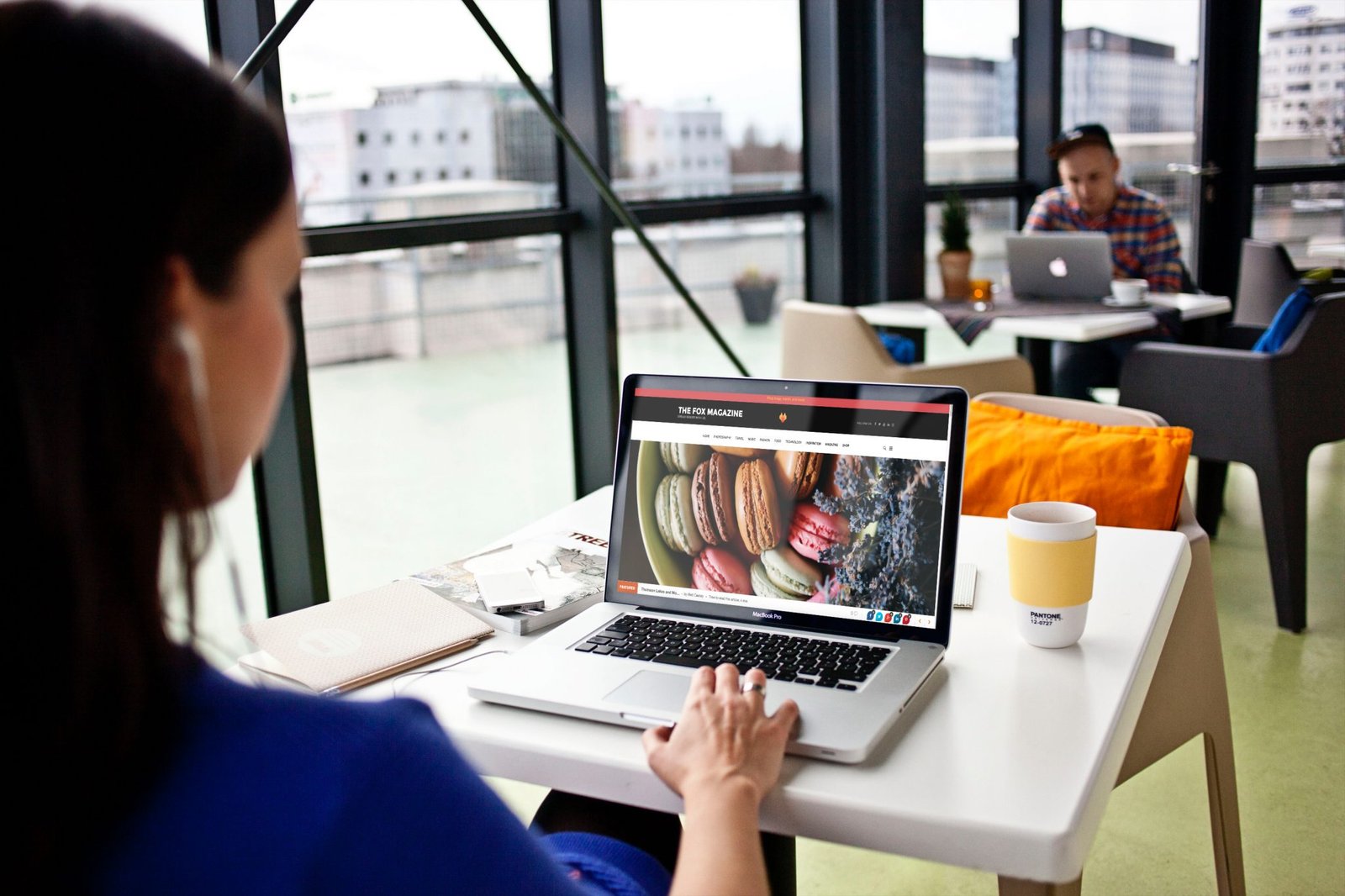 Imagine choosing a good style for your logo, and a designer decides to disappoint you? Choose the three best designers you know and tell them about the kind of logo you want. Let them build samples for you. You will know the designer who will create the best logo for your site by looking at the results they produce.
Keyword Research Is Important
Do not choose keywords carelessly, as they will determine if people will easily find your niche site in search engines or not. Go where there is no high competition when it comes to keyword research. Also, look for long-tail keywords as people love long-phrase searches more than short phrase searches. Keyword tools can help you get long-tail keywords. You can also modify seed keywords into long phrases.
Build A Unique Niche Site
You should stand out from your competitors by building a unique niche site.  However, you should still focus on helping your targeted audience. If you want your site to be unique, come up with a vision statement. The statement should state the problems that you want to solve and why you built the site. Using one voice in all your posts will make your niche site unique. You can use a data-driven, helpful or humorous voice depending on your niche. Mix these voices when there is a need.
If you come up with a unique domain name, be sure to have a niche site that will stand out from the crowd.  You can list some of the domain names you think are perfect for your site and choose the unique one. Do not struggle to put keywords in your domain name.
Maybe you have been thinking about building a niche site; this is the right time to do it. Identify a niche that you are interested in and your target audience. Also, make a good selection of keywords.