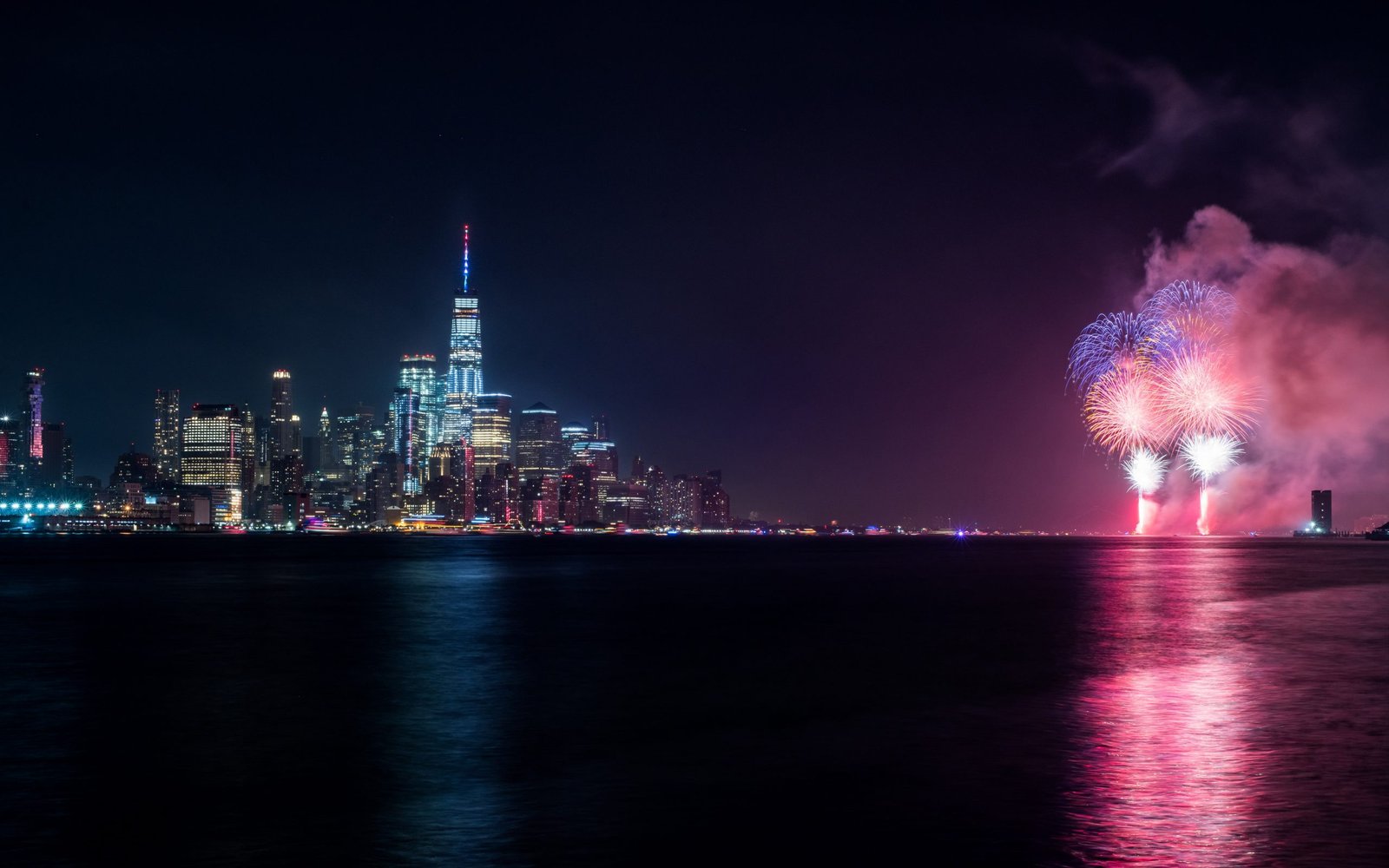 2021's Best Cities For New Year's
Here's a new year — and the best cities to start it in!
With New Year's around the corner and 65% of Americans spending at least $50 on food and drinks for the occasion, the personal-finance website WalletHub today released its report on 2021's Best Cities for New Year's (as well as accompanying videos), along with its infographic of 50+ New Year's Facts – Traditions, Spending & More and expert commentary.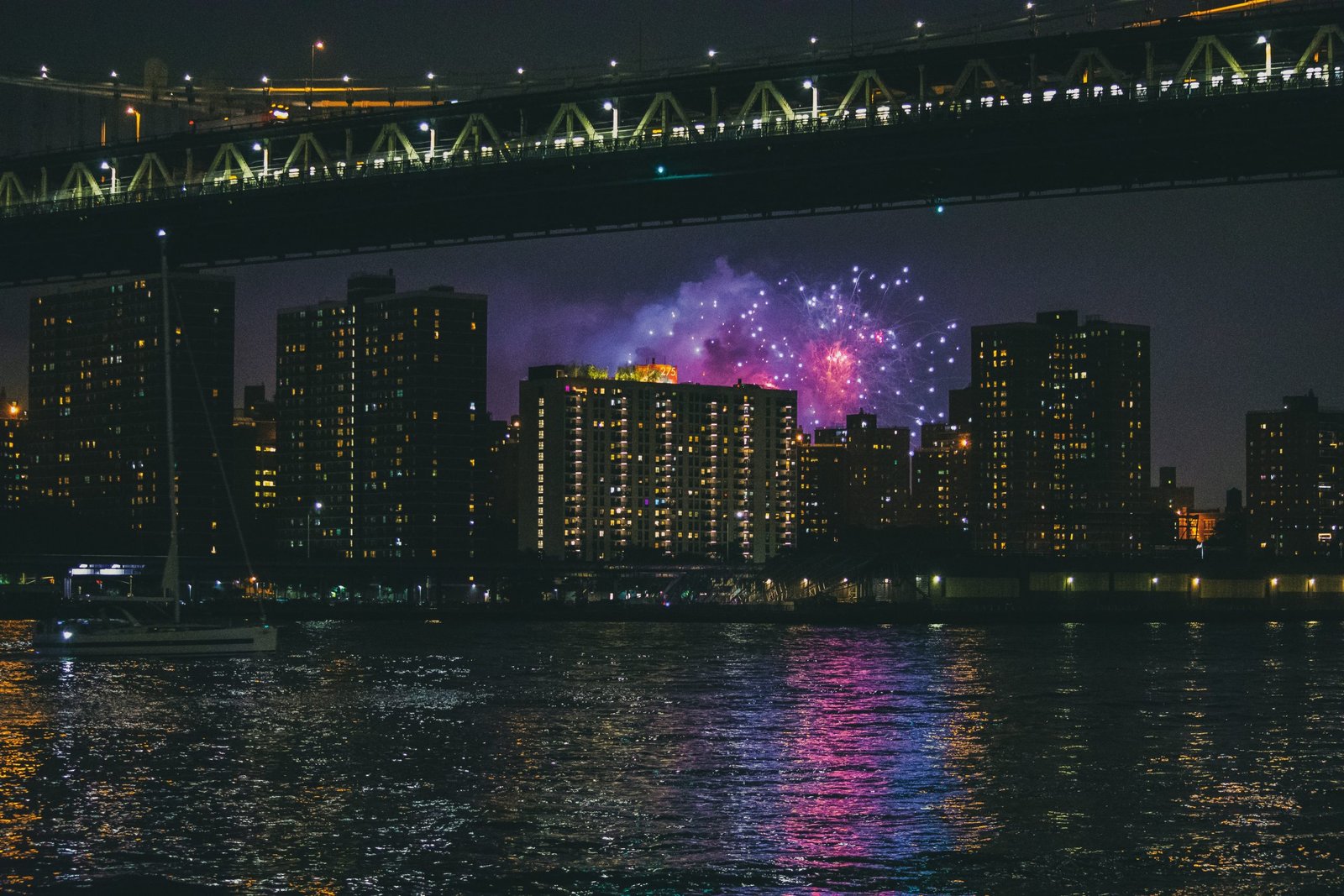 To determine which cities are the best for safely ringing in the new year without breaking the bank, WalletHub compared the 100 biggest cities across 28 key metrics. The data set ranges from safety and vaccination rates to quality food options and costs.
Best Cities for New Year's
1. New York, NY
2. Las Vegas, NV
3. Orlando, FL
4. Atlanta, GA
5. Miami, FL
6. Washington,
7. San Francisco,
8. Denver, CO
9. Louisville, KY
10. Houston, TX
11. Philadelphia, PA
12. Seattle, WA
13. Los Angeles, CA
14. Austin, TX
15. Chicago, IL
16. Nashville, TN
17. Buffalo, NY
18. San Diego, CA
19. Dallas, TX
20. San Antonio, TX

Key Stats
60% of Americans plan to celebrate New Year's Eve with family or friends, and only 24% will attend public events or parties.
$758 – Difference in the cost for a couple to enjoy dinner and a show on New Year's Eve in the most expensive (New York) and least expensive (Philadelphia) cities.
360+ Million – Number of glasses of sparkling wine drunk each New Year's Eve.
To view the full report and your city's rank, click HERE.