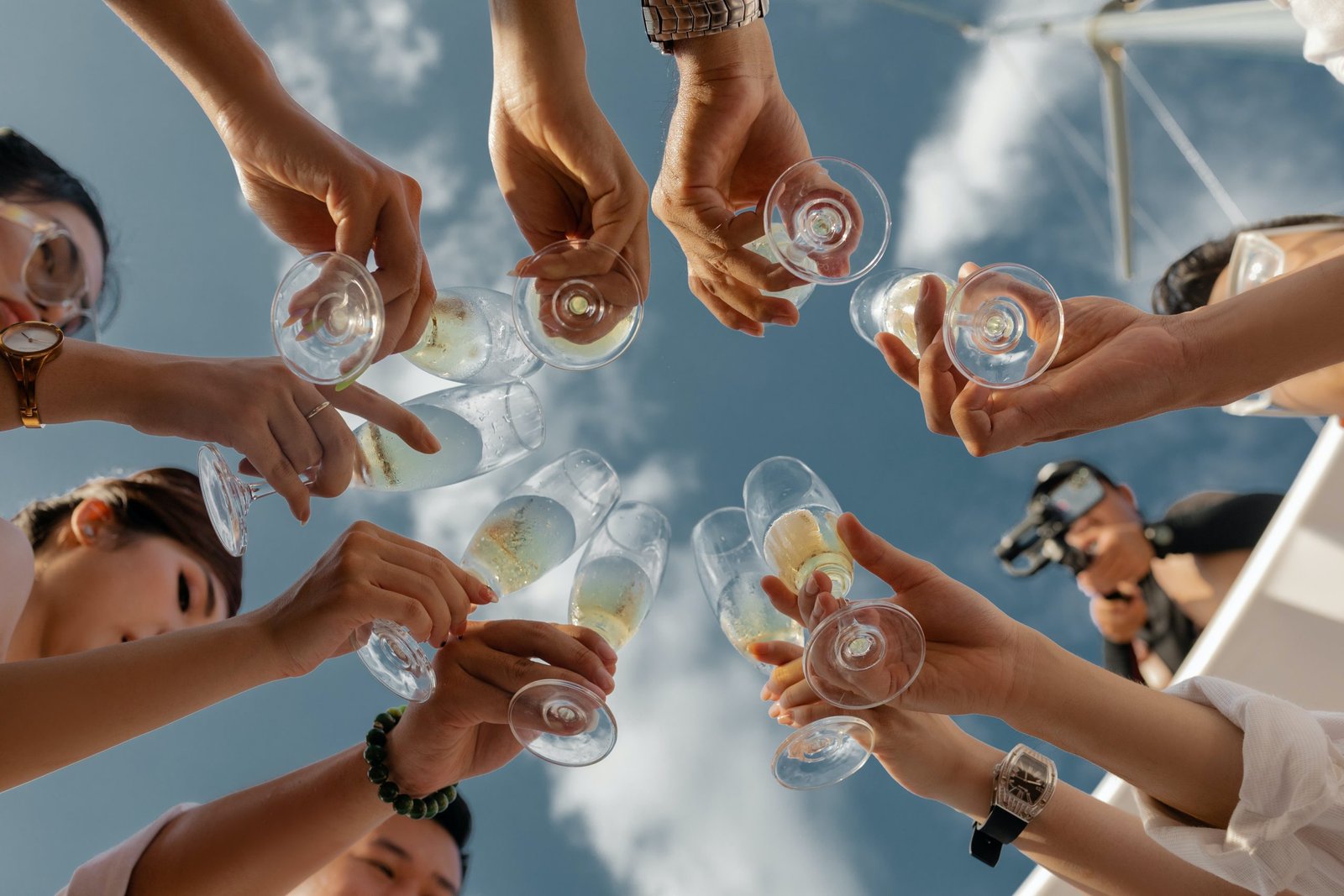 2023 Bachelorette Party Travel Trends
The 2023 Bachelorette party season is turning out to be one of the biggest in decades — with a projected 1.5 million parties being planned, party goers expected to spend upwards of $1,200 on these trips with more than 80% travelling by air to get to their destination.
Today, in honor of the party planning frenzy happening across the country right now, BACH, a planning app and online marketplace for group travel experiences released its 2023 trends report, which can be viewed in full HERE — and highlights below.
In addition, BACH also announced a $9 million Series A led by Pritzker Group Venture Capital to fuel their position as the leader in all things Bachelorette parties.
In honor of the upcoming season BACH, the planning app and online marketplace for group travel experiences (used by 1 in 5 bachelorette parties this year) released its findings for the 2023 season. You can see the trends report along with some fun graphics, and highlights below:
Personal Expenses: Individuals spend an estimated $1200 each on a party
Average Party Size: 9 (with 30% of parties being 12+).
Total Average Cost: $10,800 ($3,000 higher than the average bachelorette spent three years ago!)
Experiences Matter Most: Parties are spending $50-100 less on homes per person, and $100 more on experiences.
Length of Party: Longer! Now more parties start on Thursdays instead of the traditional Friday
Multi-Party Planning: Over half of BACH groups (57% to be exact) are attending 2 or more bachelorette parties in 2023, and 60% are attending 2+ group trips.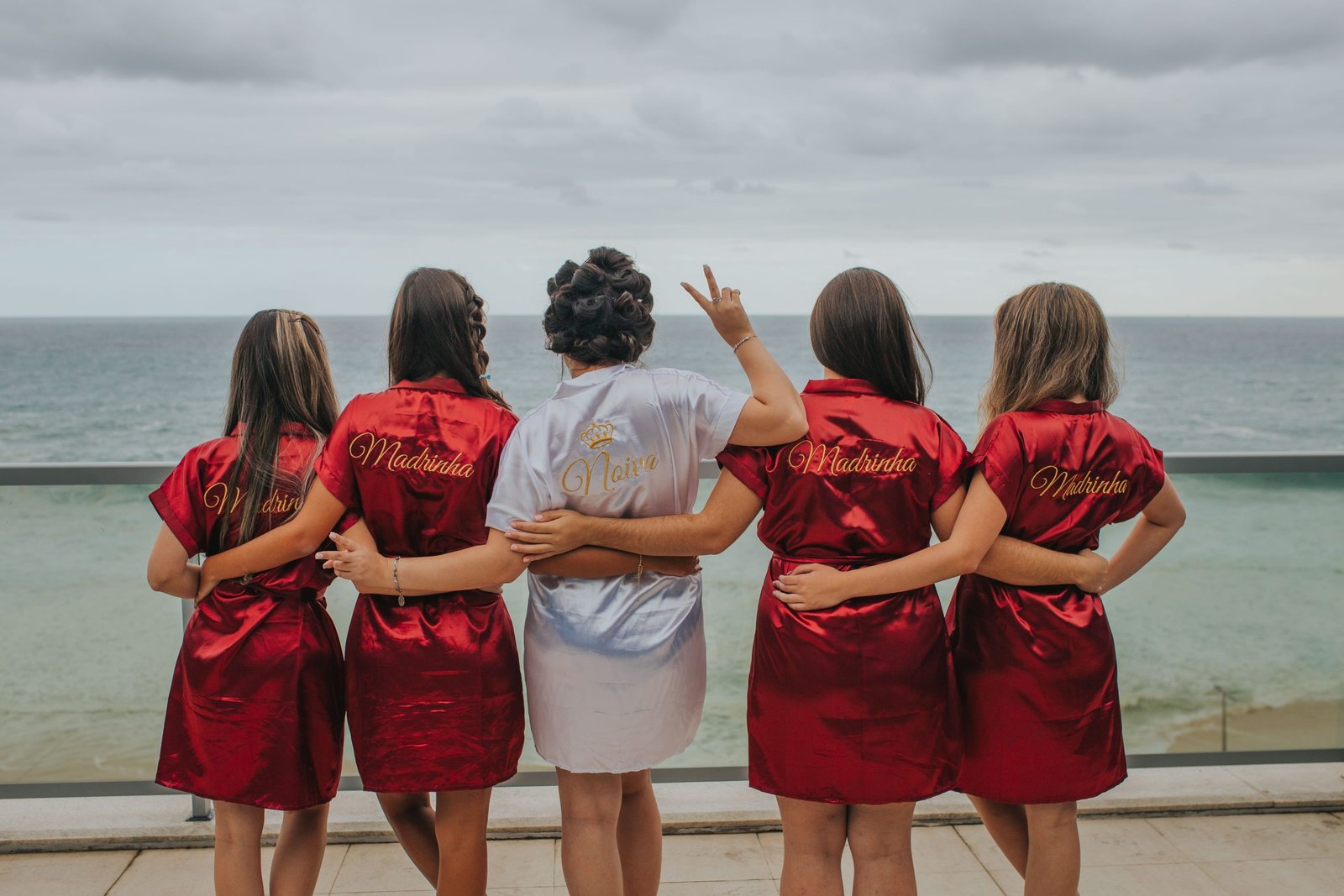 Top 5 Destinations: Nashville, TN, Scottsdale, AZ, Las Vegas, NV, Miami, FL, Austin, TX
Most Popular Group Experiences: Party buses and boats (including pontoons, yachts, and floating tiki bars), male revue shows, bride-to-be pampering services such as cabana boys and butlers, in-home massages, and private salon facial parties.
New Trends: Private permanent jewelry parties, boozy beach picnics, and professional photographer-led mural tours that provide lasting memories of your trip in the form of high quality snaps of your group of friends.
Fastest Growing Experience Category: Drag queens. Bottomless brunches, dinners, party buses, and even custom telegrams hosted by drag queens are quickly popping up throughout our marketplace.
Getting There: 81% of BACH app users travel by air. Southwest has proven to be the most popular airline, with 37% of parties booking their flights
When To book: Half of BACH's groups book their accommodations right around 6 months before their party, with another 40% securing their party pads 3-5 months ahead. As for all the fun things to do once you get there, 50% of groups are booking their experiences 3-4 months before the party and 5% of parties are already planning for parties in 2024