3 Great Travel Jobs To Consider
You want to

travel

and explore new cultures, meet interesting and diverse people and try new delicious cuisines.
That's a great dream to have, but it also involves a lot of money, and these travel costs can add up pretty quickly.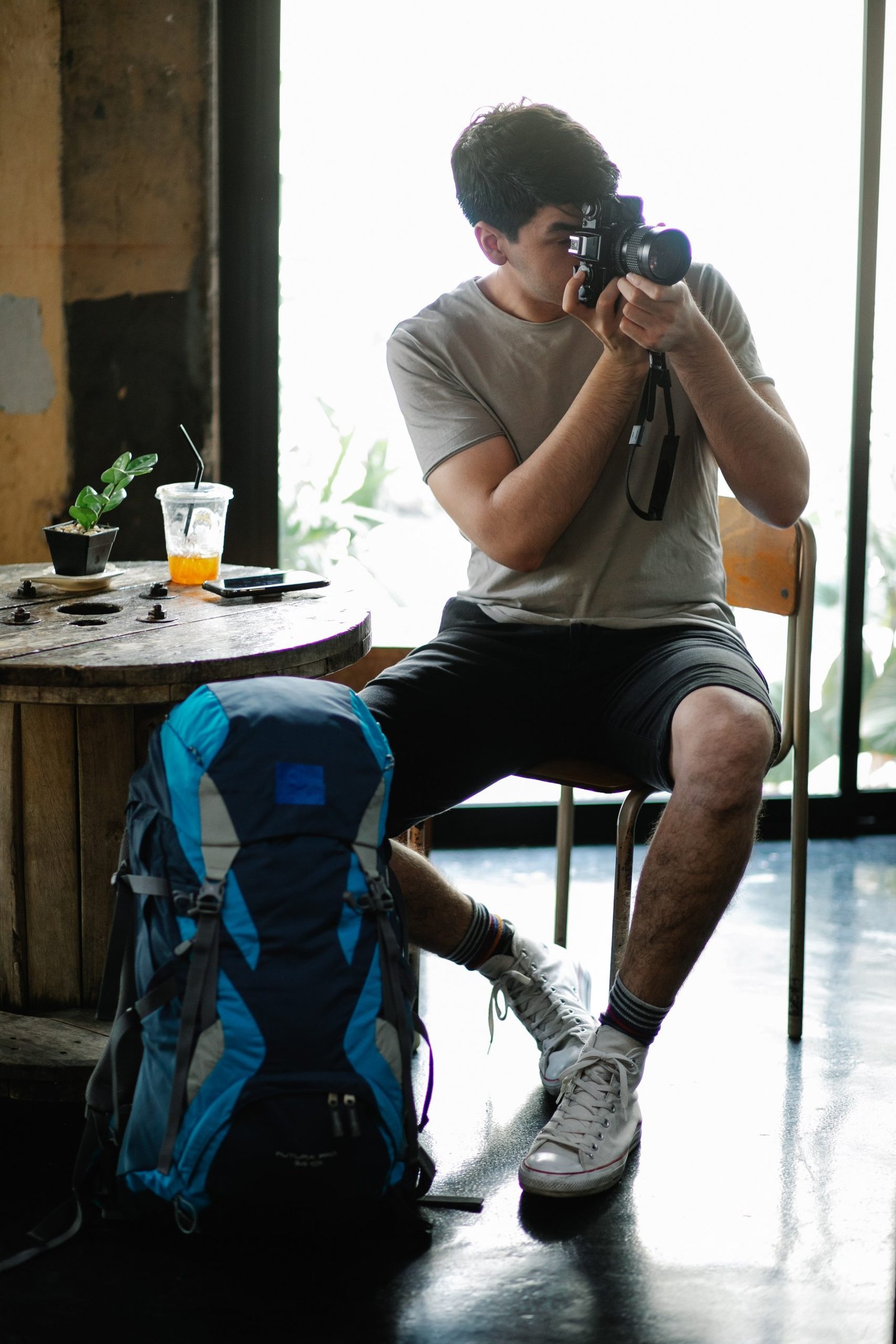 So, what's the solution? How about getting a job that pays you to travel? Here are a few jobs that will do that for you:
Travel blogging
If you are interested in travel and writing, photography, and editing, you should consider getting into travel blogging. In the beginning, it may be slow to make money. However, once your blog picks up, you can be making some serious money while doing the one thing you love most: travel.
When travel blogging, there are numerous aspects to consider, from international cuisine, landmarks, adventures, or beach destinations. Therefore, it is important to create a niche. Another important thing to consider is to also come up with a creative and catchy name for your blog.
Finally, remember that the success of your blog largely depends on the content you produce. Studies show that bloggers who write articles of 2000 words and more are more likely to produce stronger results. Keep on putting out high-quality content to keep your audience coming back.
Tour guide
Do you like traveling and sharing bits of knowledge and fun facts with people? Then it would be best if you considered becoming a tour guide. You will broaden your social skills and learn to master the art of public speaking.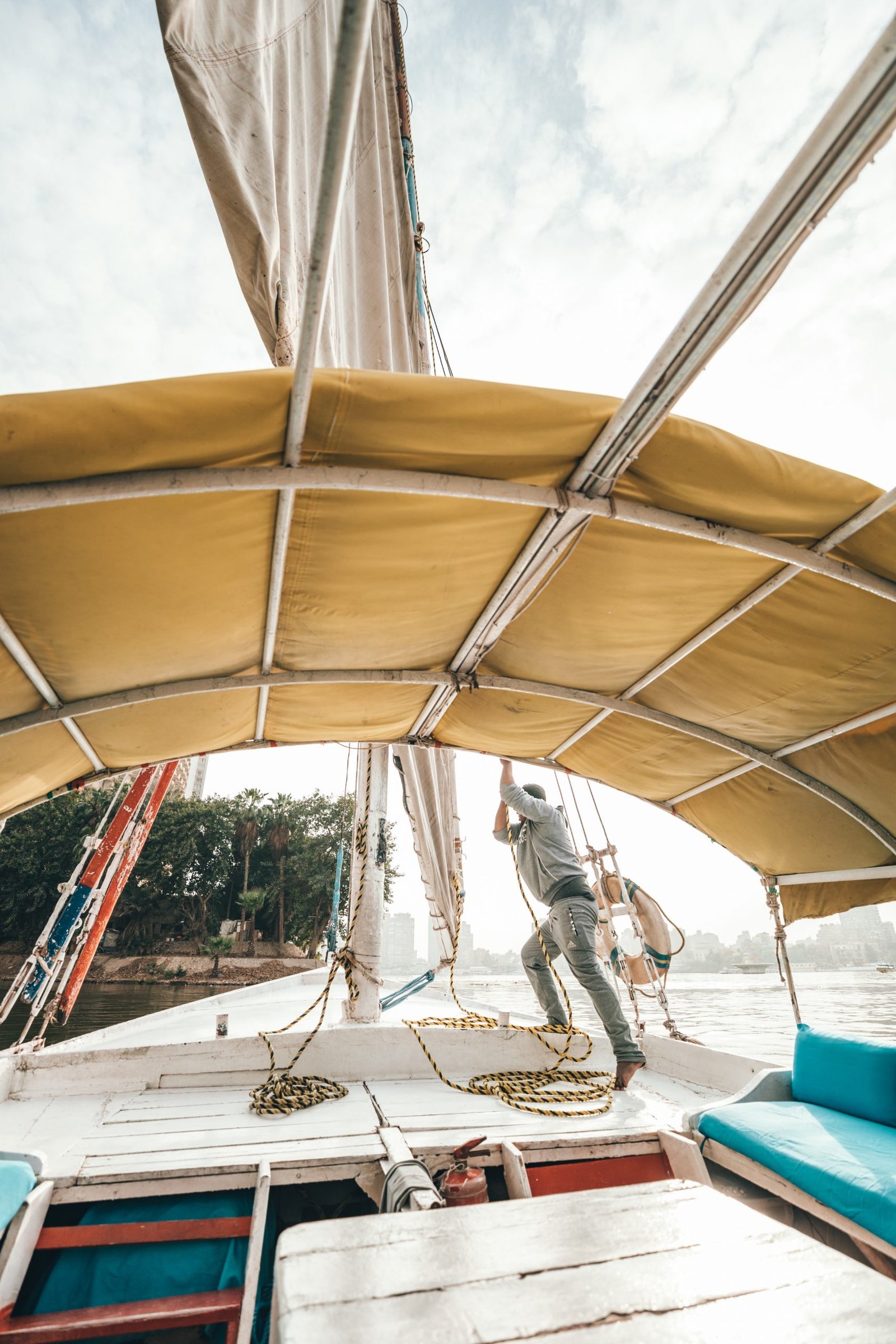 As a tour guide, you will likely be trained to perform many jobs simultaneously, such as running a travel agency or even becoming a historian. Becoming a tour guide will help you learn and see more of what the world has to offer.
Professional trucking
Professional trucking is an excellent choice if you look for a reliable and flexible career. It's also a great choice if you enjoy driving and being on the road for long periods. But the best reason why you should get into trucking is the amazing travel opportunities it has on offer. Plus, you get to travel on your employer's money!
During your travel, you will have the opportunity to see and visit various destinations making professional trucking a perfect career choice if you hate traditional 9-to-5 office environments. For more freedom, you can choose to become an independent trucker.
Self-employed truckers handle everything from the type of vehicle to the insurance to purchase. In case of accidents, you need to hire personal legal aid for assistance. A quick search for a "truck accident lawyer near me" should help you get started.
Whether you choose to be self-employed or work for an employer, a career in professional trucking is an excellent choice. There are several benefits and high-paying business opportunities to take advantage of.
Of course, there are many more career options worth checking out if you love to earn an income while traveling. These jobs do not guarantee that you will be making tons of money. To be successful, you will need to stay committed and put in your best effort. After all, you will be doing something you love.