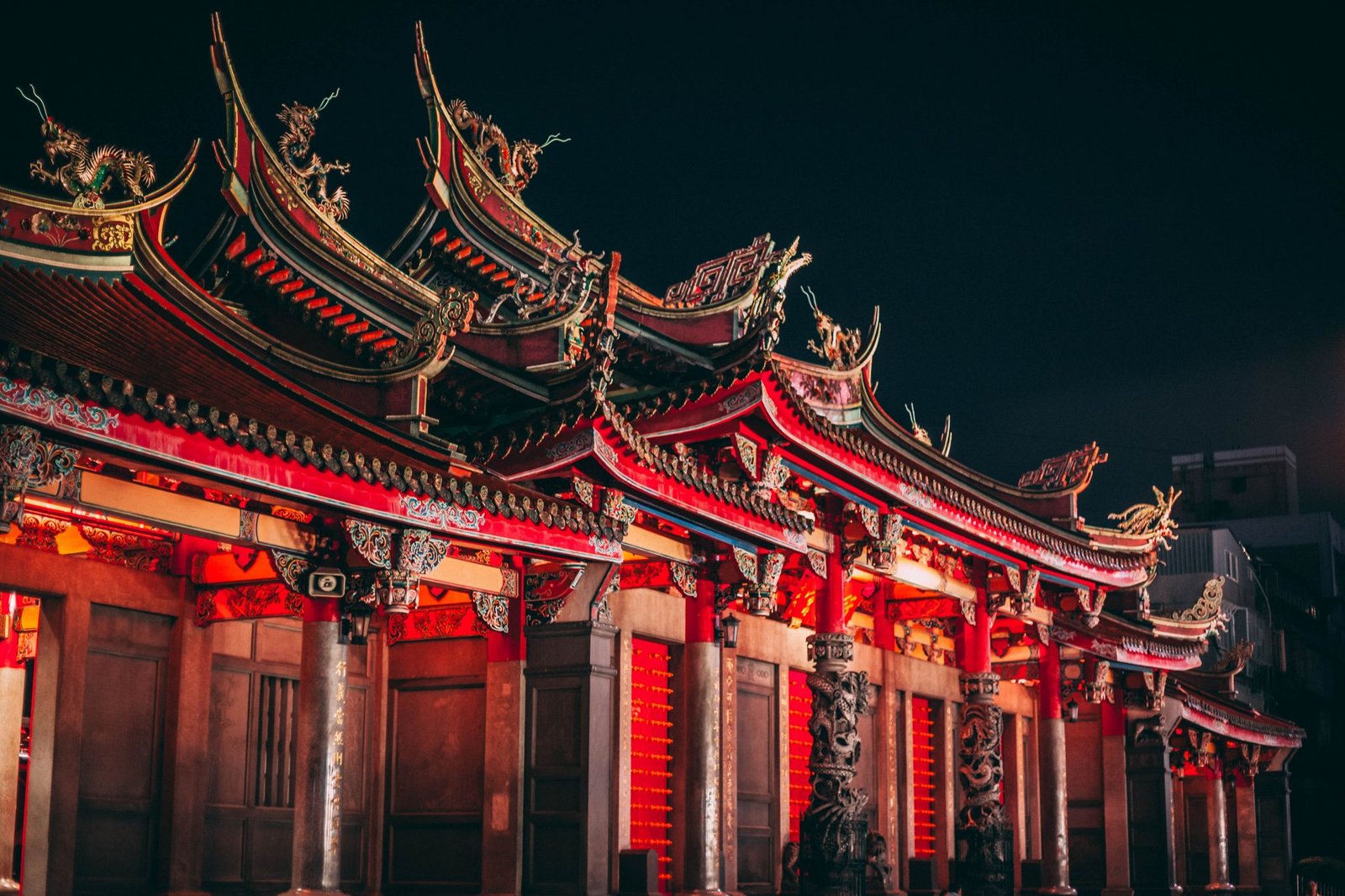 4 Hacks For Planning A Trip To Asia
Whether it's your first time or it's a regular destination for you, Asia is an exciting continent.
It has a great mix of modern urban living and untouched nature. It is also rich in culture and has some of the most interesting people you'll meet anywhere on the planet.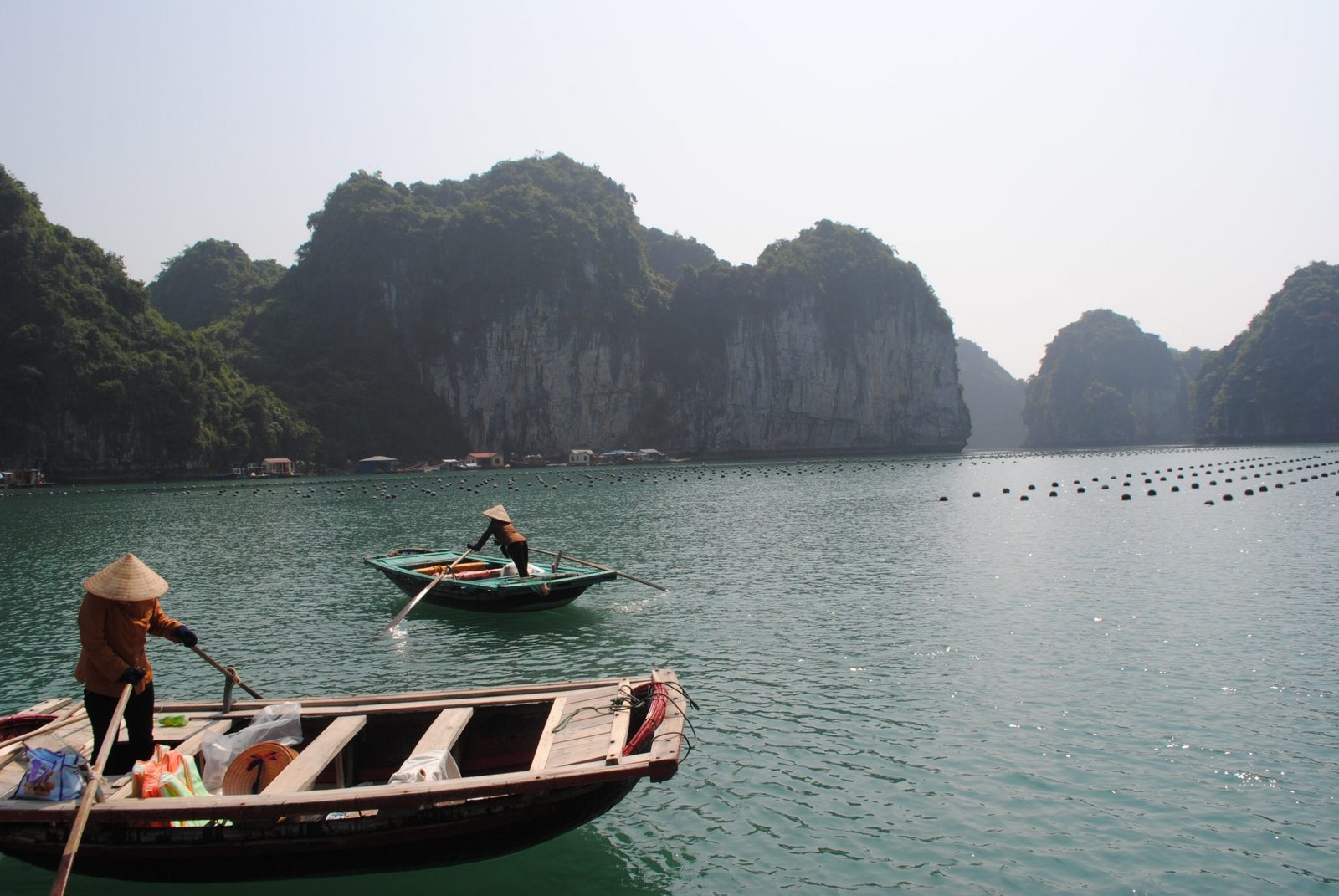 It can also be a daunting destination for some. If it's your first visit, you definitely have to be prepared for some culture shock. However, there are some things you can do to make sure that you make your trip as easy and fun as possible while saving a few bucks here and there. Here are a few helpful hacks for your next trip to Asia.
Look for Hidden Gems
Asia is huge and is developing fast. That means that there are tons of great deals to be had on lesser-known destinations. If you were thinking of going to Thailand, for instance, but were looking for something less expensive or slightly different, then you could go to Cambodia instead. There are tons of great spots in the country that are just as nice if not better than comparable spots in Thailand. They'll be a lot less crowded too.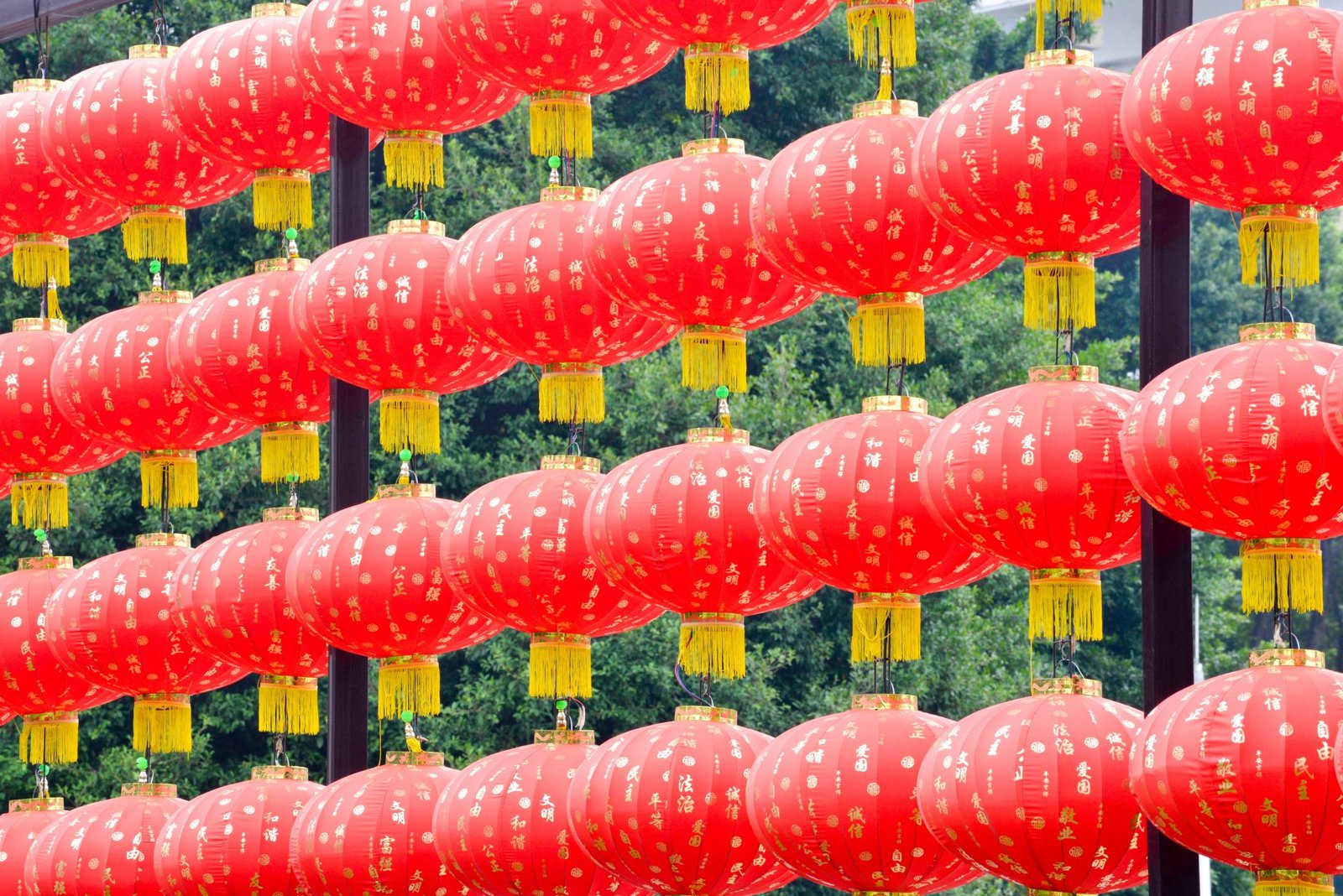 Not only will they be less crowded, but they'll be much cheaper. A bottle of beer will cost you about 50 cents in Cambodia and transportation is also very affordable. This will give you the chance to explore the region in depth and enjoy more of the activities that are popular all over Asia.  So, don't be afraid to look at different destinations, you might be surprised. Other underrated destinations you should consider include Laos, Kazakhstan, and the Maldives.
Bring the Right Gear
While you'll usually have no trouble renting equipment for most major attractions, there are some pieces that you'd rather own. For instance, you should consider bringing your own scuba mask instead of borrowing one once you're there. You want to get one that will fit you just right and will feel comfortable. But more importantly, you want to be able to dive on your time. The last thing you want is having to wait because someone else rented the last mask the shop had.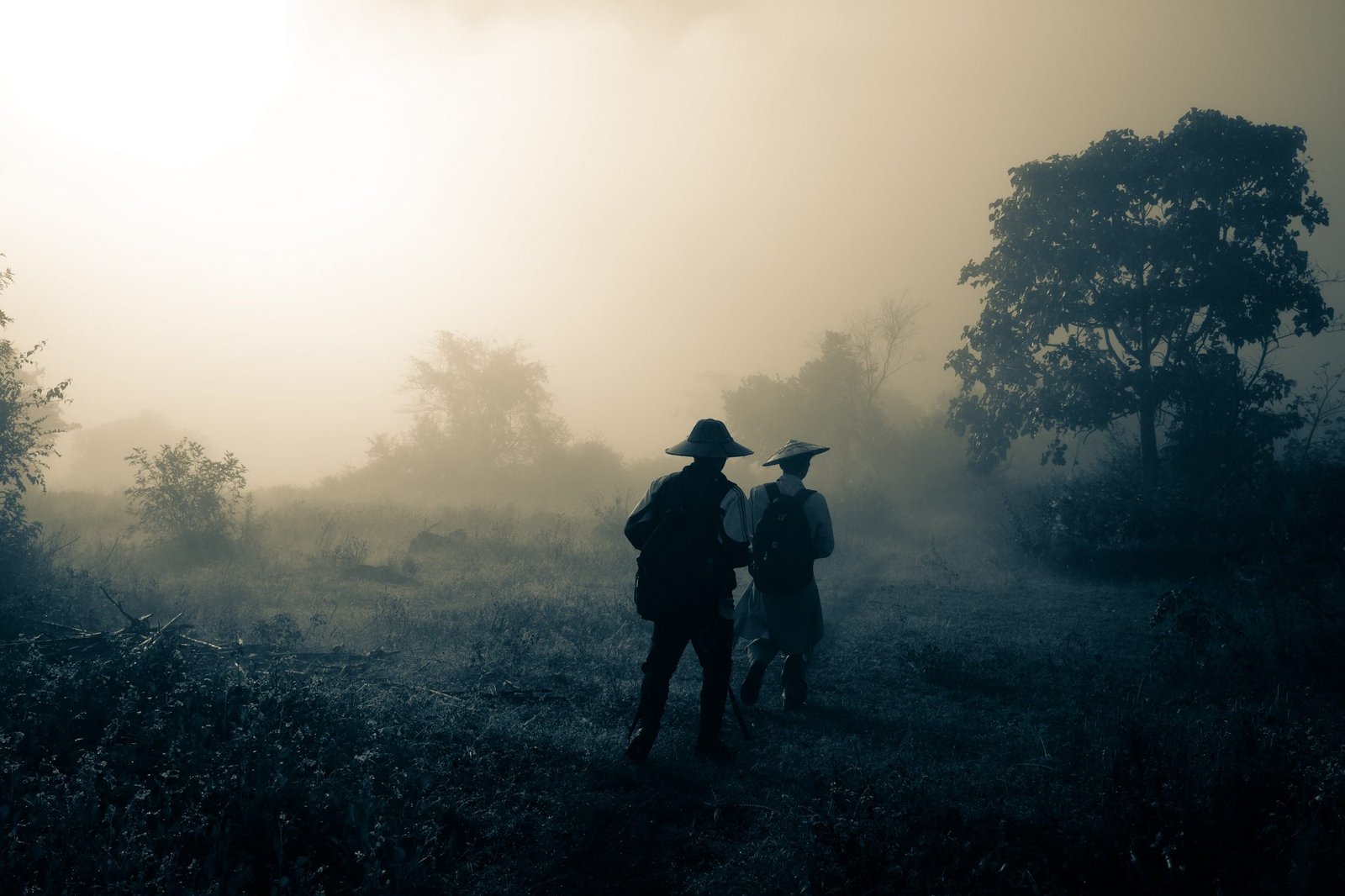 Check the Visa Rules
It would also be wise to check the visa requirements before you go anywhere. Countries like China will make it harder for you to get in, so make sure that you know everything there is to know beforehand. For instance, they will require you have a passport that has been valid for at least 6 months to be eligible. Overlooking something as simple as this could throw a wrench in your whole plans.
However, if you were thinking of going to Southeast Asia, know that borders are much laxer there and you often can get your visa the minute you land. We still suggest that you check the embassy website in the country you were thinking of going to, so you'll be clear about the cost of getting the visa and the documentation needed.
Learn How To Haggle
If you're going to Asia, then you better start learning how to haggle right now. Pretty much everything can and should be haggled there, including transport, clothes, and even food. So, don't be afraid to start low and see how they react. If they're still trying to haggle with you this is usually a good sign. If you don't like the price, simply walk away. More often than not, they will be willing to settle as long as your offer is reasonable.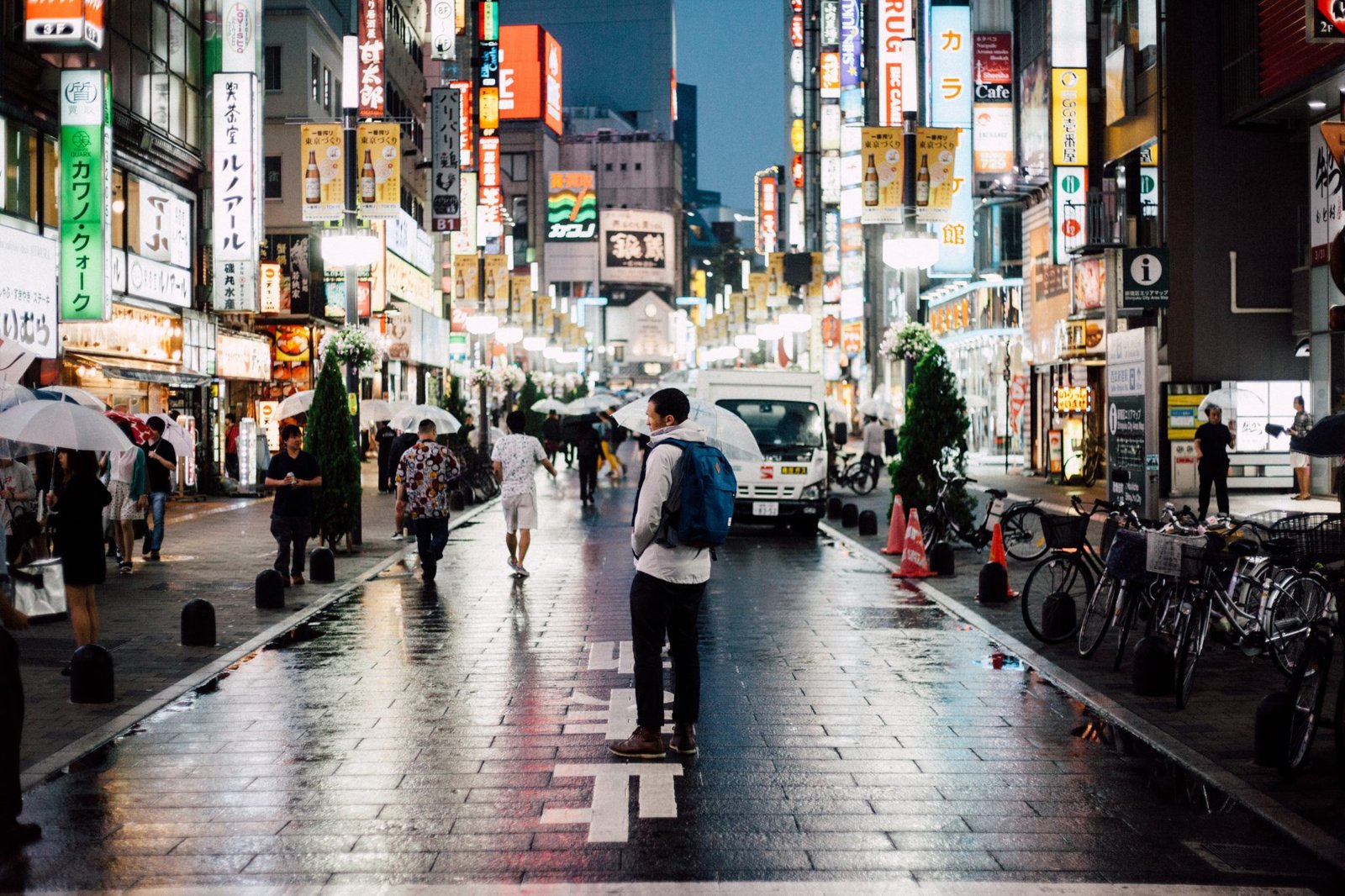 Conclusion
Asia is a continent full of wonders, and a trip there is something you'll remember for the rest of your life. Make sure that you follow these few tips if you want to have a blast and get the most bang for your buck while you're there.