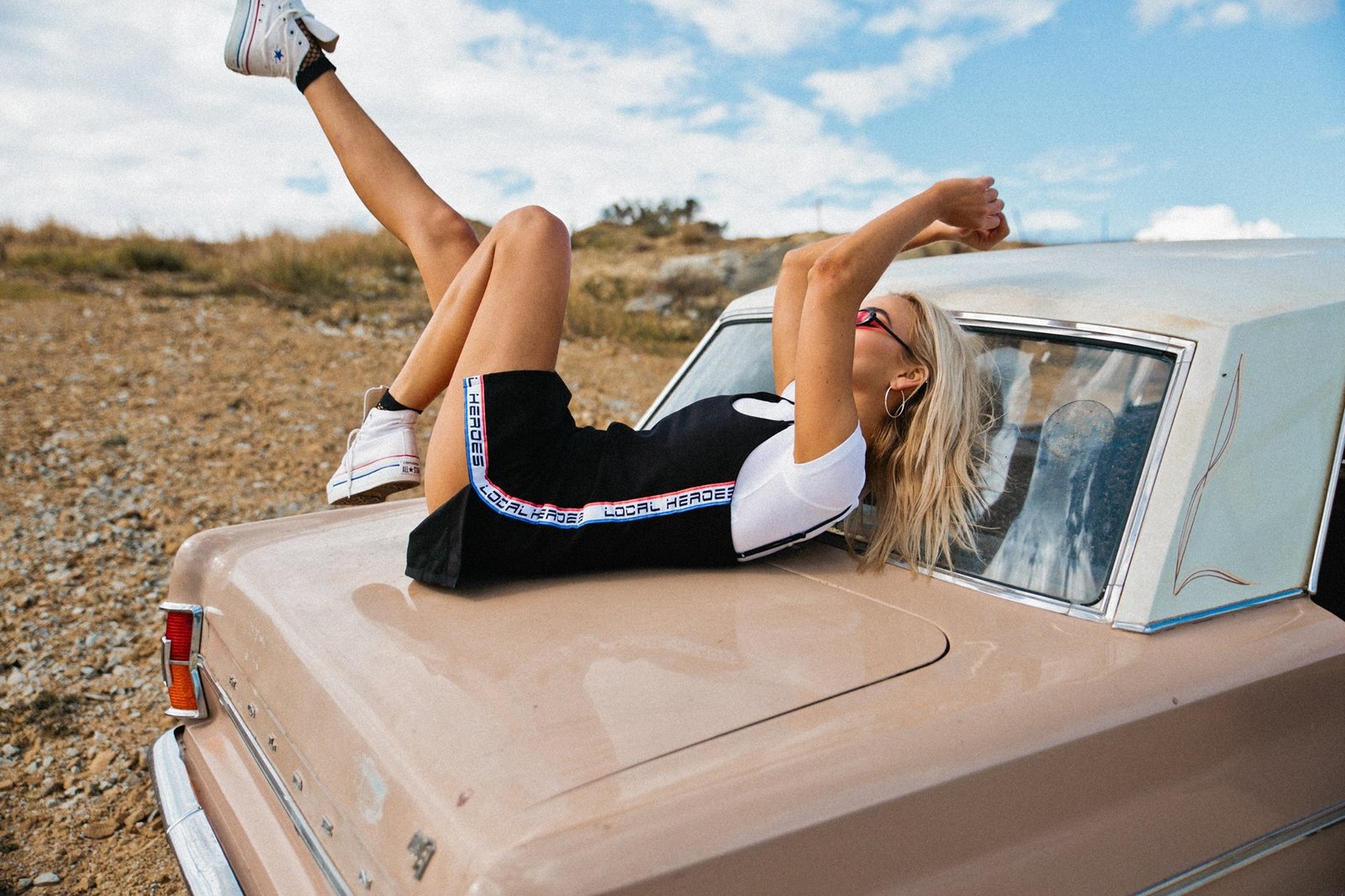 5 Eastern European Women's Clothing Brands That Are Killing It
These five fashion-forward brands prove that Eastern Europe is making moves to define the hottest trends of tomorrow.
Eastern European countries were known for their unique design in the second half of the 20th century. In the times of communism there weren't many products in shops, so people had to craft beautiful or fashionable objects themselves.

Although times change, contemporary designers continue to use their imagination to its fullest.
1. Lalkarka by Loyanich
Created by sisters Anna and Sasha Loyanich from Ukraine, Lalkarka is one of the most Eastern designers ever. The designers manage to combine contemporary fashion with traditional Ukrainian patterns in the most stylish way you could imagine. If you ever heard about the beauty of Russian and Ukrainian women, the style of Lalkarka sums it up perfectly. Lalkarka uses only natural fabrics to make their vests, which also makes it a sustainable choice.
2. Roboty Reczne
A Polish fashion designer that is now becoming more and more recognized among fashionists all over the world. Its iconic pieces are knits and straw bags that, as we all know, took over Instagram and Pinterest this year. The most specific thing about Roboty Reczne is their attachment to nature, natural beauty, and autumnal vibes. 
3. Blanka Matragi
Is it a piece of furniture or a dress? Why not both? Blanka Matragi is an interdisciplinary Czech designer and painter. She is known for her experimental projects including multiple branches of design.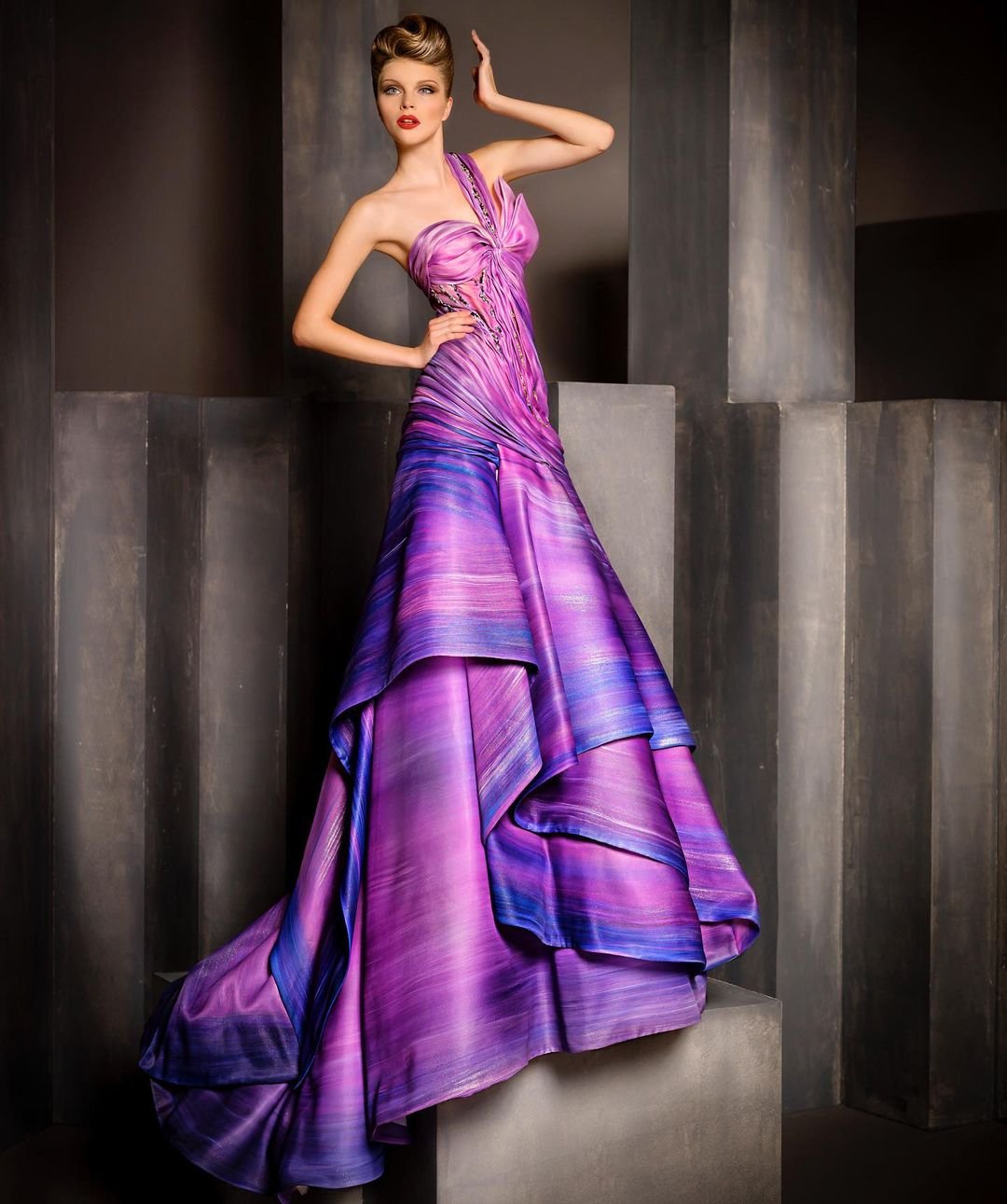 4. Bizuu
Would that be ok to call this brand Moschino's brother from another mother with a Polish spirit? If yes, then I would do so. Do Barbie and The Powerpuff Girls collections remind you of something? I would say the only things that are missing here are bears and McDonald's. But jokes aside. Despite crazy pop culture-based motives, Bizuu also makes beautiful clothes in a romantic, girly style. 
5. Local Heroes
Everyone knows Local Heroes, a brand run by two best friends who started from designing t-shirts with funny prints only in 2012. Probably the sassiest brand in the world. No wonder it is a favorite brand of celebrities such as Rihanna, Miley Cirus, SoKo, or Joanna Kuchta. A designer with a beautiful mission of encouraging girls to be self-confident and independent. 
As you can see, the European fashion market is still going strong with luxury and high-fashion designers creating quality products.