7 Essential Tools And Weapons For A Proper Hunting Adventure
Going on a hunting adventure requires the same if not more preparation as a camping trip.
You're going out into the wild and you're living off of nature with no easy-to-use digital substitutions. You want to immerse yourself in nature and empower your instincts which is why you don't want to come unprepared.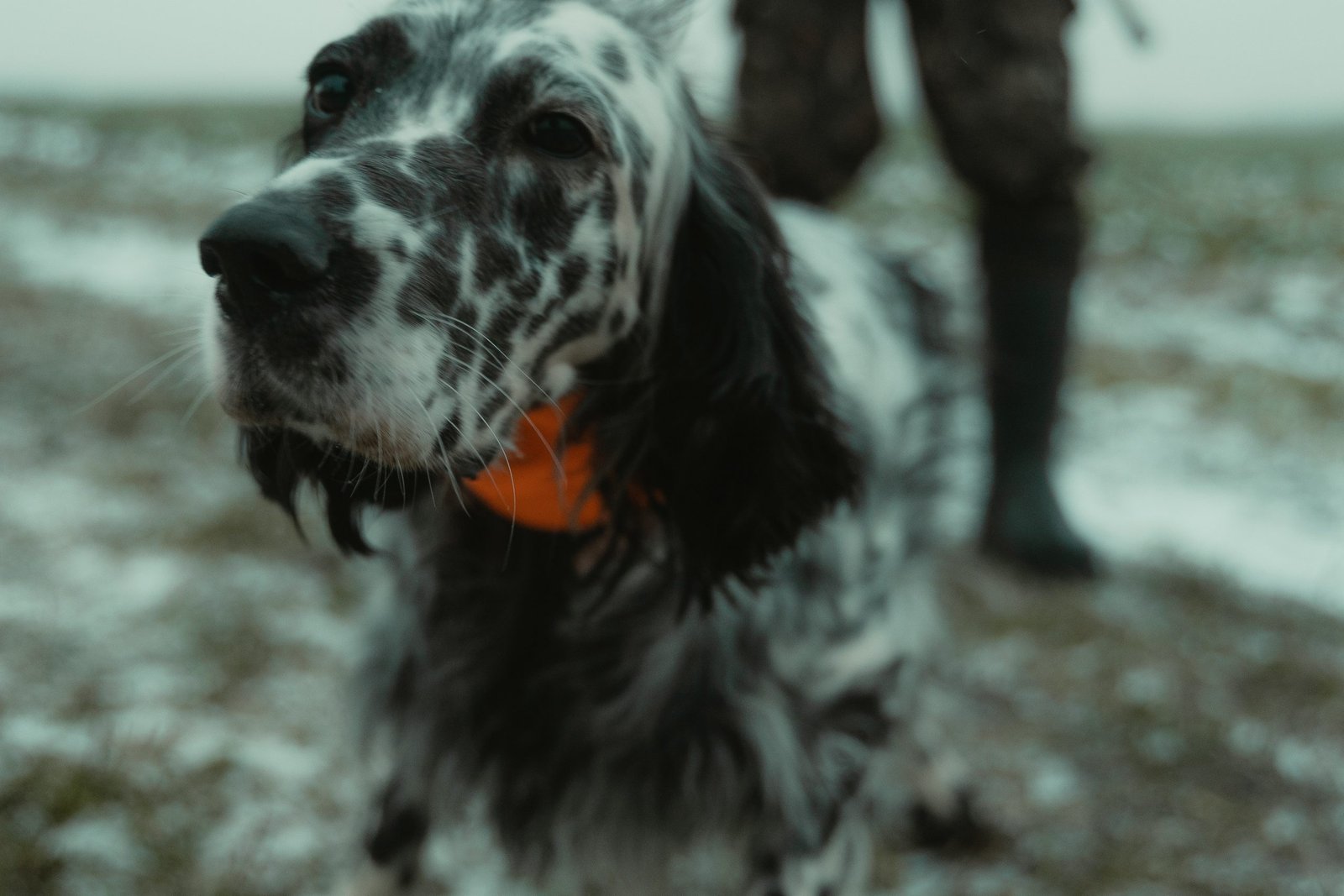 On that note, it's important that you have these 7 essential tools and weapons for a safe and pleasant hunting adventure.
Rifle Scopes
It will be very difficult to identify your target without a rifle scope. That's why it's essential that you have one. A scope ensures the accuracy of your shot and magnifies your vision. Scopes are also sustainable through different weather conditions and allow you to efficiently see no matter what, says Alex Davis, an avid hunter and outdoor enthusiast at Firearms Daddy. They also have a red laser and adjustable brightness settings to ensure you shoot your best shot. You get to decide the preferred weight and range of your scope.
Binoculars
Whether you're an avid hunter or a first-timer, you need to have a decent pair of binoculars on your trip because you'll want enhanced vision when you're out in the wild. The right pair of binoculars is essential when planning your move to get closer to your target or simply see your surroundings in detail. In any case, make sure that you purchase a reliable and durable set.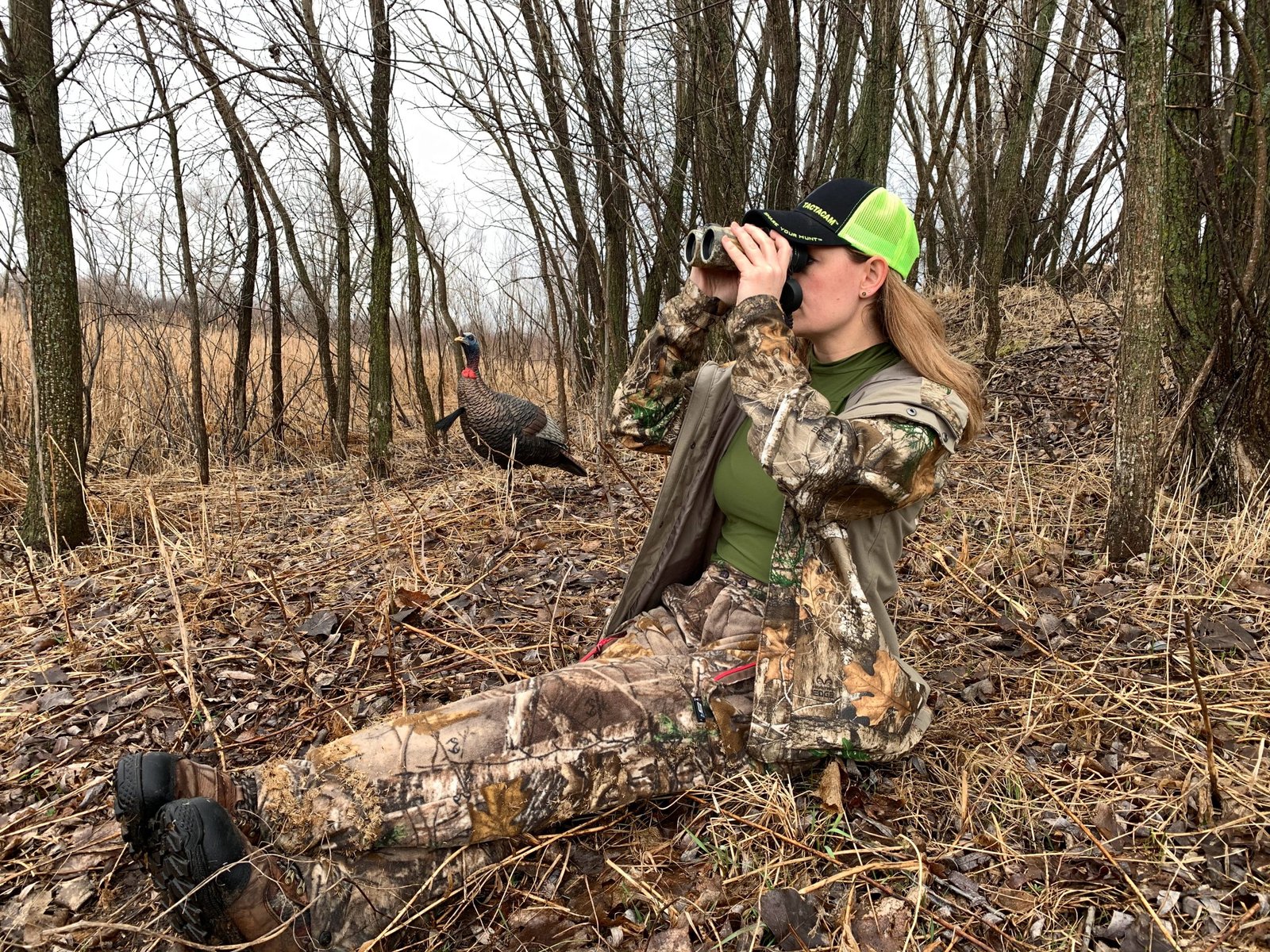 Hunting Knives and Tomahawks
When camping or hunting, many people don't know the value of having a tomahawk on hand. Hunting knives are very efficient; however, a tomahawk is far more useful to add to your gear. That's why the folks at nativecompass.com/best-tactical-tomahawks/ suggest you review and compare the best tomahawks available. That way you can ensure you're getting a tactical and convenient tool that makes your hunting trips much more efficient.
Matches
A set of waterproof matches or a lighter is crucial to take with you on a hunting trip – even camp scouts know you should come prepared with fire-starting equipment. Whether you're using them for something as little as removing loose threads from your clothing or needing to start a campfire for warmth, matches will come in handy. Moreover, they will help you check the wind direction. In any case, you shouldn't go on a hunting trip without some form of a fire-starting kit.
Rain Gear
Every hunter knows that you need to be prepared for any weather climate which is why packing rain gear is so important. The last thing you want is to be soaking wet in the wild; this will not only make you feel uncomfortable, but it could possibly derail your plans.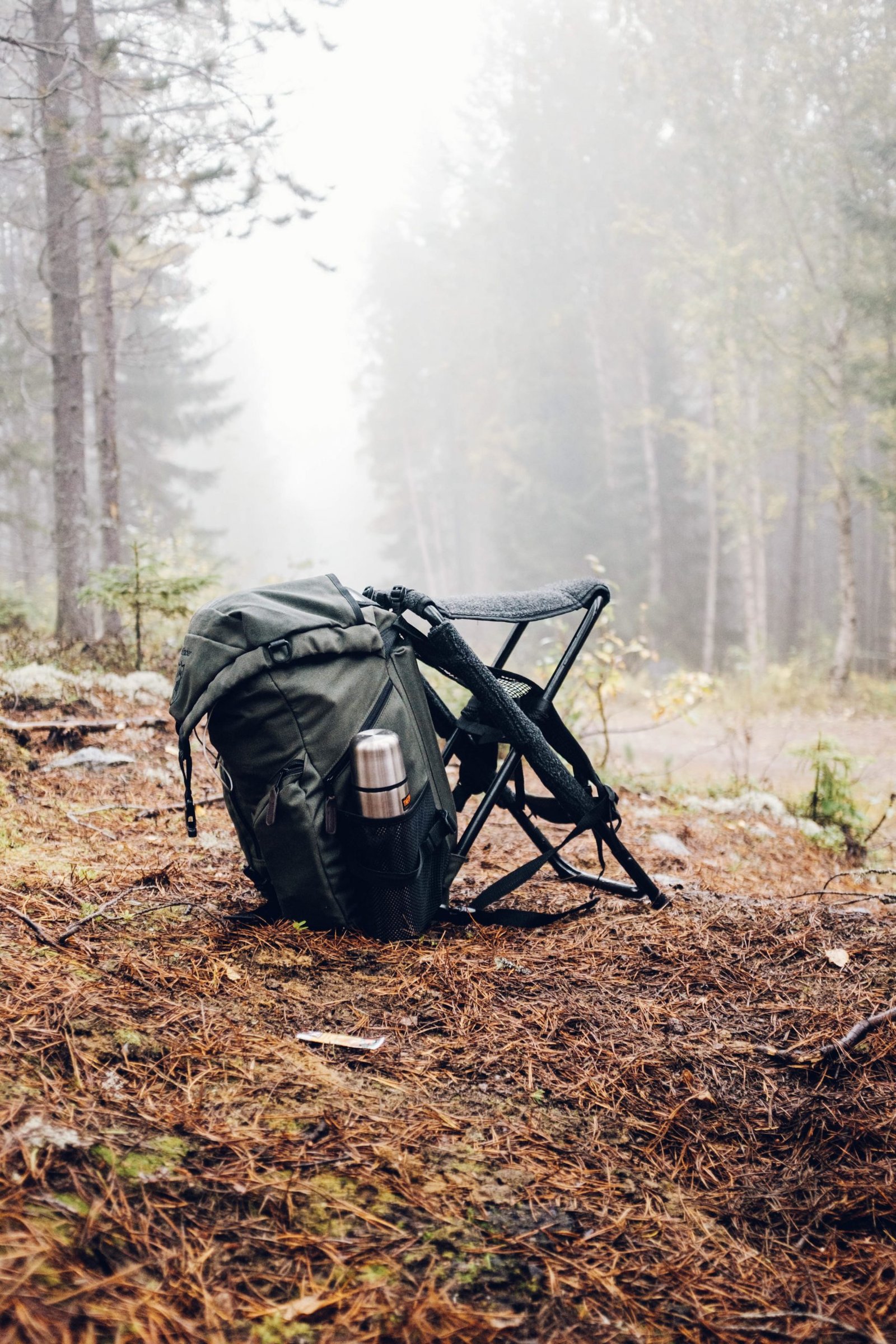 Opt for breathable rain attire that ensures you remain dry. Moreover, you could be exposed to extreme, harsh weather conditions that make it difficult to get around, so you'll want to invest in a strong and practical pair of boots. Waterproof boots are your best bet so that they're durable throughout different temperatures.
Compass
A hunting adventure is all about exploring the wild which is why you'll want to keep a compass on hand. This allows you to identify where you want to go and have a clear direction. When it comes to your hunting trail, you do not want to steer off course and end up in unfamiliar territory. Of course, you might be thinking it would be best to get with the times and get a technological device like a GPS since we're in the 21st century. However, in some secluded areas, you may not find any signal and the batteries may fail; therefore, a good old compass won't let you down.
First-Aid Kit
The first rule of hunting is to always be prepared. Going on a trip without a first-aid kit is reckless and could be dangerous. You must always consider that accidents happen and have treatment readily available. Disinfecting cuts or cleaning a wound will likely be on the cards, so having all the essential first-aid tools is going to ensure everyone on the adventure is comfortable and safe. You must include all necessary items in your first-aid kit as well as some other vital items like pain medication, digestive drugs, water treatment drops, and duct tape. You may also want to include a flashlight, extra ammunition, and perhaps even earplugs in your kit.
Finally, place all these essential tools and equipment in a sufficient hunting backpack. Make it easy to carry around with plenty of compartments for each of your belongings. You should also use this checklist to ensure you don't forget any of these valuable items on your trip. That way, you're well prepared to embark on an incredible adventure and stay safe