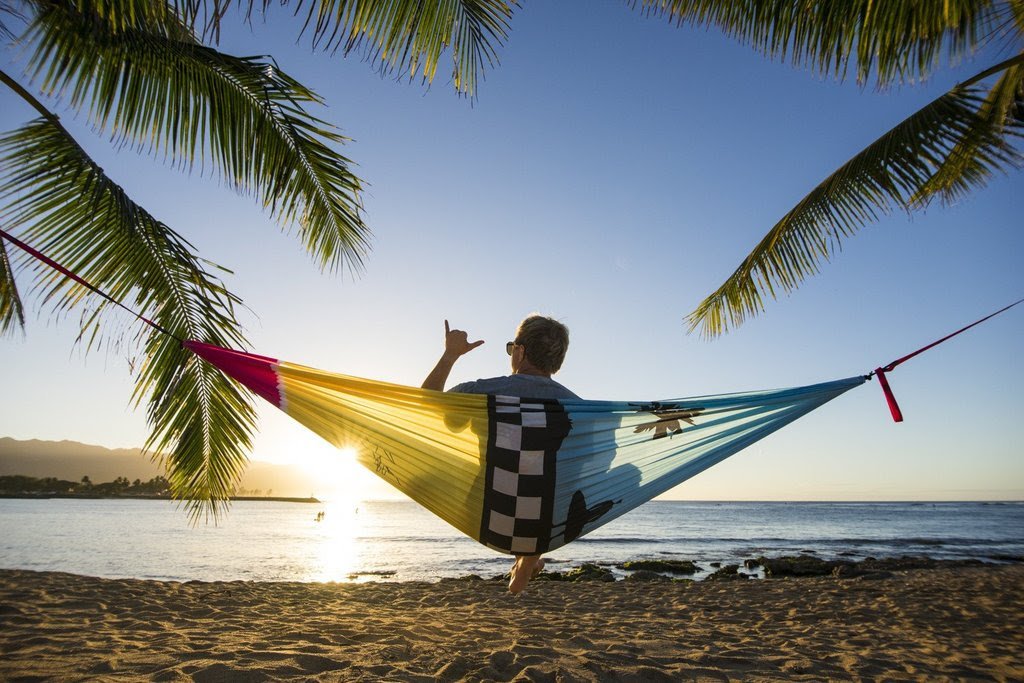 Athletes and Adventurers Combine Creativity and Love for Outdoors to Create Grand Trunk
The great minds of seasoned adventurers and Brand Badassadors came together to design
Grand

Trunk

hammocks and Parasheet beach blankets.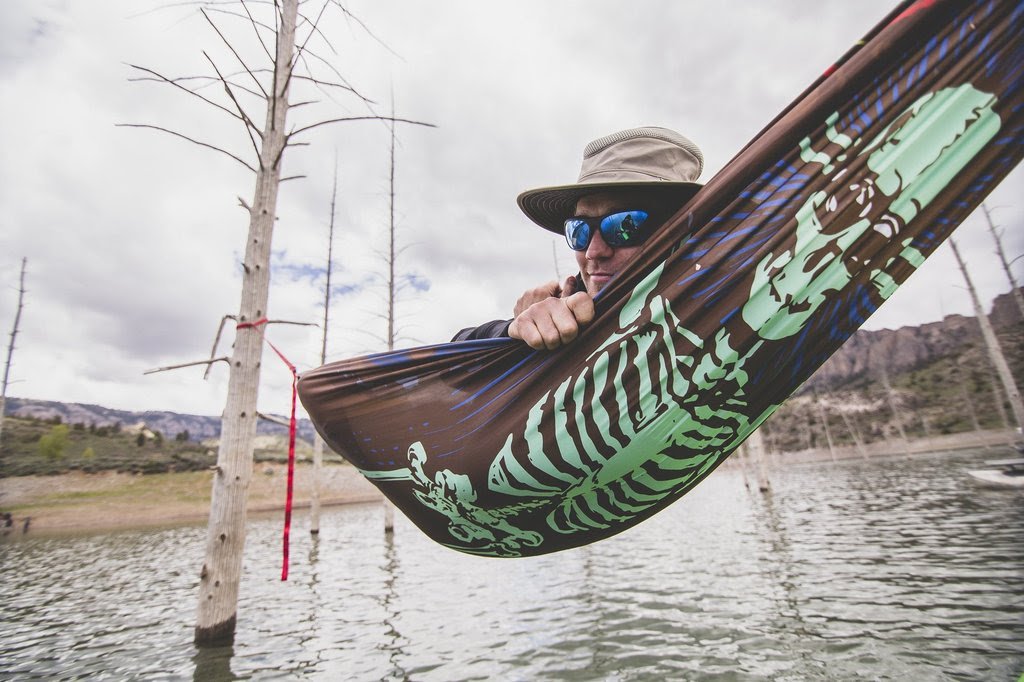 The hammocks and blankets are ideal for all outdoor-lovers. They are lightweight, long-lasting, comfortable, fun, and easy to take with you no matter where you go. You can take them camping, set up at the beach, a park, or overlooking the greatest of landscapes anywhere in the world. Whether you're heading out for a bike race, picnic, hiking, or a surf competition, it's nice to know you'll always have a cozy place to unwind.
Fall asleep under the stars or read a book under the sun in Grand Trunk's durable parachute nylon hammocks. They easily hang anywhere with trunk straps that are safe for the environment (no stabbing trees necessary!) These hammocks are thoroughly enjoyed by surfers, mountain bikers, hikers, trail runners, bird-watchers, fishermen/women, people who love to lounge, people who love gorgeous views, sunset gazers, and anyone who enjoys a nice breeze while napping. Their versatility makes them great for any occasion at any location.
A few benefits of the Grand Trunk Hammocks:
Hammock size: 10'6 x 6'6" with a 5-ft long rope when it's tied up

(20% bigger than most hammocks on the market – great for the taller people of the world)

Durable

Dependable

Innovative Designs

Made of 100% parachute nylon

Fall asleep anywhere

Use trunk straps to save trees

Can hold up to 400 lbs.

Weighs only 28 ounces

Lifetime warranty

Nautical-grade carabiners

Bright colors, funky designs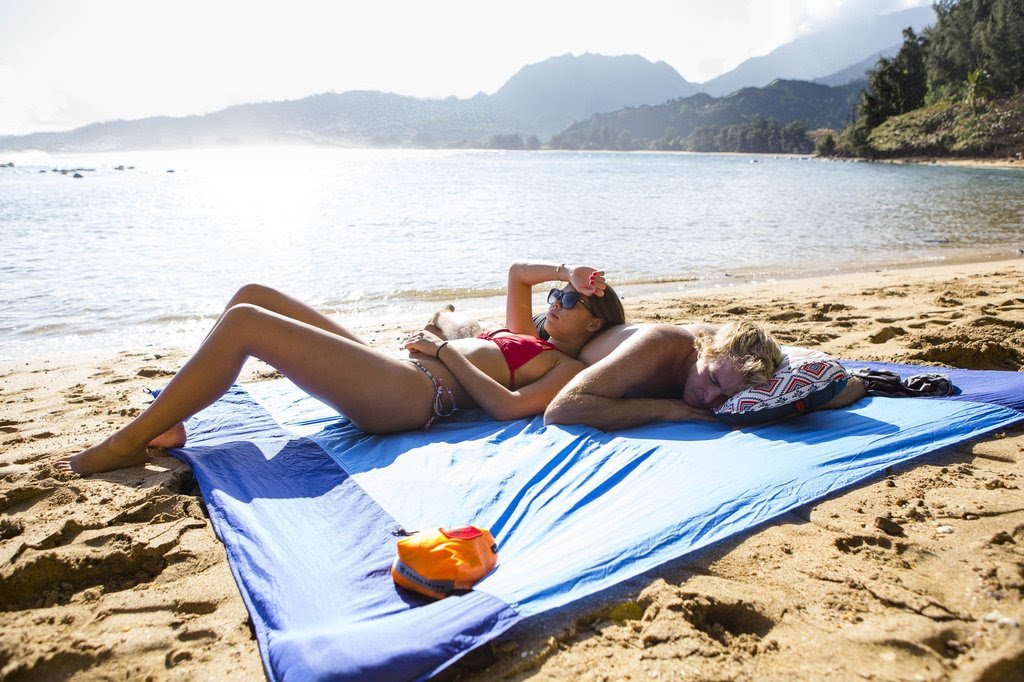 Add even more comfort to your next outdoor adventure with the best beach blanket ever. The versatility of the Parasheet beach blanket is impressive. You can fit your whole clan or kick everyone off for some sprawled-out rest and relaxation. It's so small when it's stuffed that you can take it anywhere. Don't end up stuck without it. You and your friends will be grateful.
Perks of the Parasheet beach blanket:
7'x7' – can fit a whole gaggle of gals!

Weighs 14 ounces

Stays grounded with corner sand pockets and stake loops.

Comes with an attached stuff sack. Easily stuff the blanket into a ball the size of a grapefruit!

Fits in your purse, pouch, bike basket, Jeep dashboard, luggage, big pocket, or anywhere!

Easy to carry, lightweight

Machine washable

Dries really quickly

Provides a cool barrier between you and the hot sand

Made of 100% parachute nylon

Grand Trunk was founded by Jon Neff & Kevin Kaiser when their individual routes crossed paths in a small surf town in Thailand. They came from two different backgrounds but shared the common love for adventure and travel, and together began spreading that excitement through a line of Good for the Road called Grand Trunk.
To learn more about Grand Trunk and the Parasheet beach blanket, check out: https://www.grandtrunk.com.