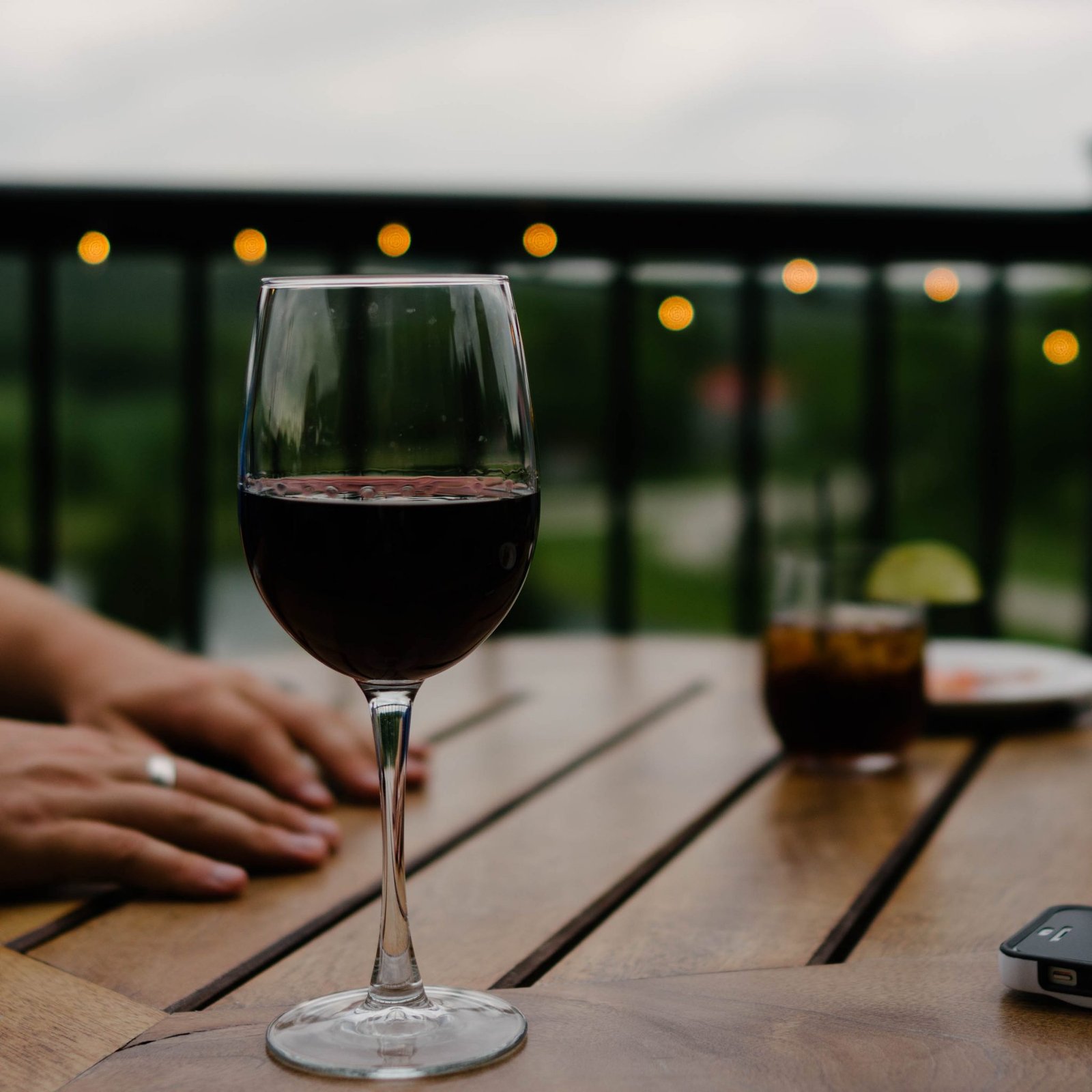 Enjoy a Tasteful Paradise at Lula Cellars
Located three hours north of San Francisco, Mendocino County explodes with color, life, and flavor.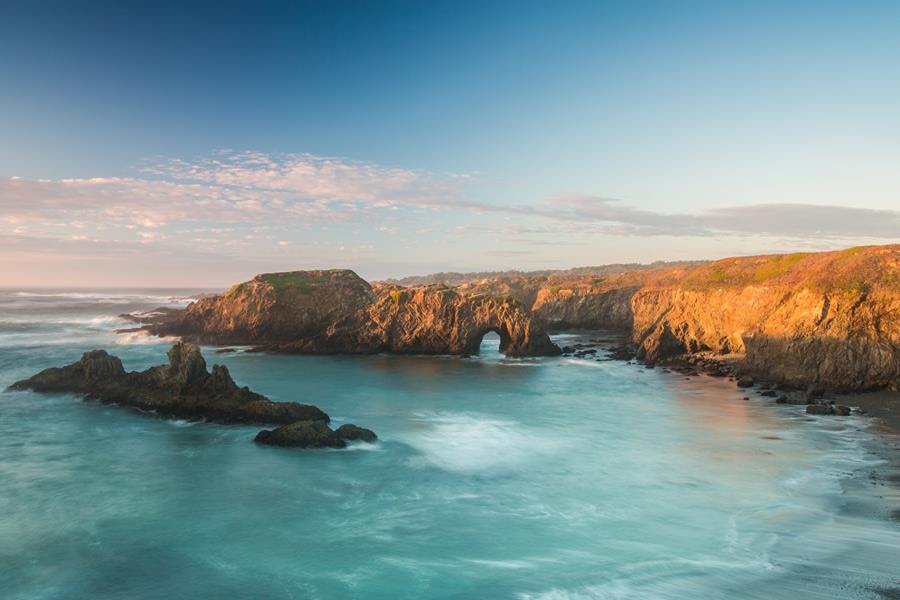 Mendocino's wines are some of the finest in the world, and a lot of it has to do with location. In the Anderson Valley, here is the coolest climate possible for growing wine grapes. It's the perfect location for what has become Lula Cellars.
At the breezy Western end of the valley sits the small winery Lula Cellars, known for producing 2,800 cases a year entirely from Mendocino grapes. Their vintages include multiple Gold Medal-winning Pinot Noirs and a celebrated Rosato, which is a style of Italian rosé. Enjoy a glass in their down-to-earth and welcoming tasting room, situated on 22 acres.
While only a three-hour-drive from San Francisco, the sweeping beauty and rustic charm of Mendocino is one worth making. The unforgettable attractions amidst the oldest living things on earth make Mendocino a can't-miss destination.
Enjoying your summer could not be easier in a beautiful and timeless place like this.
Lula Cellars is the last tasting room before Hwy 128 meets the Pacific Coast Highway (Hwy 1). As you head west on Hwy 128, visitors will pass through a stretch of forest with centuries-old redwoods before hitting Hwy 1, where waves crash against immaculate beaches and cliffs. Veer right to go north on the PCH and head towards the Northern Mendocino Coast.