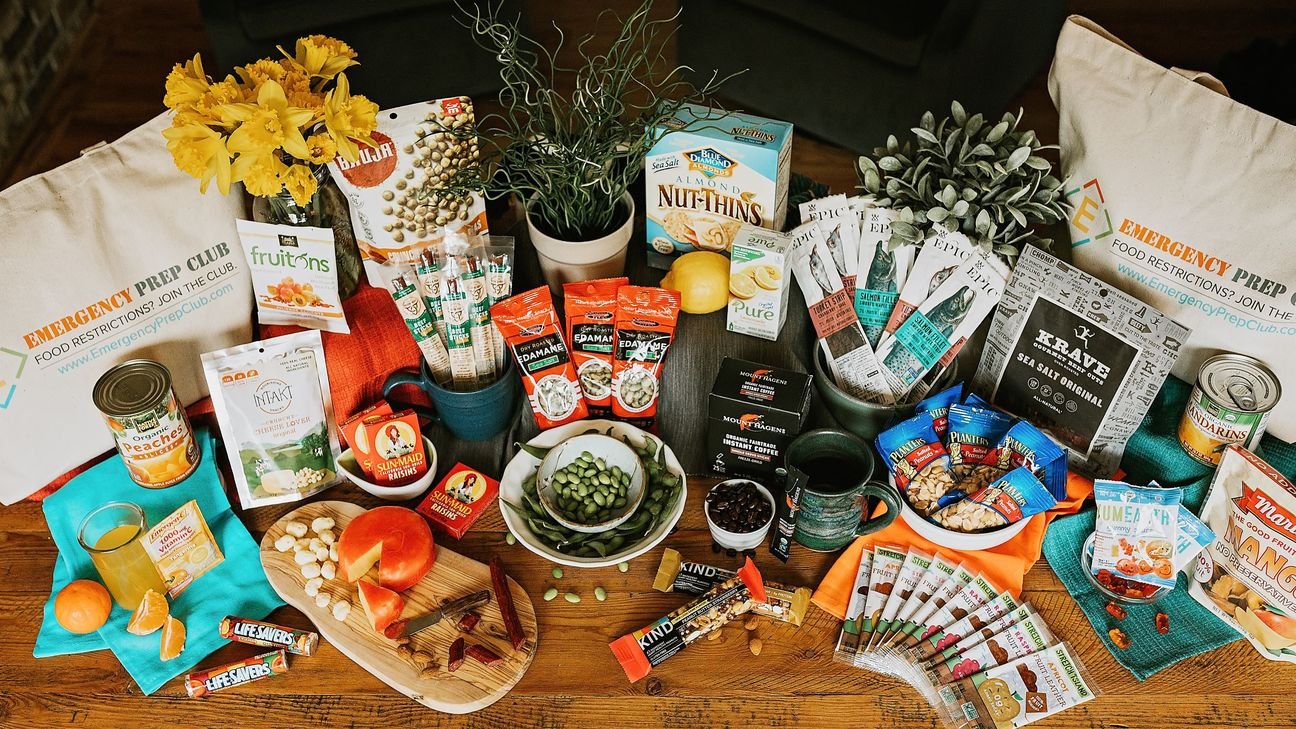 Be Ready For Anything With Emergency Prep Club
Almost everyone lives in a zone at risk of natural disasters like floods, wildfires, earthquakes, and tornadoes. And any home can experience a power outage.
When disaster strikes, the last thing you want to worry about is whether you have food to eat. And for people with allergies and dietary restrictions, to not have access to the right foods can be a source of anxiety. Emergency Prep Club takes the worry out of being prepared for people with food restrictions.
Emergency Prep Club provides 3-day, 7-day, and 14-day emergency food kits to get you through the acute phase of an emergency. For subscribers, we provide a fresh Replacement Kit every six months, so you'll never have to worry if your back-up is fresh. With most emergency food supplies, the best-case scenario is that you don't need them, and you throw them away. Not with Emergency Prep Club.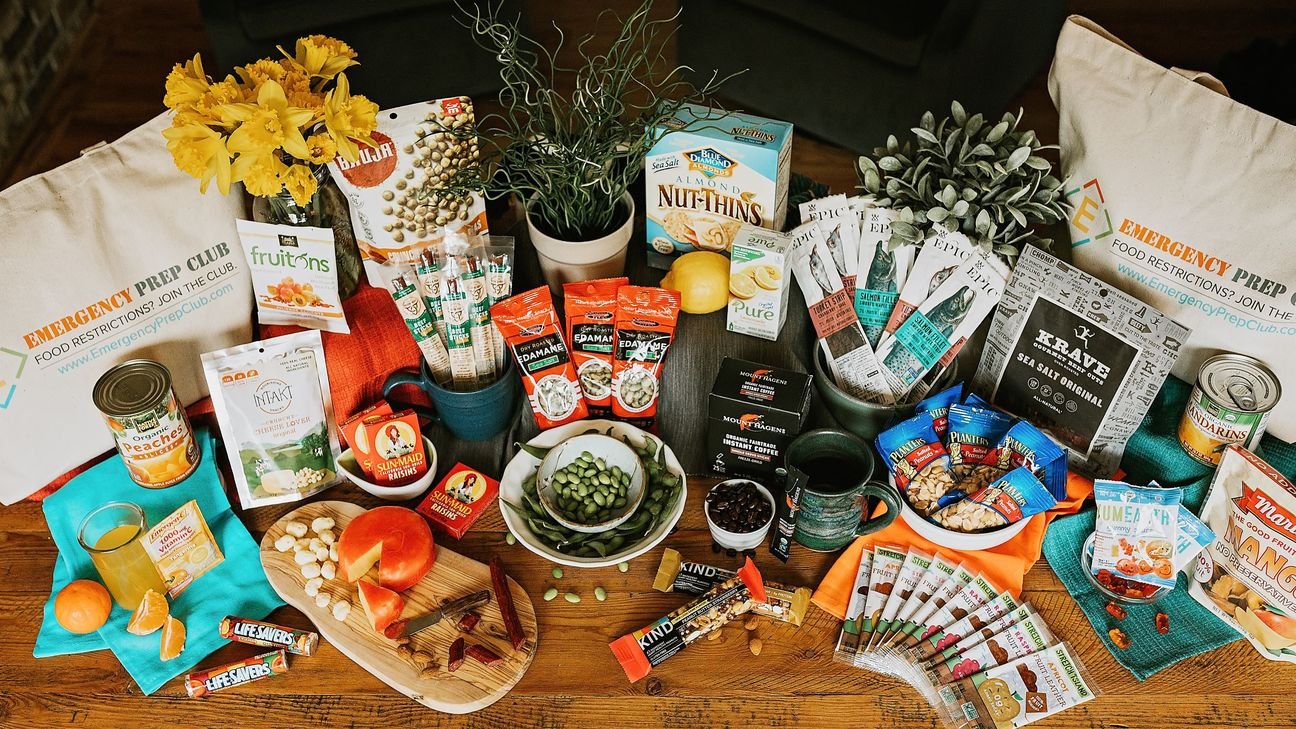 When your Replacement Kit arrives, just rotate the supplies into your pantry and enjoy the snacks!