Common Causes Of Cycling Accidents You Should Be Aware Of
Mostly in the United States and other developed countries, cycling is the preferred mode of transport.
Cycling has been popular because of the many advantages it has on our health.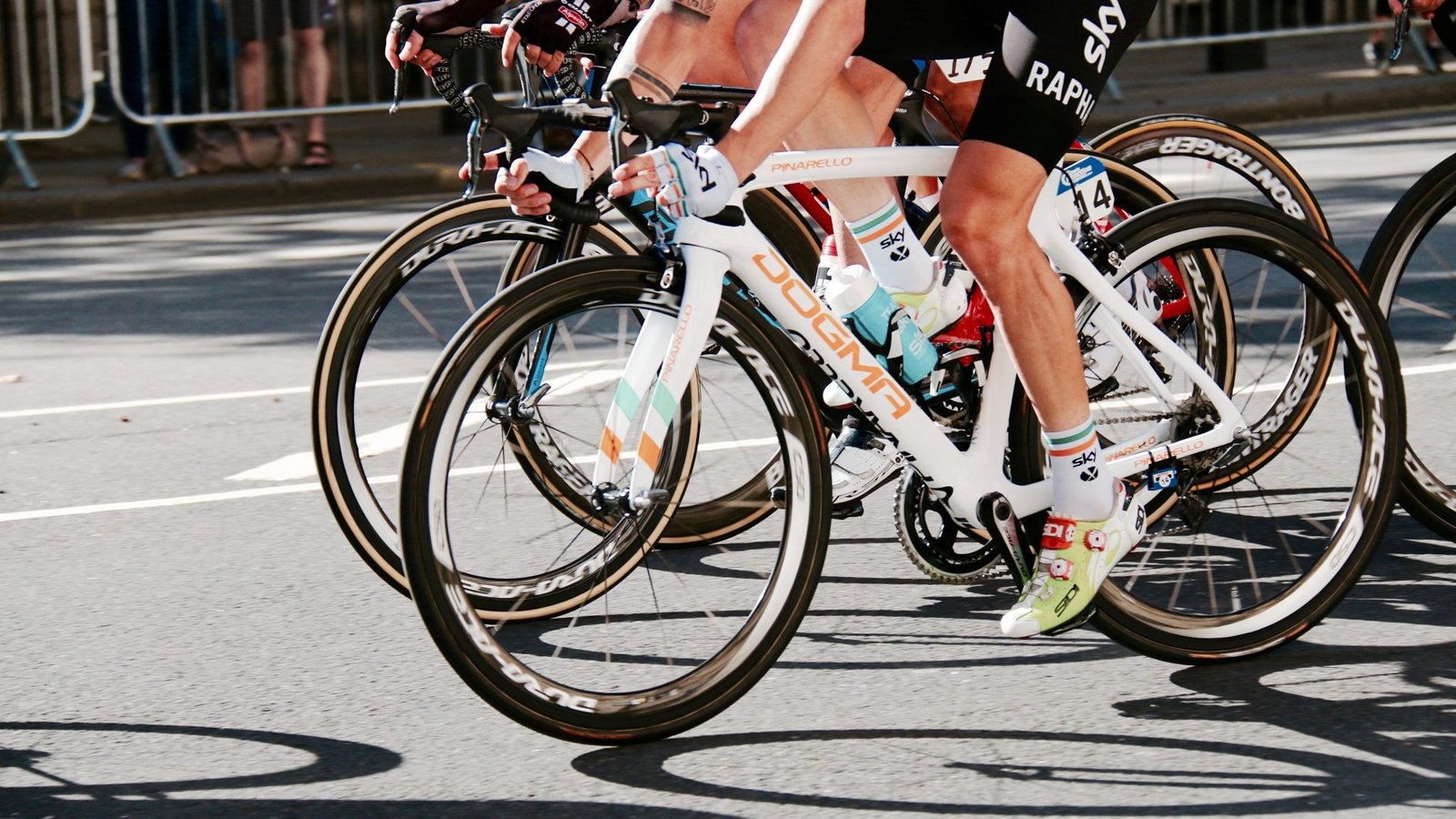 Some of these include a method of exercising, relaxing, and a way of reducing stress. Also, it is cheap and environmentally friendly.
Many more cities are coming up with cycling-friendly roads to accommodate the growing number of cyclists. However, with this growth, accidents are also arising caused by drivers and other parties.
In this enlightening article, we will discuss some of the common causes of these accidents.
1.Bad Roads
A bicycle is a two-wheeler bike. Its stability depends on how you position your body and the terrain you are riding on. Roads that are poorly maintained are prone to potholes, which cause more cycling accidents and injuries to cyclers.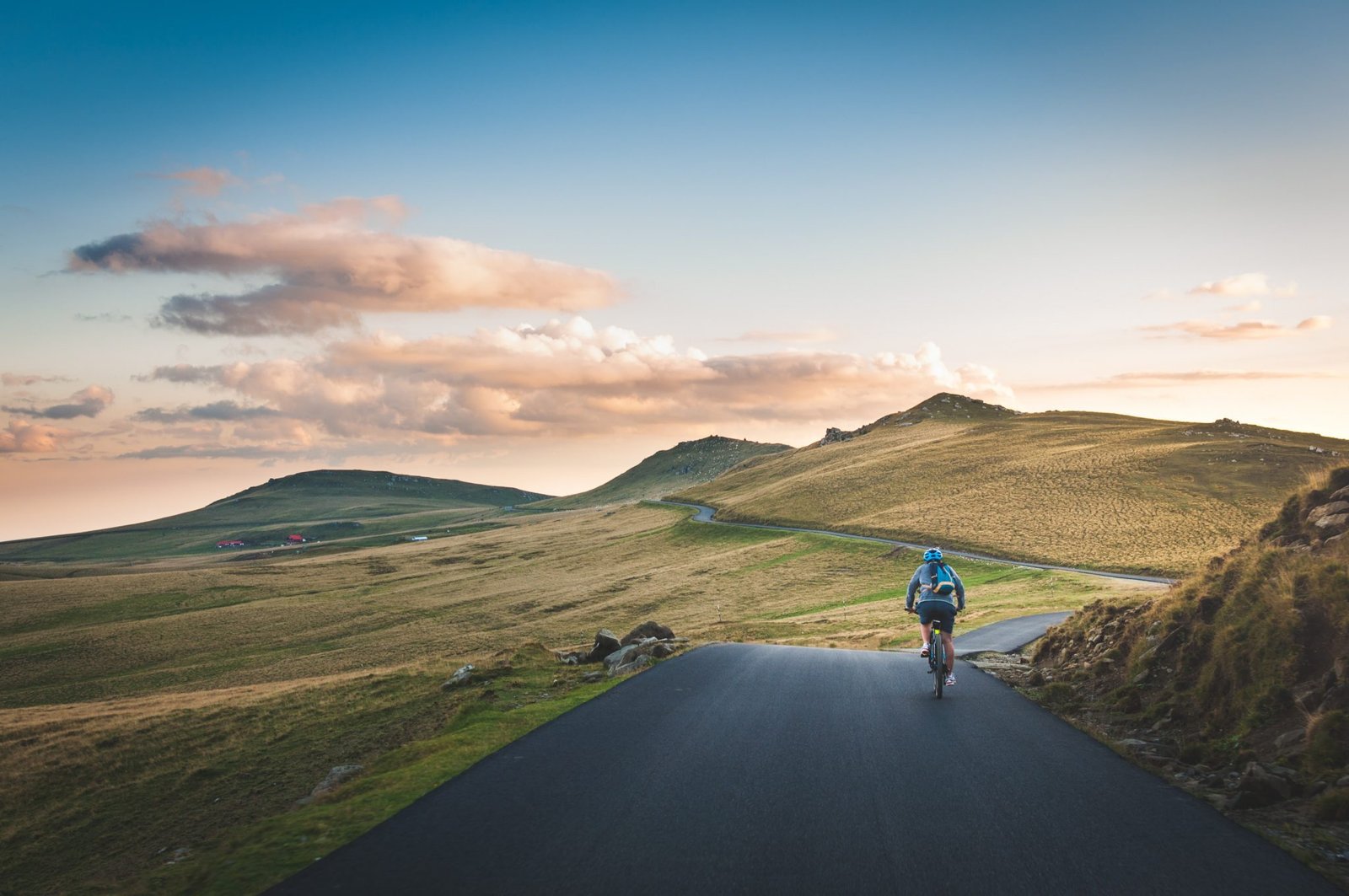 When such accidents occur, they are mostly due to negligence from another party. Most of this accident leaves the cycler with bruises, fractures, paralysis, and on the worst death. Experts from BestBicycleAccidentLawyer.com recommend hiring an attorney to handle your case professionally. The interest of the plaintiff should be paramount to get proper compensation. For attorneys, it's not all about their pay in the won case but also the welfare of the plaintiff. Therefore, they go the extra mile to get financial advisors to help in cash planning.
2. Vehicles Getting Into the Cyclists' Paths
There are those rogue drivers who always like getting into cycling paths while on the road. This scenario mostly happens when drivers rush in front of the cyclist and turn to the cyclist's direction. Such accidents always become fatal since it leads to the rider crashing on the vehicle. When cycling, you should be aware of such since most drivers deny knowing the whereabouts of the cyclist. Such precautions need to be taken seriously, and if such an accident happens, the rider can sue the car owner for compensation.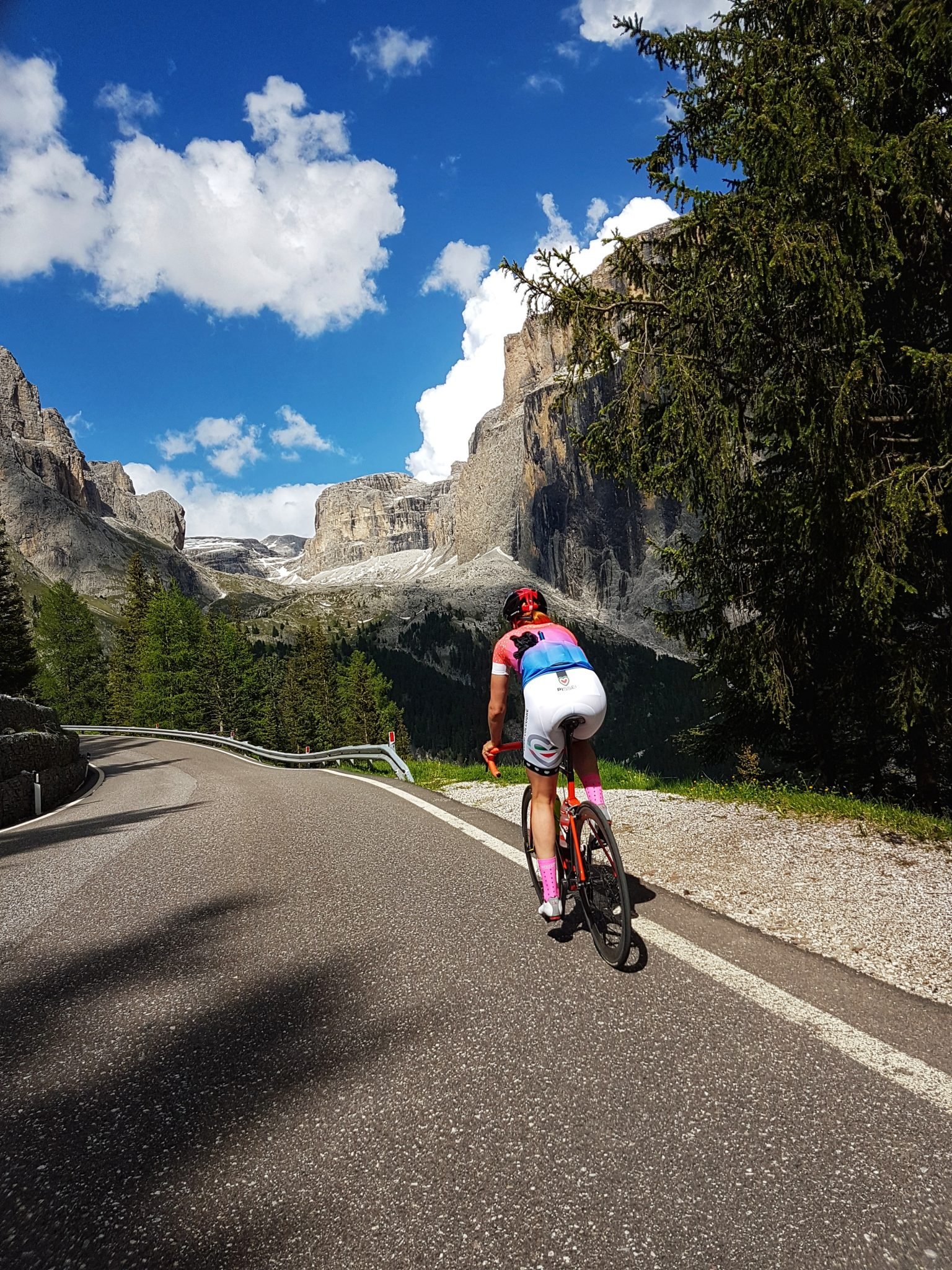 3.Opening Vehicle Doors on Incoming Cyclists
There are those scenarios whereby you are riding your bicycle, and then suddenly someone opens the door of a parked car, blocking your way. With no time to react, the cyclist ends up crashing on the vehicle's door, causing an accident. Such types of accidents are rampant, especially in town centers, where cars drop passengers on undesignated places. Such accidents aren't as fatal compared to the above but often lead to damage to the vehicle or the bicycle.
4.Reckless Driving
Reckless driving of a vehicle or bicycle can lead to a fatal accident, mostly on busy highways. When such accidents happen, it's the cyclists who suffer most since they do not have protective gear other than the head protection. Sometimes it leads to death when a rider gets trapped under the vehicle. That's why it's always advisable to have better protection gears while riding your bicycle, especially on busy roads. Cyclists should also try as much to keep on the cycling lanes, if available, to avoid such accidents and stay safe.
5. Vehicles Pulling Out of a Junction
This type of accident occurs when cars pull out of a corner to the main road without signaling or checking the incoming traffic. When such happens, its cyclists who suffer most as their lanes are close to the intersection. Pulling immediately into the main road makes the cyclist not have enough time to either stop, change direction or slow down, leading to crashes. Depending on the impact, cyclists always suffer injuries in different ways, including bruises, fractures, etc. The vehicle driver might not suffer injuries unless the damage to the car caused by the impact.
6. Driver Failing to See the Cyclist When Changing Lanes
Sometimes, on a busy highway, cyclist accidents happen when drivers change lanes without looking at the oncoming traffic. These types of accidents are common and occur almost daily. Sometimes, vehicles may overtake due to their high speed, not keeping the front distance hitting cyclists at the back. Other accidents happen when a car overtakes and miscalculates the overtaking distance. When such happens, cyclists do not have much time to react, resulting in crashes.
The above are the leading causes of cycling accidents, which happen almost daily. To avoid these accidents from happening, we should try as much to follow the set traffic rules. Drivers should also avoid getting into cycling lanes, and speed must get controlled on congested traffic. Such accidents cause several damages, including fractures, road rash, soft tissue injuries, head injuries, and psychological injuries.
It is essential for any cyclist to note that they can get compensated for such accidents. What they need to do is find a lawyer and file a claim for the same.