Criteria For Picking A Carry On Luggage For The Digital Nomad
Have you ever heard about the term digital nomads?
Well, to make it simple: they are globetrotting professionals whose jobs can be carried out remotely from any place around the world.
A digital nomad can work while enjoying the sun on a Hawaiian beach or even while hiking in Tanzania; the job can be carried out from just about anywhere. A digital nomad can enjoy traveling the world as much they like as they have flexible work conditions that allow them to earn money while they are exploring the world's hidden gems and places.
However, if you are a digital nomad, there are many factors that you have to keep in mind before you embark on your exciting adventures. One of those important things is your travel bag; your best friend on the road. As a digital nomad, your carry-on becomes very important as it keeps you safe and secure throughout your journey. In order to make sure you have the right carry-on with you, here are the criteria you need to be looking at when you are choosing your next travel bag:
1. Lightweight
When you are traveling, you will be hopping from one country to the other, so you want to make sure that your bag is light and easy to carry wherever you go. In order to select a suitable option from the several Digital Nomad Backpacks that are available in the market today, make sure you choose one that is light and suitable for your weight and body size. You will be running through airports, unknown streets, going on train rides, and maybe on hikes, so you want to make sure you can move easily with your bag.  Make sure you try the bag before you buy it to see whether you can easily move with it.
2. Small Enough to Be a Carry-on
If you want to save on the extra time and fees of checking in your bags at airports, your bag should be a small one that can be carried with you on the plane and would qualify as a carry-on. Make sure you read the airline's regulations on carry-ons carefully beforehand, as the allowed weight for carry-ons differs from one airline to the other. Make sure to look into some of the best luggage sets for your next adventure.
3. Includes a Laptop Compartment
Most of the digital nomads today need their laptop wherever they go. Therefore, a laptop compartment is a must-have criterion for your travel bag. As your laptop is prone to get damaged while traveling, you need to make sure that it is safely stored in your luggage and well-protected. Check the size of the laptop compartment before buying a bag in order to make sure it is suitable for your laptop.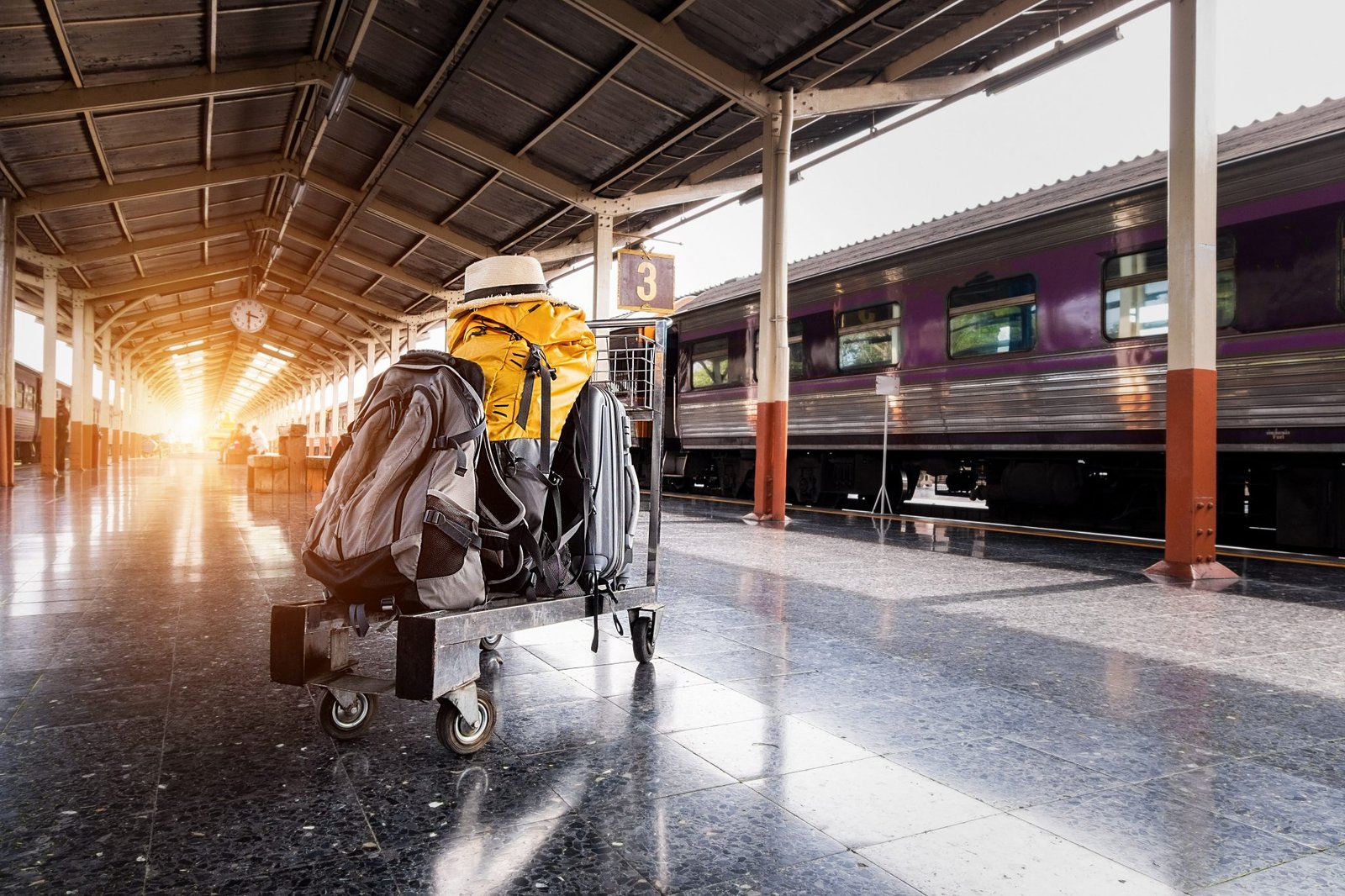 4. Durable
Your carry-on needs to be durable and made of high-quality materials. Your bag should be designed to withstand tough weather conditions that you could encounter, such as rain, sandstorms, etc. That's why it is always a good choice to go for a bag made of high-quality waterproof material.
5. Functional
As a digital nomad, you need your bag to be as functional as possible. The perfect carry-on would contain several compartments that suit your every clothing category. This way, you will be able to keep your stuff organized in the best way possible. Today, some backpacks also contain USB charging ports to charge your phone on the go. Those functions can prove to be very useful when you are a digital nomad.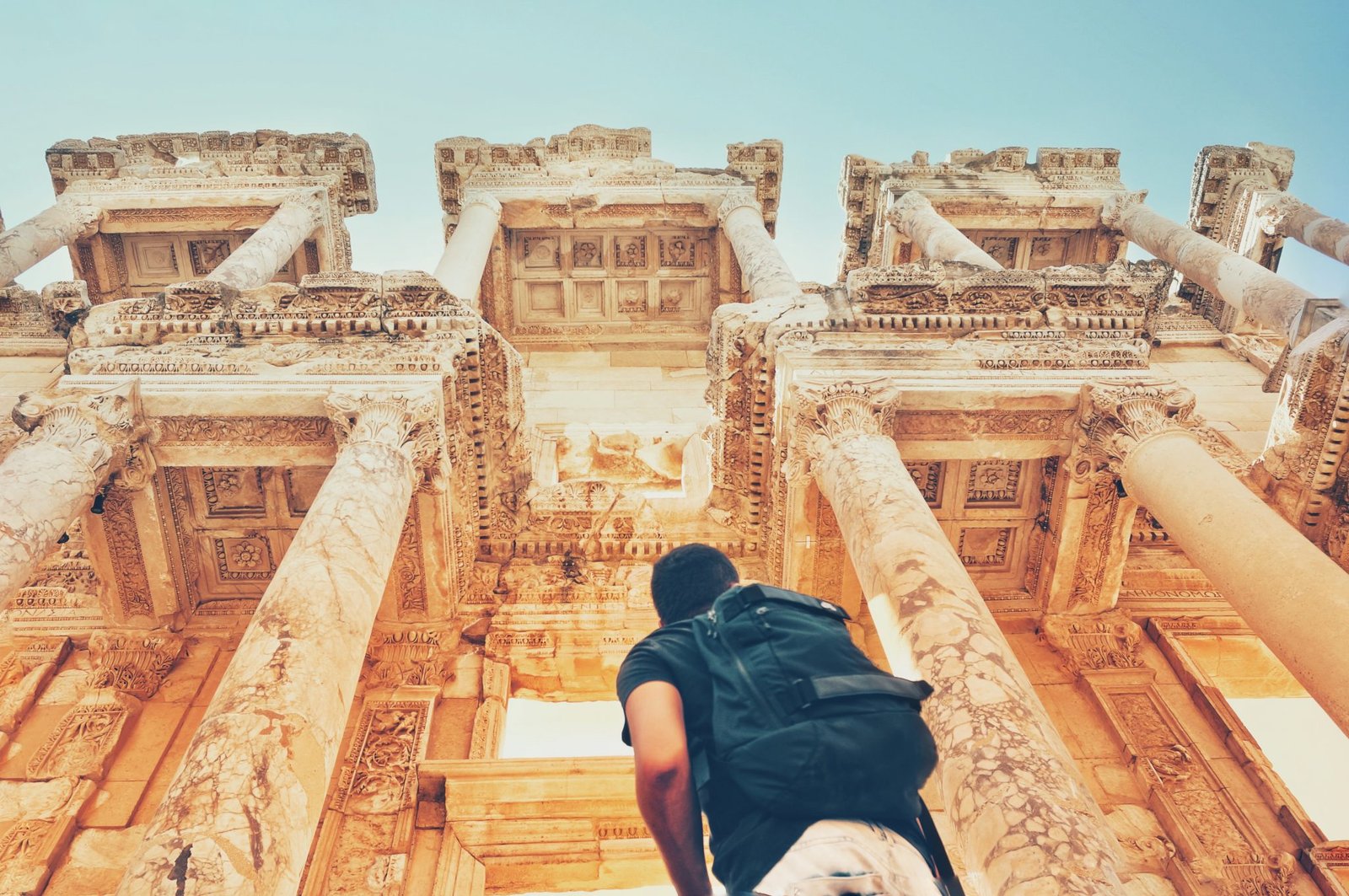 So if you are lucky enough to be enjoying this nomadic lifestyle, make sure you are well-prepared for it. As you do not want your travels ruined by stolen items or an injured back or shoulders, ensure that you pick the right travel bag that suits your very unique and dynamic lifestyle, and withstands your adventures. Even with COVID-19, you can still get work done from anywhere including your home.