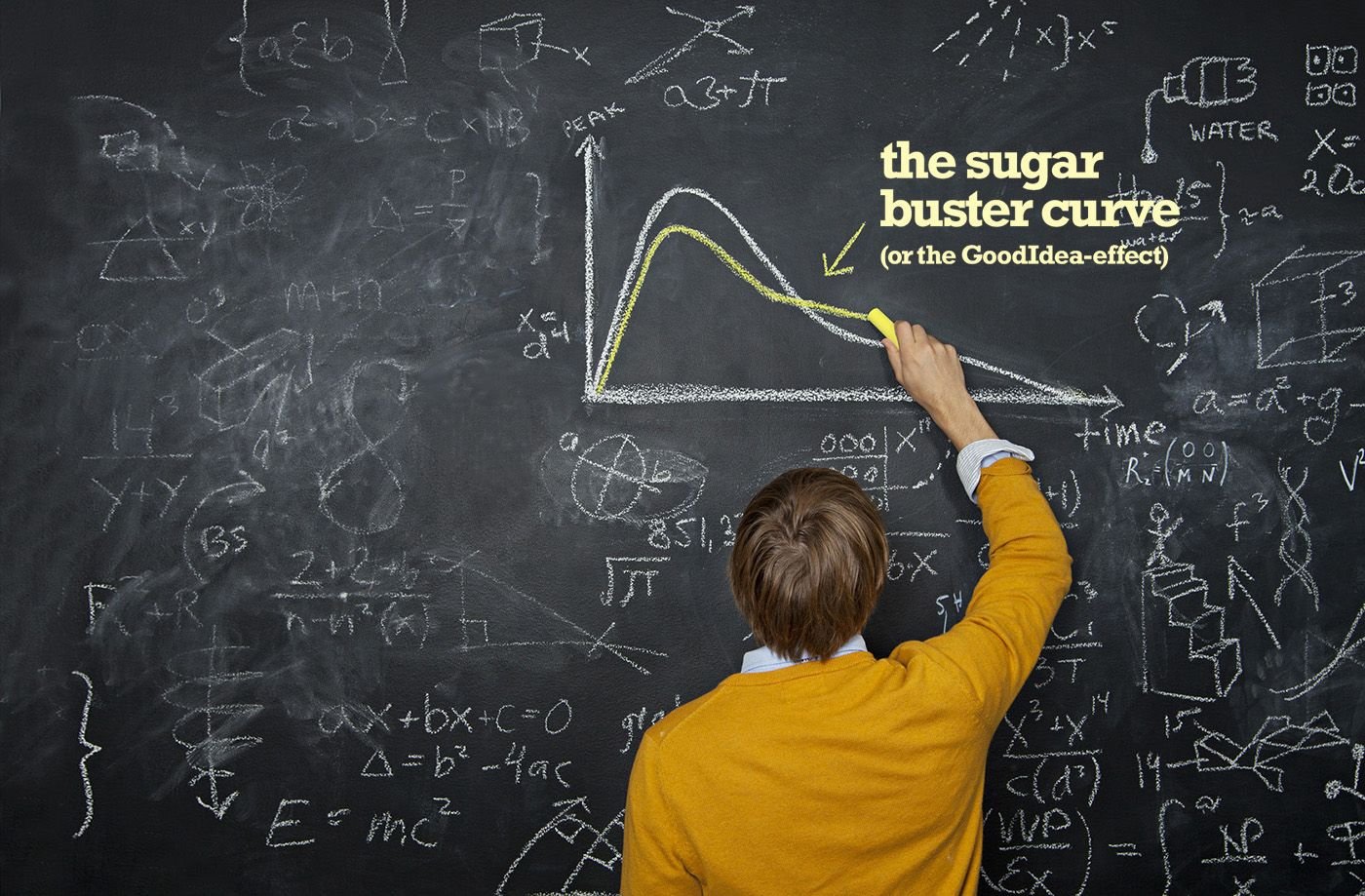 Good Idea Earns Recognition for 'Healthy Package Food Awards'
Good Idea® – the Swedish Sugar Buster is designed and scientifically proven to help a healthy person handle the sugar spike following a carb-rich meal. Now paving the way for the supplement category and earning recognition in Prevention Magazine.
Good Idea contains an all natural blend of five amino acids and chromium in flavored sparkling water, clinically proven to help the body handle the sugar spike following a meal
"We are pleased to introduce our product at Natural Products Expo West, where 2018 is the year of Sparkling," said Good Idea Inc. CEO Björn Öste. "In a time that is so fast-paced, the sugar habit often seems unavoidable which is often causing serious health problems. We are offering an easy, yet effective way of moving towards a healthier lifestyle".
Good Idea Inc. will introduce its product line at Natural Products Expo West. The introduction to the US market has been preceded by years of research and development conducted by the Swedish Company Aventure AB and the Food for Health Science Centre and Lund University – the largest university in the Nordic countries. The goal, says Good Idea Inc, is to give health conscious individuals a new strategy for handling the sugar spikes following regular meals.
Clinical studies done on healthy people with normal blood sugar levels show the combination of amino acids and the mineral chromium contained in Good Idea® can reduce post-meal blood sugar levels after a carb-rich meal by 20-30%.
The brand at booth number #7209 will offer samplings of its two flavors Sparkling Orange Mango and Sparkling Lemon Lime. Good Idea® is unsweetened, all natural, vegan and non-GMO. It works with any meal containing fast carbs and should be taken before and with the meal for maximum efficiency
"We chose to introduce the Swedish Sugar Buster to the US market based on the fact that more and more people are concerned about the health issues connected with sugar and carb-rich meals", said Öste. "Our approach has been to include true and proven healthy properties in an attractive product that fits into established eating and drinking habits, and we´re overwhelmed by the positive response from both consumers and health professionals all over the country."
Good Idea® is not just another supplement for the individual, it is also the perfect complement to any corporate wellness program. Adding this offering to the workplace as a healthy alternative to sugary sodas and other fast-carb treats provide smart choices for employers who want to do right by their teams.