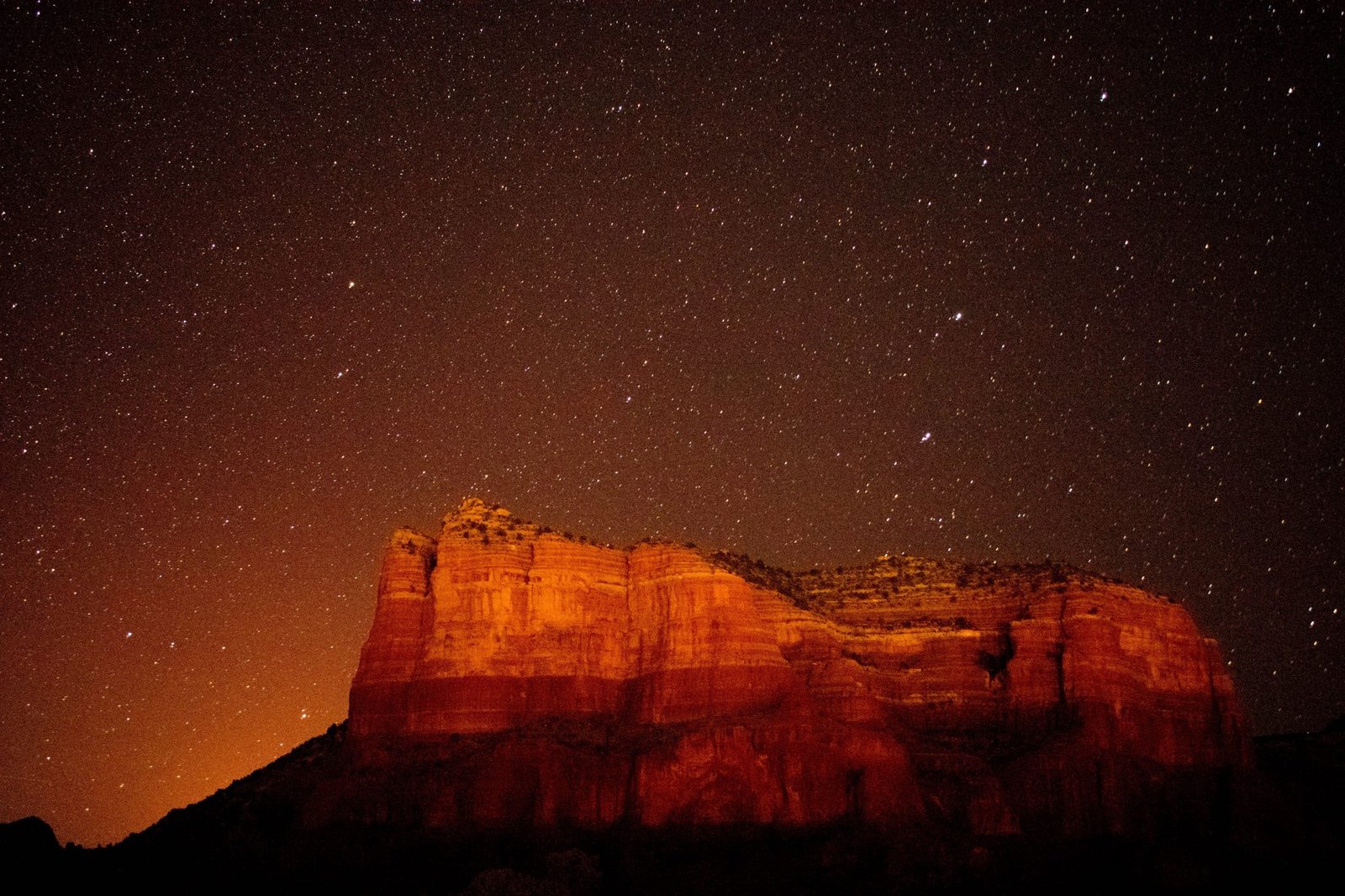 Discover The Treasure That Is Sedona
Sedona, Arizona lights up in Springtime.
This time of year invites a new array of colors to the already breathtaking landscape. Cacti and wildflowers paint the vast area with shades of orange, purple, and yellow. It's what we like to call a "premier destination" for hikers and other outdoor enthusiasts. Come along as we explore the beautiful outdoors of Sedona, Arizona.
Hiking along some of the many trails is the best way to enjoy this colorful canvas. One of the top 10 trails in America is the West Fork Trail. This six-hour roundtrip hike is rated easy, so both kids and adults can enjoy it.
Groups will also love the thrilling experience of tours by jeep. As the jeep bounces wildly along unpaved roads, tour guides offer witty and informative commentary about the history of this fascinating area.
Springtime also means that it's time to attend the ILLUMINATE Film Festival. These powerful movies encourage kindness, offer wisdom, and enlighten lives. They remind viewers to awaken the heart and share love.
And if watching the films aren't inspiring enough, there are always plenty of workshops that anyone can attend. Workshops explore anything from unity to life purpose, mindfulness to spiritual practice, and arts to photography.
If you're looking for a place to stay, check out El Portal Sedona Hotel in the heart of this area. With twelve unique suites, El Portal Sedona Hotel received Trip Advisor's Certificate of Excellence Award. Enjoy El Portal's lush courtyard, a large fire pit, and personalized concierge services. As with everything else listed here, if you're planning a visit to Sedona during the spring, don't pass this up!
What are your favorite activities to do when visiting this beautiful part of the world? Are there any hikes that you find absolutely breathtaking? Post a comment below and let us know!