Willy California Launches A Wardrobe For The Modern Guy
The idea of a guy heading to the office in a suit for a 9 to 5 job is basically finished.
The modern man is being pulled in a million different directions and the normal day is simply no longer normal. Willy California recognizes this paradigm shift and is 100% focused on creating clothes that give men more versatility without sacrificing comfort or style.
While athleisure is a fast-growing apparel category, Willy comes at the opportunity from a different angle. Instead of starting the company with a great tee shirt or a cool pair of shorts and growing from there, Willy set out to build an entire wardrobe of great clothes. With a focus on proprietary, technical fabrics in partnership with some of the biggest fabric manufacturers, Willy is focused on both comfort and style.
The founders of Willy believe that men always look for the right feel of the fabric on the skin and that comfort should always be a key measuring stick for men's apparel. Charles Nelson, one of the company's founders says, "Every guy has that old tee shirt or super comfortable pair of sweats that they go to often. Our goal at Willy is to create modern, stylish clothes that pass that 'go to' test in terms of comfort and feel."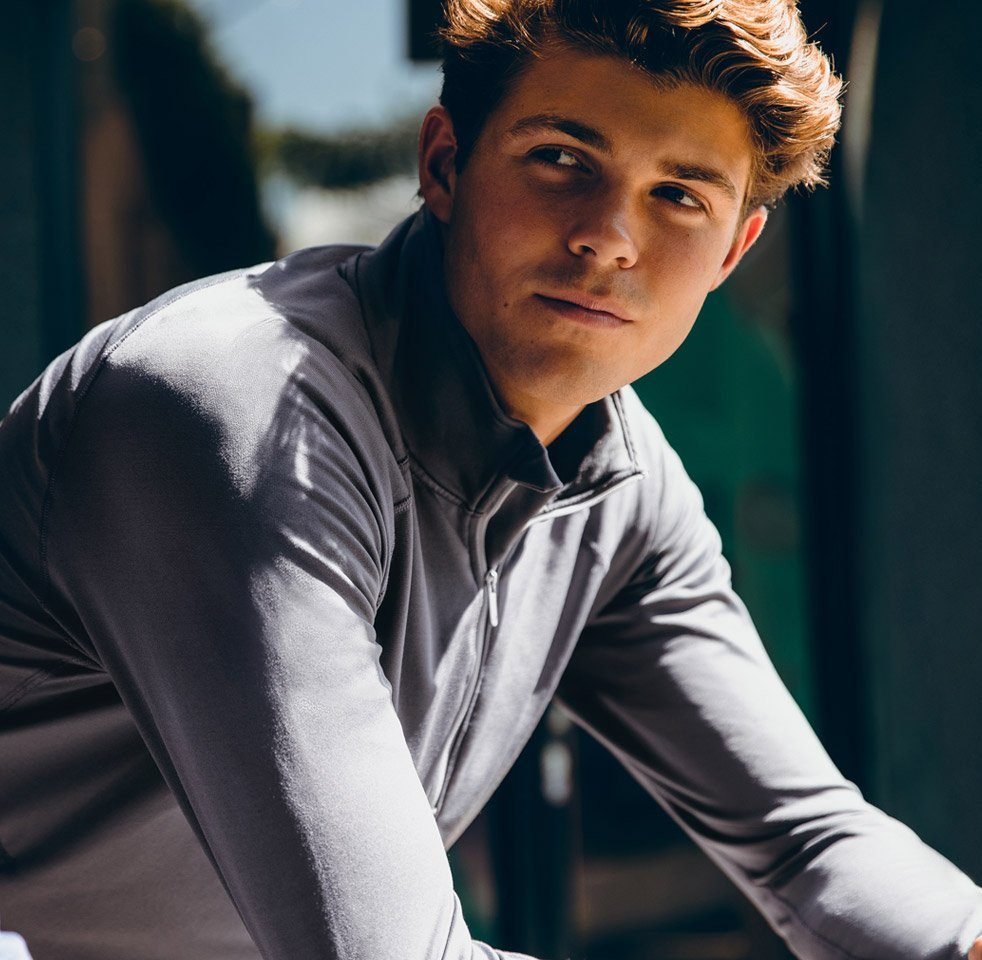 After three years of R&D and thousands of fit and design tests, Willy released their first run of thirteen different styles in early 2019. The result is a collection of items that run the gamut from the gym to the office. The workout gear is highly technical but still stylish and comfortable. While workout shorts are designed for physical activity, it is liberating to know that you can stop on the way home for a coffee and still look well put together.
Similarly, The Nicer Pants are designed for business meetings or dinner, but the fabric is highly technical with four-way stretch and numerous comfort enhancements — just in case you have time to stop at the driving range on the way home from a business meeting.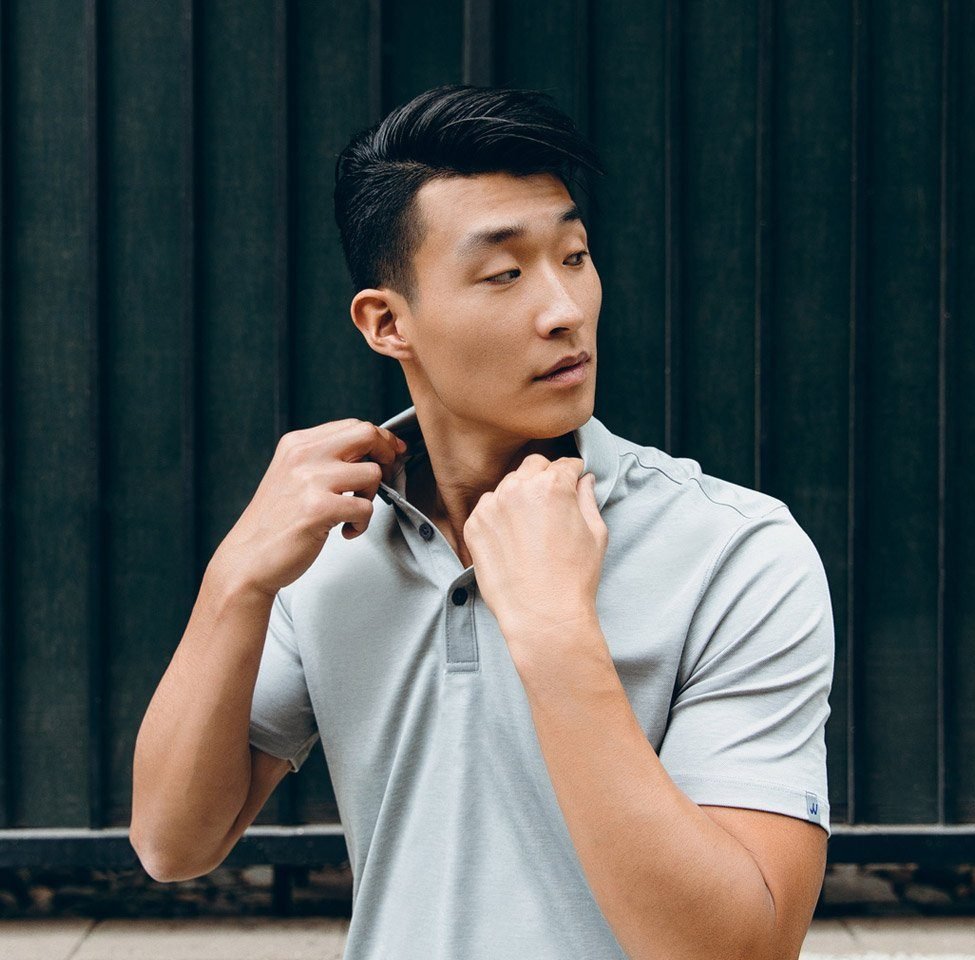 The company's 501 The Zip-Up Hoodie and 401 The Sweatpants are also perfect examples of the versatility that great design gives you. This set was designed to be a second layer on the way home from the gym or for exercise on a cool morning and it works great for these purposes. But in the last few months, this sweatsuit has become a must for airplane travel or a relaxing Sunday morning on the couch. The company's 401 The Quarter-Zip Pullover is similar. It's a classic take on the sweatshirt for a workout with moisture-wicking technology and four-way stretch. The versatility for this item allows it to double as a second layer for more formal dinner attire. A quarter-zip that works in the gym and adds a dressed-up look for dinner epitomizes Willy's obsession with versatility.
The Willy color palette is also conducive to a man's need to move freely from one calendar event to the next. With a broad range of colors that match easily with each other, its easy to quickly grab another shirt on the way to your next activity. The second Willy founder, Jeff Sockwell, added, "If you care about how you look, thinking about the various pieces of apparel you will need in the next 6 hours can be stressful. At Willy we want to take the stress out of getting dressed and we have done that with great clothes that are versatile in both function and compatibility." 
Willy California makes all of its clothes in Los Angeles. This is important in terms of the company's commitment to domestic partners, but also critical in terms of the founders' attention to detail. As a new company, the specifications and stitching of every single item is critical. By having the factories only minutes from the company's LA headquarters, the team is able to drop in frequently to make sure that production is on time and on specification.
Charles adds, "I am sure overseas production makes sense for the bigger companies, but when you are building a new brand, you are only as good as the last item you delivered. The idea of relying on a photo from a factory abroad for quality control seems impossible to me."
The company's focus on finishings like buttons and zipper pulls is similar. All of these could have been bought off the rack in a standard form, but Willy knows that men like gadgets and a custom zipper pull or a handcrafted drawstring can turn a great pair of shorts into the next "go to" item in a man's drawer.
The ethos that drives Willy's dedication to the modern guy's whole day is epitomized in the company's logo. Willy California is driven by a commitment to provide great clothes that serve the various functions required in the new typical day. Great clothes that look stylish and perform in the boardroom and on the ball field should be the norm. For guys that want to look great and enjoy clothes that are both comfortable and technical, Willy has your back. And your front.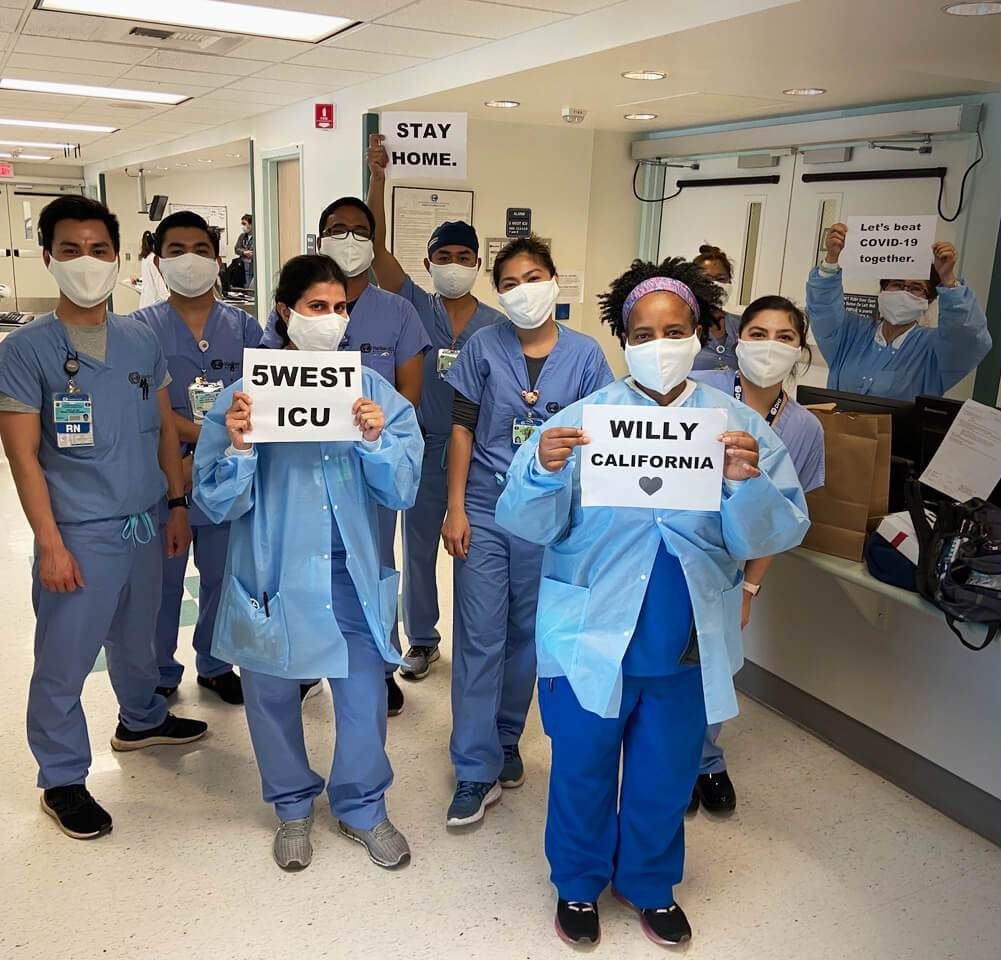 Learn more about Willy California at www.willycalifornia.com