Here's The Net Worth It Takes To Be In The Top 1% For Arizona
Windfall shares the sunniest state's dazzling secrets.
The top 1% of Americans have a combined net worth of  $34.2 trillion, according to Federal Reserve data last updated Oct. 19, 2020. That number represents more than 30% of all household wealth in the U.S.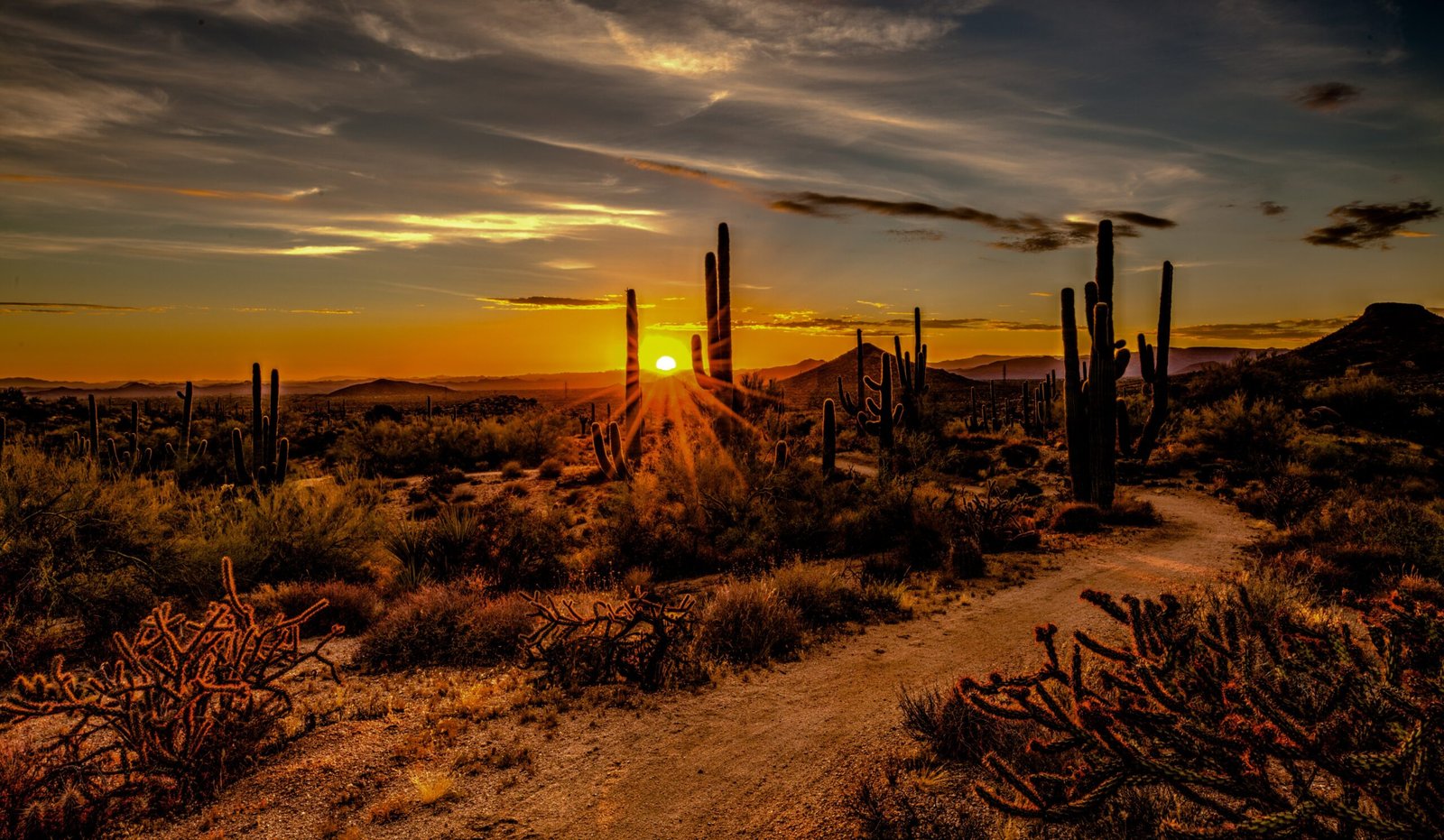 Windfall used its 2020 consumer financial database to determine the net worth required to rank in the top 1% of each state. The analysis used population estimates from the 2019 U.S. Census Bureau and estimates from Windfall's wealth database of more than 80 million households. For each state, the minimum fortune required to qualify in the top 1% for that state is included, along with the median net worth of all homeowners with a primary residence in that state, and total homeowners with an accumulated wealth of $1 million or more. Net worth represents an individual's assets like homes, cars, and investments, less their liabilities like mortgage and other debt.
Wealth inequality in the U.S. has ballooned in the last several decades, with the gap between the richest and poorest Americans more than doubling between 1989 and 2016. The net worth of U.S. billionaires increased 36% from March 18 to Dec. 7 of this year alone. The collective fortune of the country's 10 richest billionaires to $4 trillion. For added perspective, Jeff Bezos, Elon Musk, and Bill Gates together are worth more than $1 trillion.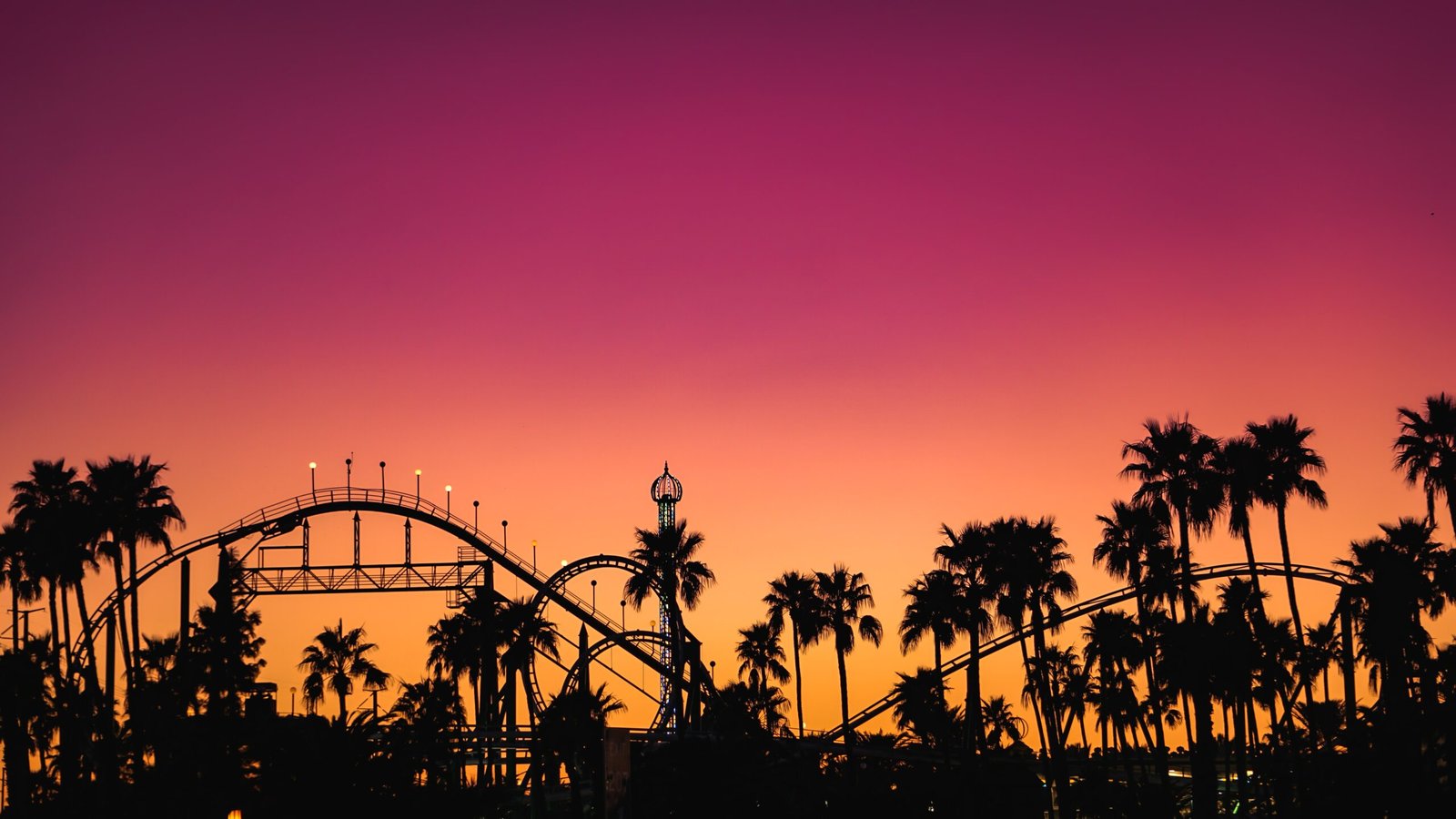 This divide is primarily created by two factors: the ability of one class of people through hereditary or earned wealth to invest in the stock market and the coronavirus, which disproportionately affects those near the bottom of the economic ladder.
Arizona numbers
• Minimum net worth of the state's top 1%: $2,982,899 (695.2% more than median worth)
• Median net worth of all Arizona homeowners: $375,113
• Homeowners with a net worth of $1 million or more: 375,536
• 2019 total population: 7,278,717
Called the "Beverly Hills of Arizona," Paradise Valley has become one of the wealthiest and most exclusive neighborhoods in the state. Residents, who largely work in the tech and business industries in neighboring Phoenix and Scottsdale, bring in an average income of $328,000 and enjoy luxury amenities like access to a handful of resorts. Among those residents is Mark Shoen, the billionaire owner of U-Haul and its parent company AMERCO.