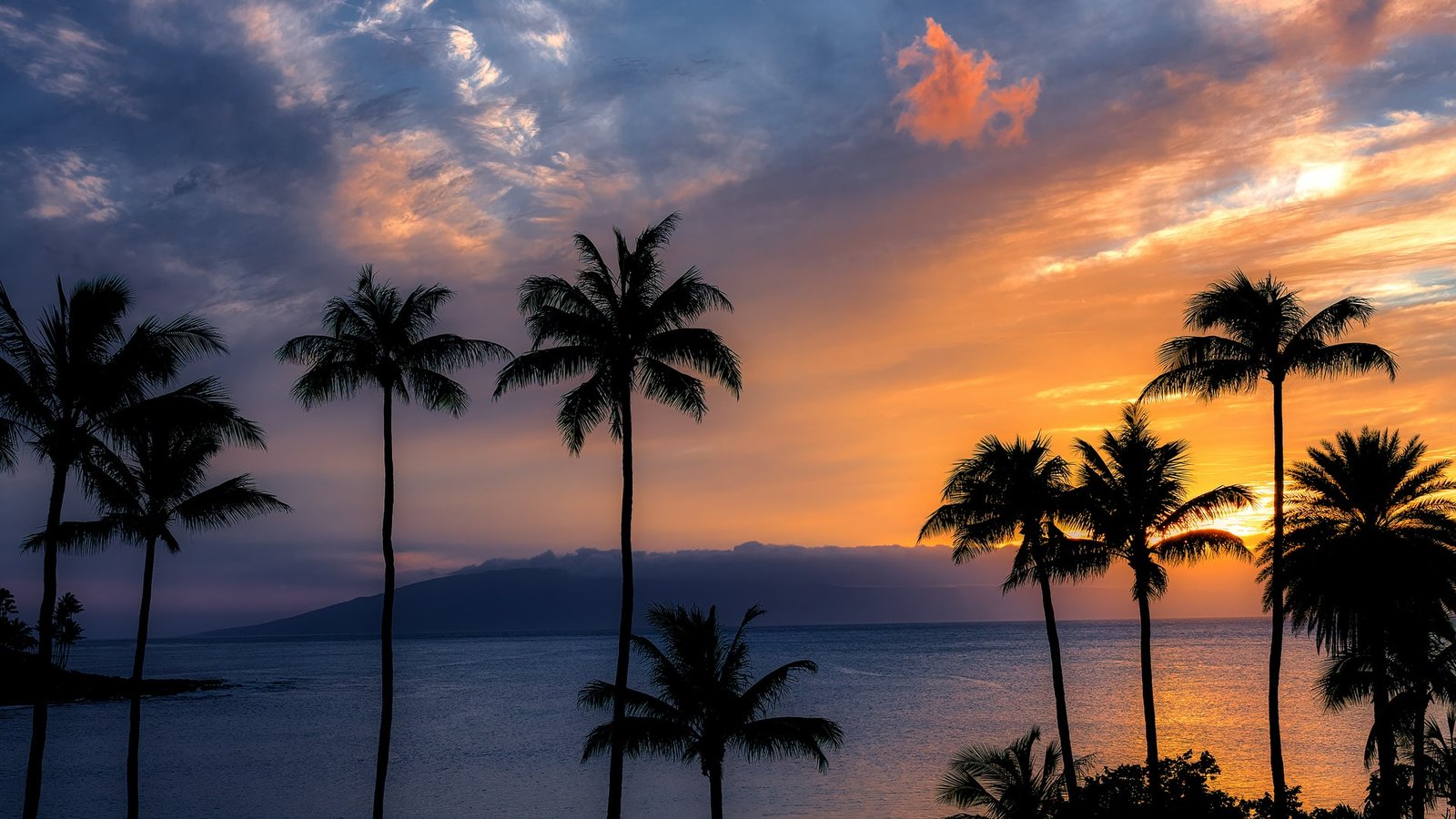 Looking To Relax And Restore? Travel To Maui, Hawaii
This week, Britney Spears's father petitioned to end her conservatorship. The singer celebrated by how else? Posting a video of herself dancing in Maui.
Britney loves Maui, and Americans following her every move are wondering, How can we travel to Hawaii like the princess of pop?
Reservations.com CEO Yatel Patin shares how to relax and restore themselves in Maui.

Read his suggestions.
The Montage Kapalua Beach Hotel
Located four minutes away from a spectacular, lush golf course, the luxury resort is situated on Namalu Bay. Rooms feature deep soaking tubs, hanging chandeliers, and views of the sky-blue ocean.
The Spa at Montage Kapalua Beach Hotel
During the day, guests can relax in the spa, which creates personalized treatments using products created from the trees, minerals, and water surrounding the spacious resort.
Eating at Merriman's Kapalua Restaurant
When Britney eats in Maui, she often goes to Merriman's Kapalua. The acclaimed menu combines the best of health and taste. The chef prepares all meals farm-to-table, and each dish is unique. Reservations.com's recommendation: the pig quesadilla and tako a l'escargot. They taste great, and they're also healthy.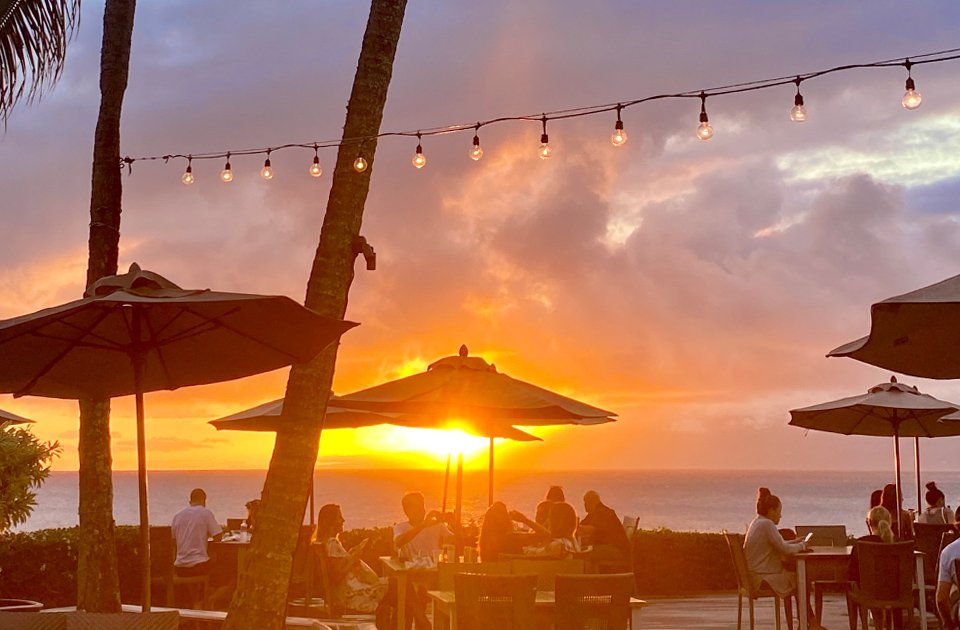 Where to Shop
If you're looking to shop 'til you drop, check out the Honolua Store for local flavor and the Ritz-Carlton's Village Gallery for upscale shopping.
Where to Swim
You're in Maui! You won't regret it! There are no better beaches in the world, and if you want to swim like Brit, check out the shores of Namalu Bay.