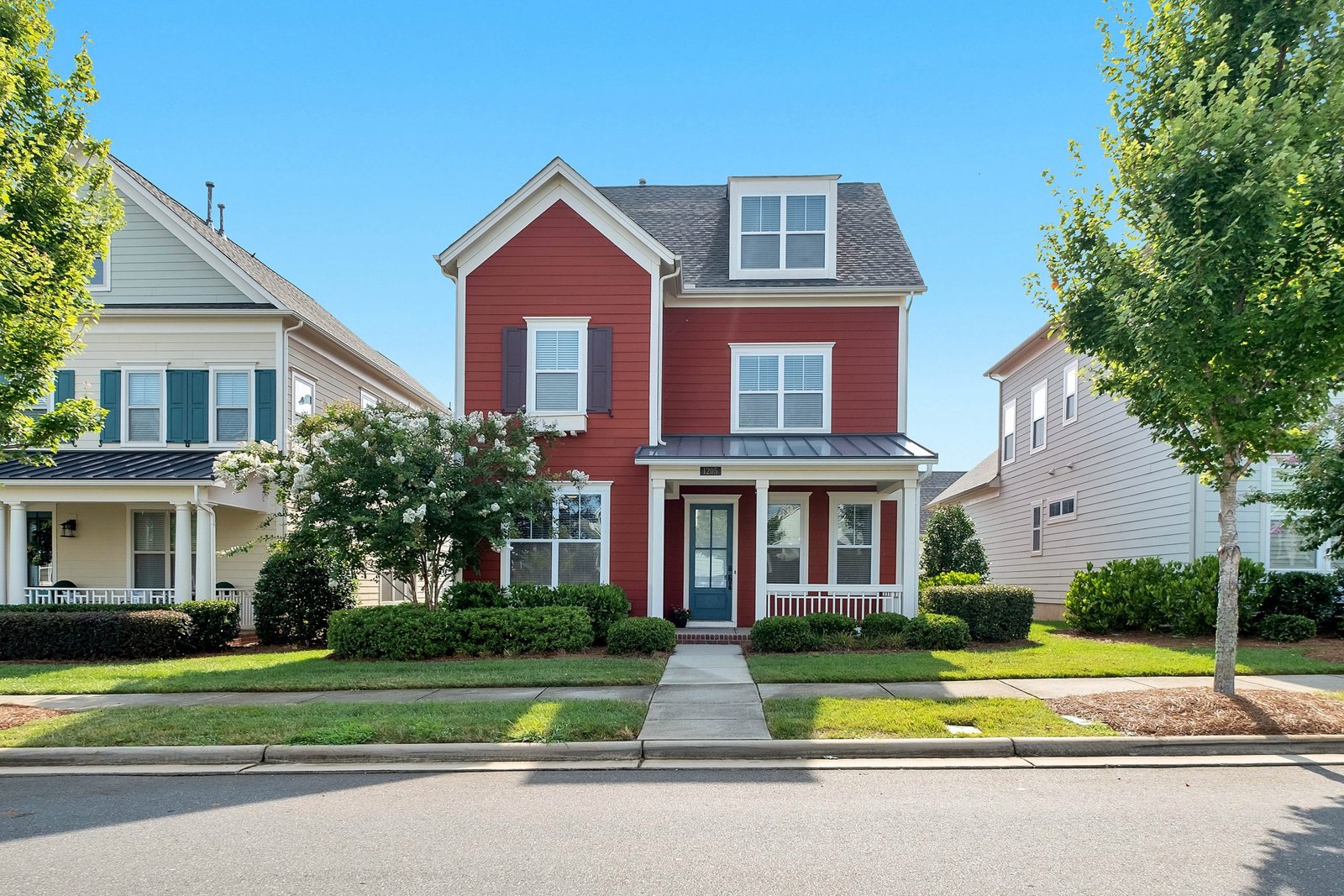 Moving To Franklin? Best Neighborhoods To Consider Settling Down In
So you want to move to Franklin, TN, but wondering whether their neighborhood will be easier to settle down in. Well, why not?
Franklin is a historic city in Tennesse well-known for its historic main street, lively festivals, and musical nights. The people here are also friendly and welcoming, and you will get plenty of things to do in this area. Thus, if you're seeking a place to stay, Franklin, TN, is the right place to move in.
This article will reveal some of the best neighborhoods to consider settling down in when moving to Franklin. Here's all about it.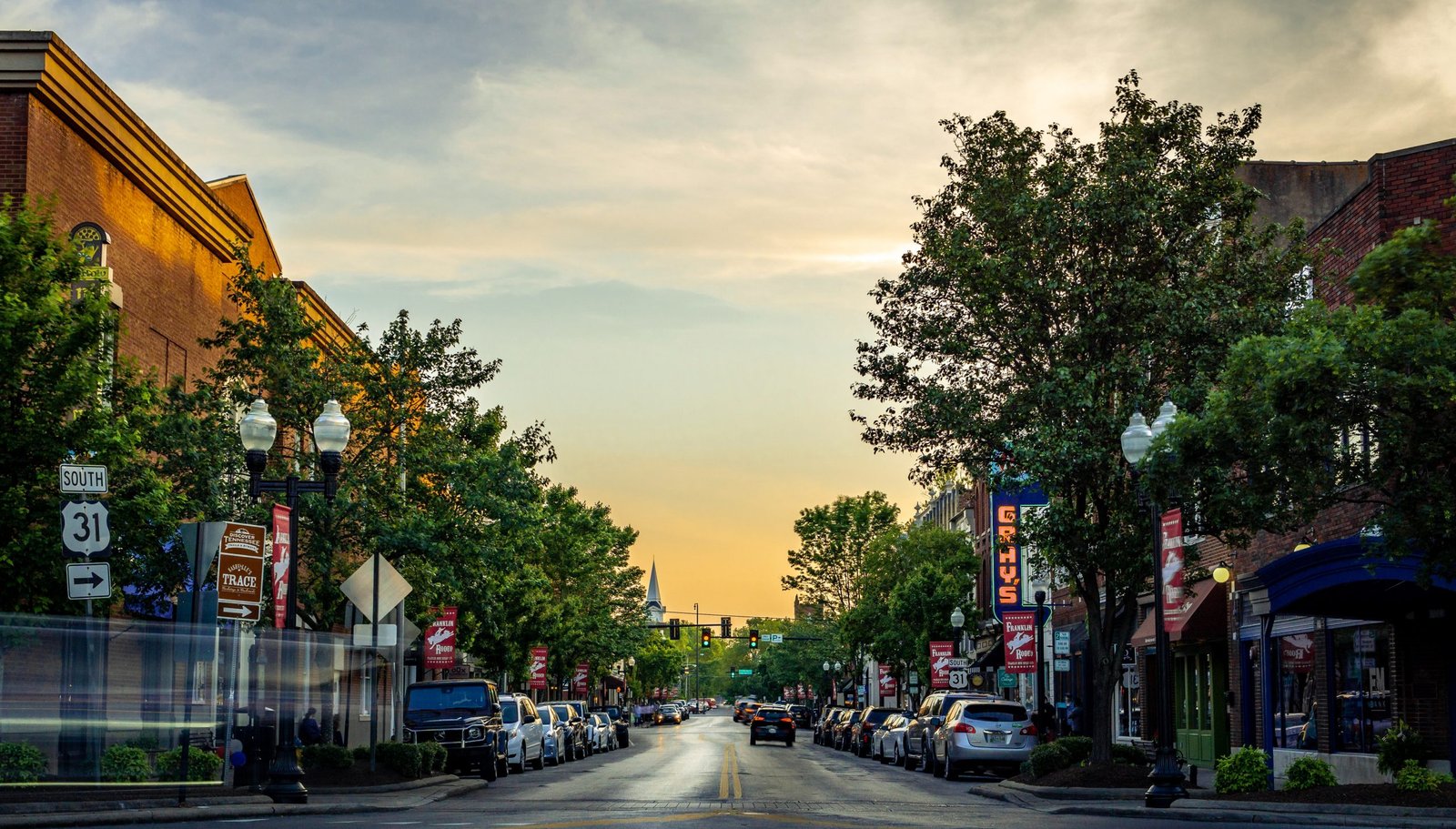 Downtown Franklin
If you're looking for a historic and charming neighborhood, downtown Franklin, TN, is the place for you. There are plenty of Victorian-style homes and small businesses to explore. The area is primarily known for its historic preservation and art scene, with several galleries and public art displays. You'll find shopping malls and amusement parks as well.
Downtown Franklin is also home to several restaurants, cafes, and bars. Whether you're in the mood for a casual meal or a night out on the town, you'll find what you're looking for here. So, downtown Franklin would be the perfect place to stay if you want to be close to all the action.
Cool Springs
Cool Springs is another great neighborhood to consider while settling down in Franklin. It is a beautiful community for families. The schools are top-notch, and the residents are very family-friendly. On top of that, if you want to live a suburban life and enjoy the business city lifestyle simultaneously, Cool Springs has everything you need. All the shopping complexes, green gardens, and food courts are nearby, making it easier to get around all the amenities.
Moreover, its residential area is devoid of congestion and bustle, making homebuyers more prone to purchase properties here.
Westhaven
The Westhaven is an excellent place to settle down as it's only three miles away from the downtown area. This side of the city is usually considered a more modern neighborhood and has a unique feel. There are a lot of other amenities to explore here. You will find many antique shops, specialty shops, and restaurants there. And, if you're looking for something a little more laid-back, you can check out one of the many theatres or take a stroll through the town center.
This city is also famous for some of its flowers, gifts, and bookselling shops that provide customers with the latest products. So it's likely that you'll also find something that meets your needs. The transportation service here is truly fabulous. Carothers Parkway & International Drive East is the nearest bus stop to Westhaven, and Franklin Transit provides public transit services.
Fieldstone Farms
Fieldstone Farms is another beautiful neighborhood to reside in with families. There you will find over 2000 single-family homes entirely custom-built to their preferences. The city is usually located on the north side of Franklin and boasts breathtaking views that residents may relish from their homes. This lovely Fieldstone farm is home to over 3,000 residents who claim to enjoy their stay. Aside from residential facilities, this city ensures other amenities as well. The Green Hills mall is close to the neighborhood where you will get access to all the specialty stores.
Also, the city links to two major commuter roads, the U.S. 431 and the Fieldstone Parkway. So, you can quickly drive your way to Nashville just within 30 minutes.
Cottonwood
If you're looking for a close-knit community with plenty of things to do, then Cottonwood is the place for you. Many young families and professionals live in this area. So you'll always have someone to connect with. This neighborhood has a unique charm that is sure to win you over. Plus, with its convenient location near downtown Franklin, You will always be close to the commodities. But what makes Cottonwood stand out is its tonality.
You'll feel right at home when you drive down its tree-lined streets. So if you're seeking a new locale to call home, check out Cottonwood – you won't be disappointed!
Monticello
If you're looking for a place to enjoy some great music, Monticello is the place to be. There's always something going on, and you're sure to find a style of music that you'll enjoy.
Additionally, Monticello offers its residents various amenities that will make their life more pleasing. Here are just a few of the highlights:
Fitness centers that are perfect for working out or taking a break from your busy day,
Clubhouses for hosting events or just relaxing with friends,
Resort-style pools, perfect for cooling off on hot summer days,
Playgrounds for children of all ages.
Monticello in Franklin, Tennessee, has something to offer everyone. So settle here and experience the vibrant Monticello for yourself!
Franklin Green
Franklin Green is perfect for families who want to be close to nature. Wooded areas and green spaces surround this peaceful neighborhood. Plus, Franklin's downtown is a short drive away. This lovely town's popularity has skyrocketed in recent years, and it's easy to see why. With its scenic views, friendly people, and excellent schools, Franklin Green is a great place to raise a family.
Brentwood Heights
One of Franklin's most sought-after areas in Brentwood Heights. It's known for its large homes, top-rated schools, and safe streets. Therefore, Brentwood can be an excellent area to reside in if you want to lead a luxurious lifestyle.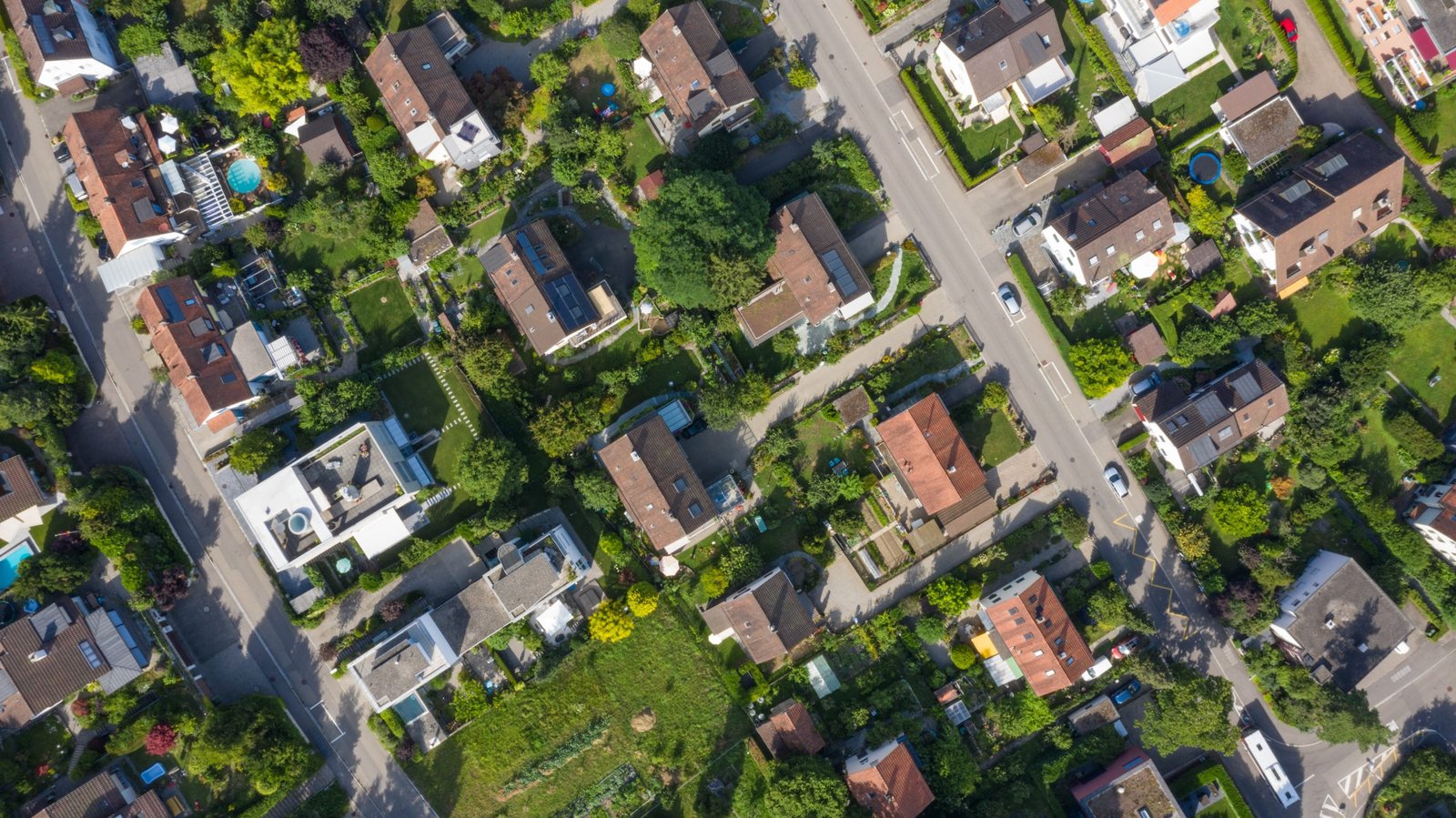 Conclusion
Franklin, TN is a great town to move to, with many beautiful neighborhoods. However, depending on your budget and lifestyle, some communities may better suit you than others. Therefore, in this article, we have listed the best neighborhoods that you may consider settling down in when moving to Franklin. Based on your preferences and budget, you may choose any of these places for your accommodation.
So, no matter what you're searching for, there's bound to be a Franklin area that is ideal for you.