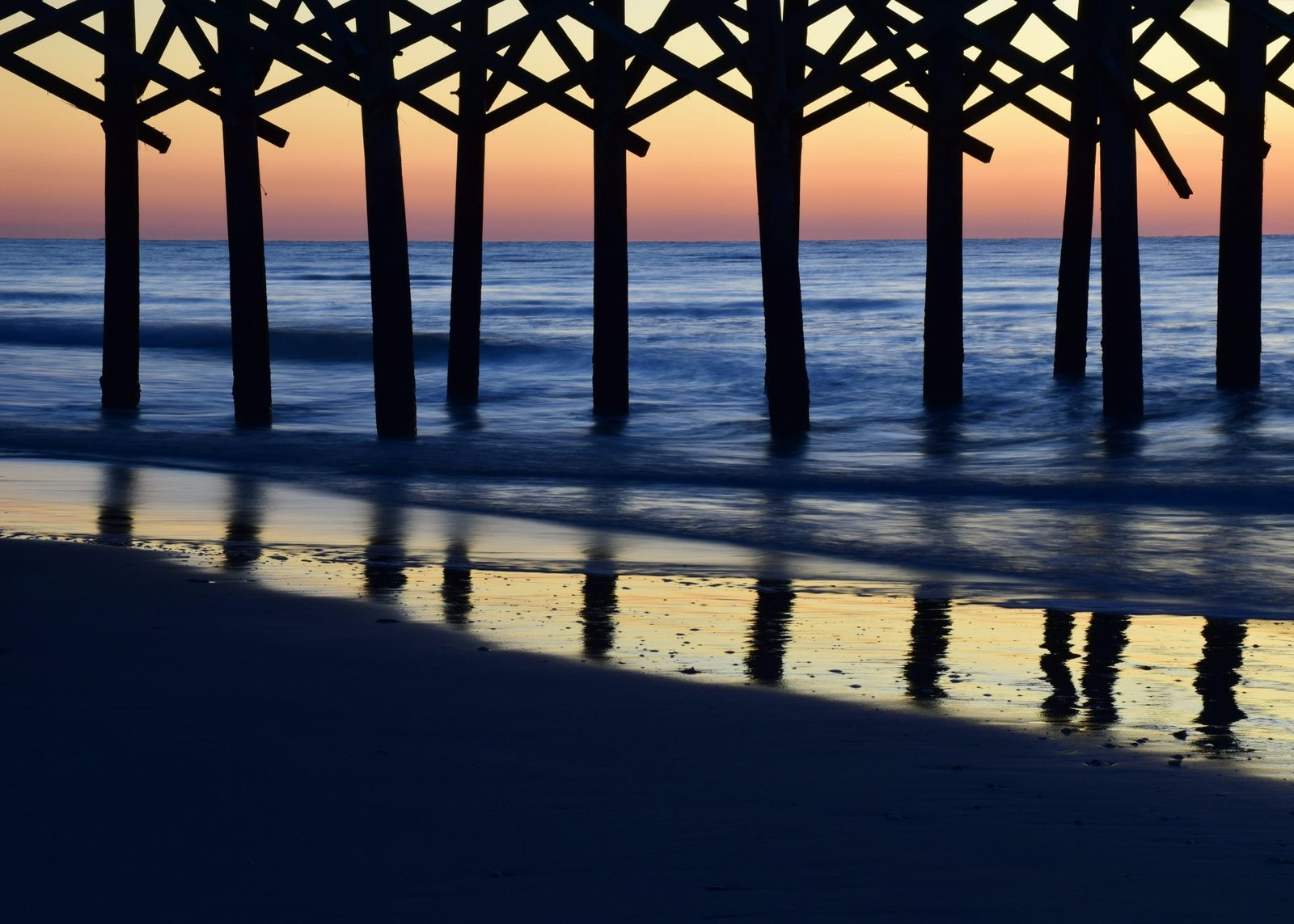 Murrells Inlet, South Carolina: An Ideal Post-Retirement Destination
A completely new phase of life starts after retirement, and not all places can complement that kind of lifestyle.
Here, we'll introduce you to such a place called Murrells Inlet in South Carolina.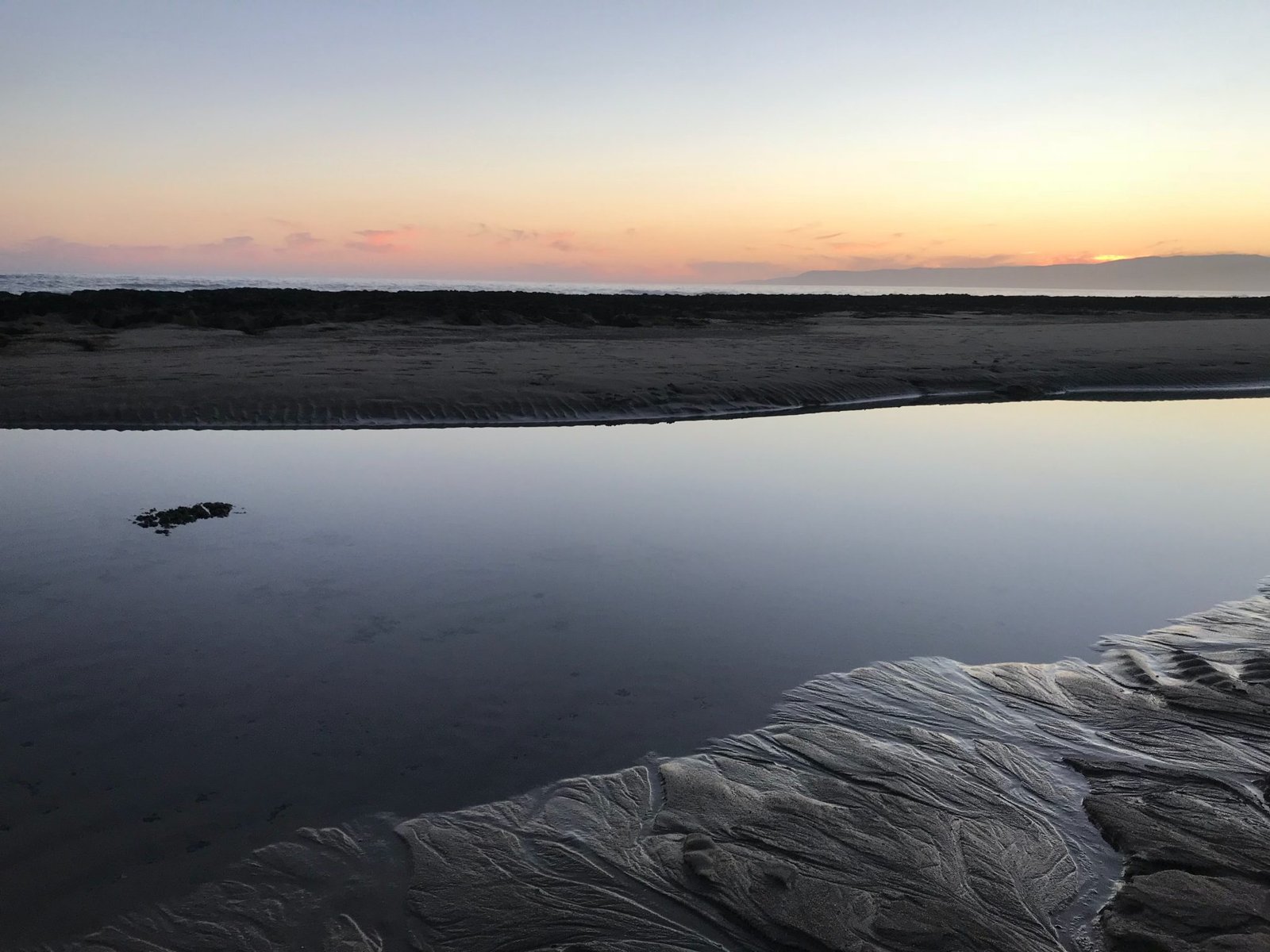 It is said that people get a second birth after retirement. In this phase of your life, everything becomes more certain. You face lesser pressure and expectations. All you want is peace. However, you don't want to get bored; you want something to keep you busy so that you can pass that time happily.
You need an environment that can fulfill all these expectations of yours. In this article, you'll get introduced to such a place which can be your ideal retirement after destination. 
It is Murrells Inlet in South Carolina. So, when are you moving to Murrells Inlet SC? Find out why you should in this article.
History of This Location
The fishing village of Murrells Inlet in South Carolina is a charming place in the south of Myrtle Beach which is approximately 10 miles away from the beach.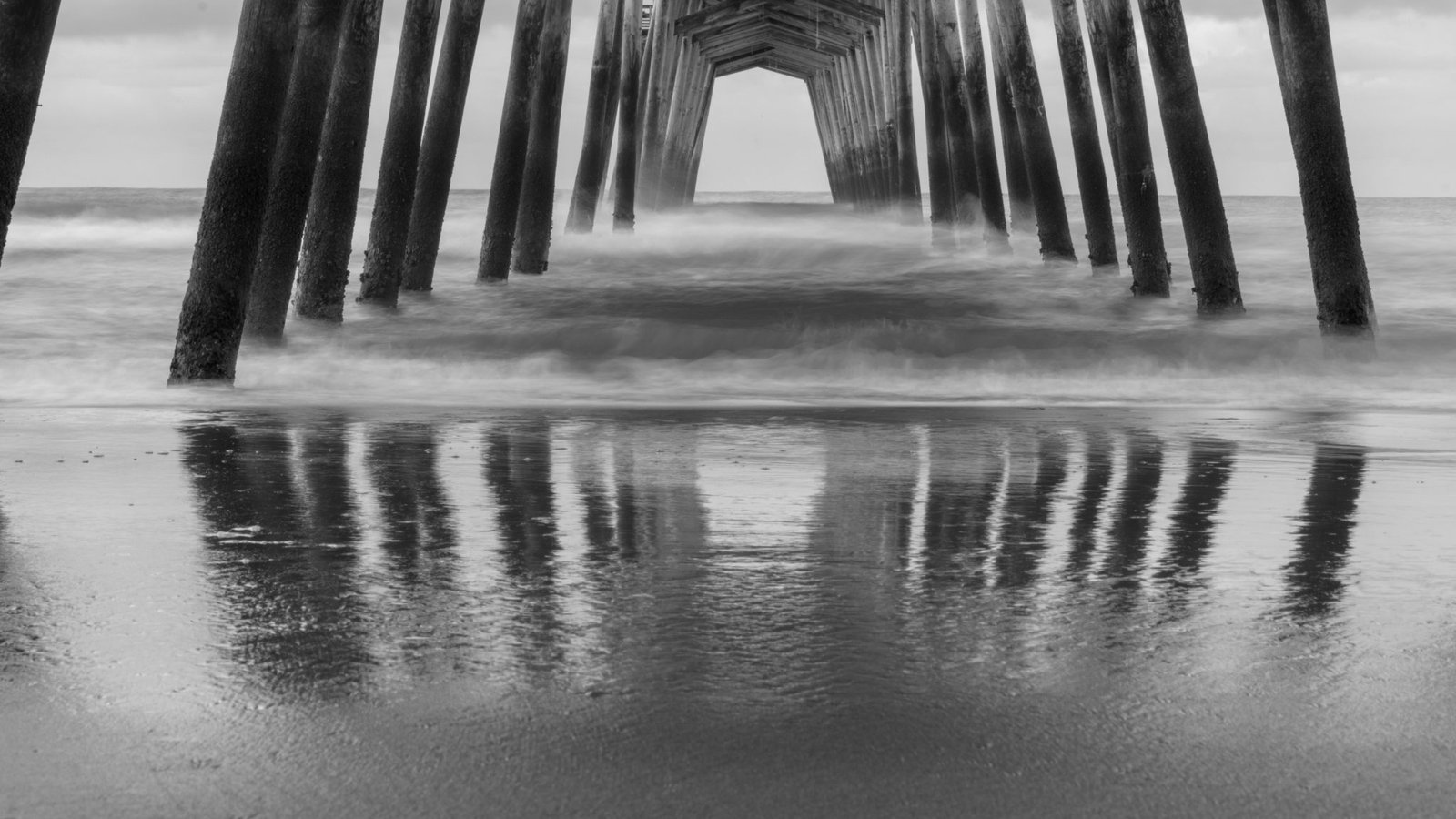 There are approximately ten thousand people, many of whom came here after retirement. You can see this demographic in the statistics too; 53% of people here are aged 45 years or above. It is because this place seems an ideal location for those who are looking for their retirement home. This place is also popular among tourists.
The first settlement in this village dates back to 1700 by the Englishmen. Though it was known for pirates like Blackbeard, it was named after Captain John Murrell, who was granted two thousand acres of land here for cultivating indigo. The indigo cultivation era came to an end with the civil war, and Murrells inlet became home to the fishermen. They operated here commercially. Since then, it is the same today. South Carolina's most touristic beach and main tourist spot, Myrtle Beach is just a few miles away. It has gone through huge construction and is now a highly-developed area. Murrells inlet is not overdeveloped and maintains a peaceful environment. That's what makes it so special.
What has Murrells Inlet got to Offer?
Community: The environment here is a rare combo of peace and charm. Being a tourist place, it has a charming environment here, but that doesn't make it a place with hustle and buzz. The peaceful environment has water, green trees, and calm society. 
As Murrells Inlet is a comparatively small locality and has limited residents here; almost every person knows each other. Whenever you go out shopping at the grocer, you have to say hello to a dozen people. That shows how friendly the neighborhood is.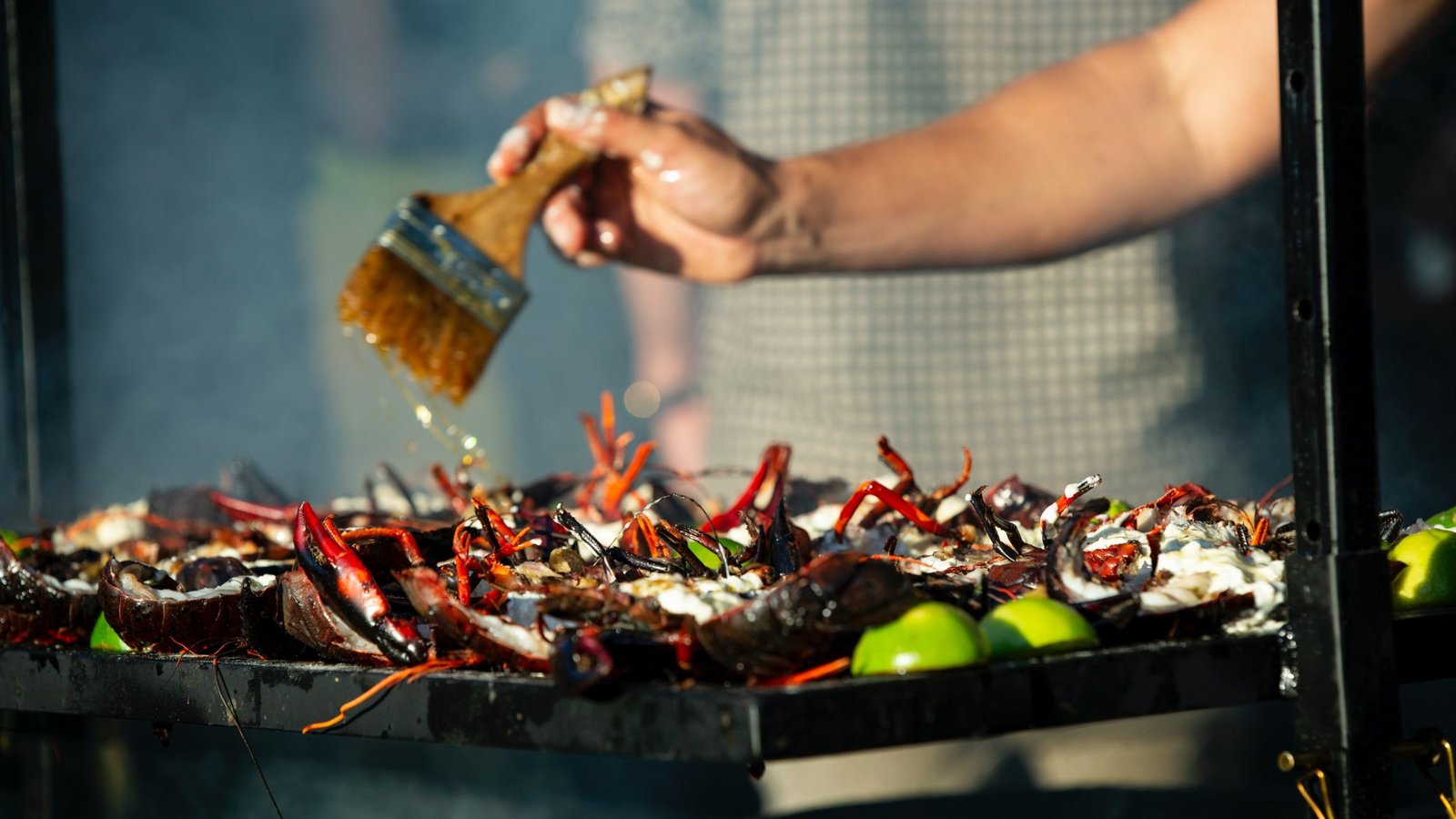 Education: Sharing the border of Horry and Georgetown counties, children from Murrells Inlet attend Horry County School district. The performance of these schools is extraordinary; it is performing better than the state average. One of the reasons behind this is they maintain a good teacher-student ratio, and small classrooms ensure more focus from the teacher.
Besides, libraries are there to serve people of all ages with some time with books and knowledge.
Food: People call it the "Seafood Capital of South Carolina". As the name implies, this place is never going to disappoint you with large varieties of fishes having their own traditional and international recipes. In Murrells Inlet, there are a great number of posh and cozy restaurants to spend some quality time with.
Besides, there are several markets nearby from where you can collect all your ingredients, vegetables, meat, and so on.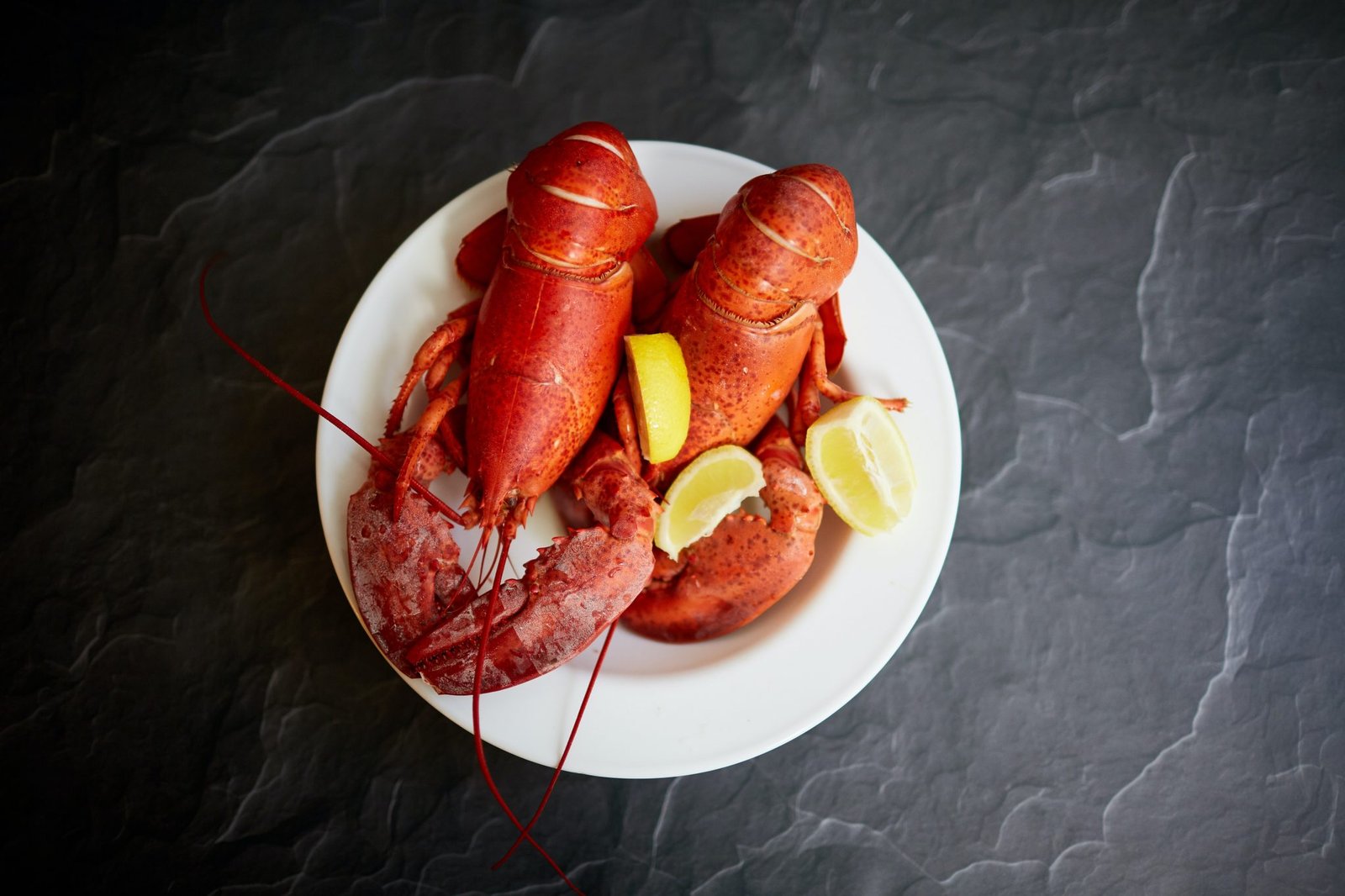 Temperature: The weather is sunny here for most of the year. So, the temperature is on the higher side during the summer, and in winter, it comes down reasonably to make you put on single or two jackets. As Murrells Inlet is surrounded by water bodies all around, during the summer it gets highly humid. This doesn't put you in a comfy situation though. This is one area in which this town doesn't rate well in the quality index.
Recreational Activities: Murrells Inlet hosts several festivals throughout the year. If you have an appreciation for art, music, and food, you have to come to the Atalaya arts and crafts festival. Every year, more than a hundred artists and many more viewers come to this festival. 
Murrells Inlet has its very own MasterChef program named Lip-Rippin' Chilympics Chili Cook-Off. You can win the cash prize here if you have that thing in you. Brookgreen Gardens, a nearby museum of sculpture gardens, is a great attraction. This museum-cum-garden is a national icon of tourism. You can find pristine beaches with hiking trails at Huntington State Park which is just miles away from Murrells inlet.
You can board on a ride or kayak by yourself at Waccamaw river. Besides this, the famous history of Blackbeard in this area will compel you to dig in if you can find some of his treasury. For golfers, it's heaven with nine courses in service. And never forget to go on fishing; you're in the fish empire.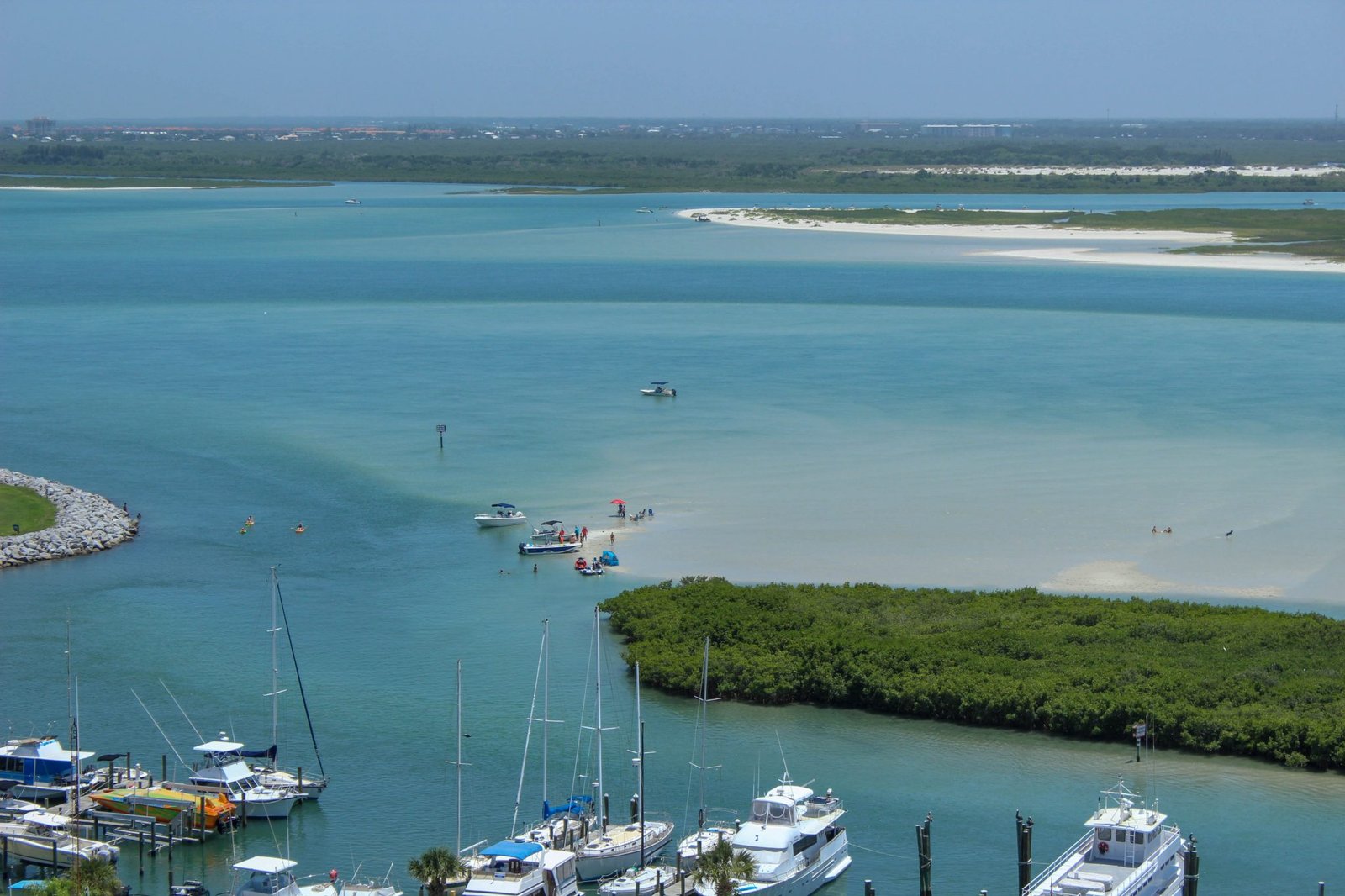 Shopping: Some shops have souvenirs and antique items which are highly praised by both travelers and locals. If you're planning to be a settler at Murrells Inlet after your retirement, you can launch a gift shop here to keep you busy doing business. Lazy Gator is a famous shop here with their unique collections.
Renting as a vacation house: You can earn through your house too at Murrells inlet. Being surrounded by all the tourist spots and the view offered by your home make it a perfect safe vacation house. Being away from the hustle and bustle, it offers more peace than the beachside vacation house.
Property Price at Murrells Inlet: Currently, you can find your home here at a different range having a median of just over USD 200,000 which is very less compared to the metro area near Myrtle Beach. From the price aspect, Murrells Inlet proves to be the ideal property to have as your retirement vacation house.
Moreover, South Carolina appears to be on the top when it comes to tax friendliness after retirement. Social security is not taxed and might get an exemption at and after the age of 65. But keep in mind your house's insurance premium as tornadoes and hurricanes occur here every year.
You're not going to miss any amenities and facilities here at the Murrells Inlet. The hospitals nearby are equipped with all the high-tech treatments. And your prayer hall will be just a walk away from your home.