Refresh Your Impulse To Travel With A Virtual Real-Time Tour Of The Reno-Tahoe Territory
In a time of uncertainty and containment, the communities of the Reno-Tahoe Territory offer travelers-at-heart an opportunity to escape with a virtual destination tour.
The scenery of the Reno-Tahoe Territory is like no other place in the world. To the west are towering Sierra Nevadas, sheltering pristine Lake Tahoe.
Falling to the east is the Great Basin, a horizon of basin and ranges as far as the eye can see. The region's climate and landscape are vast, wide, wild and seasonal. Take in this mental escape through the lens of the region's scattered webcams.
A click to Reno-Tahoe Territory brings visitors to a diverse region, renowned for wide-open spaces, magnificent pine forests, snow-capped peaks, and abundant wildlife. Each webcam offers followers a live-view of the changing seasons, wildflower blooms, the serene high Sierra and the Wild West in an undisturbed state.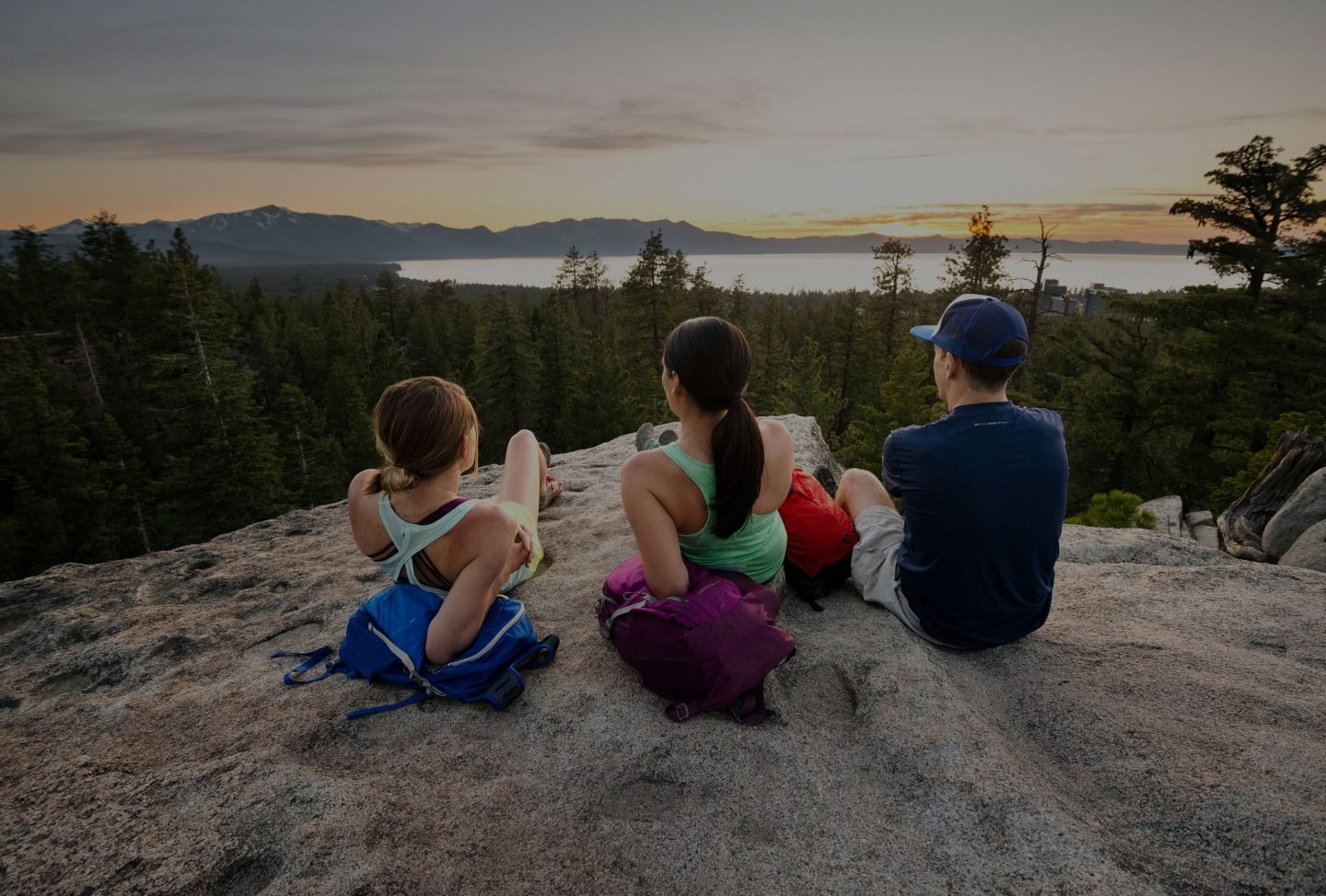 Step back in time with a view of Virginia City, where virtual guests can view this 1800s mining town, left pretty much 

as it was back in the day.

Take in a dose of calm as Lake Tahoe's waters ripple in the wind with a live view from North Lake Tahoe.
You can almost feel the water from this Incline Village webcam on the North Shore.
South Shore's Stateline, Nevada webcam is a pleasant peek of turquoise waters and bluebird skies.
See Tahoe's shore from this Edgewood Tahoe vantage point.