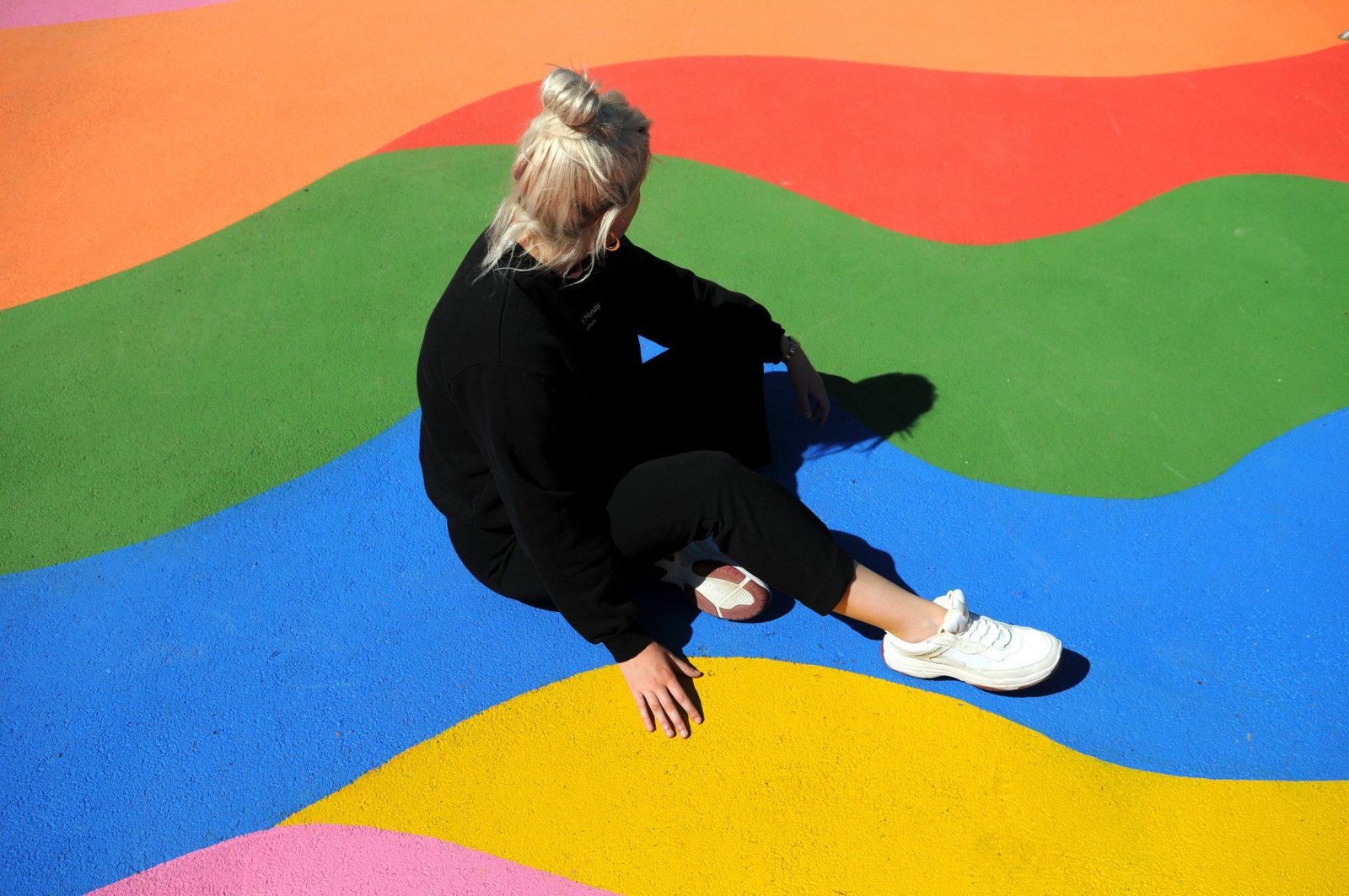 Meet The Vibrant Creative: Lois O'Hara
Lois O'Hara is fascinated by the process.
Her vibrant and diverse creative practice takes in mural painting, design and art direction. There is, however, a consistent thread running through her work. It's a sense of fluidity, combined with her love of process and bold colour combinations that makes her work so recognisable.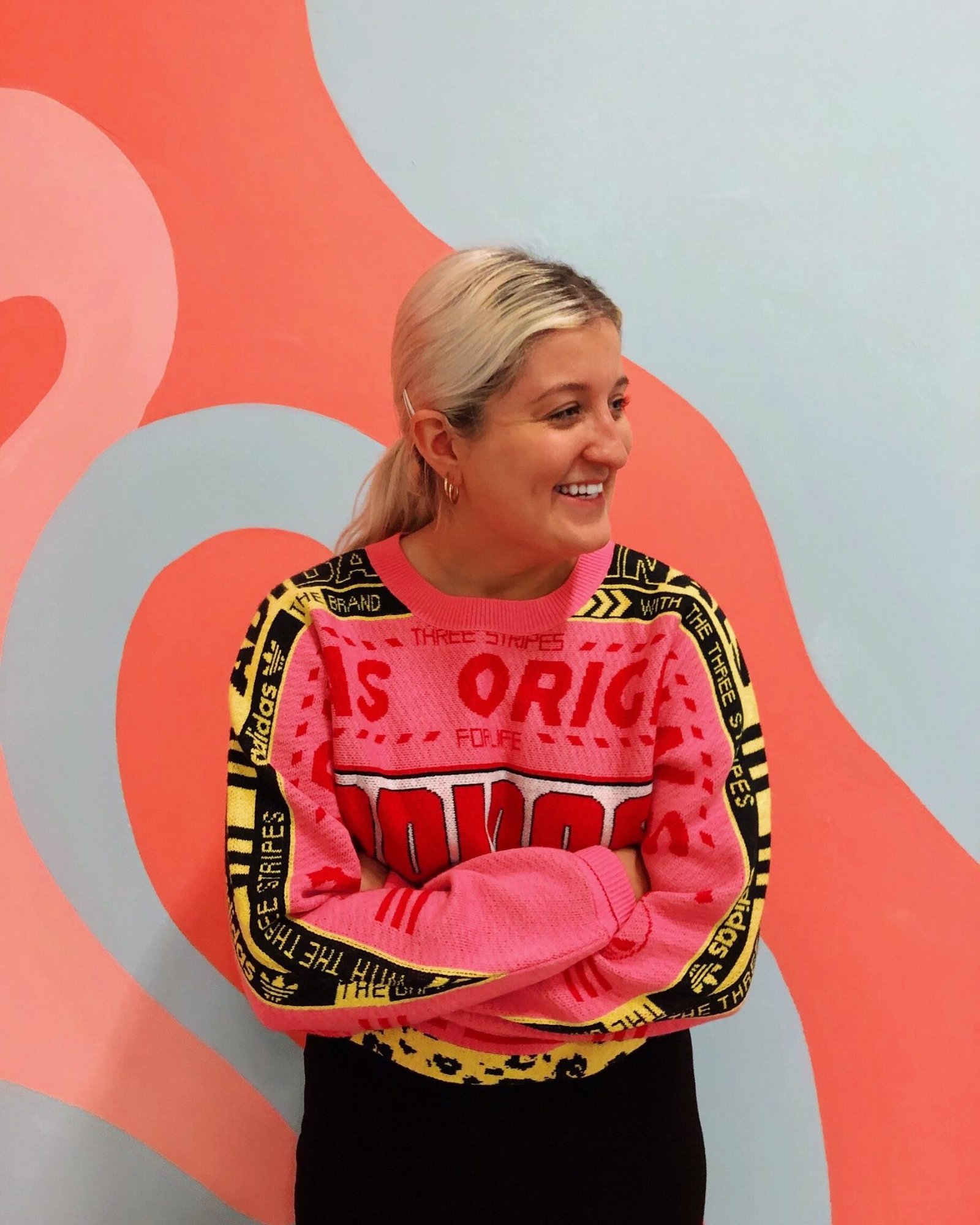 Lois O'Hara's brand ethos explores how colour can have positive effects on people and places. It also explores fluidity and capturing the movement of time. Lois's visual narratives and patterns are playful and she has a positive outlook on life; therefore, her artwork is influential and powerful.
She is also passionate about how colour can have positive effects on people and places. She has transformed many outdoor spaces and she has partnered with some exciting brands.
We interviewed with Lois about becoming an artist, overcoming challenges and favorite inspirations.
What was the inspiration for becoming an artist?
I started painting at a very young age and also went to University to study Illustration. I didn't find University very useful as I didn't learn how to get my work out there and have a career as an Artist. I had to find it all out for myself, which made me almost obsessed with the idea of making something unexpected happen
When did you first get into art?
I used to surf quite a lot and rather than becoming good at the sport, I wanted to become good at painting and drawing the waves! I naturally developed a unique style when I put colour into the mix and realised I had the ability to create work at a larger scale. I used to draw abstract waves in a variety of ways in sketchbooks but now I am applying this to large areas of land and other forms which is really exciting for me.
Social media is the widest used method of information sharing and communication, do you think that this will change or only evolve?
I'm not too sure what will happen with social media but Instagram is a blessing for me as I get quite a lot of recommendations through that. This means that I always have to make sure my page is looking it's best.
What is a current challenge for you and how would you approach it?
A big challenge for me is knowing what to focus on. I have been self-employed for almost a year and a half but I am still finding it hard to organise my projects. There are so many things for me to focus on such as designing, planning my diary, going to meetings, planning when I'm going to be painting etc. I'm not sure if this will get easier or even more stressful to be honest but I wouldn't want to be doing anything else so I'm not complaining!
How do you prefer receiving feedback?
I like to receive feedback in any way, shape, or form. Negative comments are just as useful as positive ones because they push me and offer another perspective. For me my work is literally for other people to enjoy so it's important that I know how people are really feeling.
What does success mean to you? What are your rules for success?
For me, success is the best revenge (as said by Frank Sinatra). Success for me is being able to carry on creating work that shifts culture. My goal is to also spoil my friends and family financially. Success is different for everyone though and I appreciate that.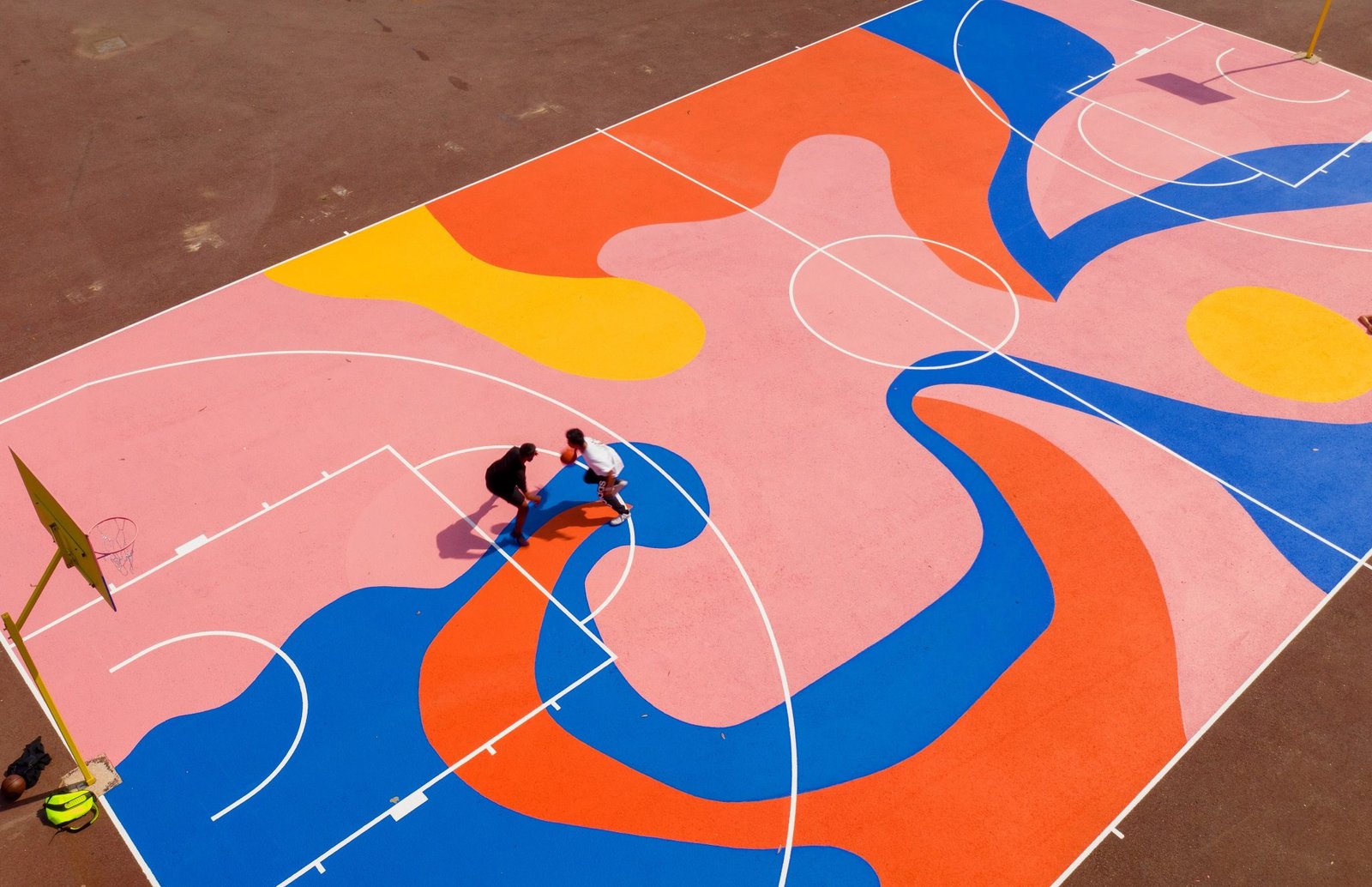 The Fox Magazine is all about inspiration, what/who inspires you the most?
I am inspired by nature and also successful music artists such as Tory Lanez, Drake etc (might sound random!) but when I listen to inspiring music and lyrics about growth / success, I feel powerful and confident. Also regarding nature, in nature there are so many hidden patterns and colours that you have to search for. Sometimes I will take a walk along the beach or in a nature reserve to clear my head and look for inspiration. Sometimes I will sketch out a quick pattern or line drawing on my phone whilst on the go.
What trends are you most excited about for 2020?
I pretty much have my own interests. For artists and designers, I think it's important that we don't get too hooked on following the latest trend because these quickly go out of fashion and that means you are left with irrelevant work. I like to create work that means something to me and hopefully other people will enjoy it in years to come.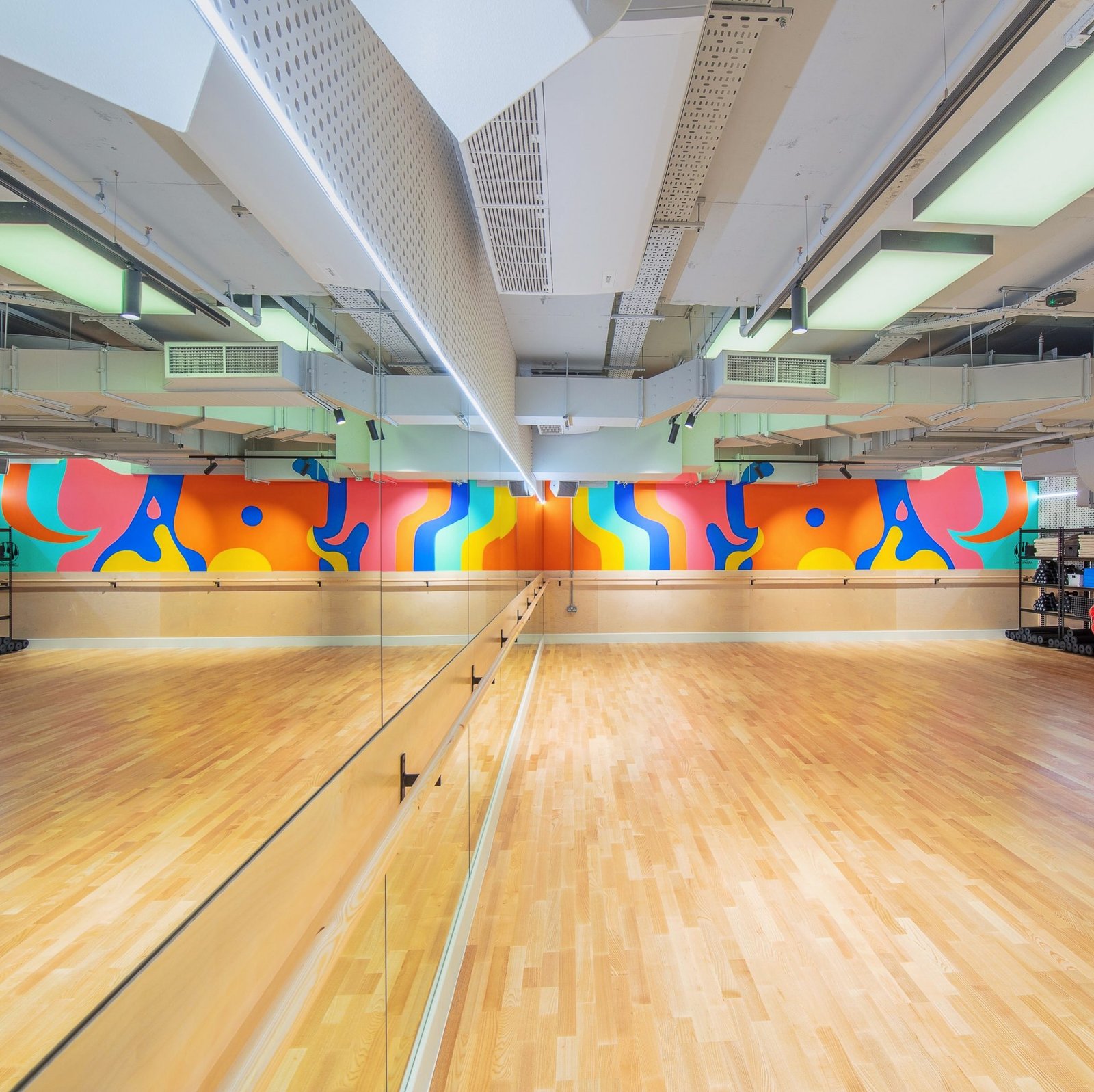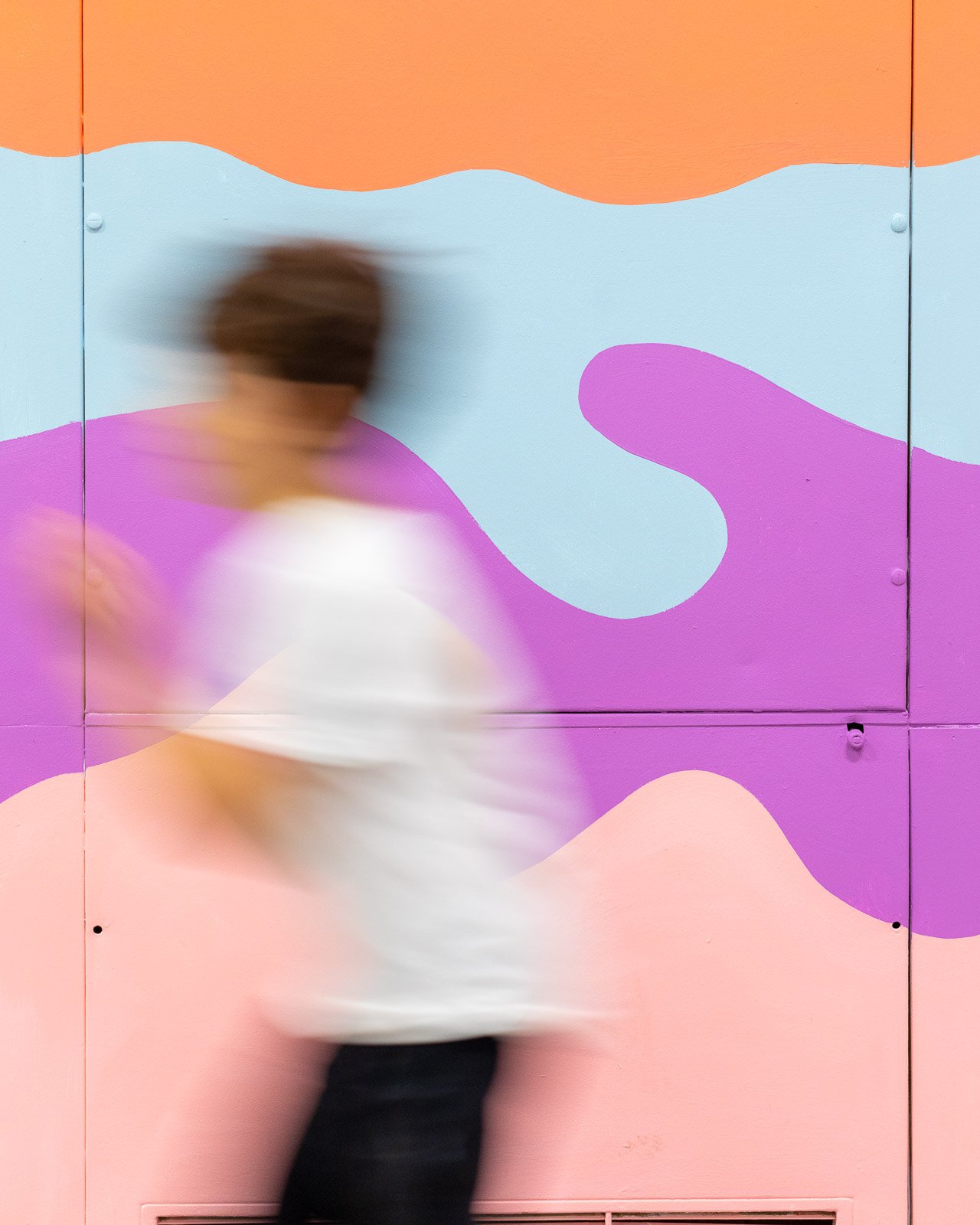 What's something people would be surprised to learn about you?
I often wear quite a lot of neutral / black clothes as I have so many different colour palettes in my head that it can get quite crazy if I over-do it with my outfit.
What is your favorite innovation-related motto, quote or words to live by?
I'm a sucker for a feel good quote!
"It's one thing to want it but a whole other thing to deserve it"– I think it's important to be kind in life and to act how you want other people to act and "Luck is just being prepared at all times so when the door opens, you are ready" – Make your own luck I say!
---
Connect With Lois!