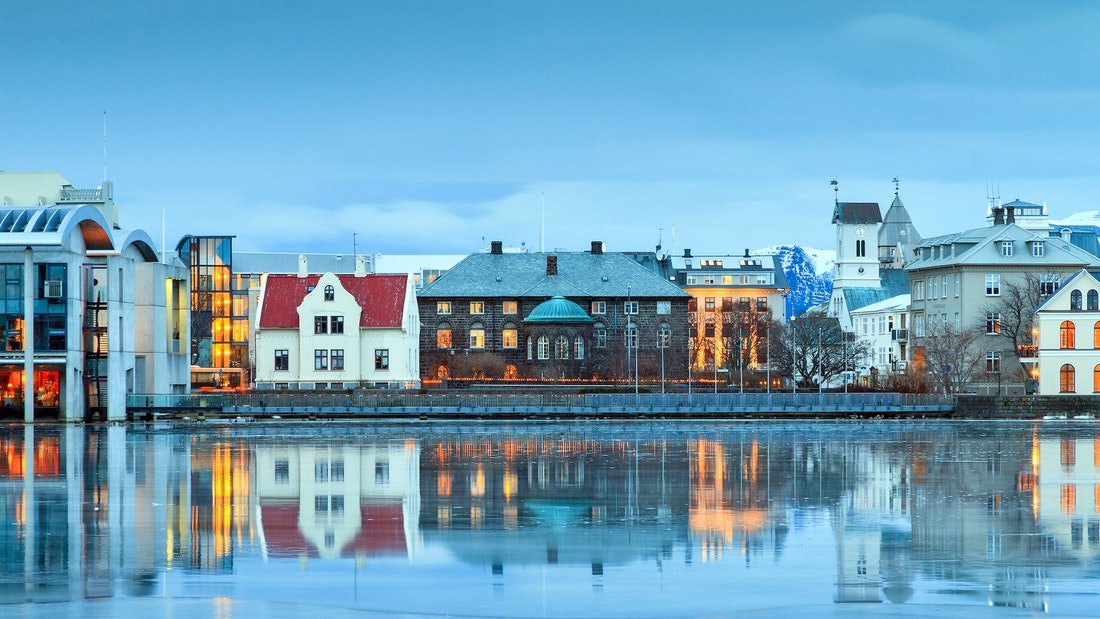 WOW air Service To New Delhi, India To Begin In December
WOW air celebrates forthcoming United States to India route with $199 flights.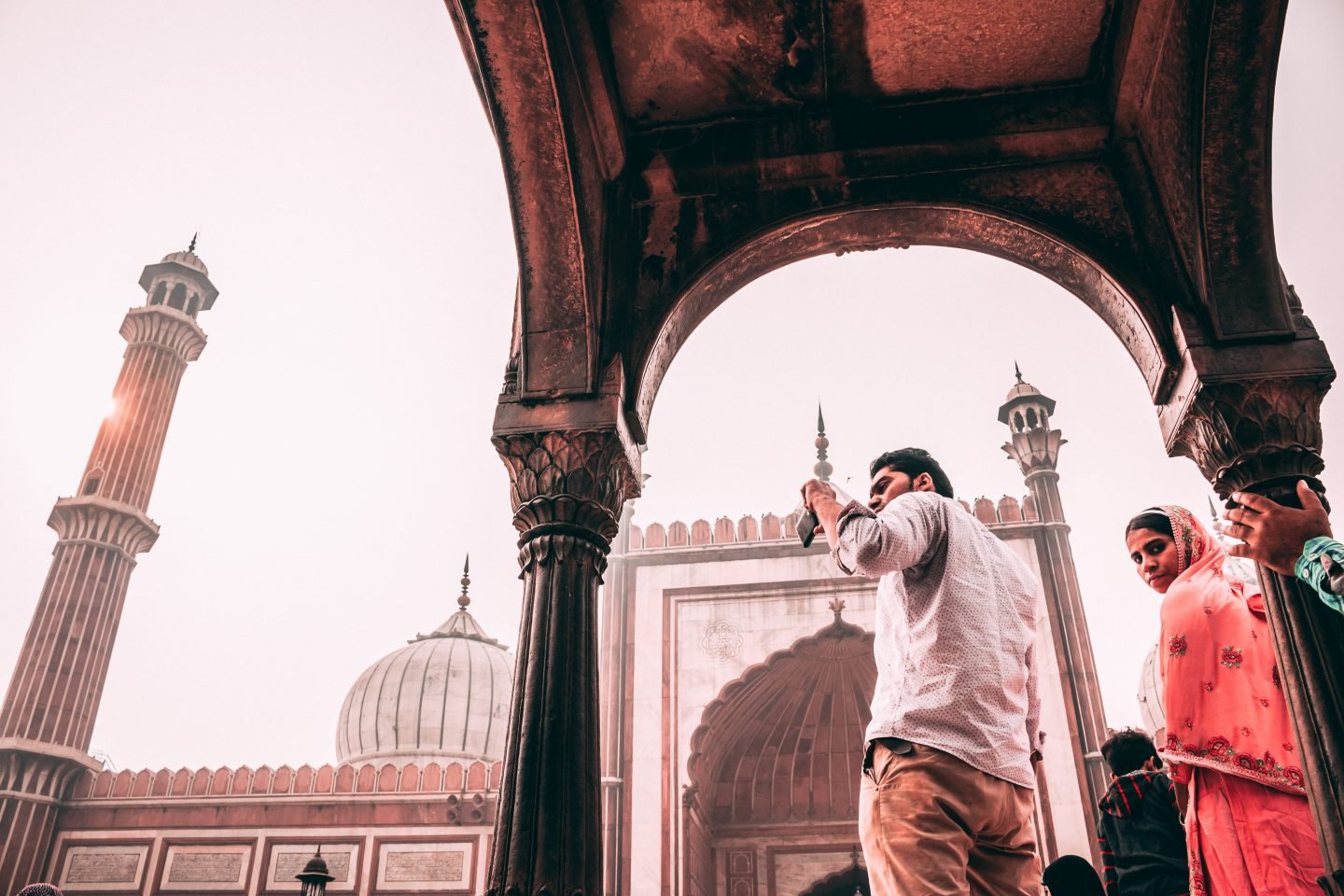 In just over three months, WOW air will launch its much-anticipated flight service from the U.S. to Indira Gandhi International Airport in New Delhi, India via Iceland beginning December 5. To celebrate, WOW air is offering one-way tickets to the Indian capital for $199*. The route provides millions of Americans in seven major metro area an affordable way to visit the lively city.
"We are very excited to start flying to New Delhi in December. I am very happy with the feedback and demand we have gotten so far on our India flight and it's clear that there is a great need for affordable travel between North America and Delhi," said Skúli Mogensen, founder and CEO of WOW air. "Our mission is to enable everybody to fly by offering very reasonable prices to all our destinations and as a result hopefully more people will have the opportunity to see the World."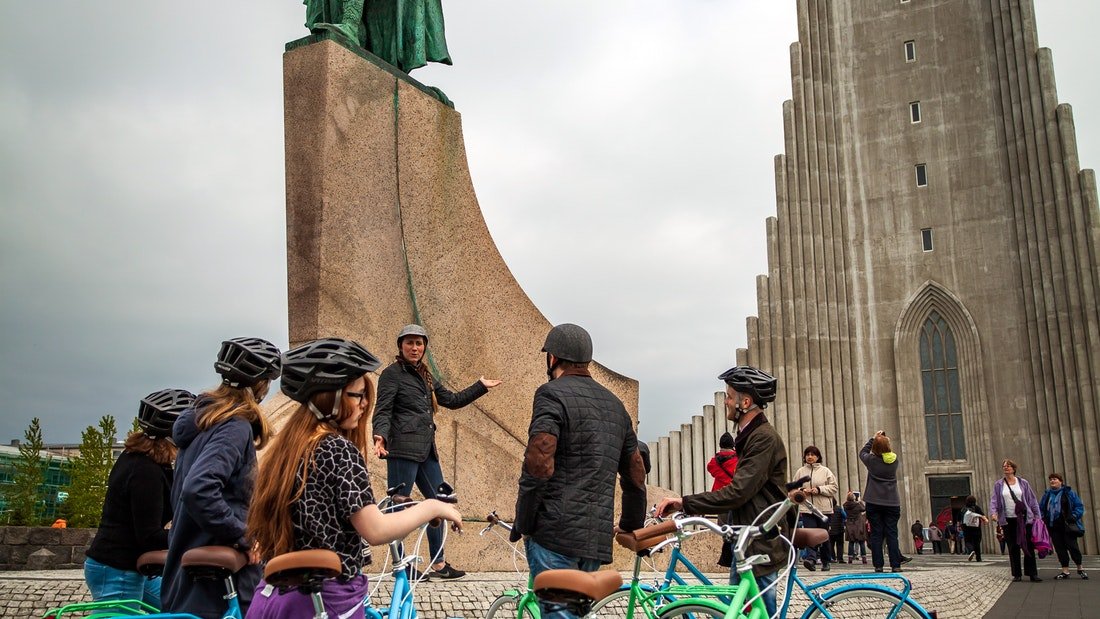 In 2019, the airline will offer service to New Delhi from Boston, Chicago, Detroit, among many other cities.
New Delhi is a fast-growing and vibrant city with historic sites and unrivaled culture. The Delhi region, acting as the capital of various empires in ancient India, has over 60,000 recognized monuments; visitors can travel to the Lotus Temple among other notable temples and tombs. Visitors can also enjoy the National Gallery of Modern Art. In addition, visitors have access to the best markets of India lining the bustling streets.
WOW air will use brand new Airbus A330neo aircrafts on the Delhi route. Outfitted with WOW premium seats, each have at least 37 inches of legroom.