Smart Ways To Make Your Travel More Climate-Friendly
Two decades ago, eco-friendly travels were quite alien to many vacationers.
Today, the narrative is different as 69% of travelers place sustainability very high on the list when planning a trip. Indeed, it is quite impressive that more than half of American tourists have their focus on helping create a greener world.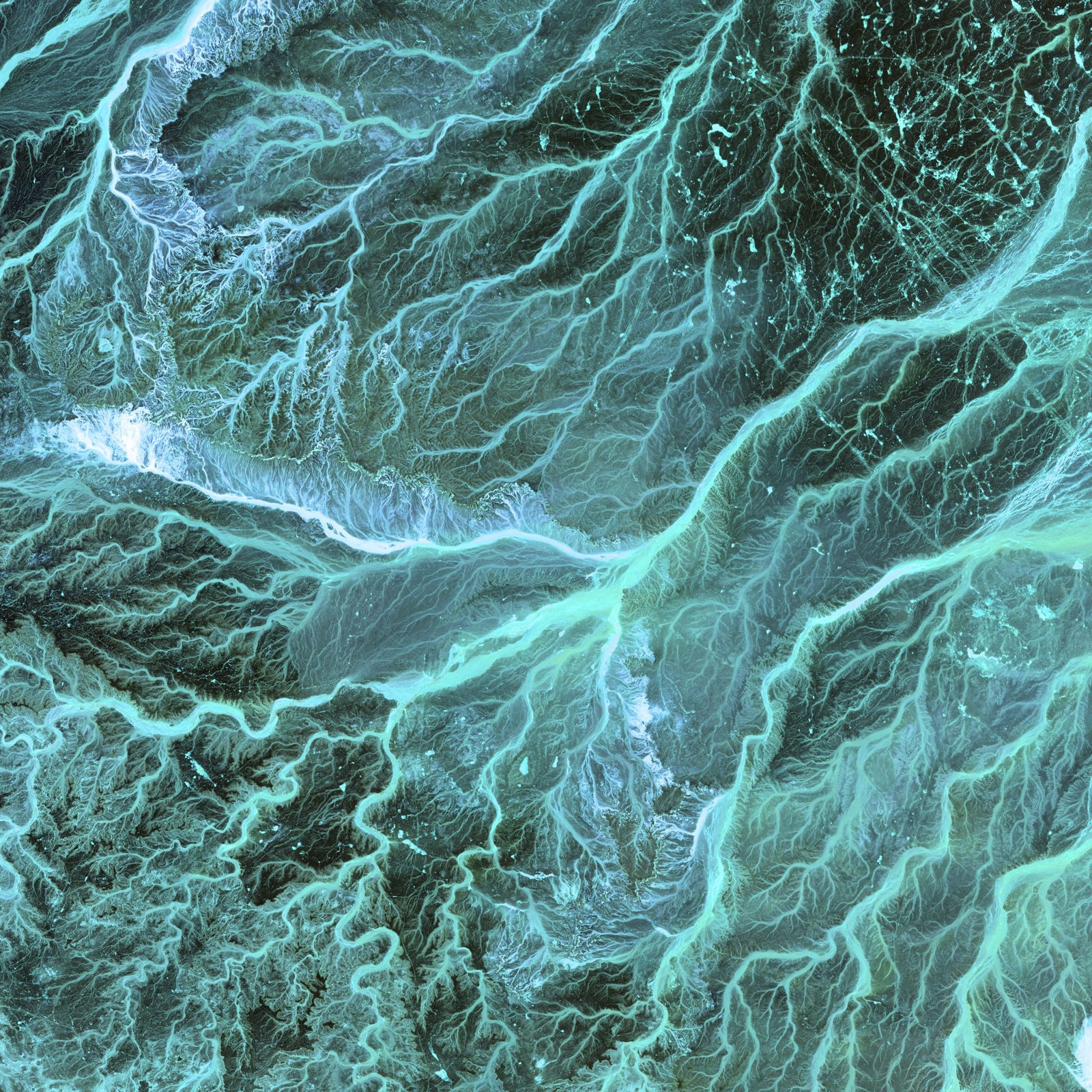 If you're wondering how to pull this off, these travel tips should help.
Look for eco-conscious accommodations with green certifications
Nothing should stop you from booking luxurious accommodations on your travels if you can afford it. However, have you stopped thinking about sustainable hotels' contributions to eco-friendly tourism? According to research in the hospitality industry, many hotels have jumped onto the sustainability bandwagon. They are doing this by becoming more conscious of energy consumption, recycling, investing in rainwater filtration systems, etc.
The eco-conscious strategies are endless, and you will be happy to identify a few on the internet. Due to increased competition in the hospitality sector, these accommodations go the extra mile to state the steps they have taken to be more green. This makes it easy and convenient for like-minded travelers to choose accommodations with a climate-friendly disposition. You can do the same in your quest to make your travel more environmentally conscious.
Using more sustainable travel means
Did you know that owning a small RV is a sustainable means of travel? According to the money.com website, a small RV is not only cost-effective but excellent for extended travels if only you choose the right vehicle to serve your vacation needs. You can tweak the setup of a recreational vehicle to accommodate more climate-friendly elements.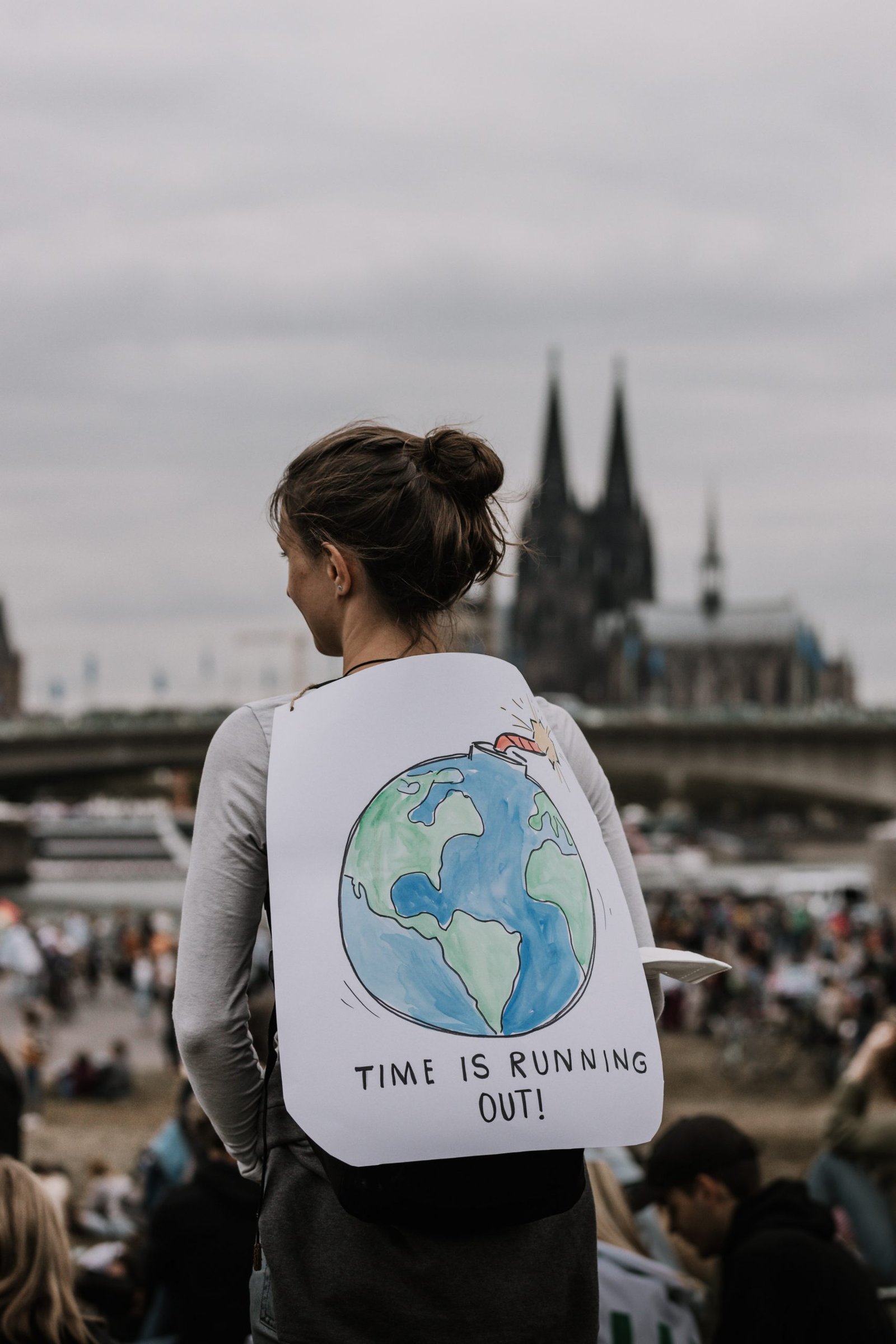 For example, you wouldn't need to rely on traditional electricity sources to power your devices with RV solar installation. With online research, the possibilities are endless. In the absence of an RV, you can consider more sustainable means of transport when on vacation. This includes carpooling and green vehicles, among others.
Be mindful of energy usage and conserve water
Indeed, it is easy to get carried away on vacations. For many travelers, it is time to unwind and indulge in activities they ordinarily wouldn't do at home. For example, long steamy baths and other energy-sapping activities may become the order of the day. However, this only increases the accommodation's energy consumption. While it's true that you paid for the lodging, it does not give leeway to waste resources.
So, it helps if you become mindful of your excesses that impact energy and water usage. You can keep in mind that more wastage of essential resources subsequently adds to the accommodation fee. You might notice a significant increase in vacation lodging fees the next time you go there.
To conclude, it is good news that people consider sustainability when making decisions. The small details pile up to create a better environment. These tips are just a few days you can do when traveling. It might seem inconvenient initially, but it may become a habit after a while.