Want To Live Overseas? Try This
Do you dream of living overseas?
It's a more common dream than you might suspect. Most people don't pursue it because they become ensconced in traditional careers, family life, and other local pursuits that tie them to their home nation. Working adults who frequently move from state to state seldom settle in another country. What can you do to achieve your goal of working and residing overseas? Luckily, there are several techniques that work well in most cases.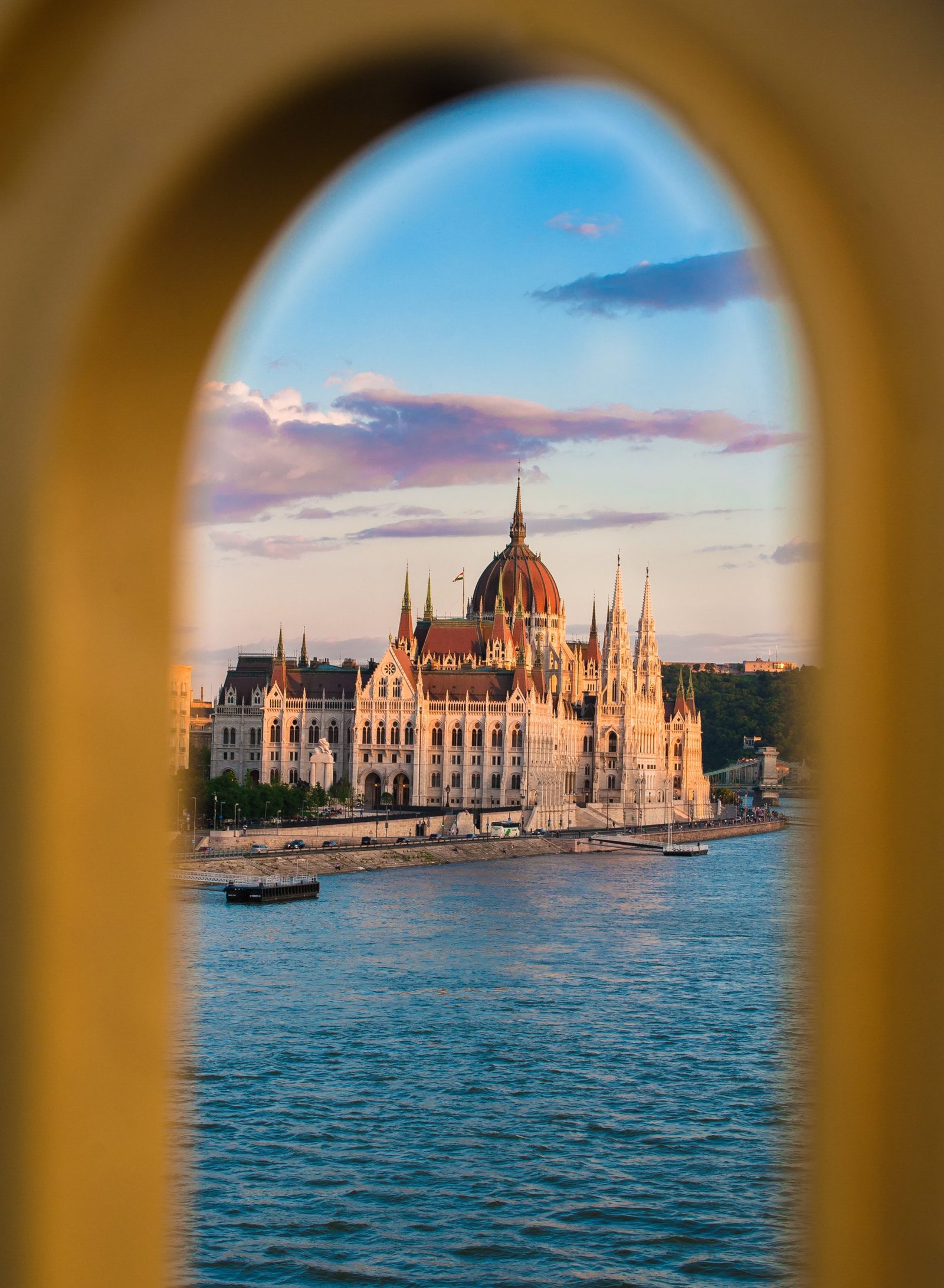 In addition to earning a specialized college or graduate degree, those who seek the expatriate lifestyle join volunteer organizations that serve the needy worldwide.
If you already speak fluent English and are willing to learn a second language, you can increase your chances of finding a job in another country. Plus, native English speakers are in high demand at schools all over the globe, especially in places like China, South America, Japan, and Russia. Some of the best countries to have a work-life balance are also desirable places to live. And, if you're close to retirement age, consider emigrating to one of the nations that welcome older folks. Here are a few ideas for people who want to live overseas.
Join a Volunteer Organization
International relief agencies and companies are excellent sources of overseas jobs, as long as you don't mind accepting assignments to different locations every few years. Aid organizations typically work to relieve world hunger and rotate their employees through several nations, sending staff members wherever the greatest need exists. Expect a six-month training period before each assignment.
Get a Specialized Degree
If you are headed to college and plan to live overseas after you graduate, consider choosing a major in English, education, pre-law, pre-medicine, accounting, foreign languages, international studies, or global business. To pay for your degree, look for the best rates and customized loan packages that can cover all school-related expenses. When you opt for private student loans, you can apply online and get quick approval if you meet the basic standards. It's smart to deal with finances before starting school. That way, you can focus on earning top grades in a subject that opens doors to international careers.
Learn a Second Language
Picking up Spanish, French, Chinese, or another widely spoken language is a fast way to get interviews with international corporations that desperately need bilingual workers. This skill can also help you nail international job interview questions that are sure to come up. It helps to have a college degree and a year or two of job experience, but a second language is one of the best ways to find overseas work.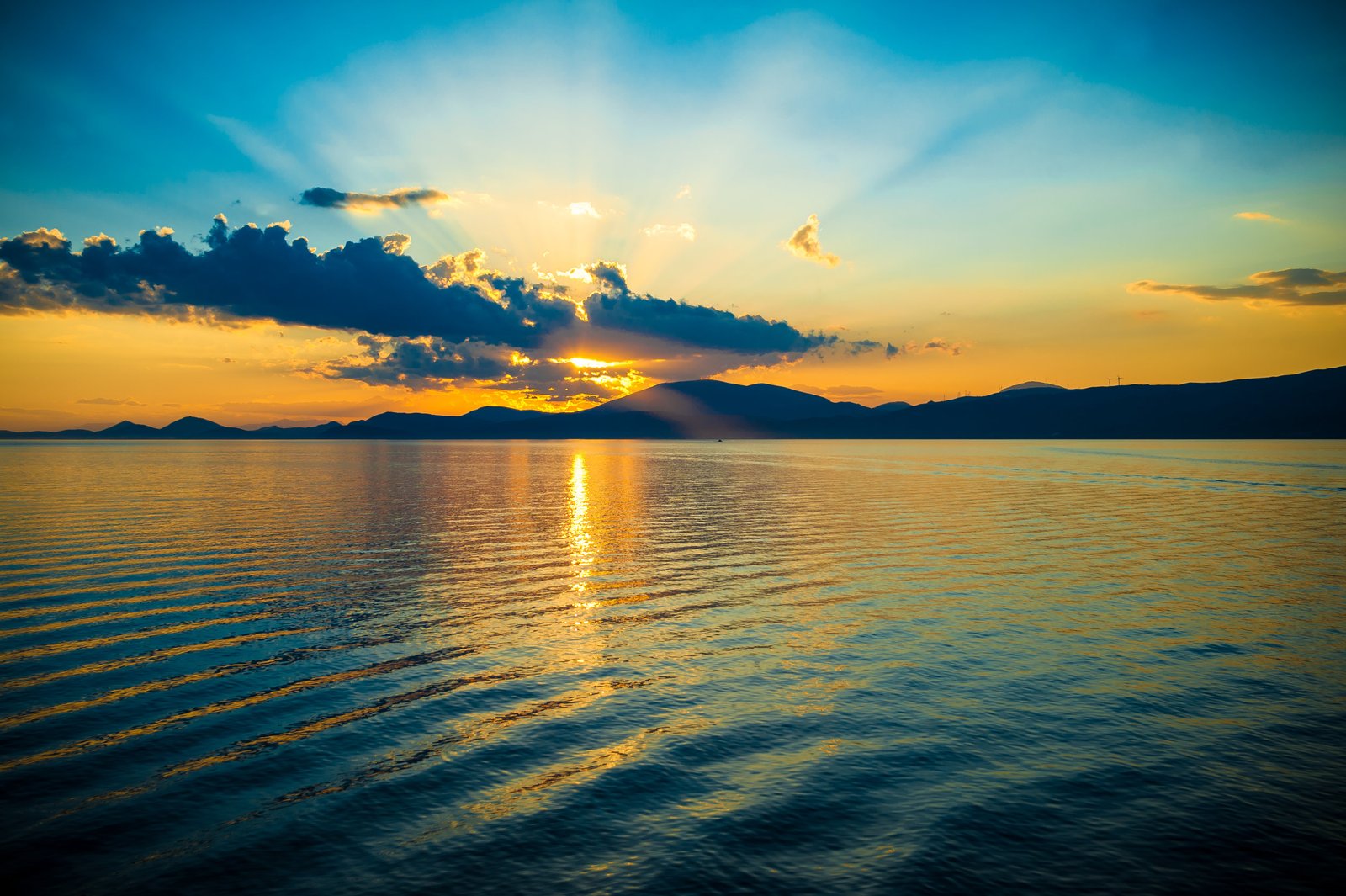 Even if you only speak English and are willing to do long-term travel, there are numerous positions for candidates who want to teach English overseas. Currently, schools in China, Vietnam, South America, Korea, and Thailand are hiring for one-year and longer stints.
Retire Abroad
If you're 60 or over, check out places like Chile, Peru, Mexico, Greece, Korea, Philippines, and nations in Central America for welcoming communities of retirees. Be sure to do in-depth research, perform full background checks on companies that offer services to retirees, and take the time to visit the nation in advance to inspect properties and learn more about the communities.