The Top 7 Fishing Vacation Spots In The World
Vacations can take place in many different forms.
For some of us, that means going on a month-long backpacking trip across countries. Others may visit one city for the tenth time to enjoy the sights and sounds. A staycation is also becoming incredibly popular among many people.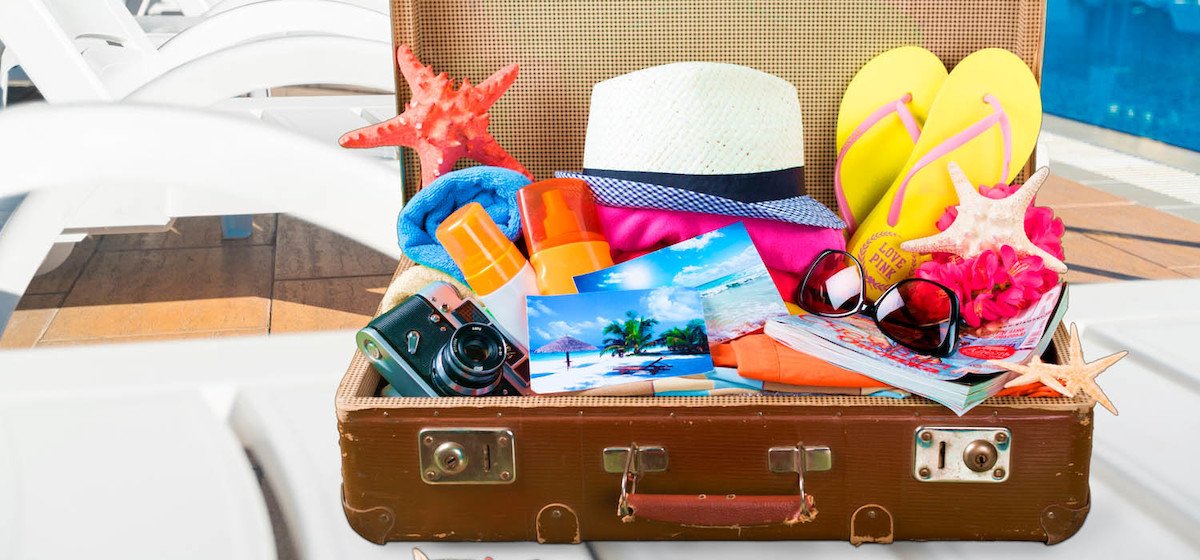 Some people, however, require adventure on their vacation. It's just not enough to head out and take pictures of various monuments or buildings. They need to be doing something. That's where adventure vacations come into play. One of the fastest-growing travel niches in the world, adventure travel has become more and more popular with each passing year and something we don't expect to see coming as we enter a new decade.
One of the most popular forms of adventure traveling is fishing. There are thousands of fantastic fishing spots around the world, but today we want to look at some of the most popular out there.
Alaska
If you're not afraid of the cold or bears, then Alaska is the place for you. With just a few days in Alaska's nature, you'll quickly see why it's nicknamed The Last Frontier.
For those in and around North America, Alaska is a must for any fisherman or woman. Not only are you surrounded by incredible wildlife, but there are plenty of guided fishing expeditions all up and down the coast. You can stay close to the shore, go inland, or even take a boat out for deep-sea fishing.
Panama
Moving away from the cold, it's time to head down to sunny Panama. Again, you can't go wrong with your spot, whether you choose to stay close to the coast or head out to the deep waters.
In Panama, you're likely to find Mahi, snappers, and plenty of bluefin. The country is quite used to tourists as well, so you'll be greeted warmly and find plenty of guided fishing expeditions in English.
Belize
Might as well stay in Central America and head over to Belize. One of the most beautiful countries in the region, this tiny paradise is home to some incredible natural areas and incredible fish.
You will be able to catch bonefish, permit, and tarpon. The country is also fitted with all-inclusive resorts, meaning you can relax in between those difficult fishing outings.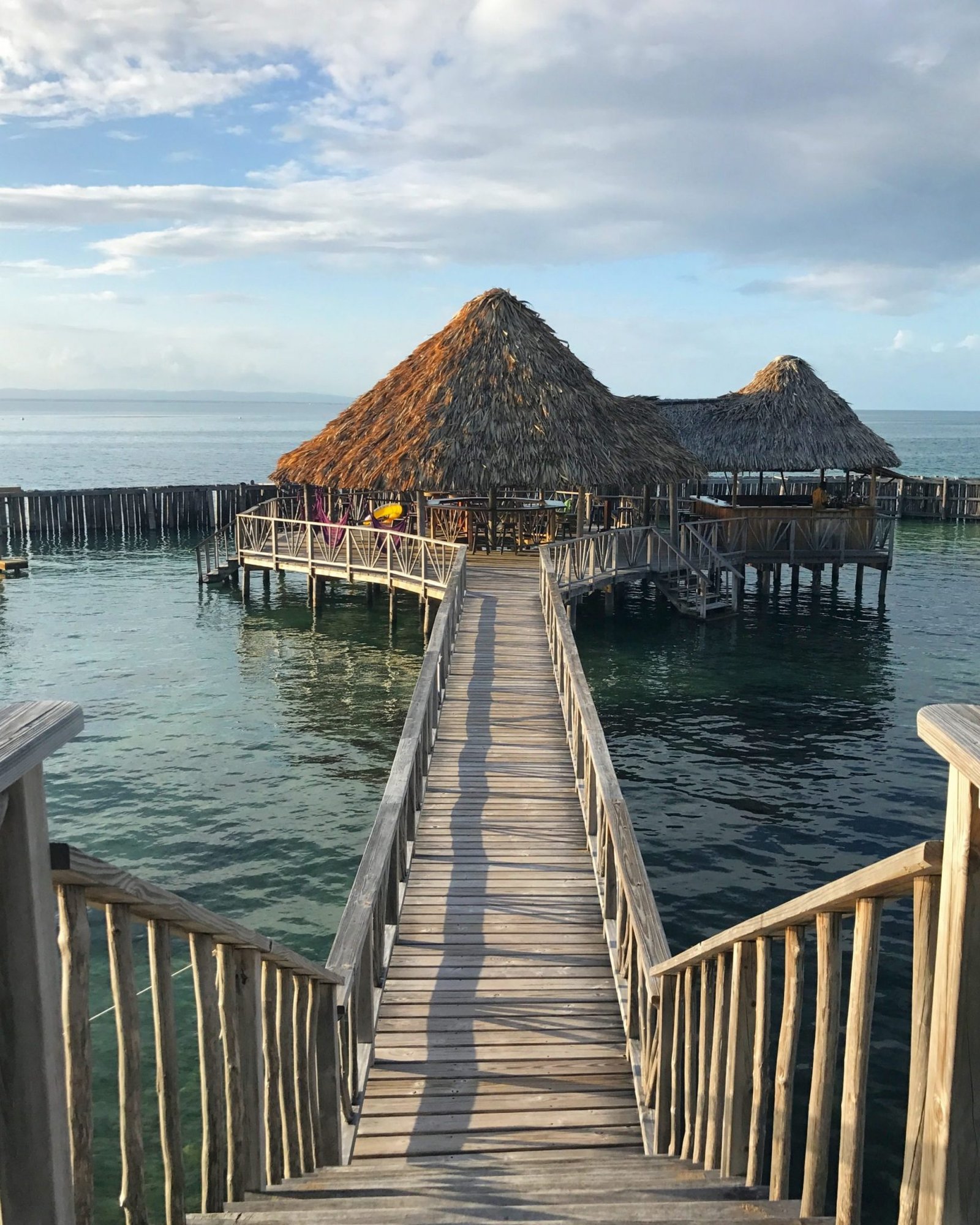 Lizard Island, Australia
Pack your bags for a long trip around the globe as we head to Australia. Lizard Island is renowned for having some of the best Black Marlin fishing on the planet. If you're looking for a warm place to go during the winter months, then the southern hemisphere welcomes you with open arms and sunny skies.
Besides fishing, you'll be able to head over to the Great Barrier Reef and see plenty of local wildlife. The area is also one of the leading places for eco-tourism, so you know you're not harming the planet during your trip.
Norway
From sunny skies to cold temperatures, Norway is a fisher's paradise for those who don't mind bundling up a bit. But as long as you have your rod and gear, you'll be happy no matter where you are.
Even though you might be looking for the catch of the day, it will be hard not to be distracted by Norway's natural beauty. You'll be fishing around some picturesque villages and beautiful fjords. It's hard to be a fishing expedition to Norway!
Key West, Florida
Not just a destination for families and those looking for pristine beaches, Key West is also one of the top fishing spots in the entire world. Once again, you can't go wrong if you decide to stay close to the coast or head out to the deep seas.
One reason it makes our list is that it has ideal year-round fishing. No matter when you decide to head down there, you'll be greeted by sunshine and nice weather.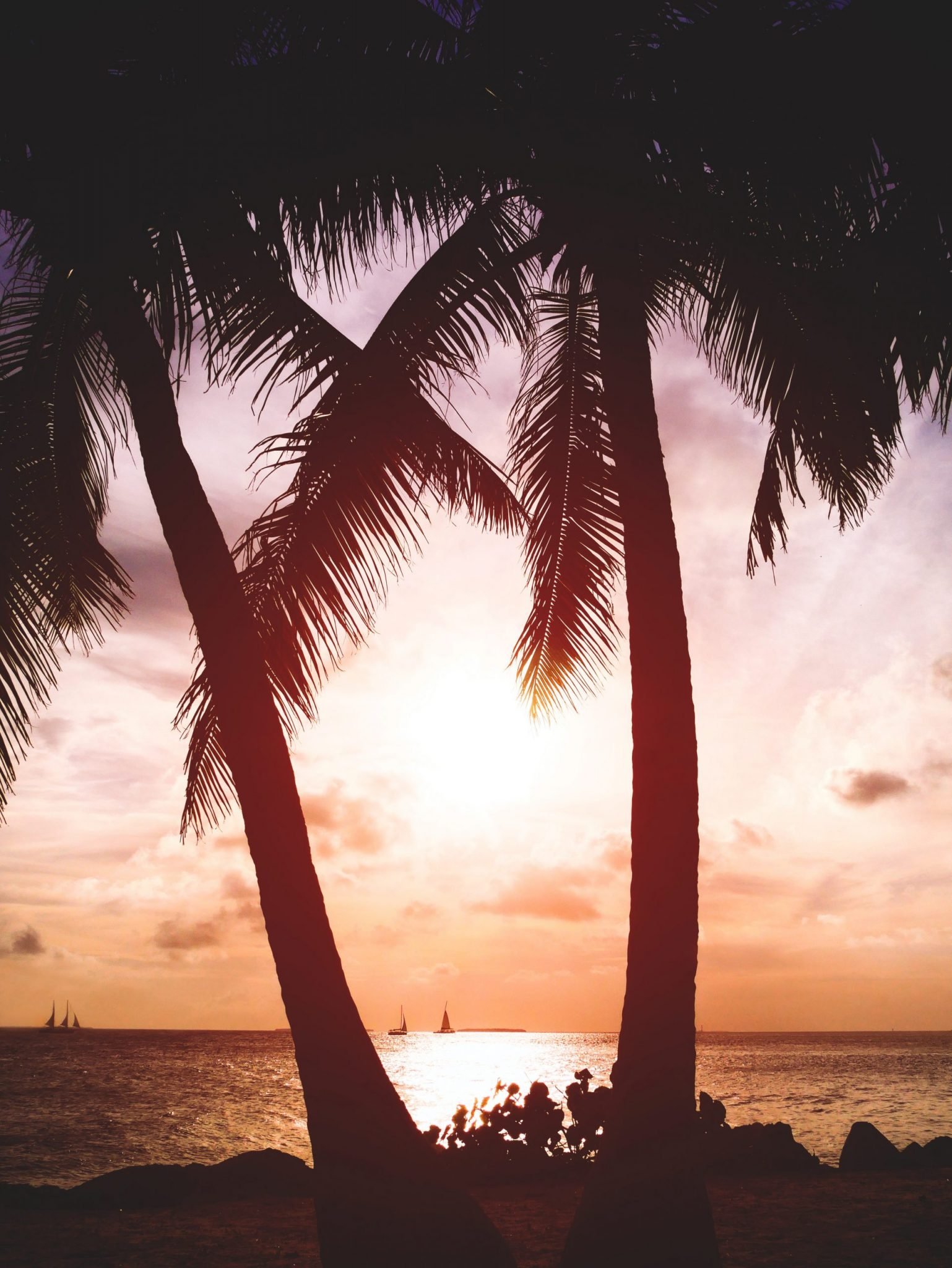 East Cape Baja, Mexico
Wrapping up our list, we decided to go somewhere warm again. An ideal spot for big game fishers, you'll be able to snag plenty of fish like wahoo, sailfish, blue marlin and many more.
One reason why East Cape Baja is so great is because of its affordability. Everything there is much less expensive than you would find in other areas. Plus, the area has take-your-breath-away beauty. You can't beat that!