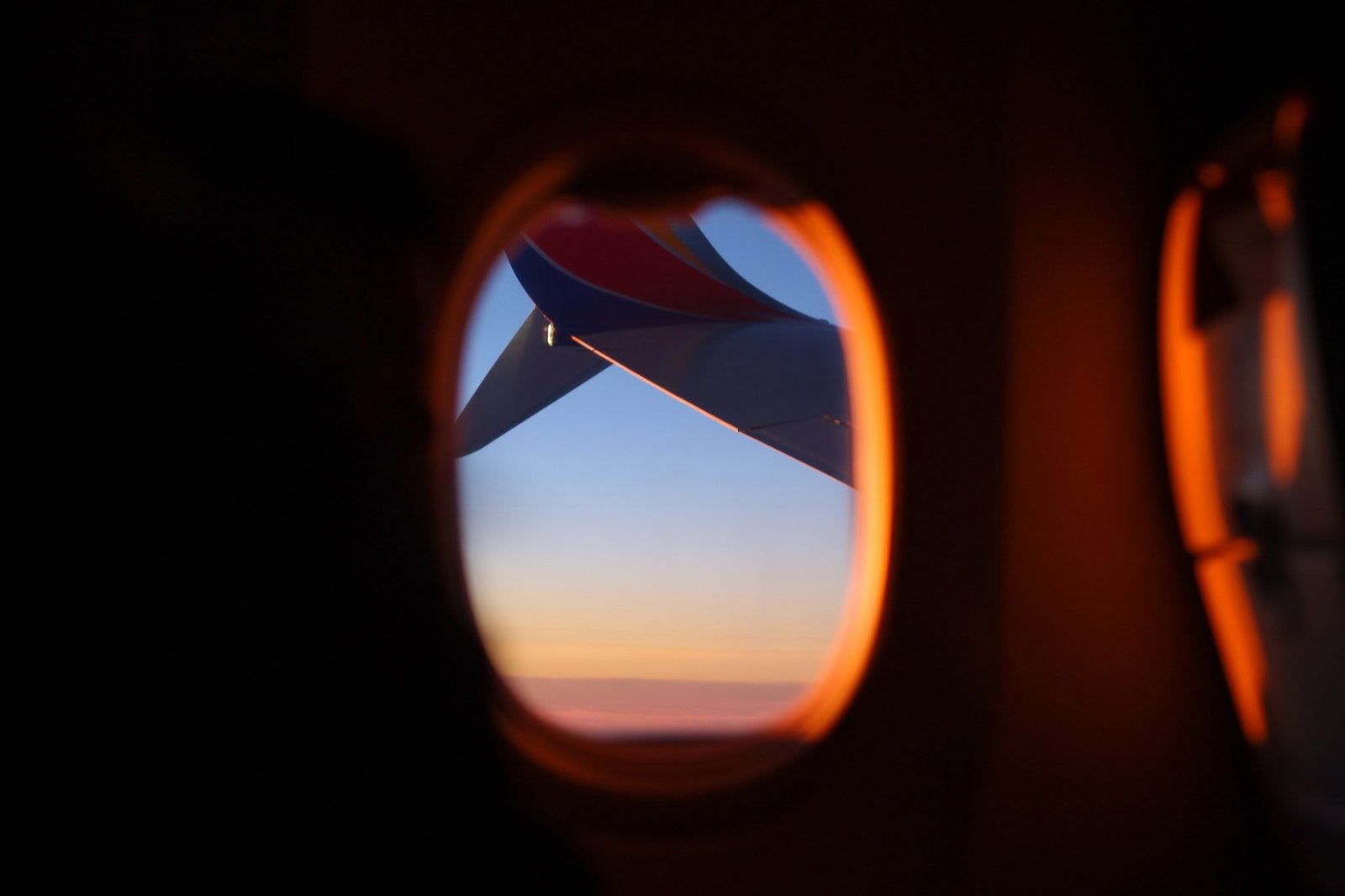 Travel Better this Labor Day with AirHelp
Labor Day Weekend air travel hit a record high in 2017, with more than 16 million people traveling by plane.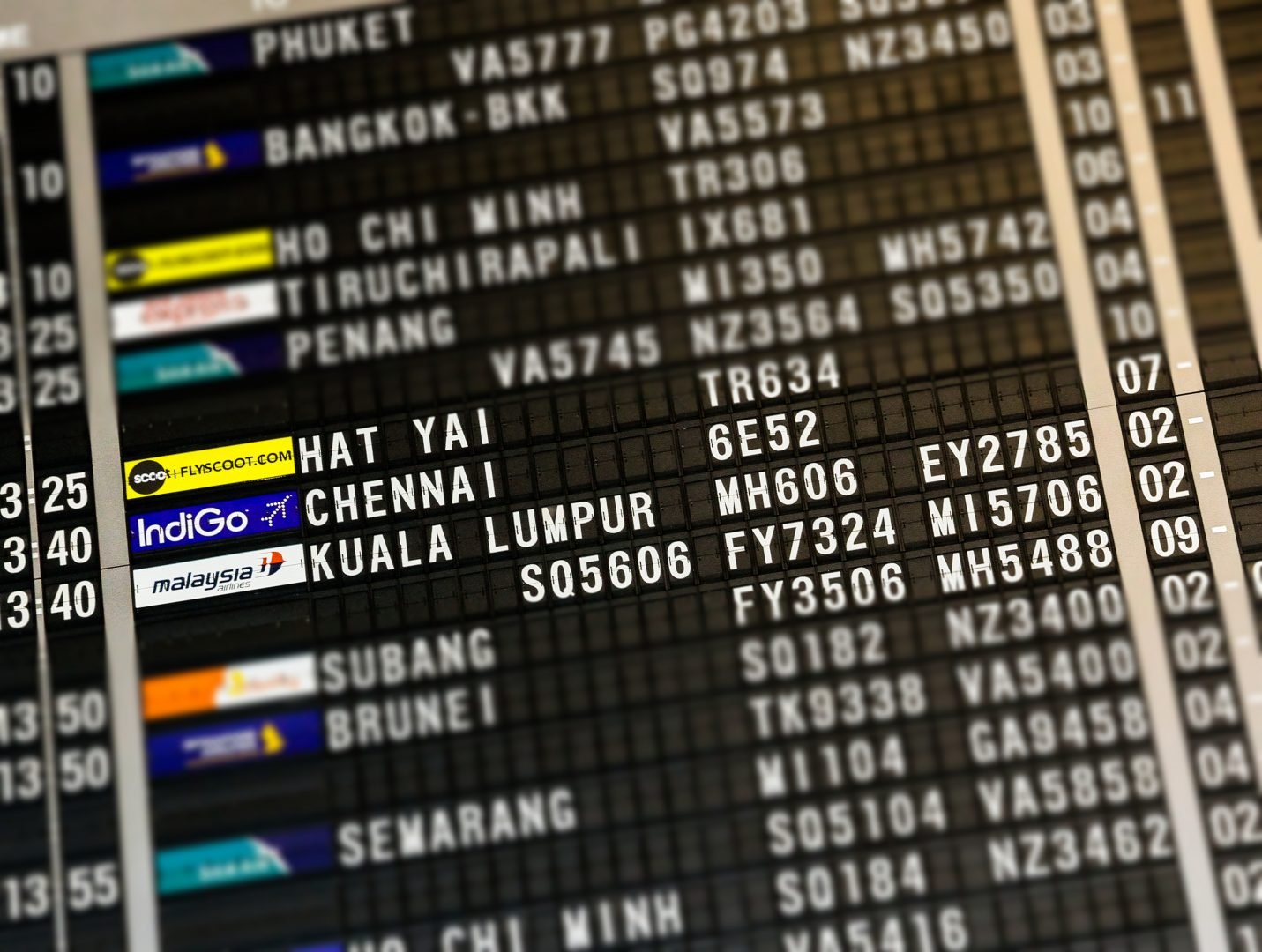 When looking at travel patterns from last year, AirHelp, the world's leading air passenger rights company, found that passengers are eligible to claim more than $10.7 million from disrupted flights between the Thursday and Tuesday of Labor Day Weekend. They also found that Thursday, August 31 and Friday, September 1 were the busiest travel days within this period.
AirHelp found that in the US, from January through June 2018, passengers are owed $292 million in compensation from the airlines, which is nearly 60% more than the same period in 2017.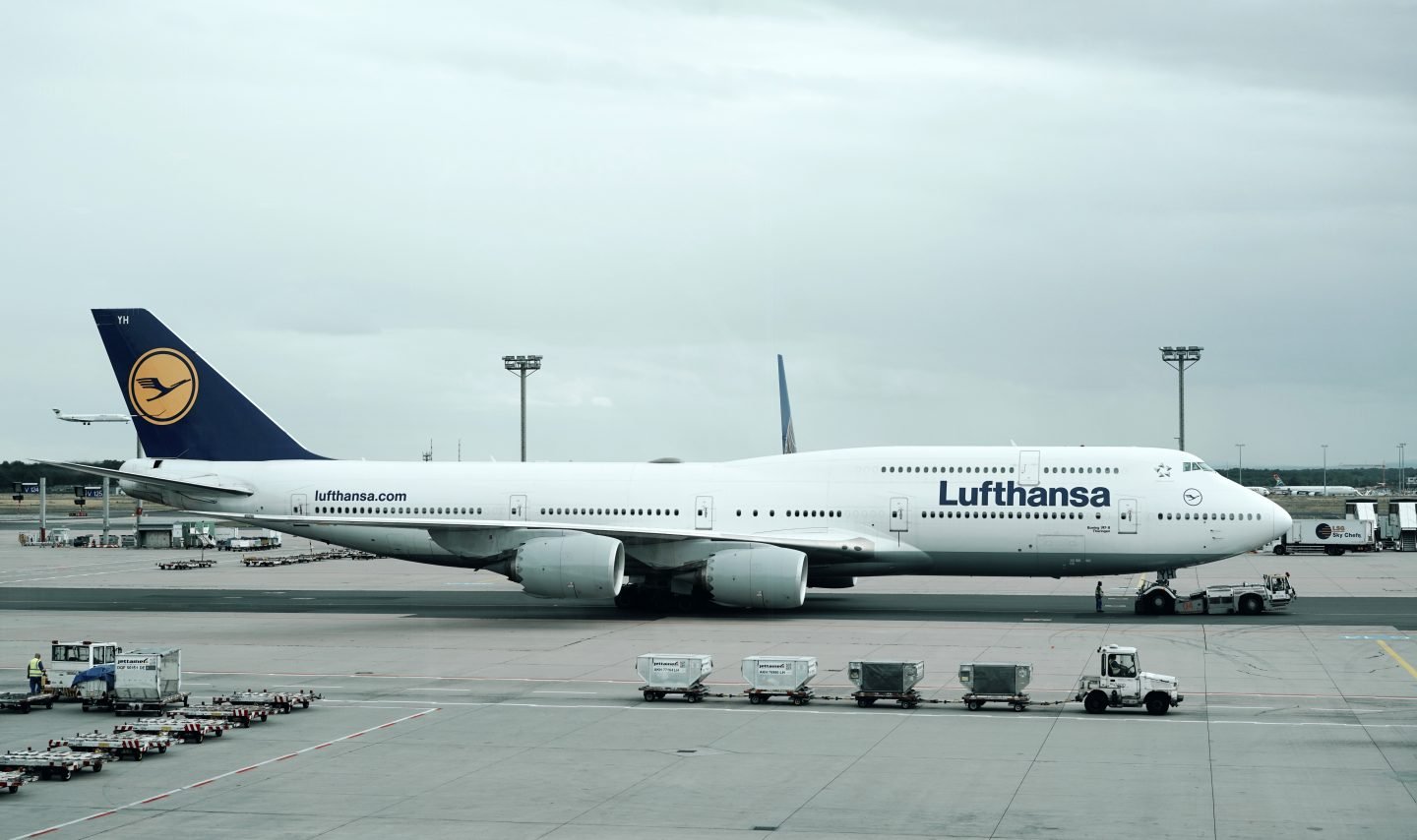 Travelers are eligible to claim more than $10.7 million in compensation from disruptions experienced during this period under European law EC 261. Compensation can be claimed up to 3 years after the disruption.
The 10 most disrupted flight routes
Los Angeles International Airport (LAX) to San Francisco International Airport (SFO)
San Francisco International Airport (SFO) to Los Angeles International Airport (LAX)
Dallas, Texas Love Field Airport (DAL) to William P. Hobby Airport (HOU)
William P. Hobby Airport (HOU) to Dallas, Texas Love Field Airport (DAL)
New York LaGuardia Airport (LGA) to Pearson International Airport (YYZ)
Chicago O'Hare International Airport (ORD) to New York LaGuardia Airport (LGA)
New York LaGuardia Airport (LGA) to Seattle-Tacoma International Airport (SEA)
Las Vegas McCarran International Airport (LAS) to Los Angeles International Airport (LAX)
Houston George Bush Intercontinental Airport (IAH) to Dallas/Fort Worth International Airport (DFW)
Dallas/Fort Worth International Airport (DFW) to Houston George Bush Intercontinental Airport (IAH)