Video Showcases The Changing Seasons Of Central Park
Emmy Award-winning filmmaker and New York-based artist Tyler Fairbank presents a short video showcasing the changing seasons in Central Park, Manhattan.
The Seasons of Central Park was created over the course of two years, with each scene captured several times at varying times of the year. Throughout the video, many of the compositions show a portion of each season composited within the frame. Other scenes seamlessly transition through the seasons.
"This video is composed entirely of still image sequences, captured from the same location with identical framing, throughout the year," Fairbank said. "I wanted all the details in the images to be immediately noticeable. From the people moving within the frame, to the reflections in the water, to the windows of the buildings in the distance." The video can be viewed in stunning 8K resolution, which is sixteen times that of 1080p HD.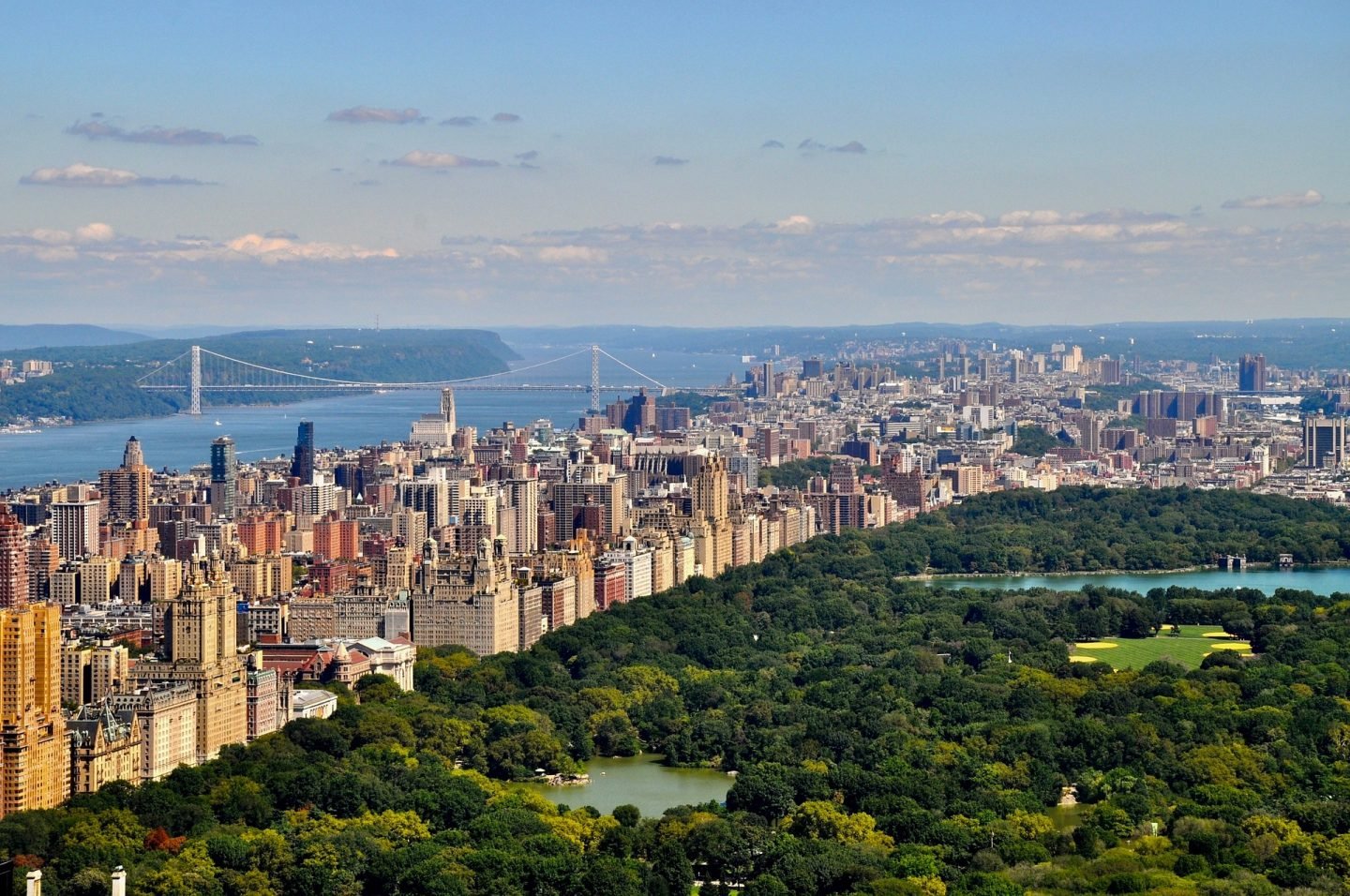 Central Park is a two and a half mile urban park in New York City. One of the most visited locations on earth, it receives around 42 million visitors annually. It is home to centuries-old bridges, 20,000 trees, and 9,000 park benches. The video showcases many of the most famous locations in Central Park, such as Gapstow Bridge, Bethesda Terrace, and Sheep Meadow.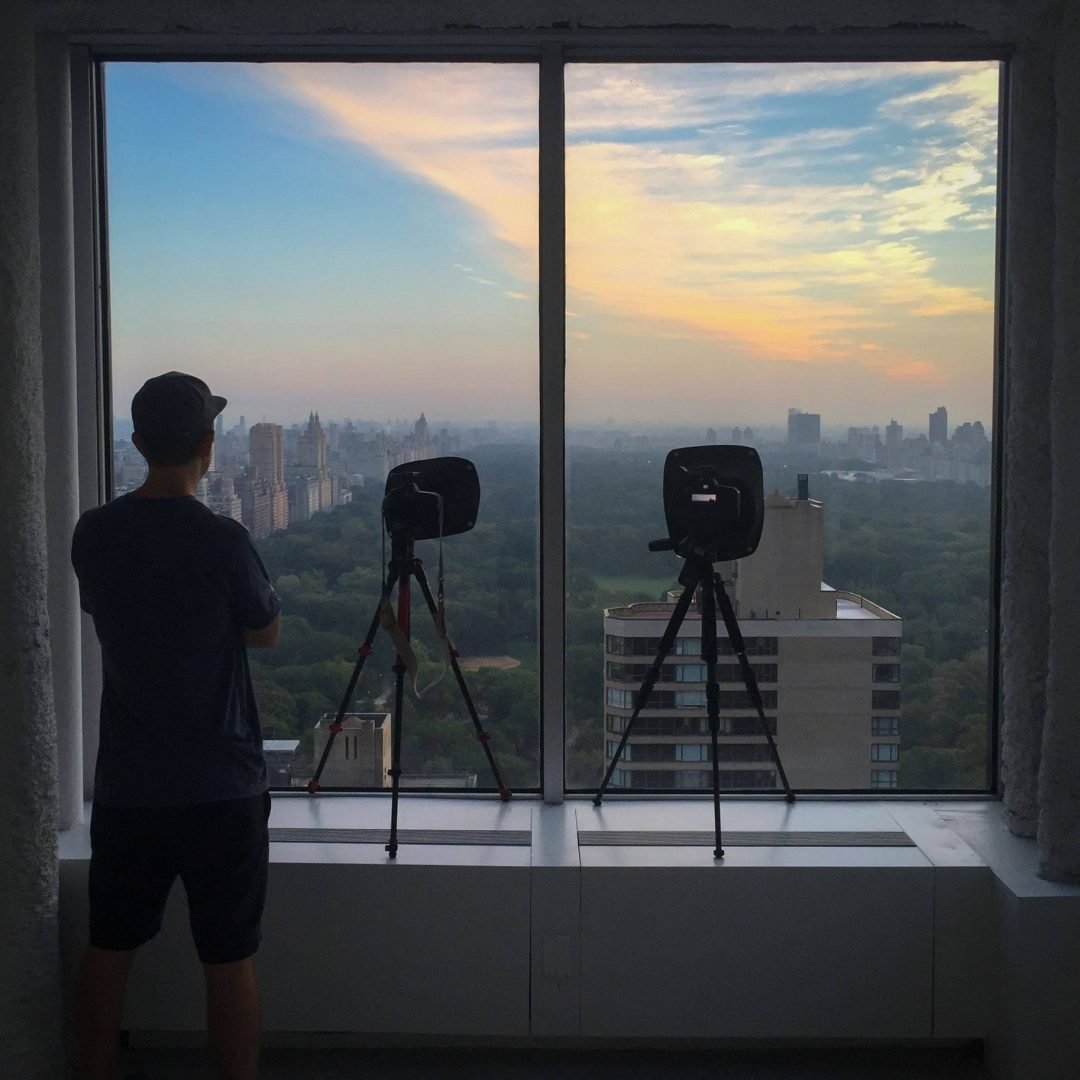 Fairbank's work is a unique take on the traditional time-lapse. He has been awarded the "Staff Pick" for four of his films on Vimeo.com. His work has been featured in shows on National Geographic, ABC, and Netflix, among others. More information can be found on his website www.tylerfairbank.com. and "The Seasons of Central Park" can be viewed here.