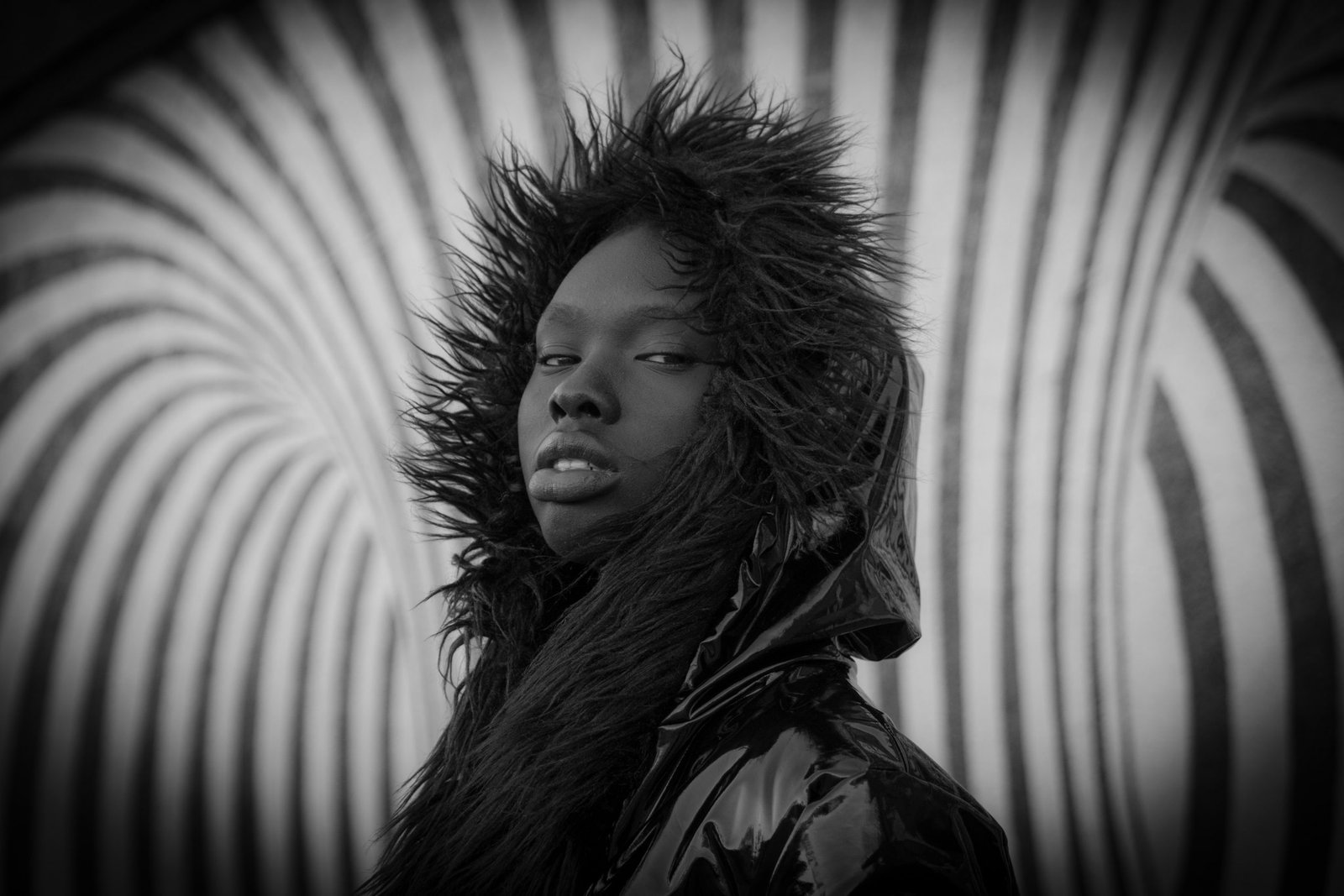 3 Photographers Who Mastered The Art of Portraiture
This is a wonderful thing as it opens up a means of expression that was otherwise inaccessible. That said, now that we're so inundated with selfies and the like, it is possible for us to take the art form for granted.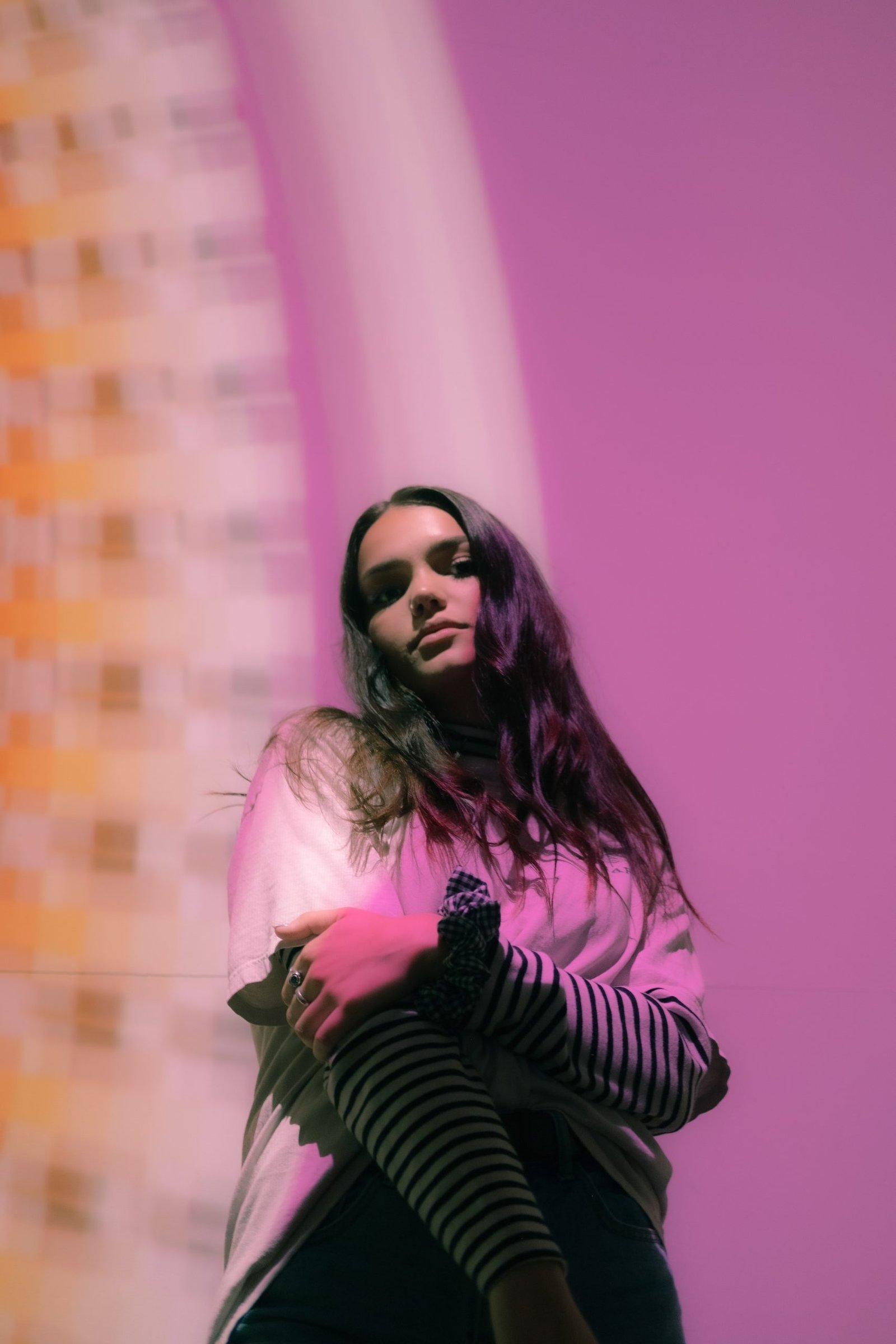 It's helpful to examine some of the most influential figures in photography from years past. While this list isn't definitive, these photographers certainly made their marks.
Robert Mapplethorpe
The riveting story of New York photographer Robert Mapplethorpe was recently revived in an Emmy-nominated documentary called Mapplethorpe: Look At The Pitcures. Produced by Katharina Otto-Bernstein, this fascinating film explores the interplay between Mapplethorpe's personal life and the public perception of his controversial works. Born in Queens in 1946, Mapplethorpe studied Graphic Arts at Pratt University before dropping out in 1969. He would go on to document much of the New York City arts and music scene via his relationships with Patti Smith and Sam Wagstaff. While he documented portraits for pop culture icons including Arnold Schwarzenegger, Andy Warhol, and Deborah Harry, his work also explored sexual themes and pushed the boundaries of what was acceptable in the art world.
Annie Leibovitz
Heralded by the United States Library of Congress as a Living Legend, Annie Leibovitz is responsible for some of the most iconic photographs in the history of American music. After studying art at the San Francisco Art Institute, Leibovitz landed a job with Rolling Stone magazine in the early 1970s. She would spend the remainder of that decade photographing artists like the Rolling Stones, and John Lennon. Among her most notable works is her 1980 portrait of John Lennon and Yoko Ono. The now-famous polaroid of the couple was taken only a few hours before his untimely death. After her time at Rolling Stone, she would go on to work with Vanity Fair and Vogue. She continues to be in high demand for a number of public figures across the world today.
Yousuf Karsh
Having photographed the likes of Winston Churchill, Albert Einstien, and Walt Disney, Yousuf Karsh is frequently regarded as one of the most influential photographers of the 20th Century. Born to Armenian parents, Karsh came to Canada while seeking refuge from the persecution of the Ottoman Empire. It was there that his uncle gave him his first camera and mentored him in photography. He would get his official start as an apprentice in Boston taking pictures of the city's elite. Following his apprenticeship, he returned to Canada and opened his own studio in Ottowa. He caught the attention of then Prime Minister Mackenzie King and became the go-to photographer for dignitaries and diplomats.
Over the course of his career, Karsh captured now-famous images of figures in the world of art, culture, and politics. Dozens of his portraits would be featured on the cover of Time Magazine. He is most known for his iconic photograph of a scowling Winston Churchill now referred to as The Roaring Lion.