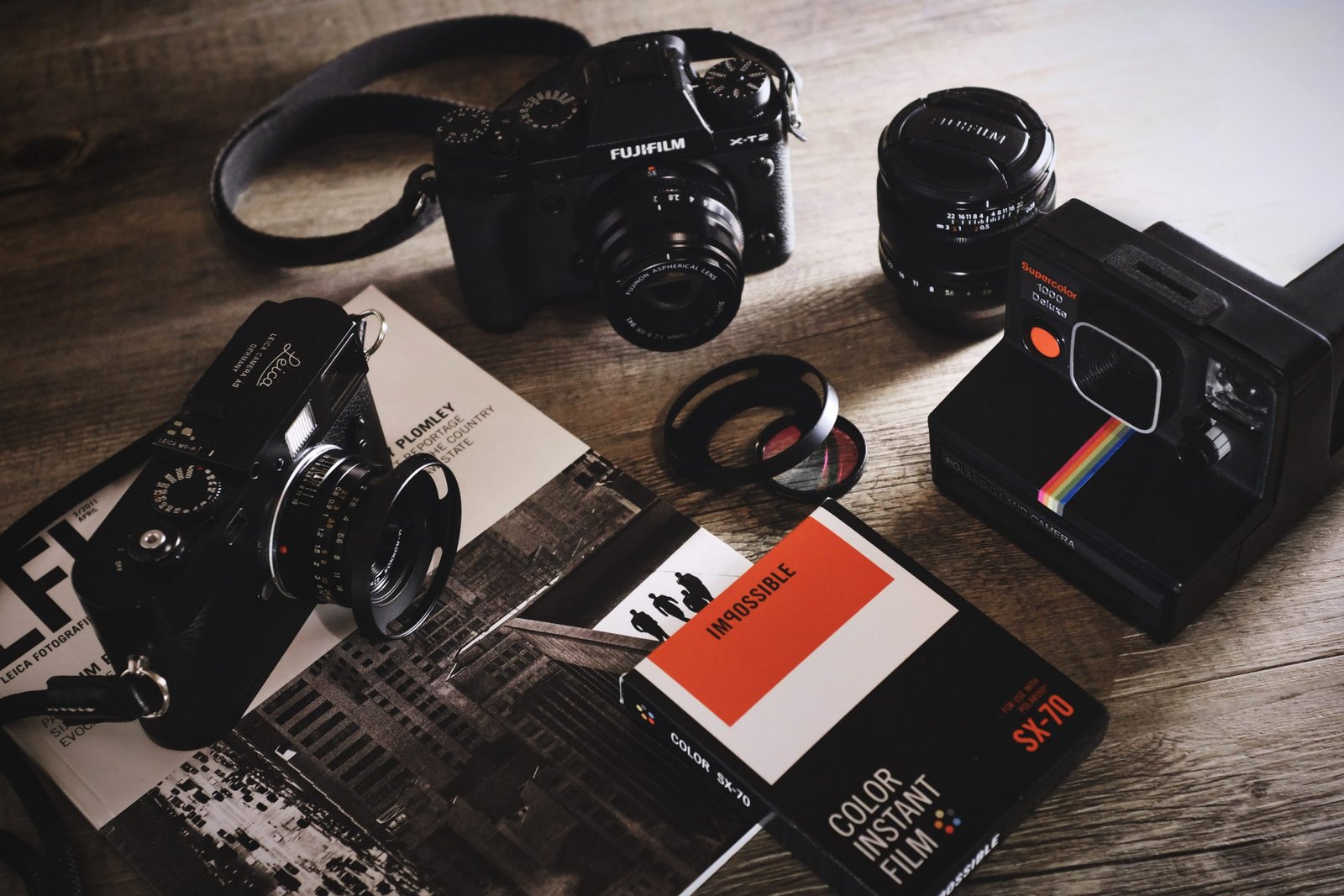 3 Photography Trends To Expect In 2022
Photography has come in leaps and bonuses over the last couple of decades.
The technology in cameras is always getting better, helping us create crystal clear images that are as close to reality as possible. We also have an abundance of accessories and gadgets that enhance photography, and there will always be trends that come and go.
As we start another year, it's fun to look ahead at the possible trends we could see over the next twelve months. While many possibilities lie in front of us, here are three trends you might see:
AI editing gets a bigger brain
Editing is a core part of photography that separates the best photos from the rest. Unfortunately, not everyone has the ability to get to grips with the various photo editing software on the market. Thankfully, the birth of AI editing has made life easier. Here, some photo editing software will use artificial intelligence to perform tasks for you. From a simple standpoint, this can be an auto-enhance function where your photo is instantly and automatically edited to look better. But, as the technology develops, expect to see AI editing get a bigger brain. Software already exists that lets you replace the sky or instantly cut out people from backgrounds. It's exciting to wonder how far we can go on the AI editing front in 2022 and beyond.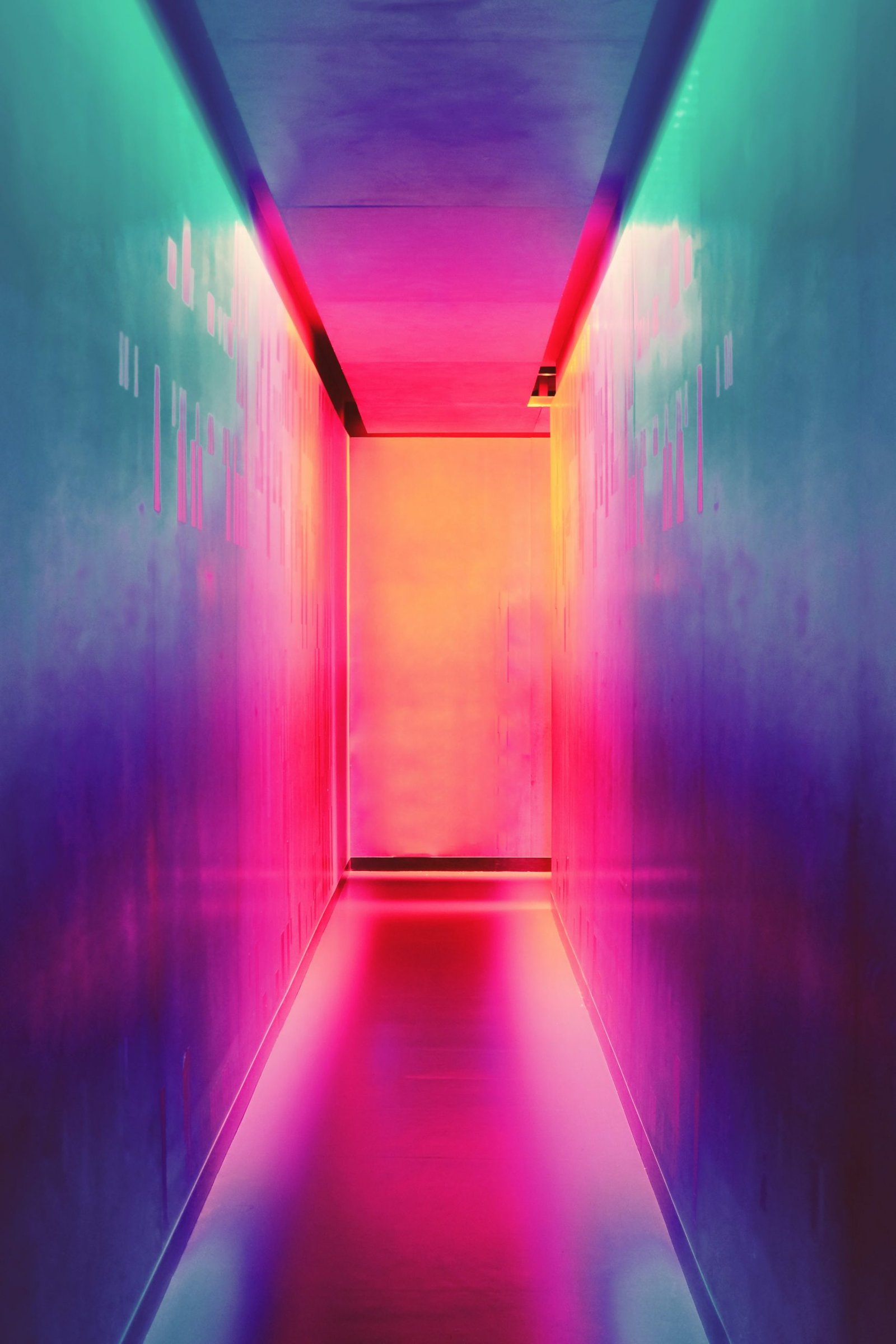 Instant printouts gain popularity
2021 saw an increase in photographers drifting towards cameras that provided instant printouts. Okay, this didn't make other cameras redundant, but it did show that people were gravitating towards the idea of instantly printing out the images they capture. There's something fun and unique about doing this, and the technology is going to carry on gaining popularity in the next year. The interesting thing, from a photographer's perspective, is seeing if we can reach a point where the camera quality is as good as a DSLR, but you can print the image instantly. We'll also probably see more accessories for smartphones, letting you plug them into a small printer to print your images on the go.
Drones continue to rule the skies
As each year goes by, we're seeing more and more uses for drones throughout different industries. As the clock struck 12 on New Year's Eve, thousands of drones were used to put on light shows in the sky. However, drone photography is still one of the main uses for this technology. In 2022, expect to see more drones used in the realm of photography, with even better cameras and video recording capabilities. We're already started seeing drones become commonplace in the construction industry, but areas like real estate are also starting to capture images from the skies. Being able to view things from a different perspective is a big thing for many photographers, which is why drones will continue to rule the skies for the foreseeable future.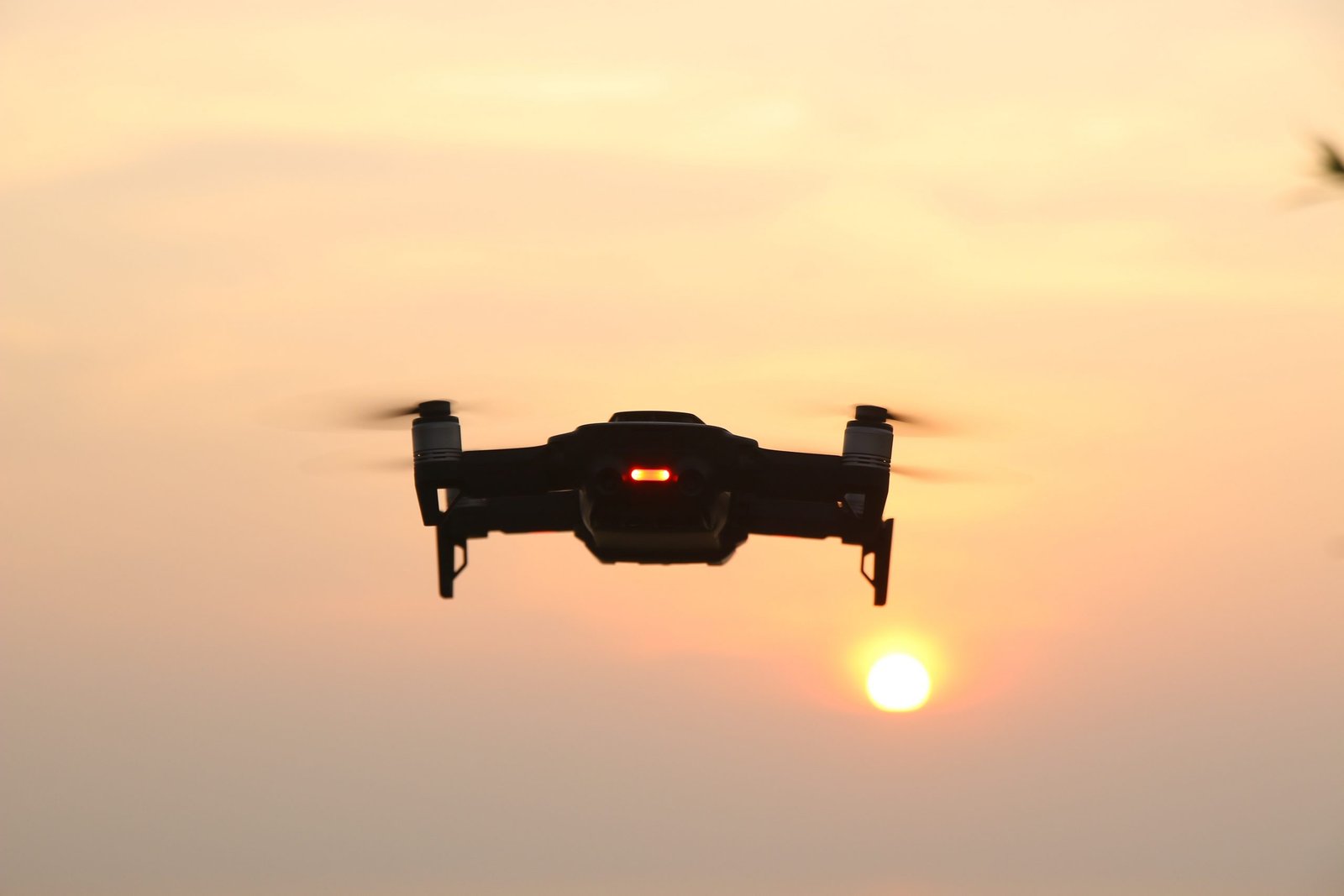 Which one of these trends are you most looking forward to/likely to try? As another year begins, it's exciting to consider some new photography-related things you might try or experience for the first time.