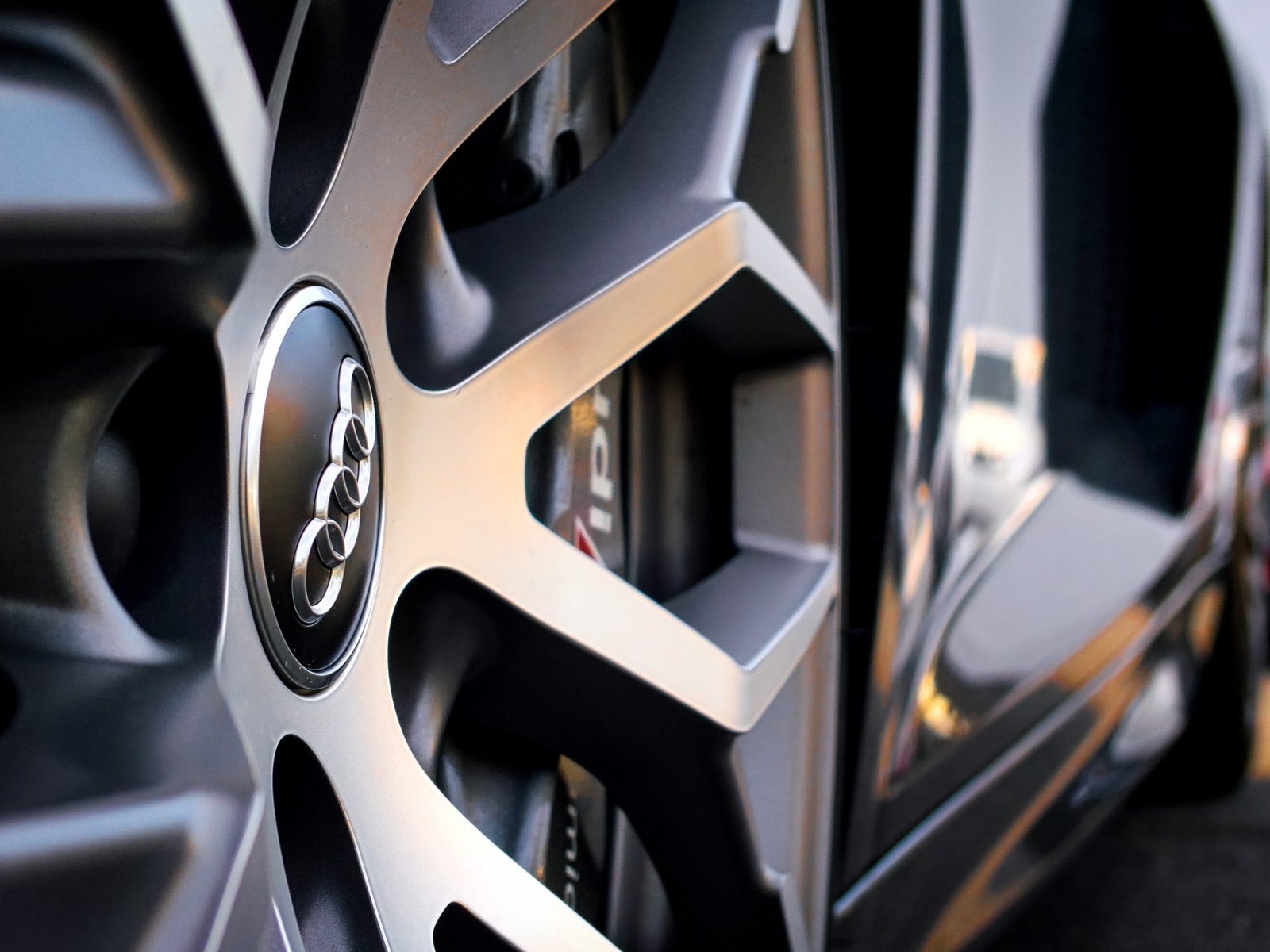 Tips To Ensure That A Car Retains Value
Car depreciation means the difference between how much you bought your car for, and how much you'd earn today if you sold it.
Essentially, depreciation means that your car reduces in value over time.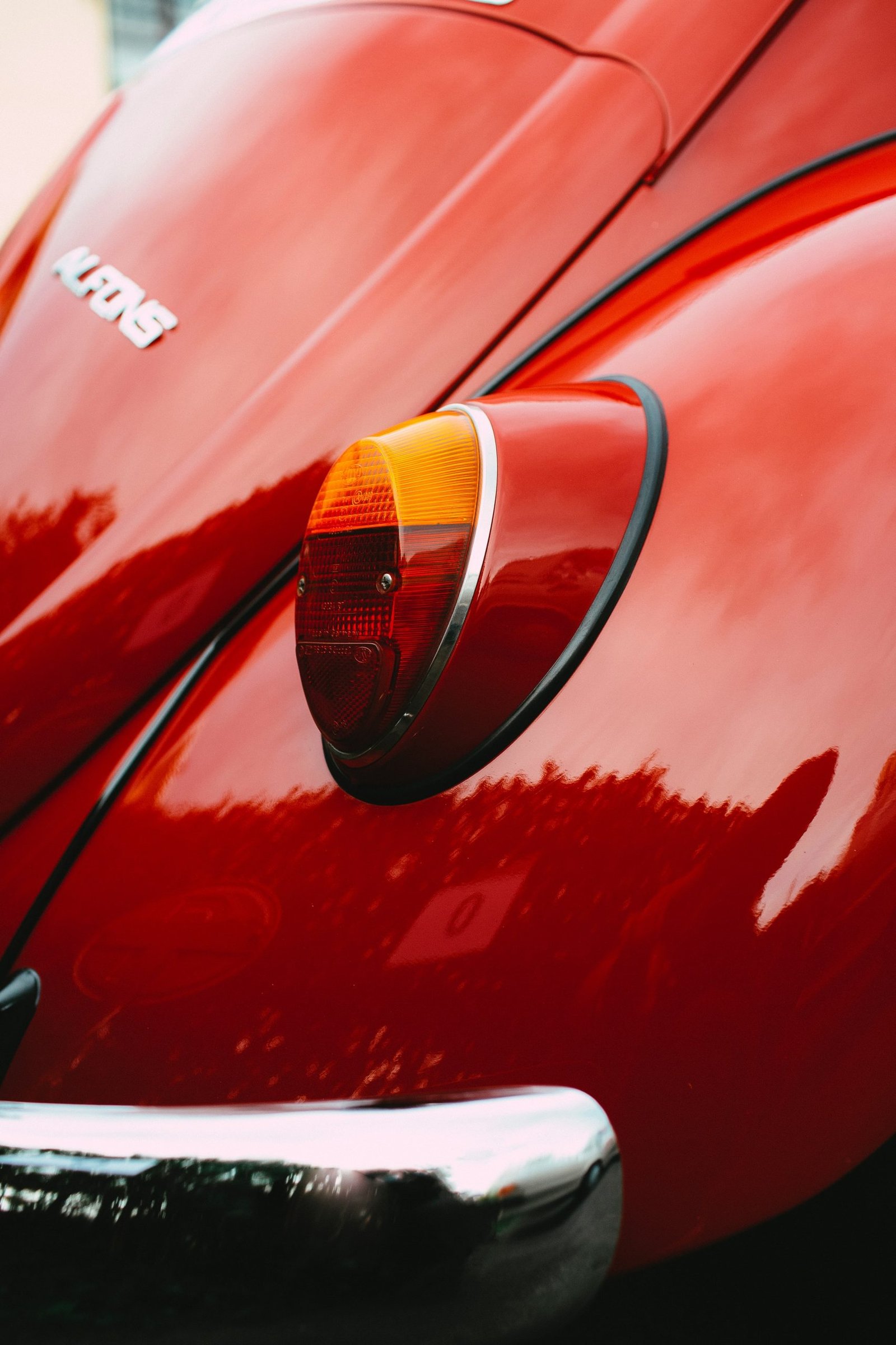 The fact is, as soon as you start driving a new car, that car loses value. This can be frustrating, (especially when you've paid top dollar for a new vehicle)! Fortunately, there are lots of different things that you can do to make sure that your car retains value. Let's explore a few options, to help you reduce depreciation on your vehicle.
Regular maintenance checks
If you want to ensure that your car retains value, it's important to schedule regular maintenance checks. Maintenance checks can highlight any small issues with your vehicle, it's important to make smaller repairs before they become big problems.
Mechanics recommend that you have your vehicle serviced every 12months, or after every 12,000 miles. Of course, if you notice any problems with your vehicle, you'll need to book more regular servicing. To help you keep up with car maintenance checks, you might like to try the Car Minder app. Using this app you can log your repair history, schedule services, get reminders, and lots more.
Keep mileage down
As your mileage goes up, your car will reduce in value. If you want to retain value, you should try to keep the mileage down. Of course, you'll need to drive your car, but you might just want to consider how often you drive, and if there are any occasions where you could avoid driving. If you're keen to improve your car's mileage, here are a few key tips:
Ensure that your tires are correctly inflated, (this will help to reduce fuel consumption).
Drive smoothly, avoid sudden acceleration.
Try to consolidate your journeys if you can.
Choose the right vehicle
When you're buying a new car, it's worth remembering that some vehicles hold value better than others. If you want a slow deprecating vehicle you'll need to do a bit of research. According to What Car, these are some of the slowest depreciating cars:
Porsche Cayenne.
Tesla Model 3.
Land Rover Defender.
Porsche 911.
Protect the paint
Retaining value is about keeping your car in the best condition possible. One of the best things that you can do is protect the paint job. To protect the paint on your car, consider using a ceramic coating. It's a type of liquid polymer coat, it provides a glossy shine, and ensures that the paint doesn't fade. What's more, a ceramic coat offers protection against scratches, acidic contaminants, and chemical stains. There are plenty of benefits of applying a ceramic coating to your car, including:
Offers protection from UV rays (these can cause damage to your car).
Makes your vehicle easier to clean.
Improves the overall appearance of your car.
Look after the interior
It's not just about the mechanisms and the exterior, you'll also need to look after the interior of your vehicle. To help you maintain and clean your car interior, here are a few general tips:
Use a special leather cleaner and a conditioner, to keep your seats in great condition.
Scrub the upholstery with a carpet cleaner (try green brands where possible).
When cleaning your windows, use an ammonia-free cleaner (products with ammonia can end up damaging the interior plastics).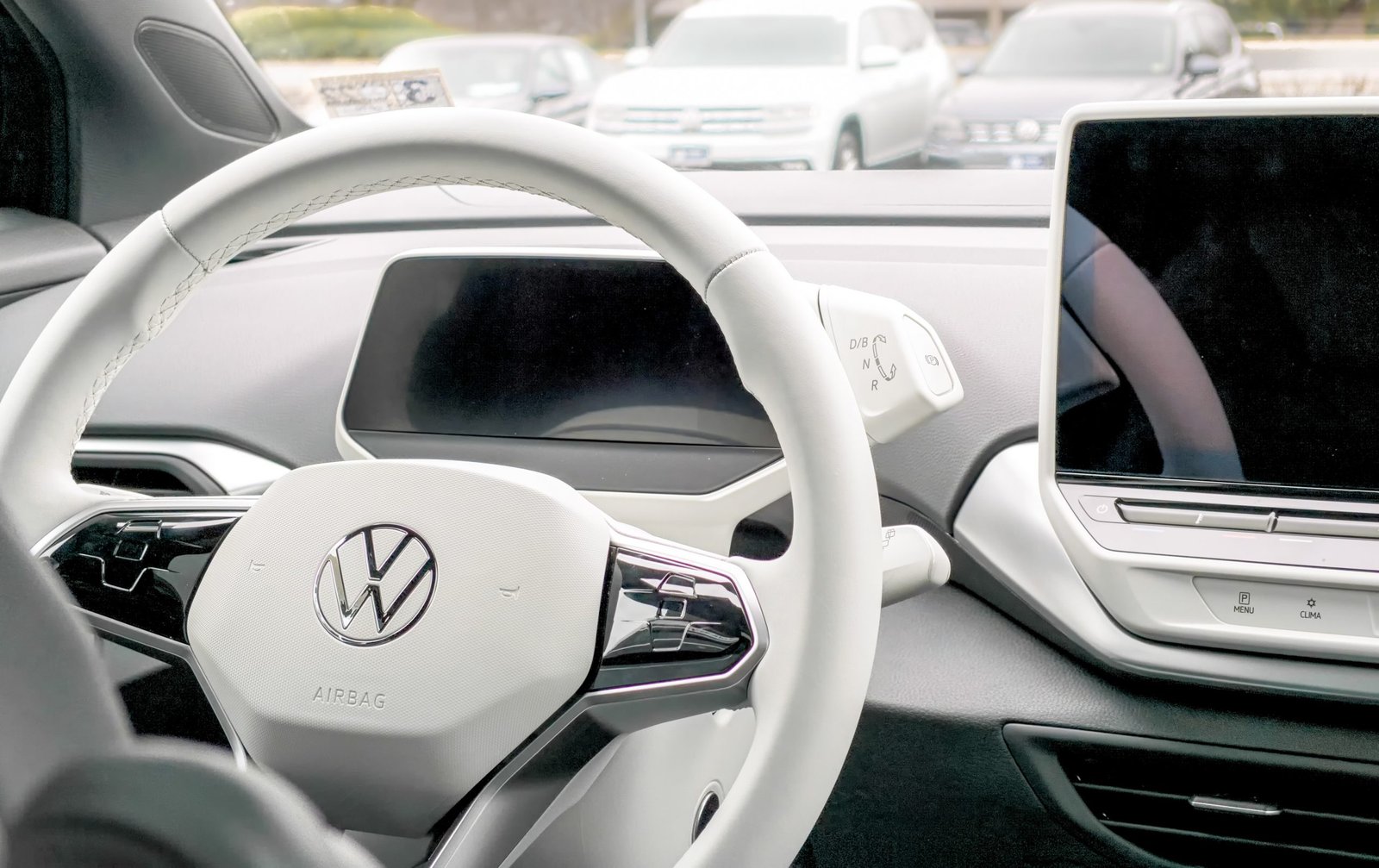 Drive carefully
Driving carefully will reduce your chances of being in an accident. Being in a car accident not only puts you in danger, but it can also affect the value of your car. After a collision, the value of the car is affected, even if high-quality repairs are carried out. If you find yourself in an accident, you may need the help of a car accident lawyer.
If you'd like to improve the quality of your driving, it's worth taking a defensive driver's course. A defensive driving course is designed to help people drive more safely, and predict the actions of those around them. When you take this course you'll also be able to get a great discount on your car insurance.
The takeaway
Focusing on these six points will help you to ensure that your car retains value. When your vehicle maintains its value, you'll reduce your financial losses. Choosing the right car is the first step, and besides this, you've really got to take care of your vehicle. Be mindful of how much you drive, this will help you to keep the mileage down. Taking care of your car is the best way to improve its lifespan.