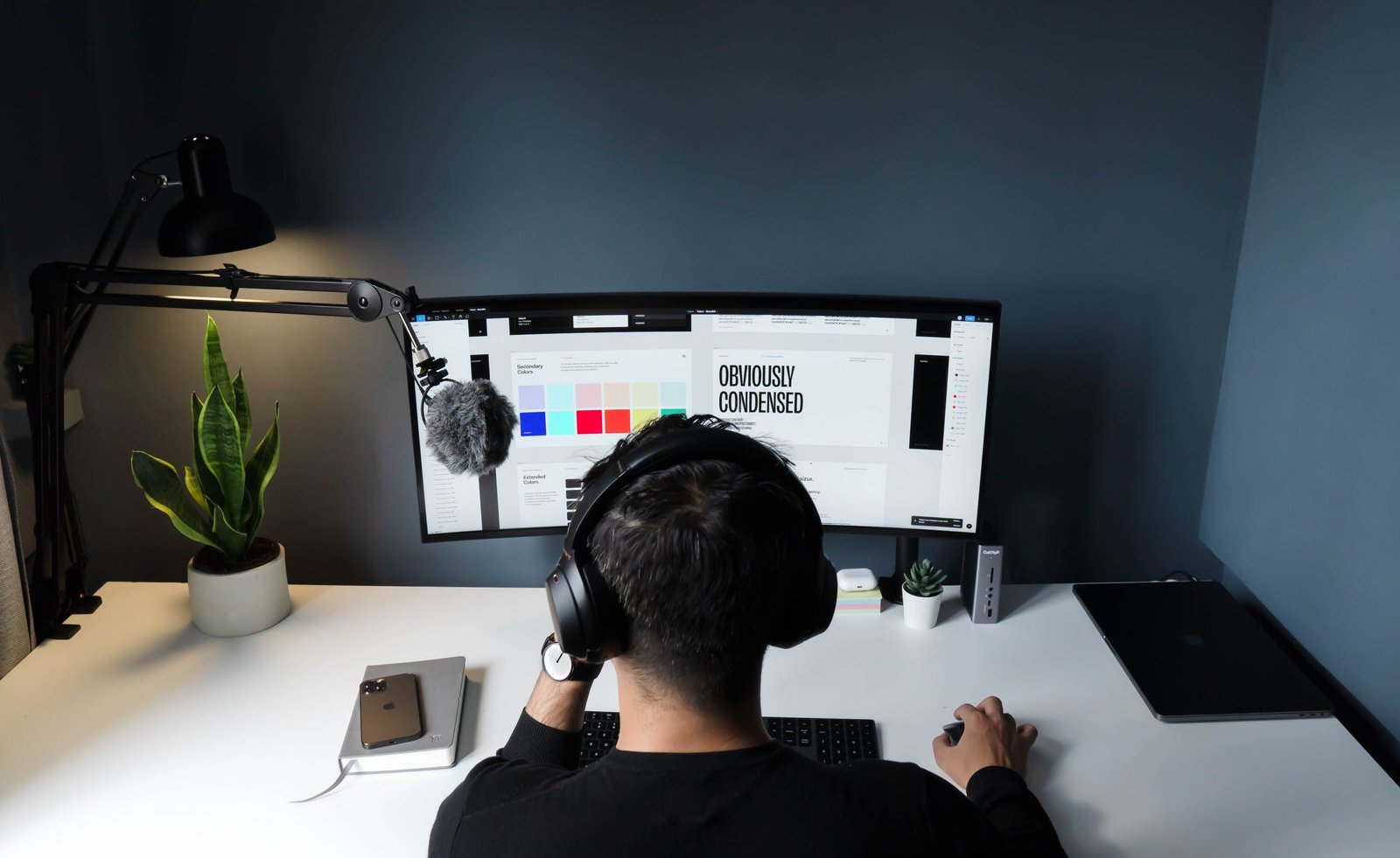 5 Ways Customization And Personalization Can Take Branding To The Next Level
The power of customization and personalization when it comes to reaching your target audience can not be overlooked.
Different forms of advertising and marketing are opting for personalization to make their approach more effective.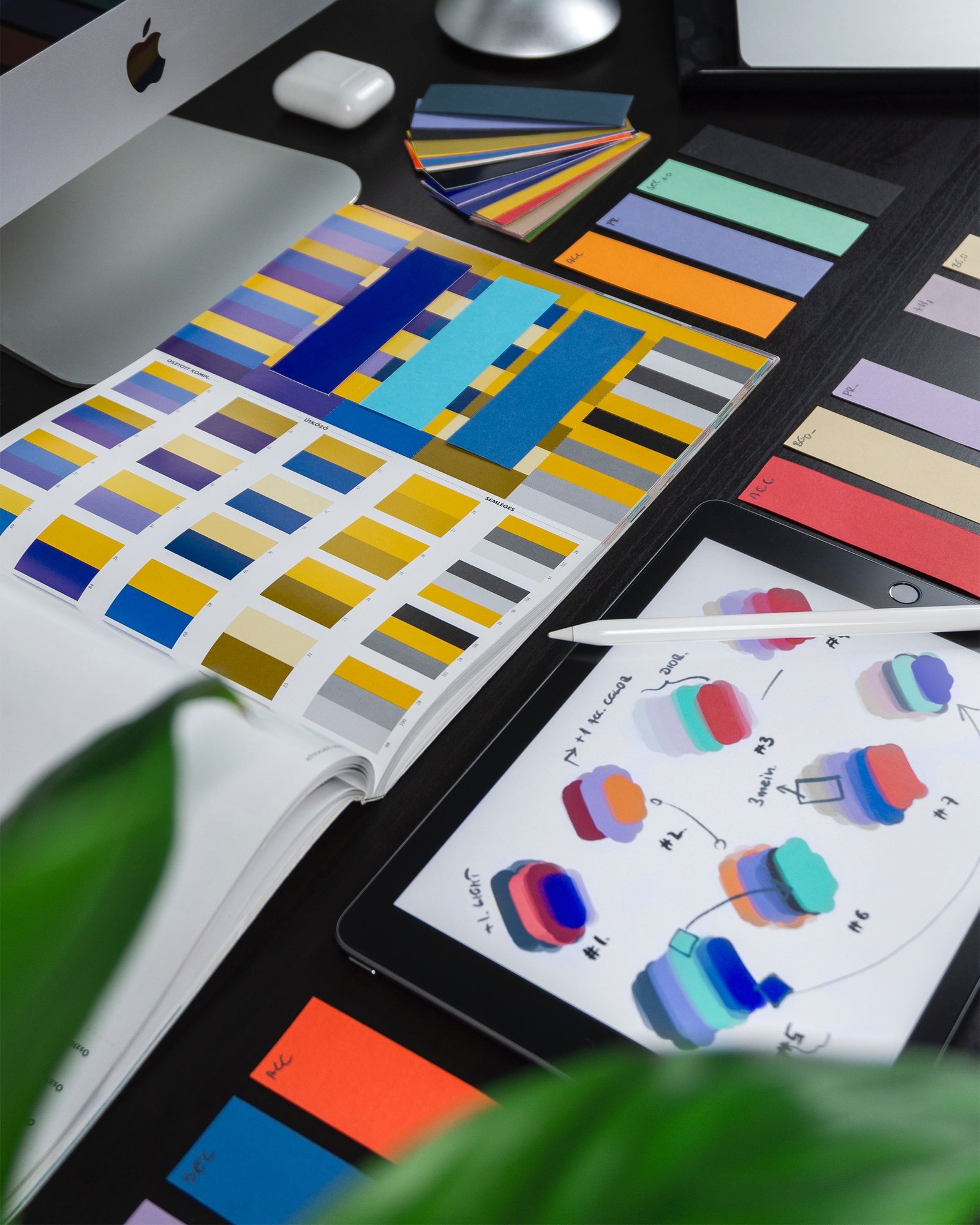 It helps you make your brand stand out from the rest. You can also make the experience memorable for your customer and gain its long-term benefits for years to come.
It is already proven that customization and personalization is a powerful tactic that can make all the difference for the branding of your business. With this Atlantic Packaging Products Ltd. post, we will help you learn what benefit it can offer to your business.
Personalized Packaging in Action
With an effective packaging strategy, many brands were able to have a meteoric rise. One such example is a German-based company named Malimo. Malimo is a clothing brand that was able to elevate its sustainability with a customized consumer experience. By using sustainable containers and a personalized thank-you note in each box, they not only increased customer engagement but also outlined the company's commitment to sustainability.
Similarly, many other companies have also benefited from the power of customization that not only offered a new buying experience for their shoppers but also enhanced their brand image in the industry.
Presentation is Everything
Gone are the days when businesses used to think that money spent on the packaging is money gone to waste. The truth is apart from keeping the quality of your product in check, great packaging also plays a huge role in attracting the customers and making the experience memorable for them.
Some surprising statistics show that 63% of consumers became returning consumers only by being impressed with the packaging. Another statistic also showed that 72% of people influenced their purchasing decision by being influenced by the packaging design. The easy and effective formula for great packaging is that it must be attractive enough to grab the attention of the customer. Secondly, the packaging should be easy to open and less complicated for the consumers and lastly, it should also be cost-effective for the benefit of your business.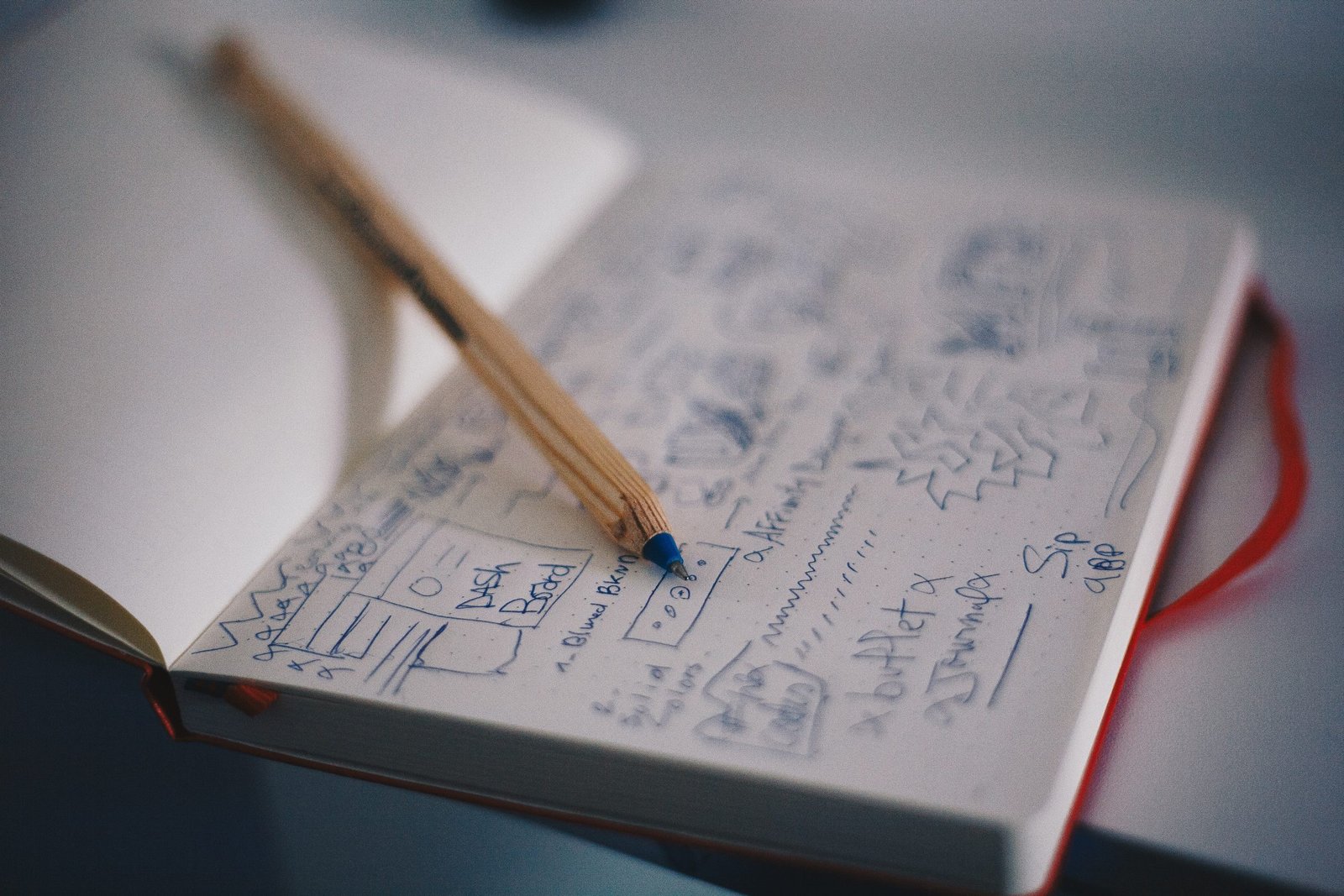 An Effective Social Strategy
Personalization offers a great way to give a much-needed boost to your social strategy. Customized and personalized packaging is a great way to boost your brand. After all, 35% of customers watch unboxing videos online and 40% of customers will share a photo of your packaging on social media if it is uniquely branded. Packaging has a powerful influence on consumer buying behavior. In fact, 55% of those who watch unboxing videos will purchase the products discussed in the video.
Invest in Packaging and Increase Your ROI
A commitment to customer service can have a profound impact on your company's success. Treating your customers like humans instead of numbers creates a positive shopping experience that leads to repeat purchases. Investing in high-quality, cost-effective packaging that incorporates personalized elements increases your ROI.
Companies that implement advanced personalization tactics experience a $20 return for every $1 spent. Customized shipping boxes and personalized mailers are relatively inexpensive yet they have the ability to seriously boost your sales.
Customization Builds Lasting Relationships
Atlantic Packaging Products Ltd. Believes that Customization is key to building a successful business. However, many retailers have a hard time delivering unique customer experiences. According to a recent survey by Salesforce, 66% of customers expect companies to know their unique needs and expectations yet a matching 66% of respondents believe businesses fall short in this department. Nearly 71% of shoppers feel frustrated when shopping experiences are impersonal and 40% of shoppers say businesses need to do more to offer personalized shopping experiences.