4 Ways To Make Money With NFTs (Non-Fungible Tokens)
Non-fungible tokens have brought a revolution in the cryptocurrency industry.
It is a digital token that holds value as it represents artwork, i.e., photos, video, GIFs, memes, audio, music, etc.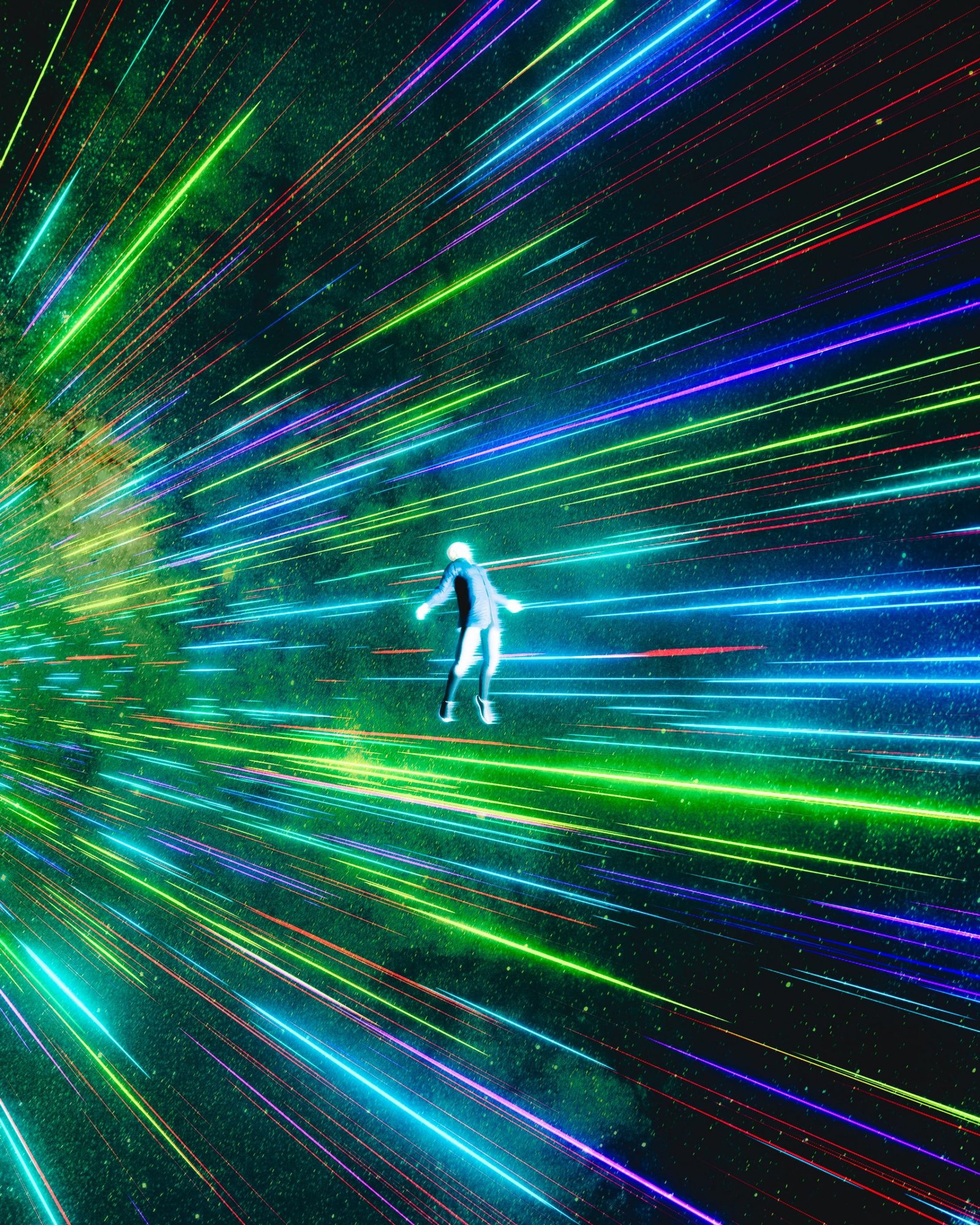 It is different from cryptocurrency as the tokens are unique. These tokens are non-interchangeable as they are rare and unique. There is only one-of-a-kind NFT token.
These tokens are sold and traded on NFT marketplaces. Nowadays, many artists are creating digital art and using NFT platforms to sell it. As the tokens are listed on a blockchain platform, it comes with proof of ownership. You can easily sell the NFT and transfer the ownership to the buyer. It is a lucrative option to make money, especially for artists. You can easily make good money with NFTs.
If you are new to the whole concept of NFTs and want to make money from them, follow this guide.
4 Ways to Make Money with NFTs
Here are the four ways by which you can easily make money with non-fungible tokens.
Sell Digital Artwork
The first way by which you can make money is by selling digital artwork online. You don't need to open an art gallery to sell digital work. You can easily sell digital art online in the form of NFT to make money. For many artists selling their art in the form of an NFT is a great way to get noticed. All you need to do is create your artwork, mint the NFT, and list it on a marketplace. You can use NFT generator software to create unique digital work automatically in a quick span of time.
Create and Sell NFT Collectibles
You can also make good money by creating and selling NFT collectibles. You don't need any artistic skills or programming skills to create and sell NFT collections. You can use NFT generator software to easily generate thousands of NFTs and create a collection. This software helps you to easily create various NFT collections in a quick span of time. It will help you to save a lot of time as well as money as there is no need to create the collectibles manually. Once it is ready, you can directly mint it and sell it for money.
Trade NFTs
Apart from creating and selling NFTs, you can also trade NFTs. Trading is different than creating NFTs. Here, you can simply buy NFTs from artists and then sell them on a higher margin for profit. There are many people who purchase NFT collectibles online and then sell them later to other NFT collectors for profit. It is the same as trading cryptocurrency. However, here only the ownership of the token is transferred in return for money.
NFT Video Games
The best thing about NFTs is that here you can sell digital or virtual assets. As there are many virtual in-game items available with video games, you can sell them to make money. This practice is not very common, but you can still sell in-game items like skins on the NFT marketplace. There are many gamers who are willing to pay thousands of dollars for game collectibles. You can easily sell these virtual items in the form of NFTs and make good money from them.