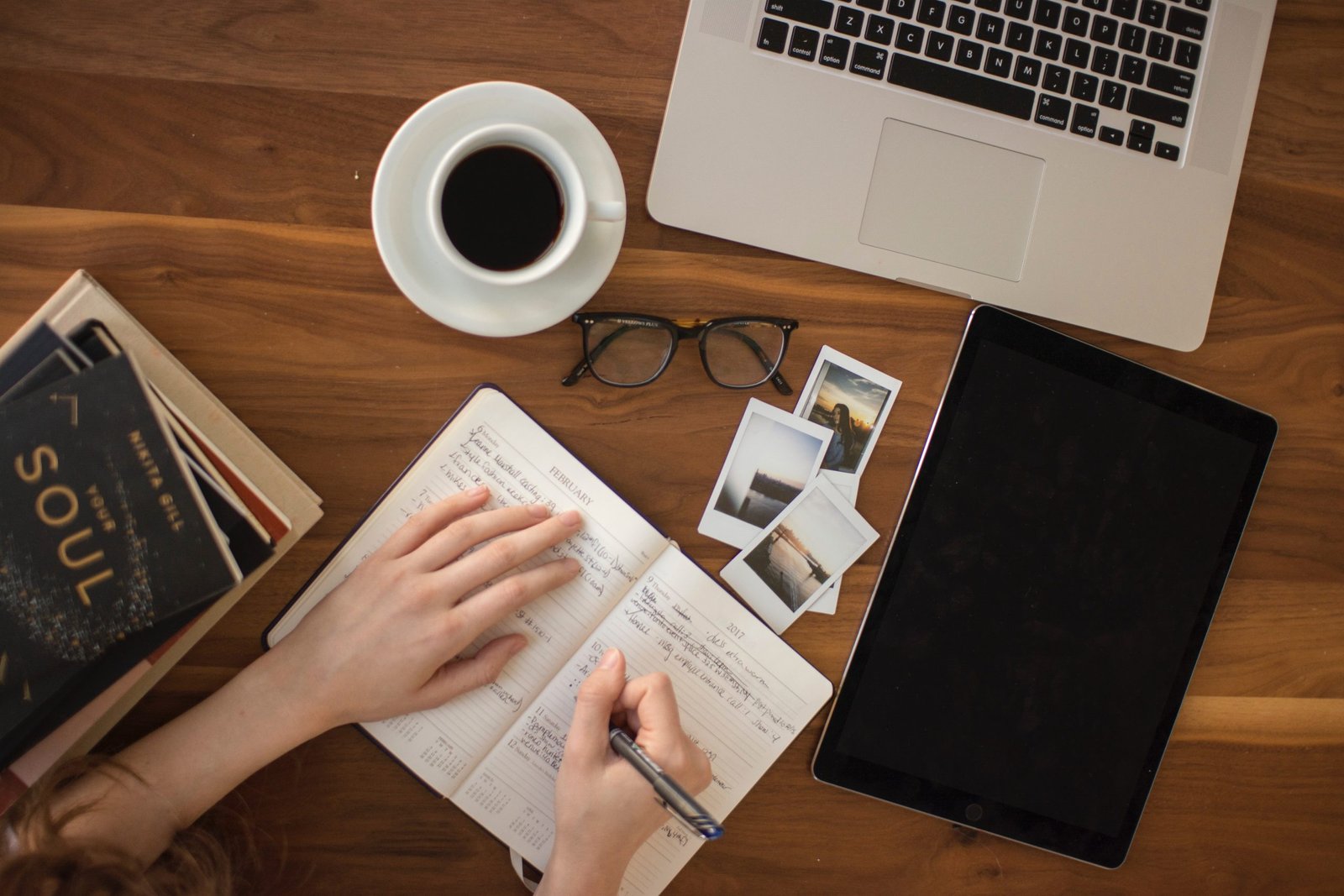 What To Know Before Starting A Business: 7 Tips For 2022
Starting a business can be an incredibly rewarding experience.
Not only do you get to be your own boss, but you also get to pursue your passion and build something from the ground up.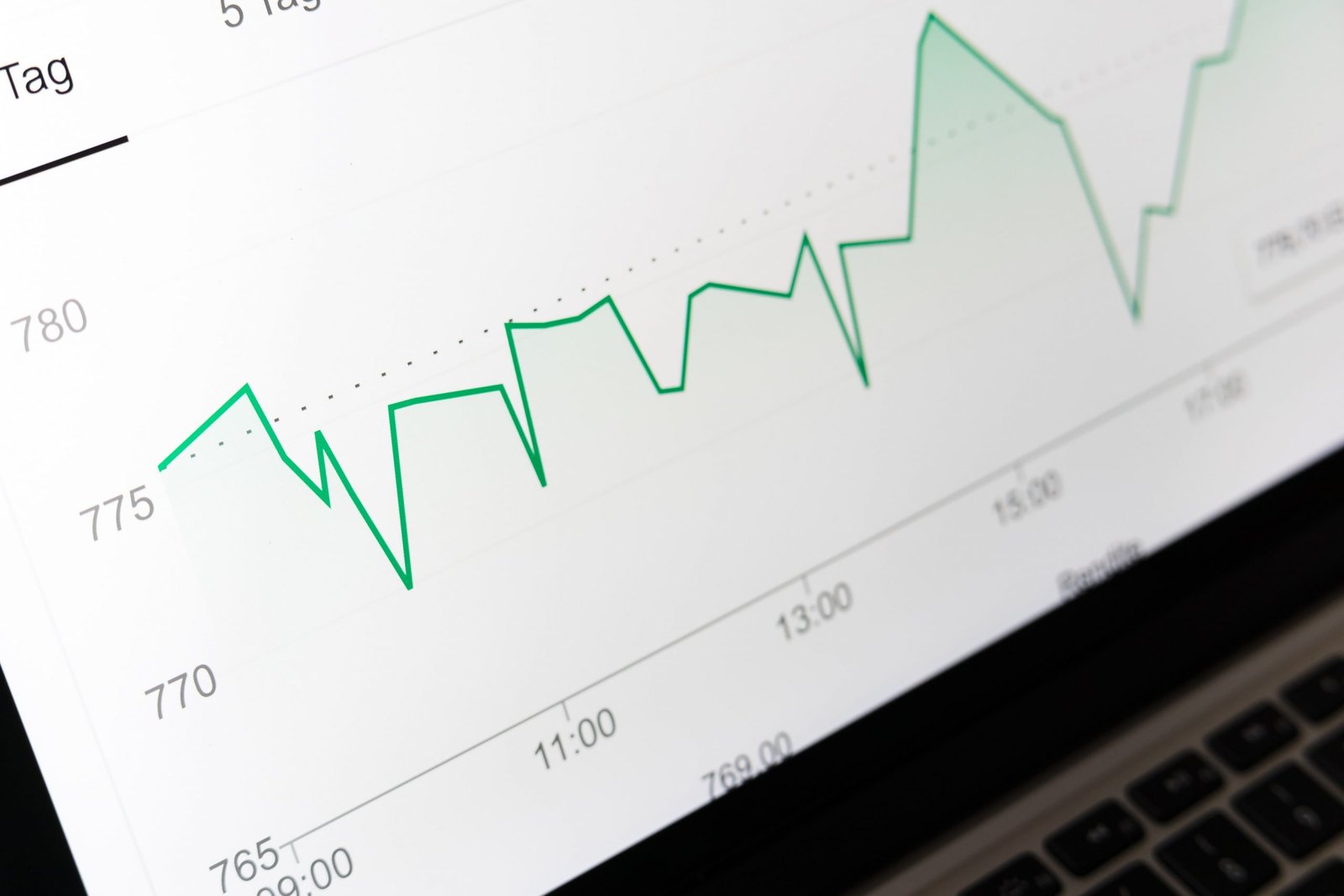 However, starting a business is not a decision to be taken lightly. There are many different things you need to consider before taking the plunge, and if you're not prepared properly, you might end up in over your head.
Here are seven things you need to know before starting your business.
Know Your Audience
Before you may even begin to design your product or service, you need to know to who you're going to be selling it. Who is your target market? What are their needs and wants? What are their pain points?
Knowing your target audience inside and out will help you design a product or service that they'll actually want to buy.
Have a Solid Business Plan
Many businesses fail because they don't have a clear and solid plan. Before you start your business, you need to sit down and map out exactly what you wish to achieve and how you're going to achieve it.
What are your goals? What are your milestones? What are your marketing strategies? Having a well-defined plan of action will help you stay focused and on track as you grow your business.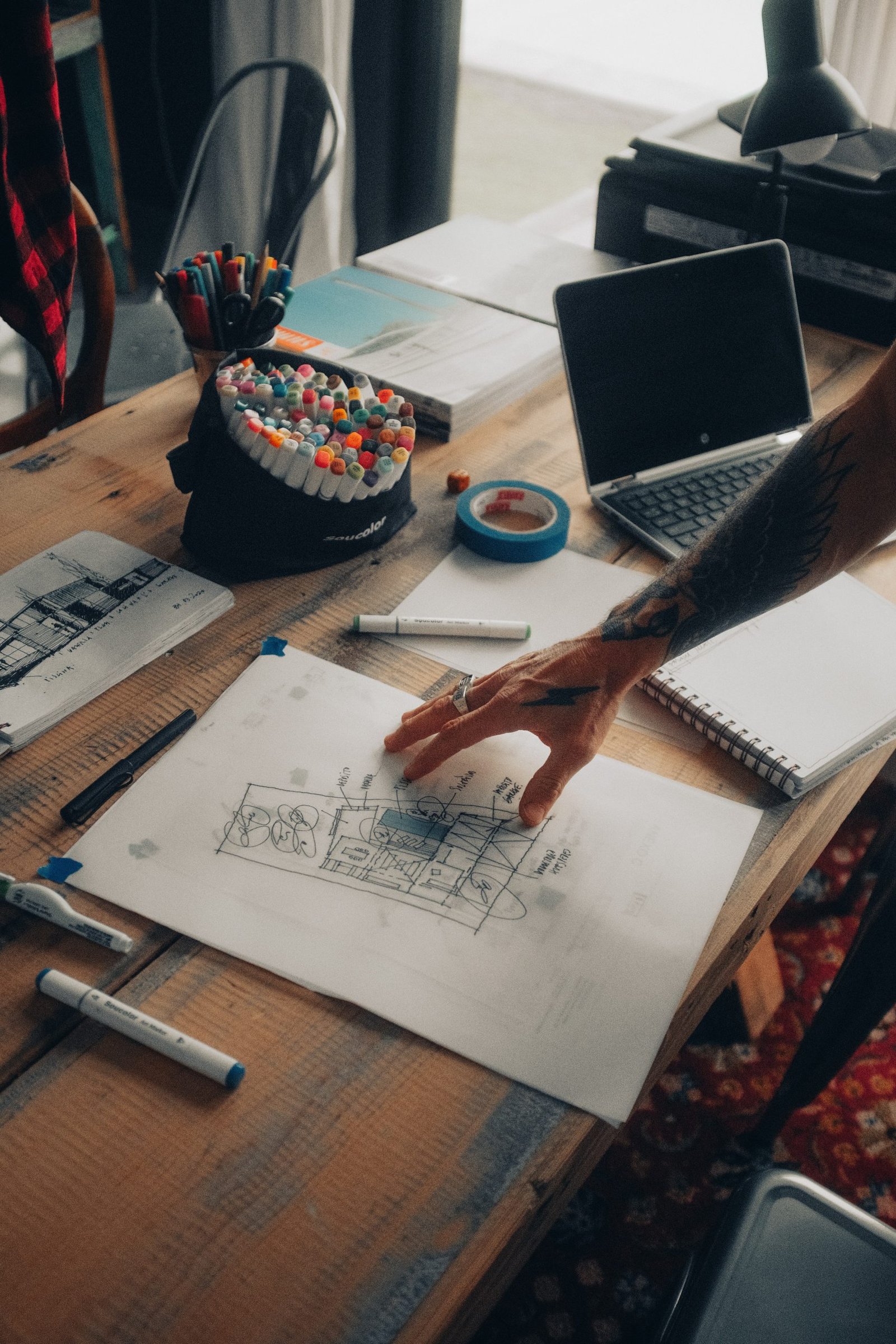 Get Financing in Place
Starting a business takes money. Whether you're using your own savings or taking out a loan, you need to make sure you have sufficient funds to get your business off the ground.
Plan out your expenses and make sure you have enough money to last you at least the first few months of operation.
Choose the Right Business Structure
There are a variety of different business structures you can choose from, and each has its own advantages and disadvantages.
You need to pick the right one for your business based on a number of factors, including the size and scope of your business, your goals, and your financial situation.
Register Your Business
Once you've chosen your business structure, you need to register your business with the government. This usually involves filing some paperwork and paying a fee. Depending on your company structure, you might also need to obtain a business license.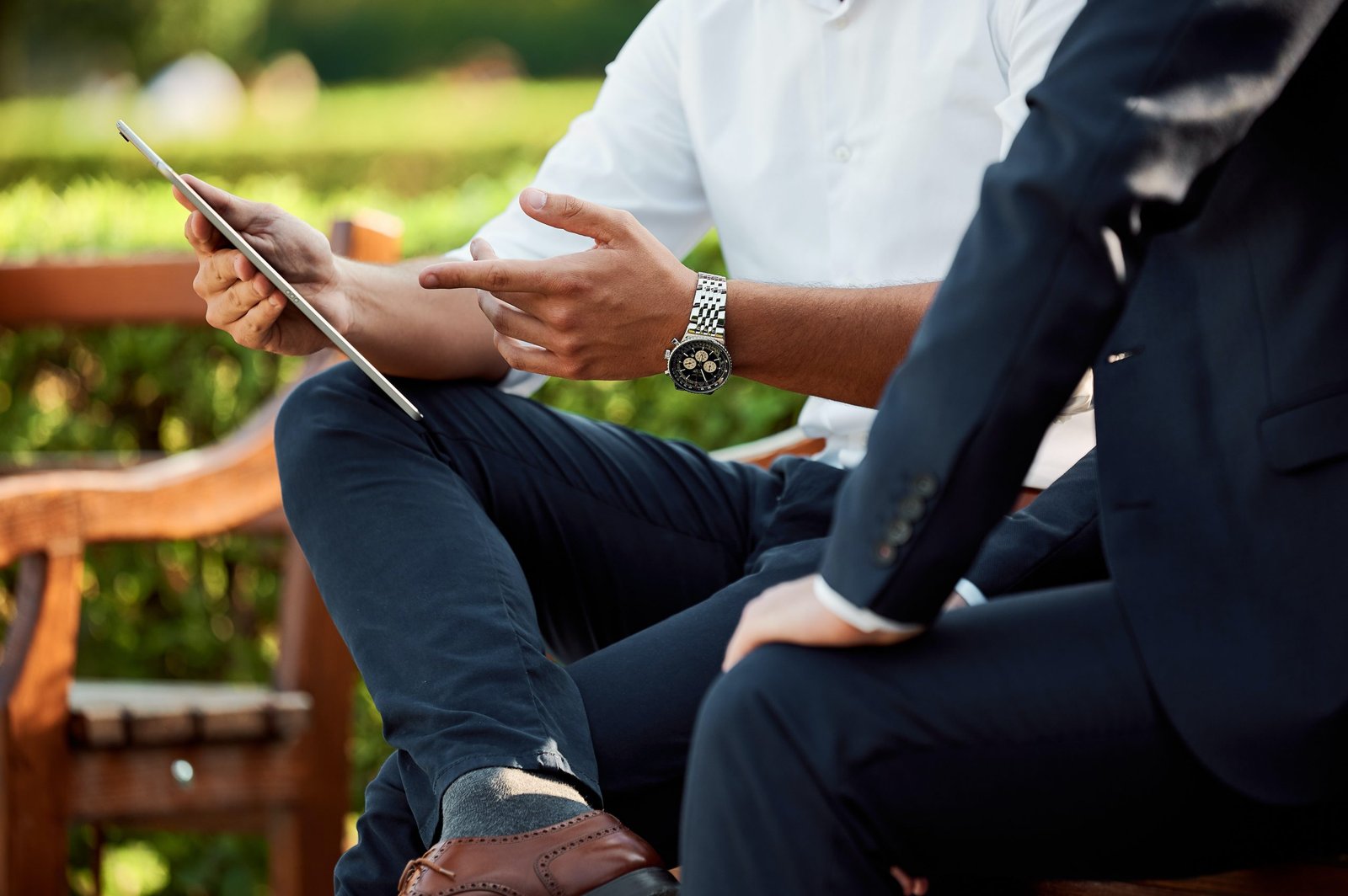 Get Insurance
Before you can open your doors for business, you need to make sure that your business is properly insured. This is a must for any business, whether you're a one-person operation or a large corporation.
Insurance will protect you and your employees in the event of an accident, and it will also help to ensure that your customers are happy and safe while they are on your premises. There are different types of insurance available, and you need to make sure you have the coverage that's right for your business.
Build a Strong Team
No business can succeed on its own. You need a team of talented and dedicated individuals to help you achieve your goals. Among the most important people you'll need on your team are a good accountant, a reliable lawyer, and skilled employees. If you're planning to launch a product, for instance, it's also best to contact a professional design strategy consultant. They can help you with research and product development to help you stay ahead of the competition!
In the end, building a strong team of experts will help you navigate the challenges of starting and growing your business.
Get Started on Your Way To Building a Thriving Business
Starting a business is no easy task, but with the right planning and preparation, it can be an extremely rewarding experience. Hopefully, these seven tips have helped to provide you with a better understanding of what you need to do before setting up your own business.
With the right strategy in place, you can be well on your way to achieving success.