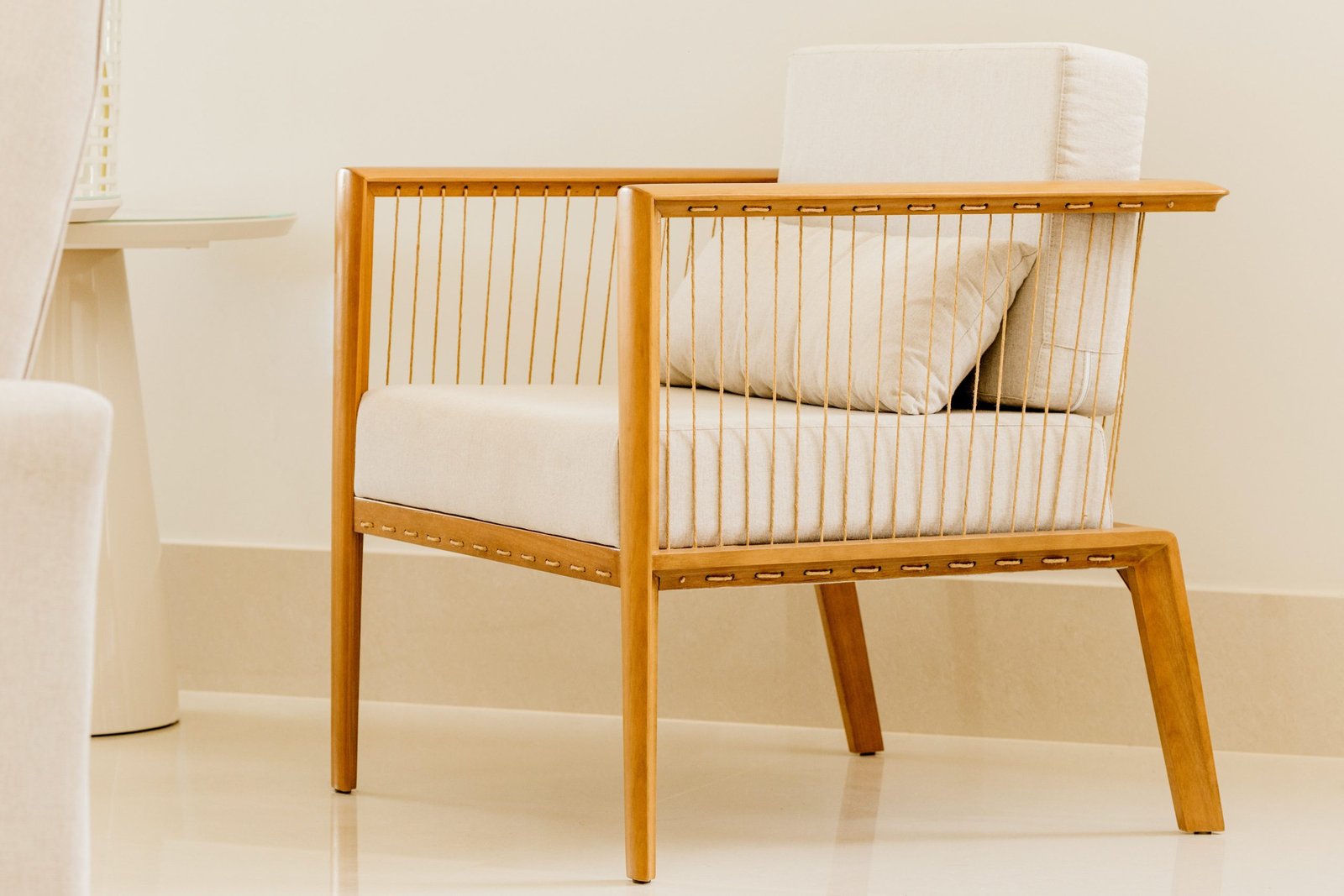 Interior Design Tips To Help You Make The Most Use Out Of Your Space
It's important to make your home beautiful but to keep it practical as well.
While going through photos of homes for sale, or staged rooms in magazines, you'll often notice that the homes that are the most beautiful are sometimes lacking in practicality.
Of course, there is nothing wrong with this because it's for show – no one has to really live in those homes. However, by learning some easy interior design tips, you can create a home that is both attractive and functional, and make the most use out of your space.
1. Section The Rooms Off
If you have a large room, it can be nice to section off areas with furniture. This way, the space isn't too open and doesn't make your home feel empty or vast. You can section off the different sections of the room by using tall bookcases, tall dressers, comfortable chairs, side tables – or portable room dividers if you want to ensure some privacy as well as visual distinction. A lot of modern homes feature a kitchen that's completely infused within the living room area, which is great when you're with family.
On the other hand, having a way to close off the view to your kitchen so you don't have to worry about cleaning up before the company arrives can be invaluable. Opting for something that you can easily switch out throughout the room will allow you to create separate spaces whenever the need for it arises. Besides being incredibly practical, it can also help make a multi-purpose room more visually appealing.
2. Use Furniture Creatively
Having a side table that looks phenomenal but can't carry more weight than a single cup isn't really doing you much good. Looking for multi-purpose furniture instead is a great way to make sure you get the most out of your space. If you have a big couch, for example, having ottomans with storage that can be used as extra seating when needed is a great way to make use of the space. Since we mentioned it – a big couch that can double as a guest bed is another good option.
Having an end table that has several drawers and shelves inside it means you can use it in multiple ways, or even nesting tables that can be put away when not in use. By using furniture creatively, you can make sure that every inch of your space is being put to good use.   The furniture piece doesn't have to just double as storage – it can play the role of different furniture as well. A durable side table can work as a comfy stool as well if it's made from the right materials!
3. Decorative Storage Options
Having enough storage is essential for any home. That said, there's not much nice you could say about bulky, unattractive storage options. Opting for something that has a nice, decorative touch to it is the best way to give your home a great look while still making sure you have all the places you need to store your belongings. This isn't to say it needs to be expensive – many times, customizable storage solutions are a lot more affordable than they seem. You can even DIY it – distressing the wardrobe, or building shelves that are both pretty and functional.
If you're short on space, go for vertical storage solutions instead of horizontal ones. This is a great way to make use of the wall space in your home and can be very aesthetically pleasing. As for the extra blankets, and little nick nacks you have lying around – put them in nice woven baskets. They will bring a decorative touch to your space, while still providing storage for all the things that don't need to be on display all the time.
4. Make The Awkward Corners Shine
In almost any home, you can find some corner or nook that simply doesn't fit within the rest of the room, and is just empty space people try and pretend isn't there. Instead of ignoring it – embrace it! It's a great chance to add some flair that you might not have introduced into the design otherwise. Add a small, round table and some chairs to make it into a cozy reading nook, or hang a beautiful tapestry to add some color.
By making the awkward corners shine, you're making use of all the space in your home – even the bits that are usually left ignored. It's also a great place to put a nice bi vase or even a sculpture! Adding some art to your room is always a smart move. On a more practical side of things, building a custom shelf that fits perfectly into that odd corner is a great way to take advantage of the space.
One of the best things about interior design is that there are no set rules – so don't be afraid to experiment! If you see something you like, go for it. Trying new things is the best way to find what works for your space. And if at first you don't succeed, well, that's what redesigning is for. By following these easy interior design tips, you can make sure that your home looks great and functions even better. So get to work and start making the most out of your space!