Massage Seat Cushions: Are They Worth The Investment?
Modern life is busy, intense, and demanding for all of us.
We always try to find cost-effective ways to relax and unwind. We work hard for money and we don't want to waste it on expensive massage therapy.
Massage chairs are a good alternative as a daily method to get rid of stress. However, massage chairs are a bit costly. Luckily, there's a cheaper option — the massage seat cushions. They offer similar features like the chairs with few technical differences. But, are they worthy of your money?
Let's take a look at their pros and cons.
Pros of Massage Seat Cushions
With massage chairs, you are tied to the one chair that is sizable and not easy to move. But with massage seat cushions, you have the choice to attach the cushions to any chair of your choice. You can use it at home after a long day of work. You have the option to take it with you to the office to enjoy relaxing breaks, or you can take it with you on a vacation to double the fun. Some even can be adapted to a car, so you can get a massage while driving. They are lightweight and won't consume much space, too. 
Massage cushions can massage different parts of the body with their multiple features and functions. They can give you a back massage that will relieve pain and stress using acupuncture pressure therapy. Most of them have rollers that can massage your neck, then move down your shoulder with high intensity releasing tension and offering a great massage. 
Some cushions are made with integrated motor movement, making them ideal for a lower back and leg massage. There are different programs, but they are very simple to use. The number of programs depends on the cushions you choose to buy. When you pick them, choose the preferred program, and get comfortable with the massage. Read reviews online about the different features, programs, and functions of the best massage cushions to pick a one that will be perfect just for you. 
They Treat Some Health Conditions
Back pain is a very common condition that massage seat cushions can reduce by improving the blood flow to the spine in your body. Massages also boost endorphins in the body, which are natural painkillers. Moreover, the acupuncture massage can reduce the pressure on the disc and vertebrae, which relieves a condition that happens in later life, called spondylosis. 
There are three options if you want a massage. You can go to a spa, buy a chair or buy a cushion. Now, going to a spa for once is a good idea but if you need the massage treatment every day, it will cost you a lot of money. A chair will cost less if you think about it in the very very long run. A massage seat cushion will cost you significantly less than a chair. And it will almost do the same job for less than half the price.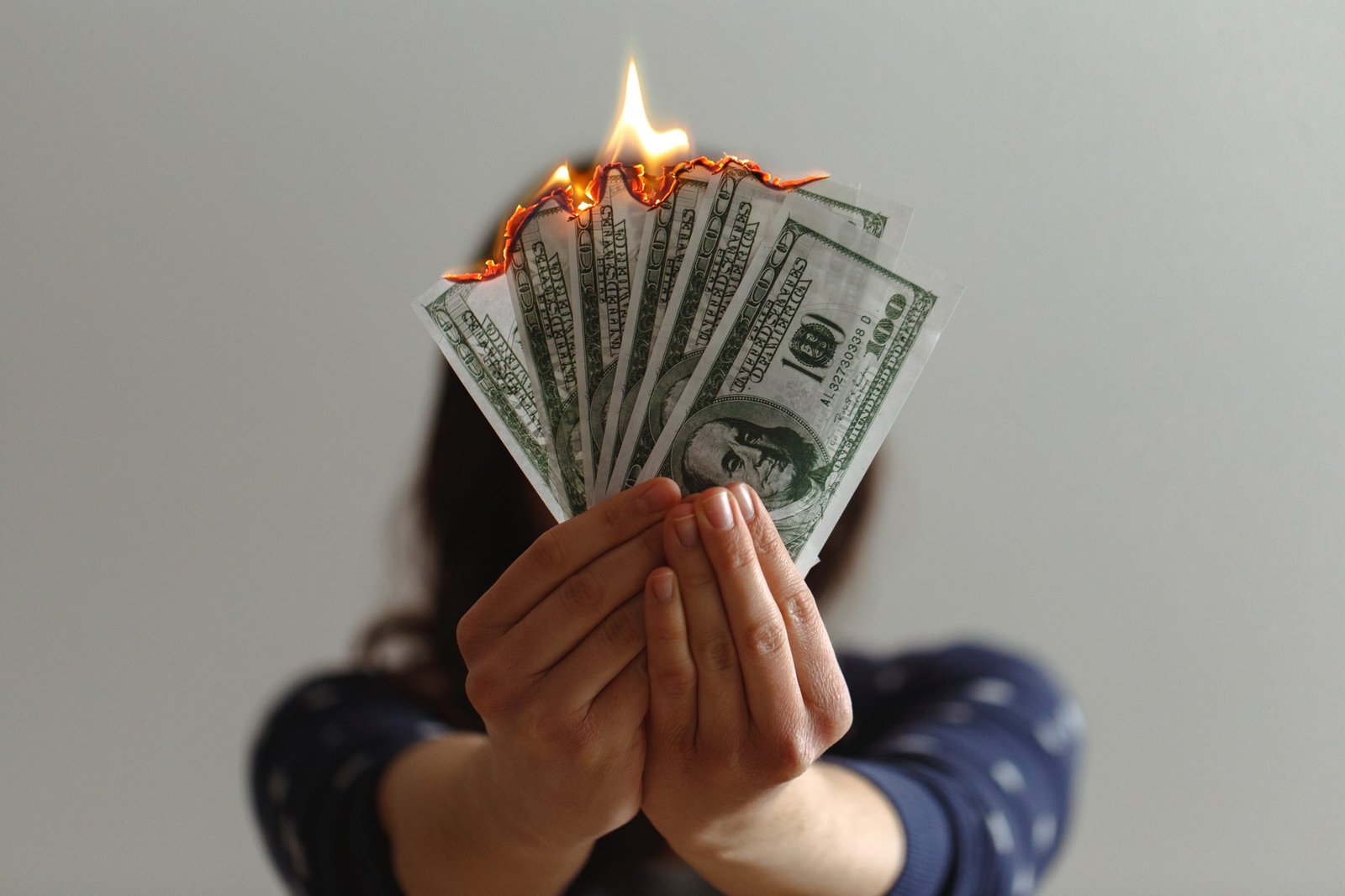 Cons of Massage Seat Cushions
If you're too tall or too short, you will have to try the chair before you buy it. You need to be sure that it reaches all the right areas, like your neck, shoulders, and legs. Not all massager cushions fit all body types. A lot of them won't be good for leg and feet massages too.
They Don't Always Secure Right
Some massage cushions won't be easy to secure to all chairs. They may come with a strap to secure them but it won't always be functional.
This is a good reason why someone could go for massage chairs if they have the money for it. Massage seat cushions don't offer the comfort of reclining like massage chairs. The recline option in chairs can also relieve stress on the heart. 
If you want to get a daily massage that doesn't cost a fortune, we recommend massage seat cushions. They will save you a considerable amount of money. They can be used in your house, on road trips, in the office or anywhere you like. That is thanks to their portability and lightweight. They can relieve pain and tension thanks to the many programs that massage back, neck, and shoulders. They are good for your body and your blood flow. Despite all the benefits, they miss some features that make them less ideal than massage chairs.
They can't always be secured to every single chair and they don't recline. And you need to make sure they are the right fit for you. But generally, if you find the right chair, it's worth the compromise.