Turning Your High School Ball Into A Memorable One
A school ball is a fantastic way to celebrate hard work and mark the end of your time at school.
It is one of the most anticipated events in any high school calendar.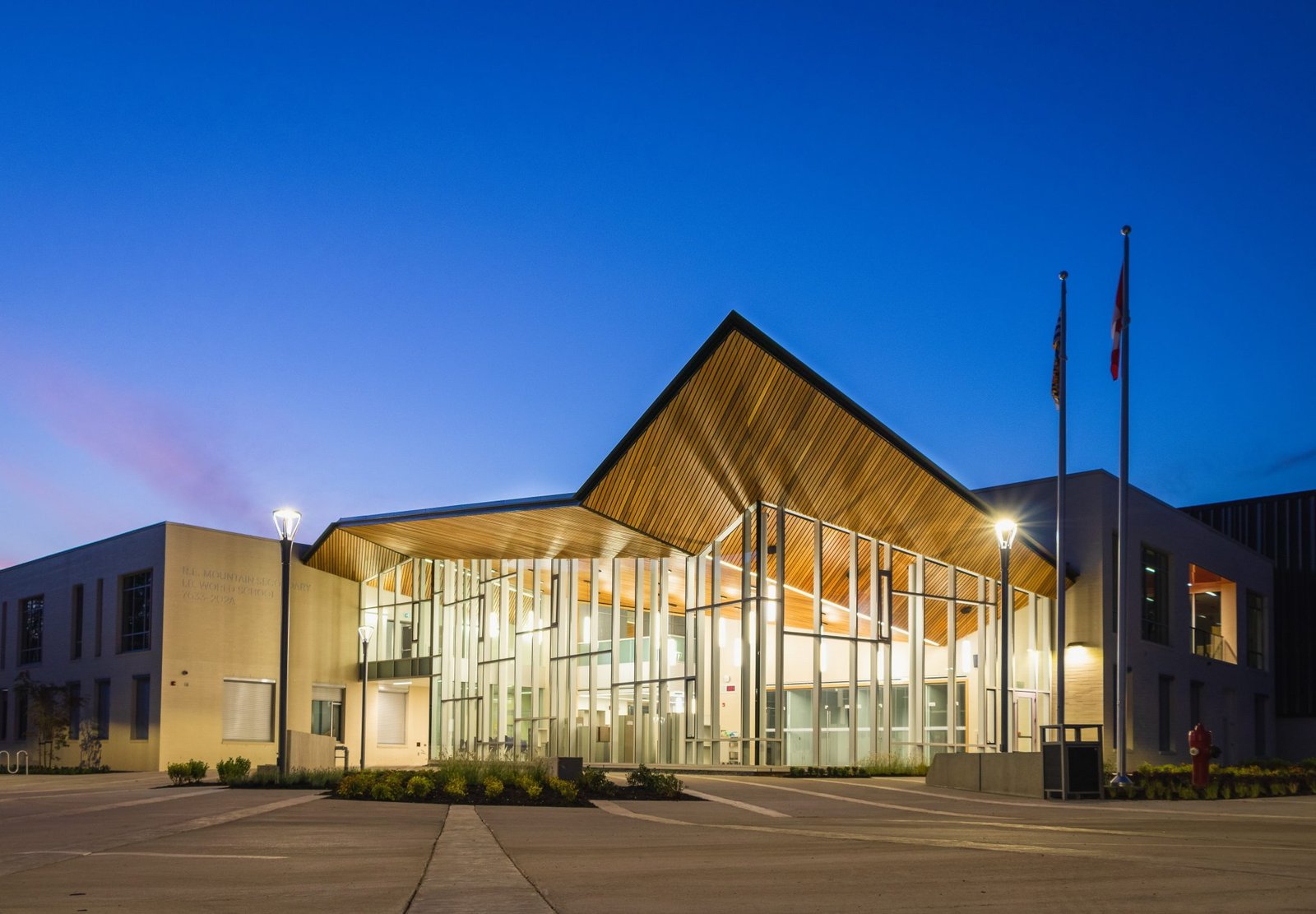 Planning a memorable high school ball requires excellent organizational skills. To ensure maximum attendance for your ball, choose the date carefully. Make sure it does not coincide with other major school events. You need to come up with all the pertinent information you need on the ball ticket, such as date, time, and location.
This article highlights essential tips to help you plan a memorable school ball.
Set up Committee
You should make sure you have enough people on your committee to organize a successful event. It is a good idea to start planning for the event months in advance. Start by gathering volunteers of around ten people who are reliable and enthusiastic about your event. Delegate one leader to oversee the planning process and entrust roles to the rest of the team. It is vital to always set and prepare to work within a budget to avoid overspending.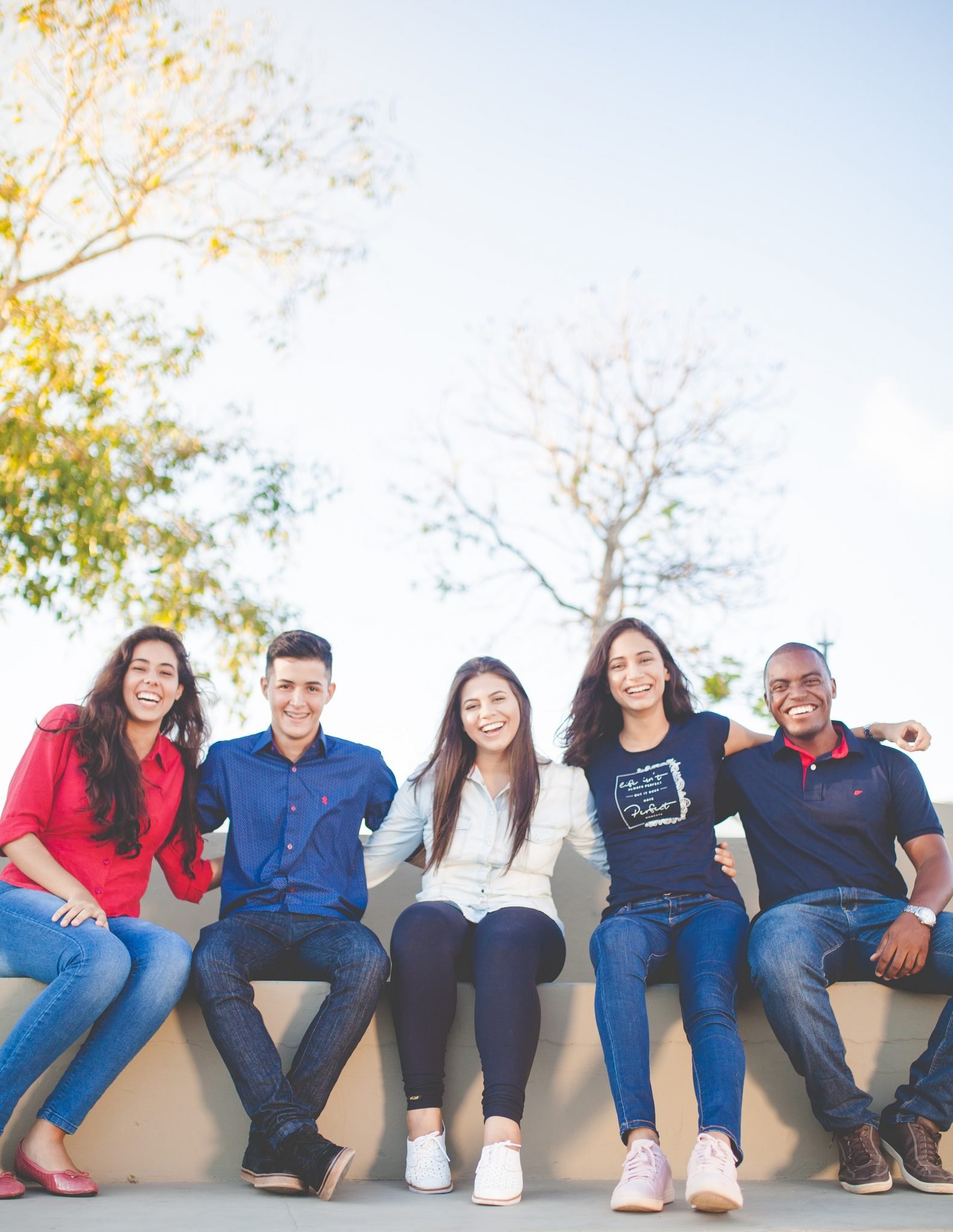 Versatile Venue
Choosing a school ball venue can be a daunting task. The essential thing about finding the right place to host your event is that it is spacious enough to accommodate everyone. When choosing a school ball venue, you will be required to find an affordable option that fits your budget. Besides, understanding your guests will be distinctly helpful in the choice of venue. The venue you choose must be convenient, attractive, and easy to access. The best option is to select a site that can be reconfigured and customized to fit the plans you have in mind.
School Ball Theme
Selecting the theme for your high school ball is an enlivening part of the event planning process. The concept of the event is an exceptional scheme to make it memorable. You ought to think of what the guests will wear and how you want the ball to look.
Through your theme's choice, you can generate ideas that can help you ensure the success of your ball. The theme should be a pleasant, unique, and friendly atmosphere. There is a whole host of themes to choose from, all depending on your creativity. Themes can range from color schemes, films, and characters.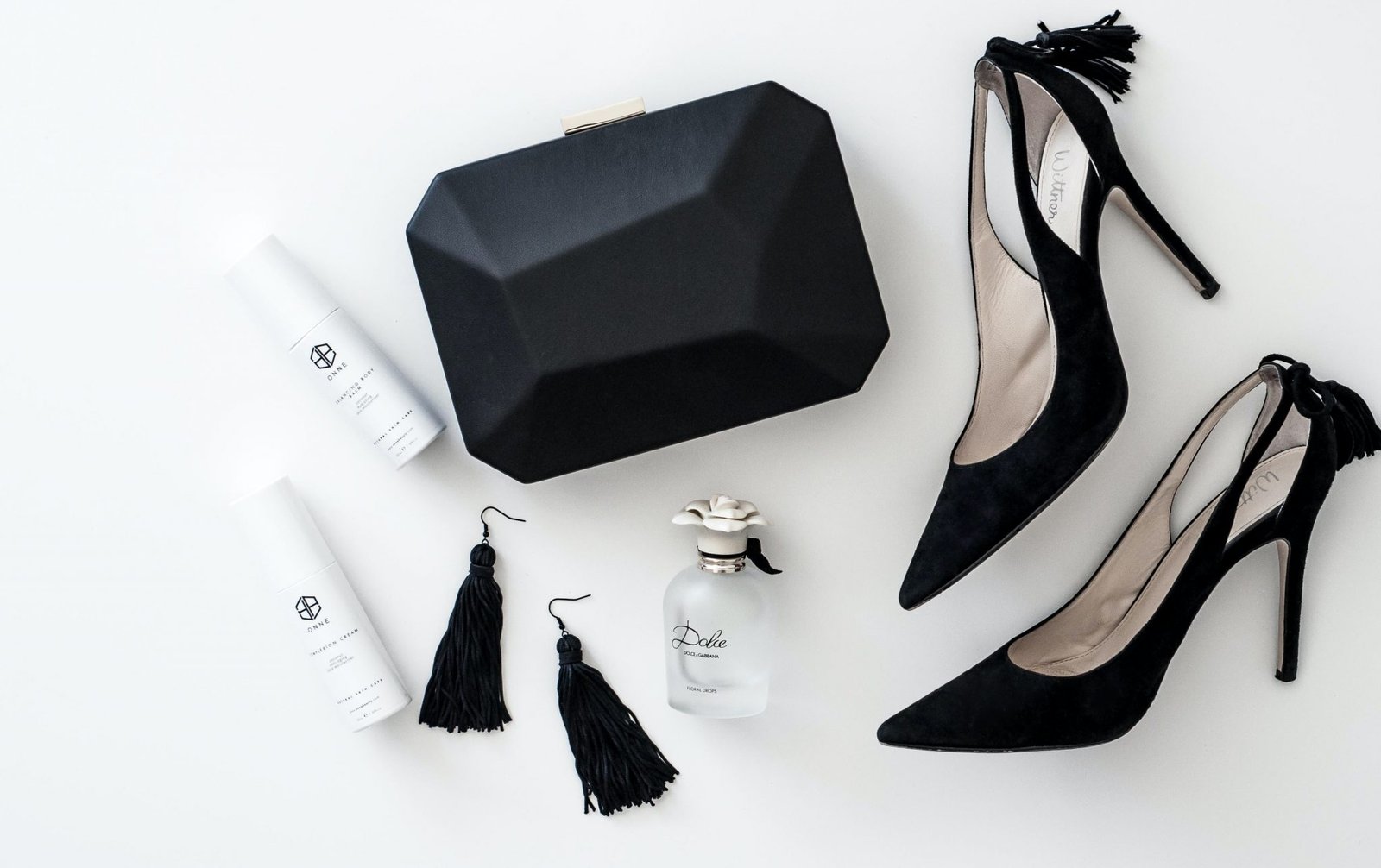 Transport
High school ball is one of the most iconic events of your school life. You will need to make it unique with a luxury ride. Picking up your best mates and driving around in a stretch limousine is the best way to get your school ball off to a fabulous start. Make sure you choose the perfect vehicle, a limo, for example, that is going to turn up your pre-ball. When it comes to hiring a limo, ensure that you sign a legal agreement with the company in terms, you have agreed. You can bring your school ball tunes and plug your music directly from your media player into the limo.
Often in these stretch limousines, soft drinks and water is served into glass champagne flutes. You arrive at the ball in complete style showing off your outfits and pose snaps in front of the limousine for the last photos.
Photography
Ensure to designate space for the photographers set up. You will only have one high school ball, so make sure you capture those high school memories with a professional photographer. You will need a professional photographer for friends and couples' portraits. Everyone makes an effort to look good in their outfits, and there is nothing worse than having low-quality images to look back on.
The photographer can stand at the entrance and take professional snaps of arriving guests. This way, everyone will have pictures that they can cherish forever.
Catering Options
Food and drinks should relate to the evening's theme and goals of your ball. Custom meals and drinks create a lasting impression with your guests. You must provide sufficient refreshments to keep your guests fueled all night. Besides, ensure the menu is varied considering the types of guests and plan vegetarian options. It would be helpful if you chose school ball catering services if you want to stay organized. Booking a bartender to whip up cocktails to match your theme is a great addition.
It would help if you got the basics right when planning a momentous school ball. Knowing what you need out of the event and where to spend your detailed budget is vital to consider. Once you have everything in the plan, you can enjoy your school ball and certainly have fun.